We're Back in Business!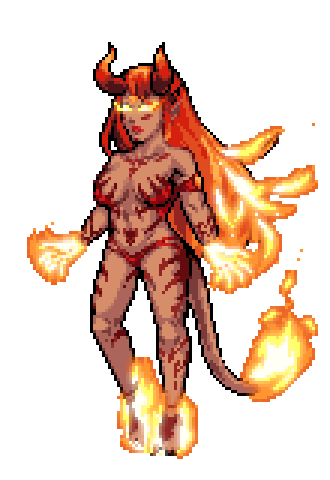 After a brief hiatus, I am glad to announce that The Amazing Fantastics has resumed development. Originally scheduled for a 2018 release, The Amazing Fantastics is now slated to come to PC in 2019. Sorry for the wait, but this project is going to lay the groundwork for sequels, spin-offs, comic books, and more, so it has to be, well, amazing!
Take a look at some of the fantastic artwork that has been created since development resumed just a few weeks ago. There are some familiar faces and some brand new ones. Subscribe to The Amazing Fantastics newsletter at neonarkade.com to stay up to date with all the latest info and get free downloads plus the chance to become an NPC in the game!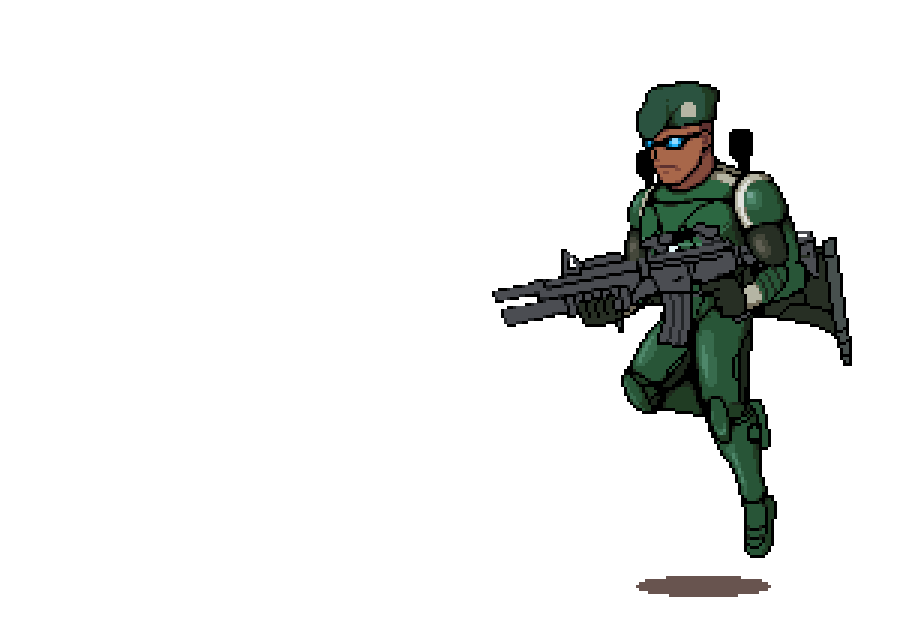 Shooting animation for our rebel character. He's a hero and we'll give more details soon.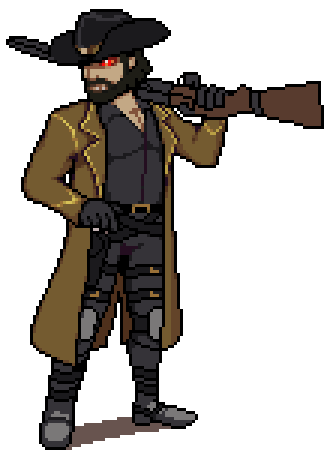 Remember Gunslinger? He's got pixel art now. This half-vamp's here to kick ass and drink whiskey, and he's all out of whiskey.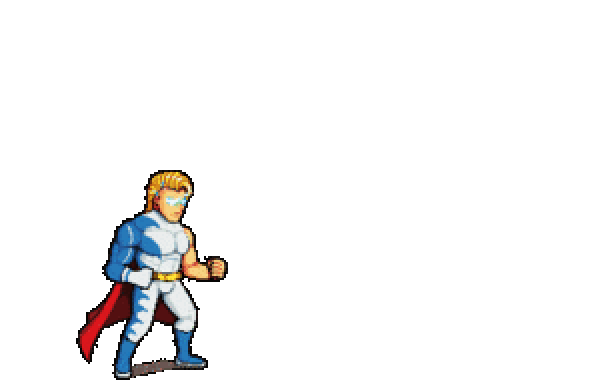 We're keeping this guy under wraps for the time being. Just know that he's physically one of the strongest heroes in The Amazing Fantastics.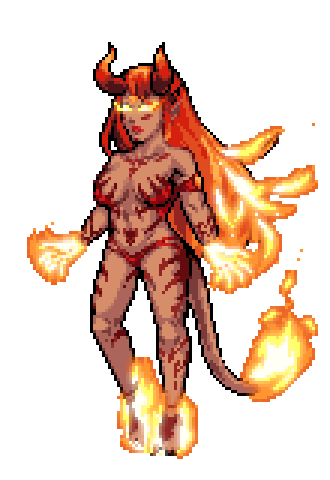 Hellfire, originally named Ember (her new name sounds more badass), has pixel art now and she is HOT! She looks like a demon but she's not. More details soon.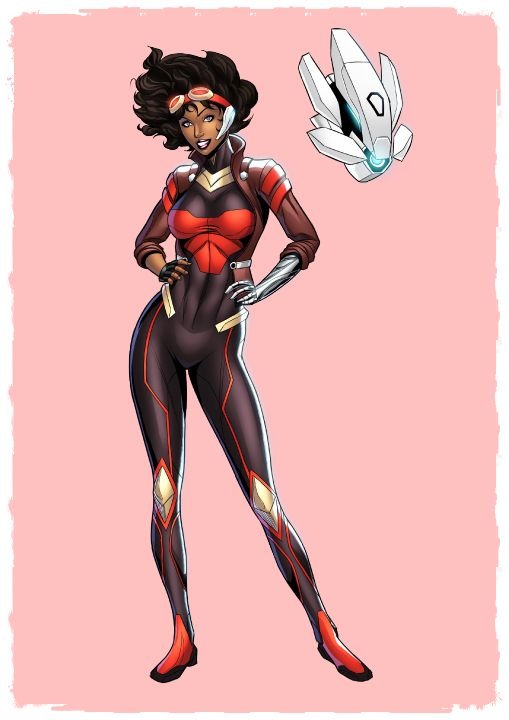 This is Proxy. She's a brand new character that we first revealed a week ago on the neonarkade.com newsletter. She's an expert engineer and hacker and she has a robot companion. You're gonna want her on your squad. Check out her character bio at neonarkade.com/character-bios.
Join the Squad
That's about all we're ready to show at the moment. We have a bunch of new art in the stash, but we're not gonna show all the goods at once. To be the first to see new characters, new animations, and more, sign up for our newsletter at neonarkade.com and also grab free downloads and the chance to appear in The Amazing Fantastics! More details on the way.