Hi there,

We're more than happy to show you 5th map from Telefrag VR - The Six Leagues Under. So far you had the chance to visit the monument of old times - The Fallen Champion, The Mobius Villa - based on classic Roman architecture, swampy area - The Lazarus Grotto and closed, industrial map - The Imperial Shipyard.

Today we go deep into the ground!
THE SIX LEAGUES UNDER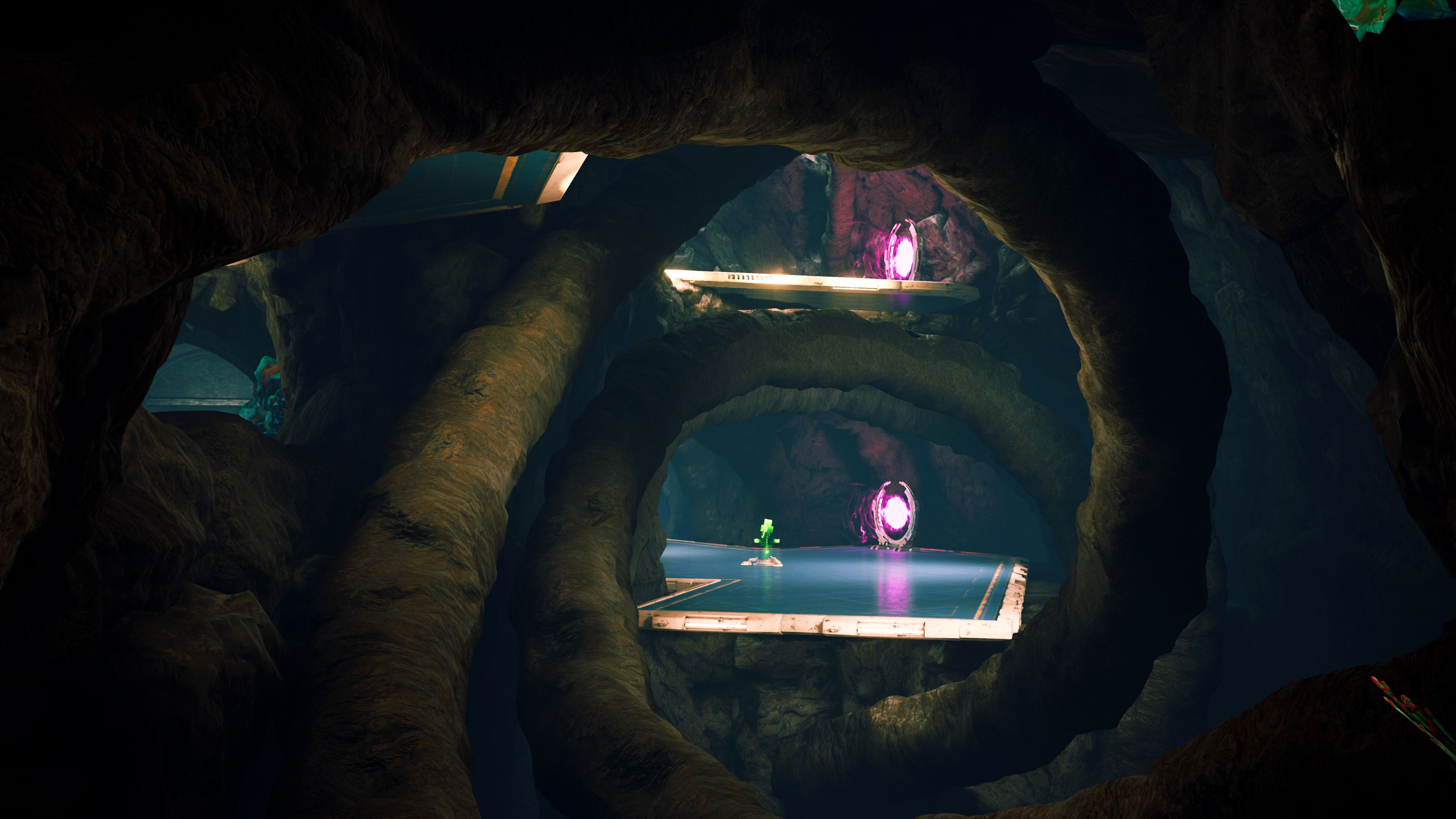 Dirty, forgotten underground corridors no longer meet their original function. Overgrown with mushrooms, moss and twisting roots, the catacombs gained disgrace in the Empire. This arena is not the most pleasant, but for the gladiators fighting for their glory, the visual layer goes to the background. All you need is a victory. Let us describe the most exciting sections of The Six Leagues Under.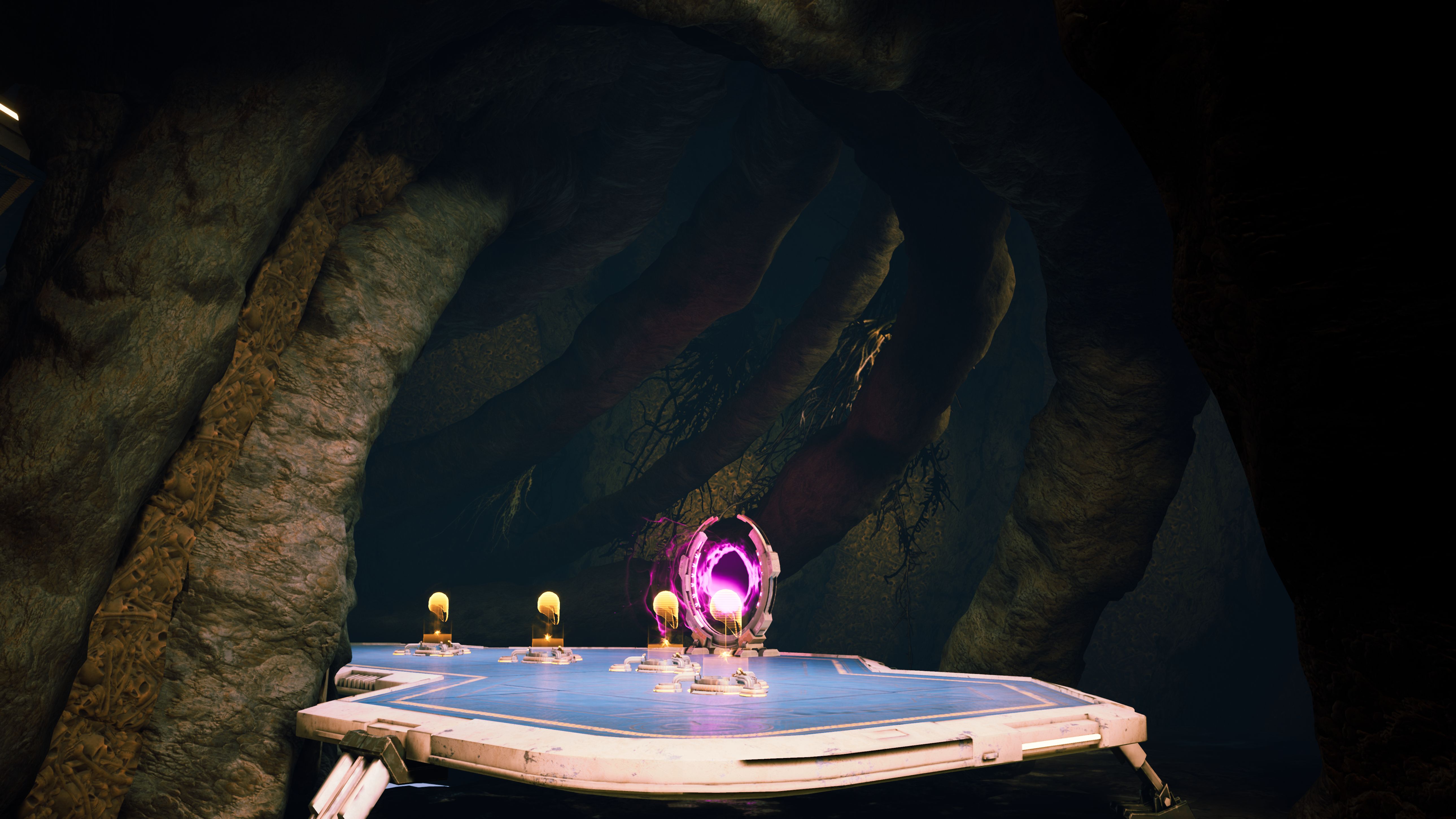 You can map the arena on the wheel plan. The main level of the platform is a long, curved path where you will find various health pickups, along with the armor pickup belt, which is hidden behind a central platform. You can access this platform only by using the teleport gun. From the central platform, it's easy to get to the other levels, which of course, as befits futuristic arena, are turned 180 degrees apart from each other. It's easy to get confused out there.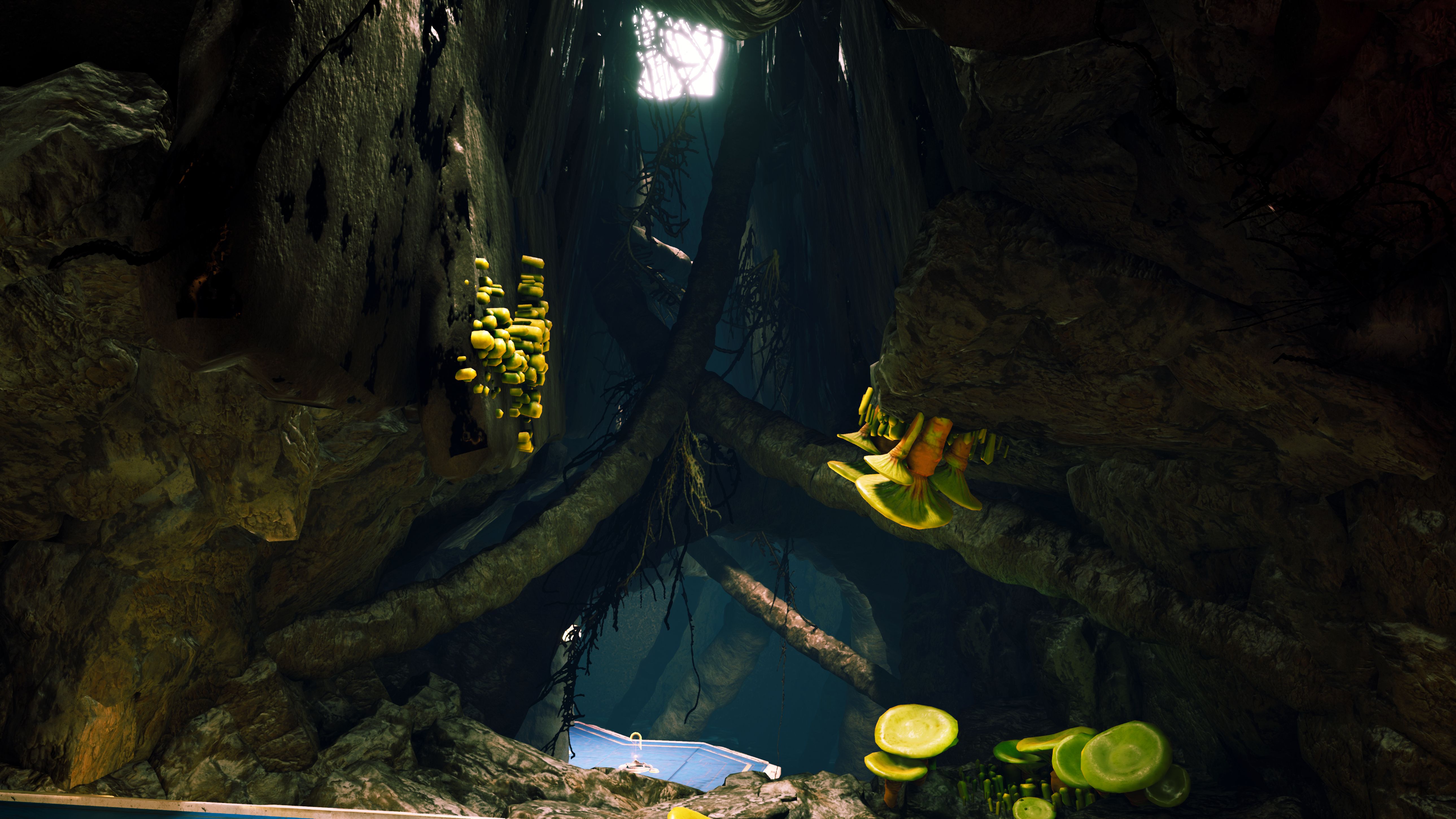 A rock cliff (with characteristically twisted roots) deserves a lot of attention. It opens up four different platforms that you can get to. This is a turning point on the map where you can surprise the enemy and change your attack path. Remember, however, that you can also access more places thanks to teleporting gates, so remember our words. There are no dead ends on The Six Leagues Under. Always be on guard, because you can have an enemy on your back!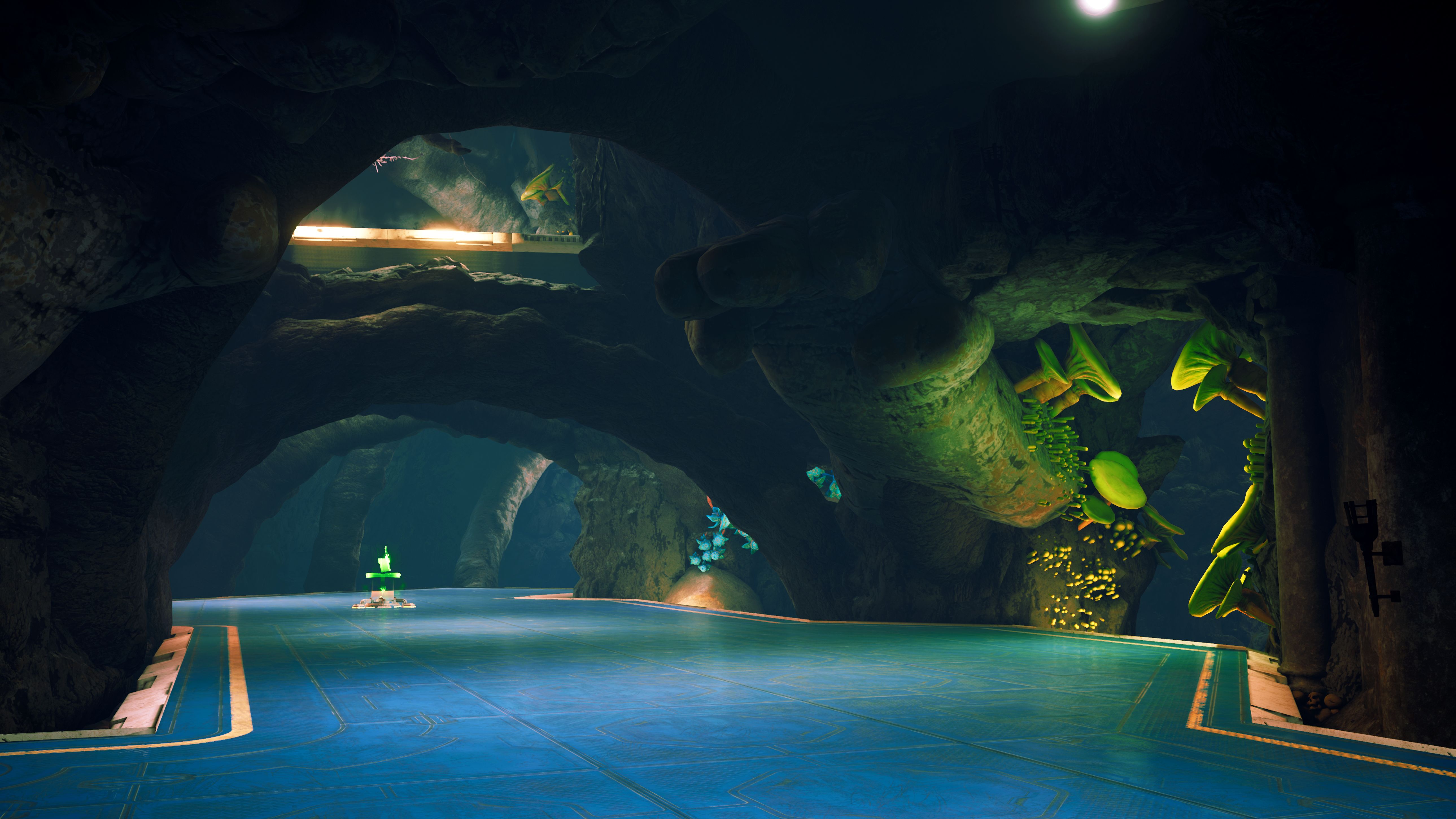 What weapons do we recommend at The Six Leagues Under? Above all, Flak Cannon should be in your inventory with the Sticky Shells firing mode enabled. It can be deployed in places where the player can ultimately be spawned. Especially teleporting above, you don't know what is waiting for you. We discourage Laser Pistol because there is too much of a risk of missing shots unless you count on luck and ricocheting, after bouncing off the rocks.


How do you rate the latest map? Feel free to share your thoughts about the catacombs in the comment section!