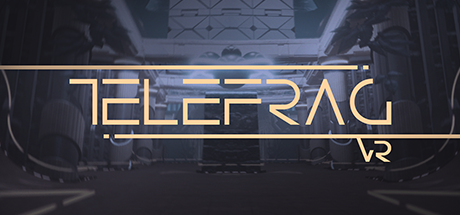 Hi! Jacob from Anshar Studios here. Today we would like to introduce to our new VR title. As you can see, we love space environment so much, that we decided to stay there just a bit more. Because everyone loves space, right? :) The premiere is scheduled for mid-2019. Telefrag VR will be available i.a. on HTC Vive, Oculus and PS VR.
Telefrag VR is a dynamic PvP multiplayer arena shooter set in alternative universe, where the Roman Empire never collapsed. Despite the advanced development, the Empire remembers its history and traditions, including the most spectacular and prestigious ones - Gladiator Games.
You take on the role of a new breed of a gladiator on your road to becoming a champion. Use your speed, aim, and wits to outmaneuver and defeat your enemies.
At your disposal are futuristic weapons, with the one and only Teleport Gun. This little buddy can not only help you move quickly to another place, but it will also serve you as a powerful weapon. If you remember the classic arena shooters from the turn of the century, you will definitely know what "telefrag" stands for!
Pre-Alpha phase; The Fallen Champion map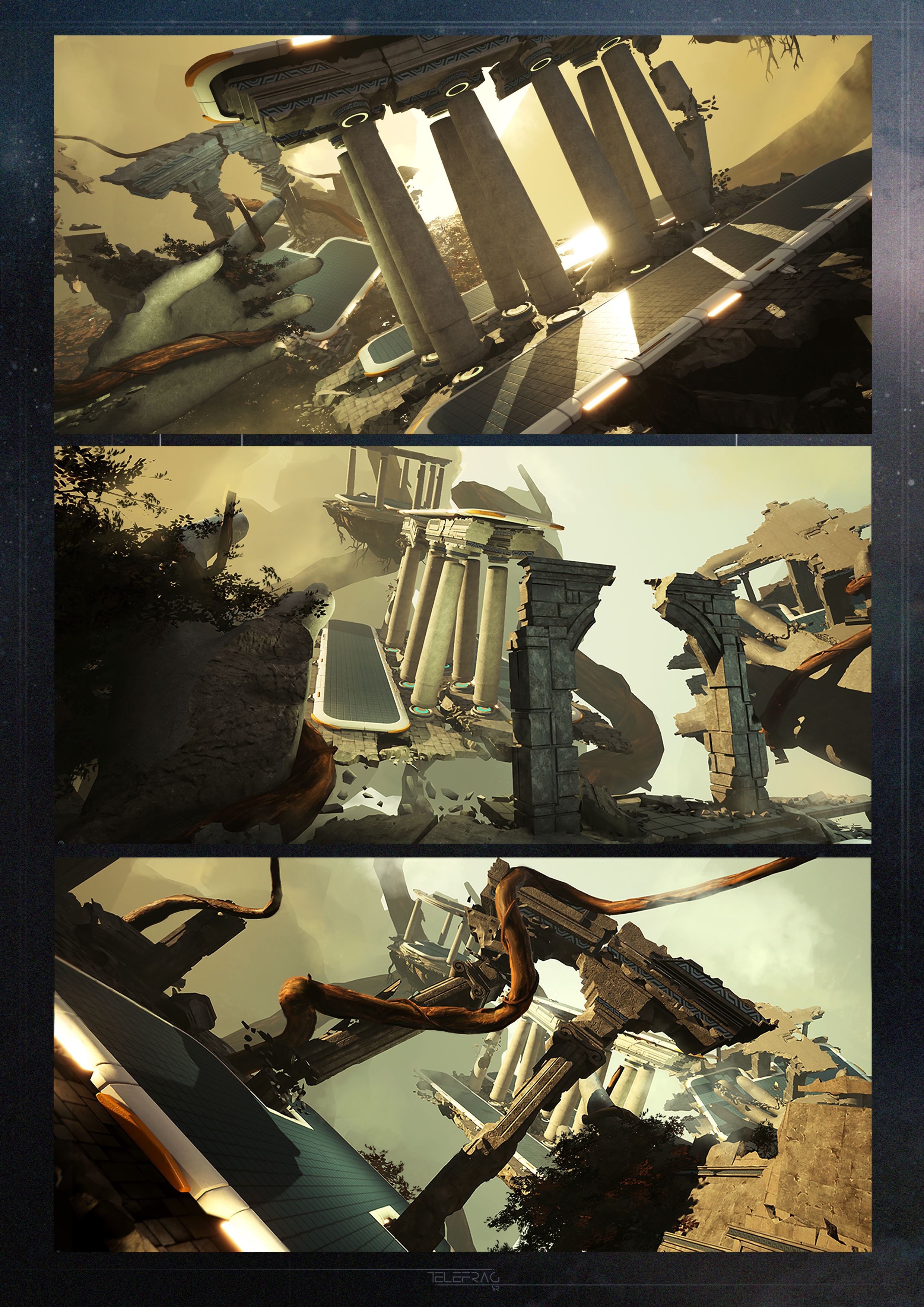 The first official information about Telefrag VR was revealed during last year's Gamescom in Cologne, Germany. Back then we presented the Pre-Alpha version, and we tested the first implemented features. Received feedback from the players definitely help us improved the game flow, so we're very excited and can't wait to reveal all the new features that evolved since Pre-Alpha phase. Among other improvements, we finished the first official map - Fallen Champion. This is a monument to a long-forgotten champion of people erased from the history books. The now crumbling Fallen Champion is an arena that attracts fans of gladiatorial games from all around the universe.


We would like to invite you to follow the development stage of the game and add Telefrag to your Steam Wishlist. Of course here on IndieDB we will be also posting new articles about the game to keep you updated. We promise that soon there will be even more the latest news about the game.
Cheers,
Telefrag Dev Team