Tales of Vastor - Progress #18 - Rotate the fight

Content
What's done?
What's next?
Fight Implementation
I am glad to show you the progress of the new fight system. Although I got sick last week, most of the fight got already refactored.
The fight scene got rotated by 90 degrees, making it appear more like the old Dragon Quest games. The reason was to put more focus on the actual character image and having less troubles animating every move. Therefore, I am able to create a character even faster, allowing me to put in multiple enemies and characters to the game. Of course, there're downsides as well. Here's a short pro and contra list, regarding the new implementation
Pro
better enemy image quality
less time needed to implement characters

implement a new character is easier and faster

better action overview, as every action is displayed as a message as well
Contra
no more animations (just the idle animation remained)
the player model is not visible during a fight
some attacks may seem less impressive, as the attack is now a simple effect
However, I think the new system suits better. Of course, I've got some screenshots as well.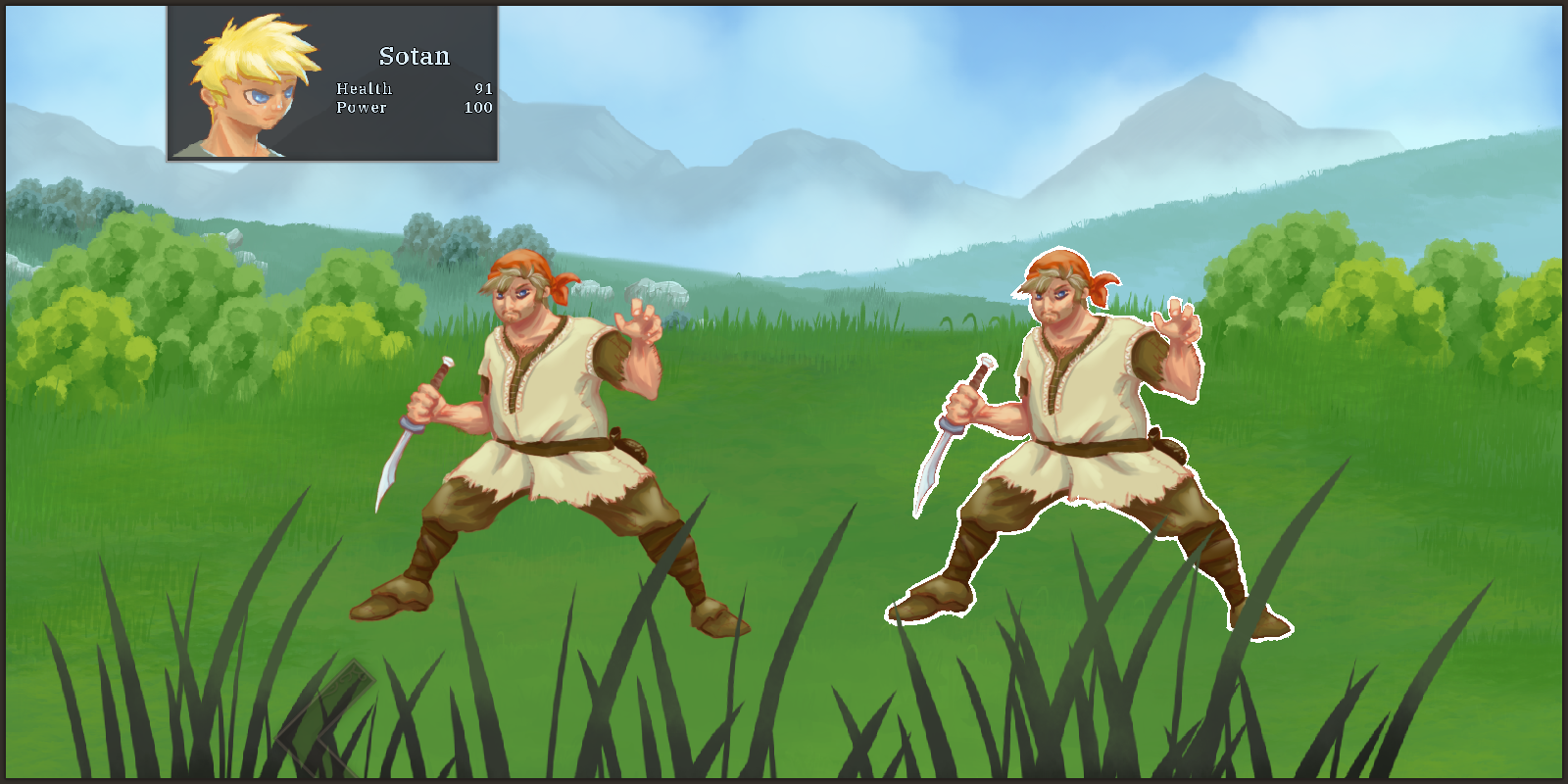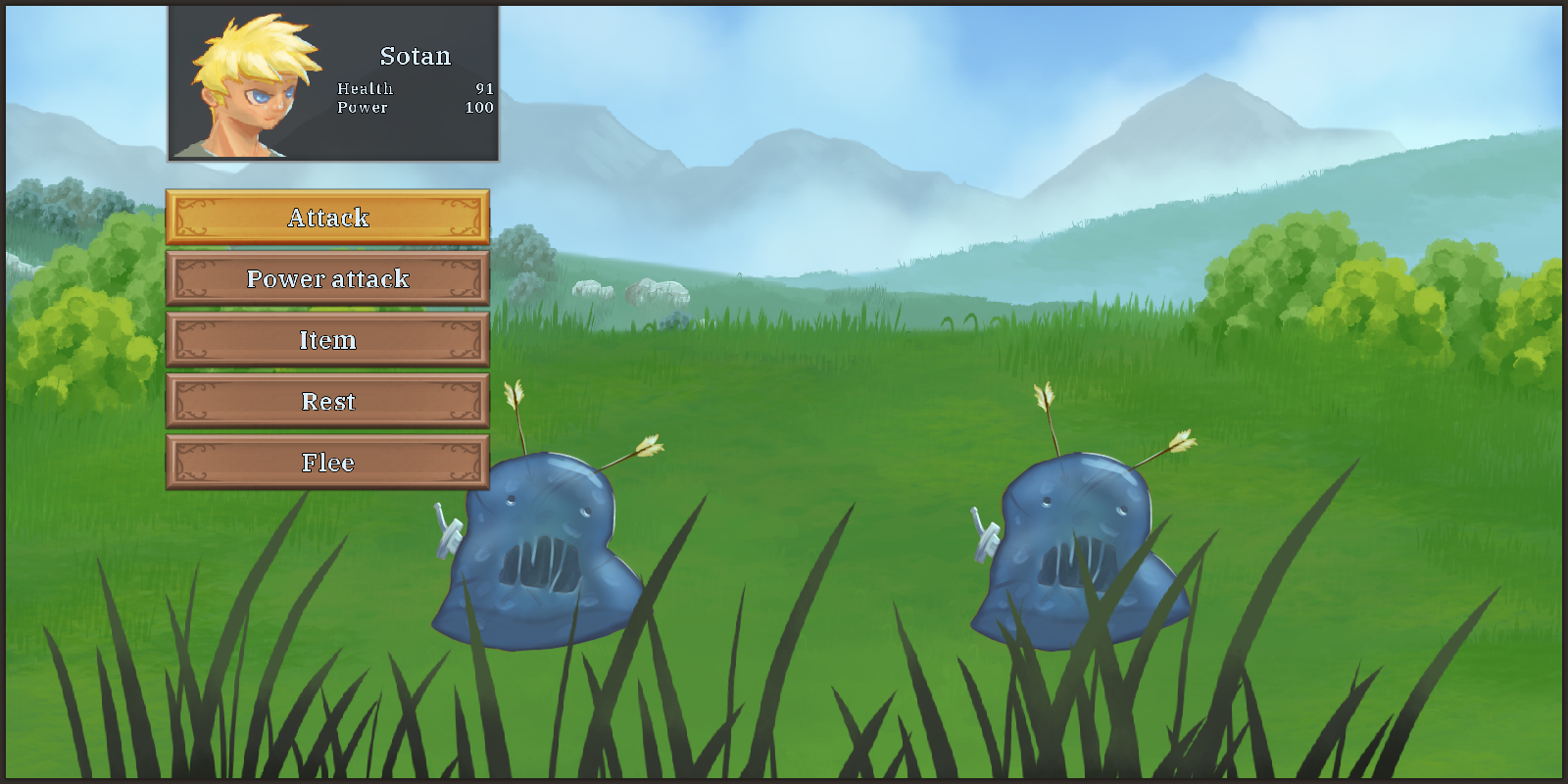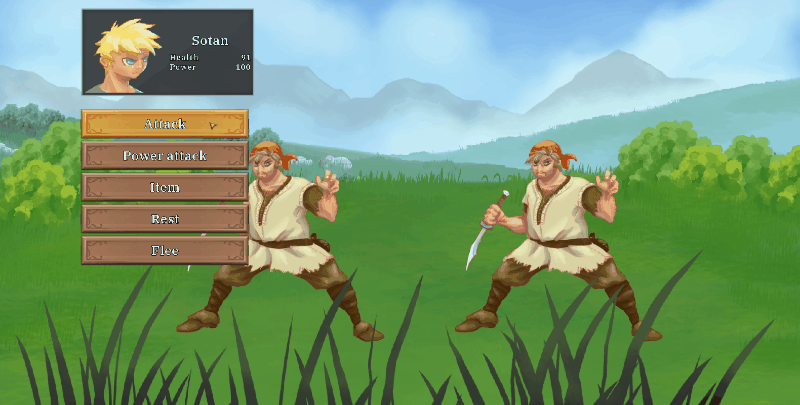 New item icons
In order to make the graphics more appealing, some item icons got refactored. Here's a screenshot of the two swords for the knight: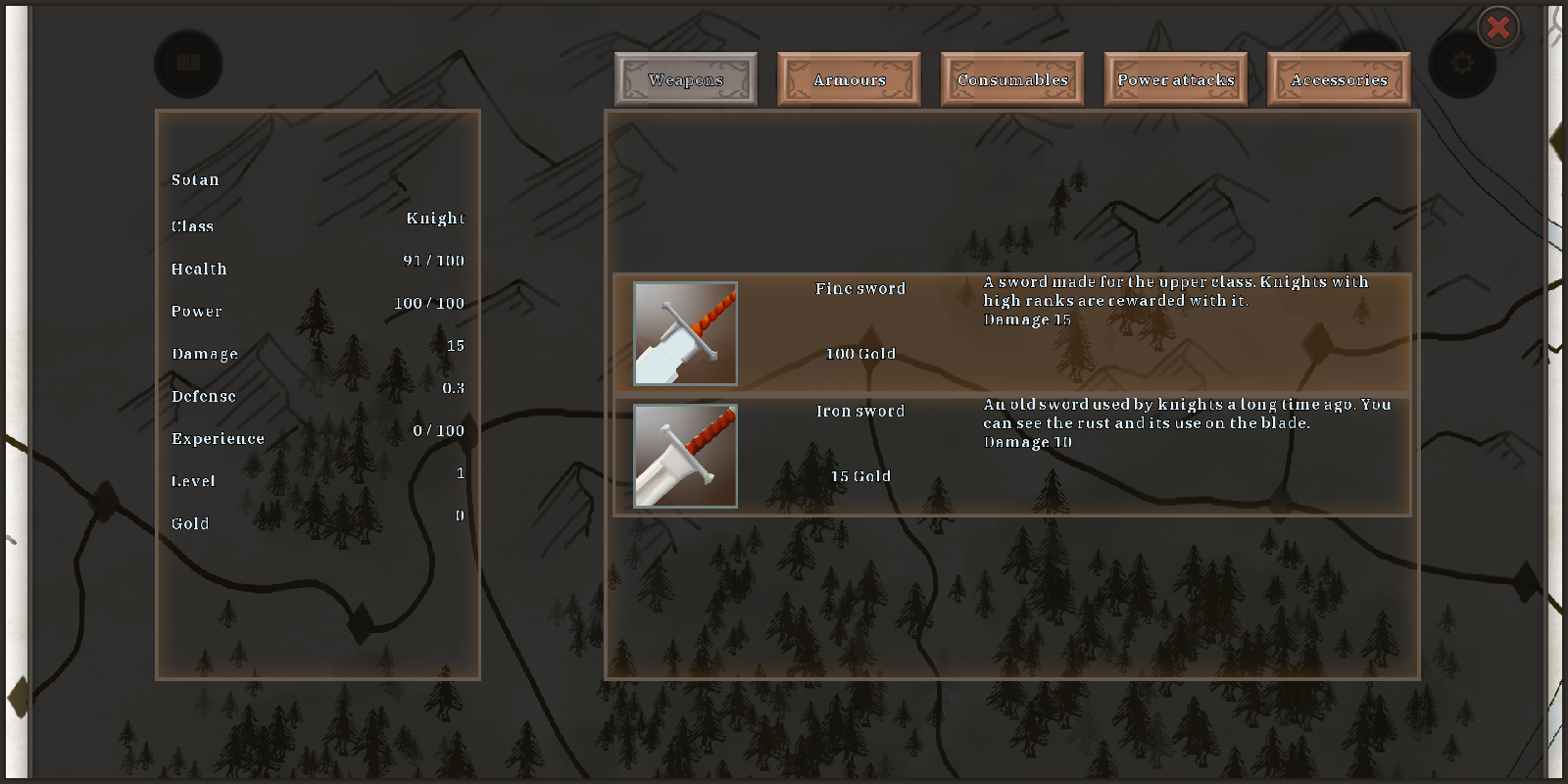 Bandit cave dungeon
The bandit cave dungeon was quite easy, as there were just a few waypoints to the boss. Eventually, you would have made your way through without even fighting a single foe.
In order to enhance the difficulty, a new level was implemented. It is mandatory to find something special, in order to proceed to the boss of that dungeon.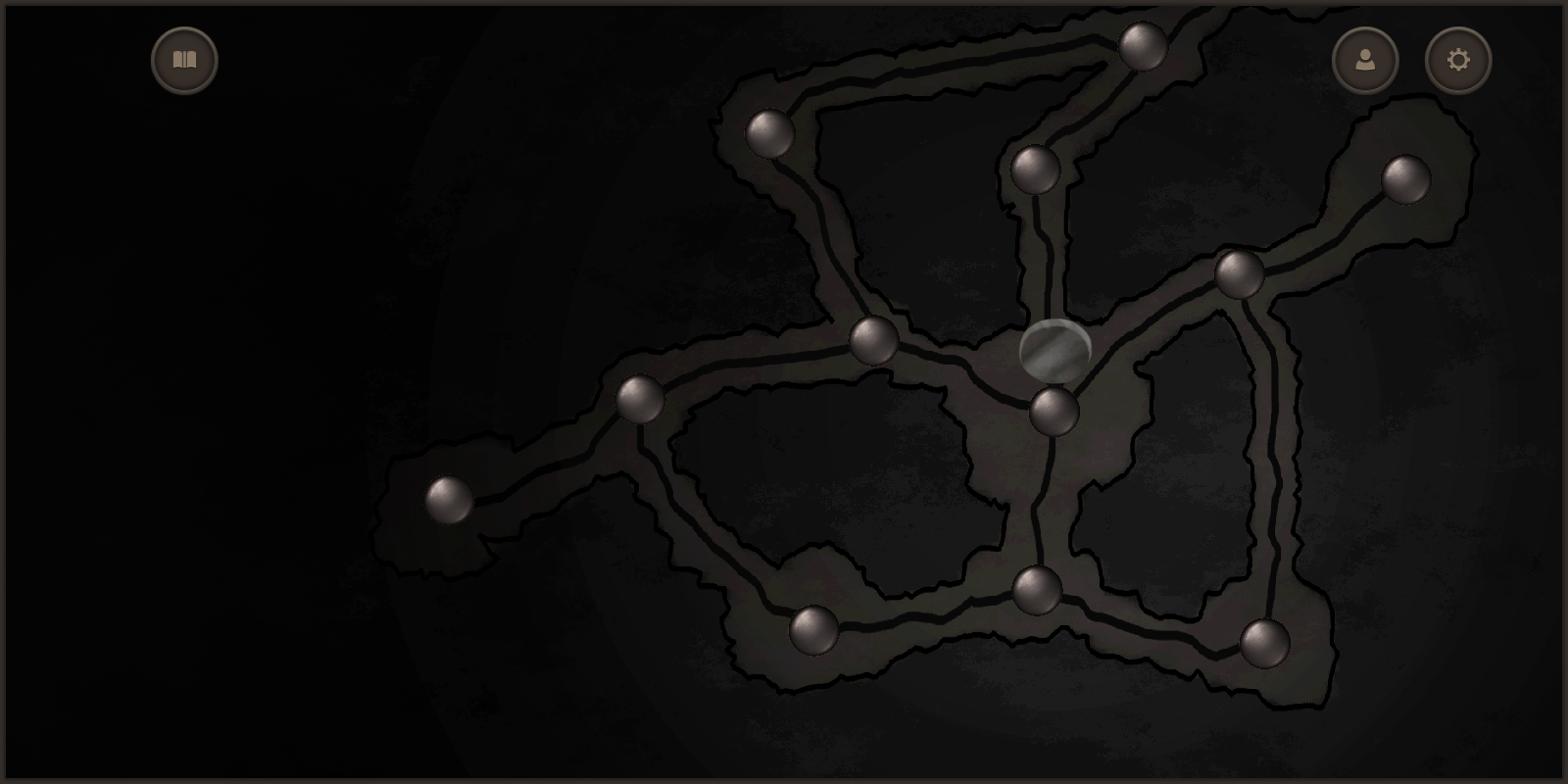 What's next?
As the fight system changed, I still need to refactor some models and attacks. This is the focus of this week.
Alongside, I want to refactor the remaining item icons as well, just like the two swords of the knight.
---
Don't forget to follow me on Twitter to get more frequent updates.
Thank you!