Hey guys, great news - we have a small WIP demo for you to test out: >> here <<. ~350MB download, PC only. If you want to leave feedback, reach us on Discord!
Also check out this 30 second teaser:
And here's what's new for October.
I decided to postpone the indiegogo campaign for a few weeks while we add more content to this demo (and tweak some things).
Goal is a one hour gameplay time and an optional tutorial, as well as working on art (new enemies and weapons), level (inside of a giant ship), fixes (start menu with options) and mechanics (controller support, limiting combat arenas).
Only after the demo is finished and all the mechanics we want implemented we'll be working and launching the indiegogo.
New GIFS of gameplay:
The demo features a training areas to get accustomed to the controls, a shooting range, and then a bit of action!
Ship can dash forward, roll left and right to avoid heavy fire.
"Turaco" AMP Laser is a standard-mount weapon. It has its own power source and can fire in a short one second burst, but with devastating effects for the hull of any ship. The laser penetrates thickest hulls almost instantly, and can wreak havoc on the inside.
The "Cygni" Minigun is a light weapon intended for use against non-armored, non-shielded targets. The bolts heat up and disintegrate the metal in standard hulls.
Here are some screenshots in-game and level breakdowns: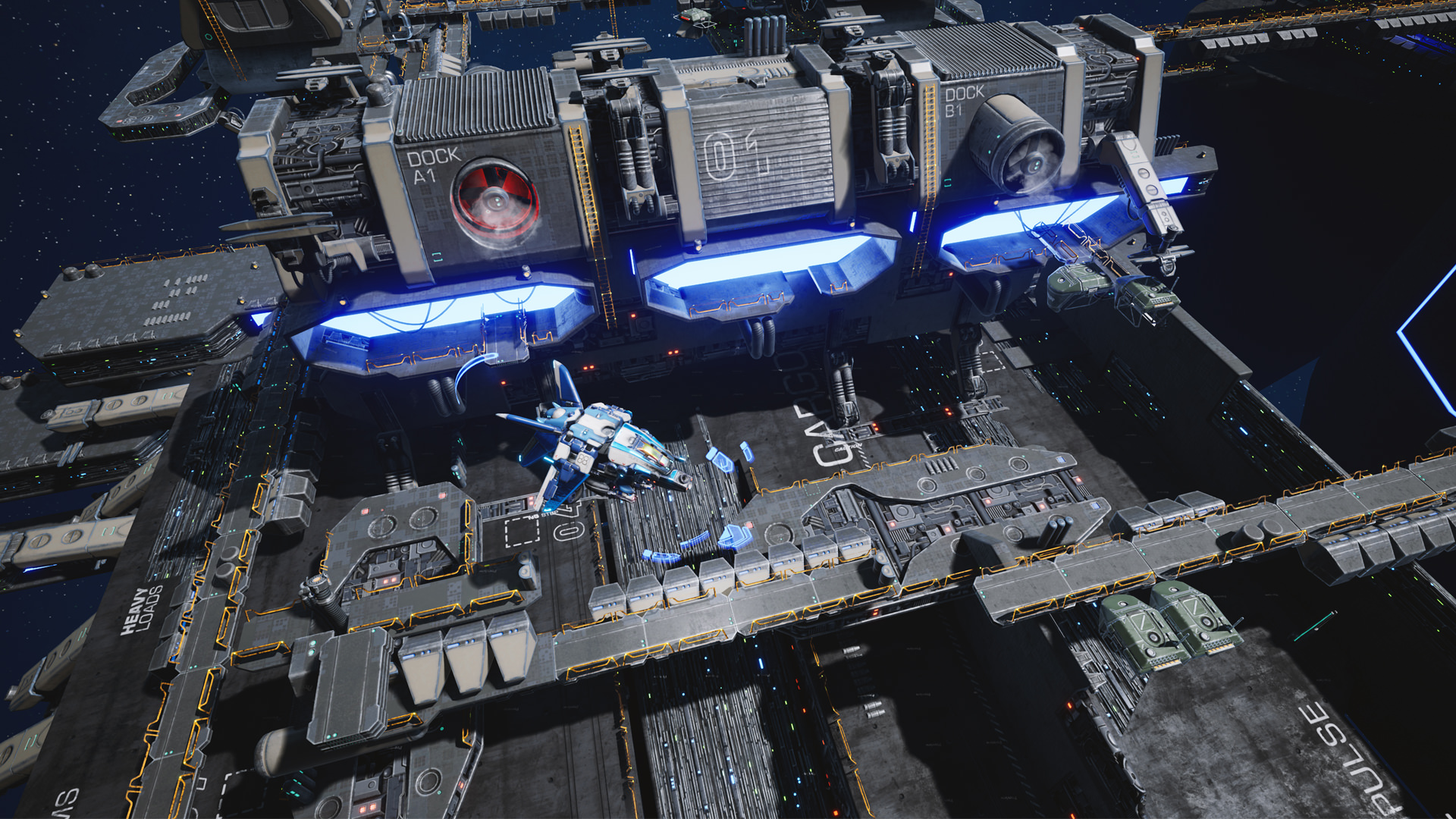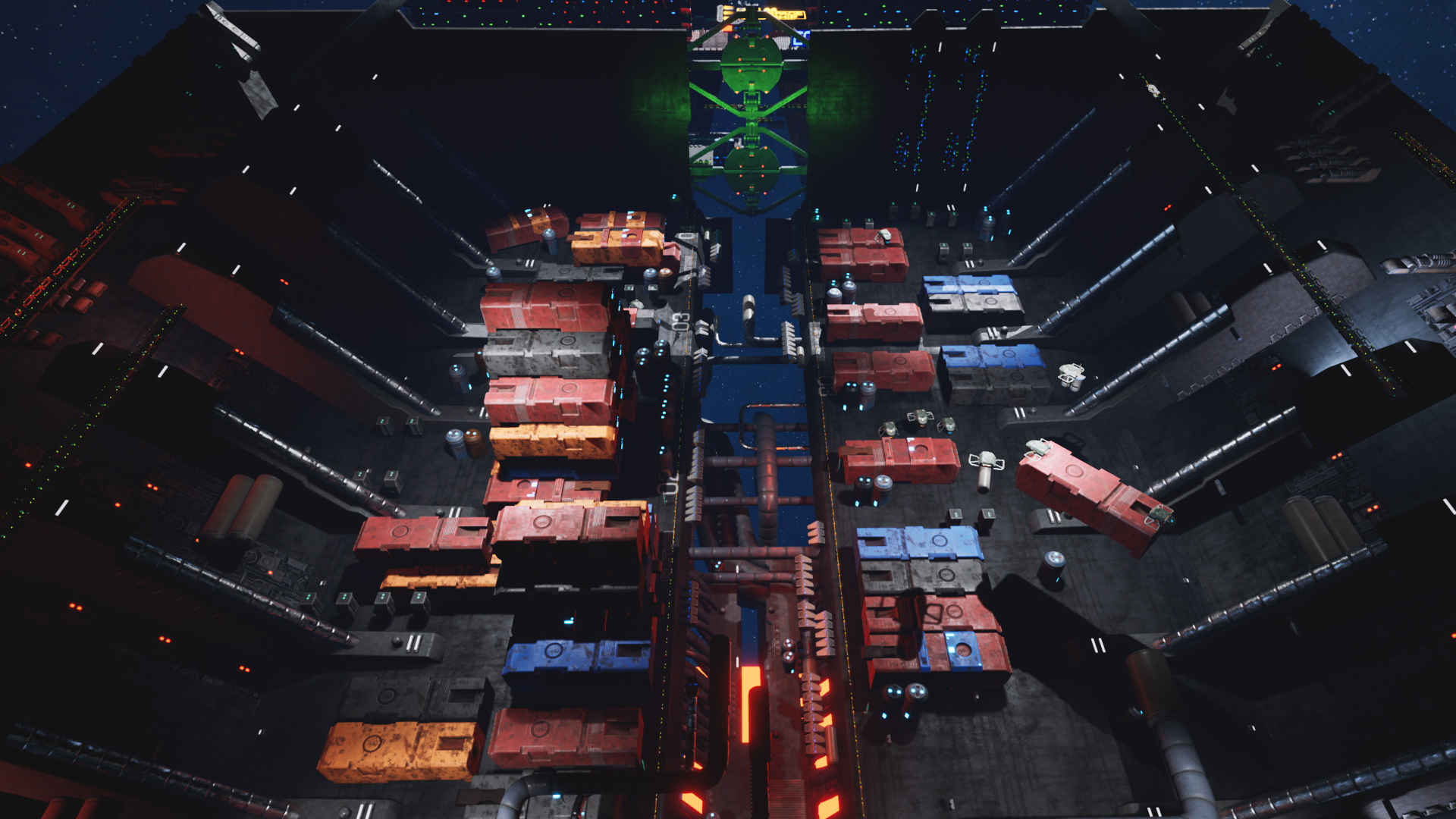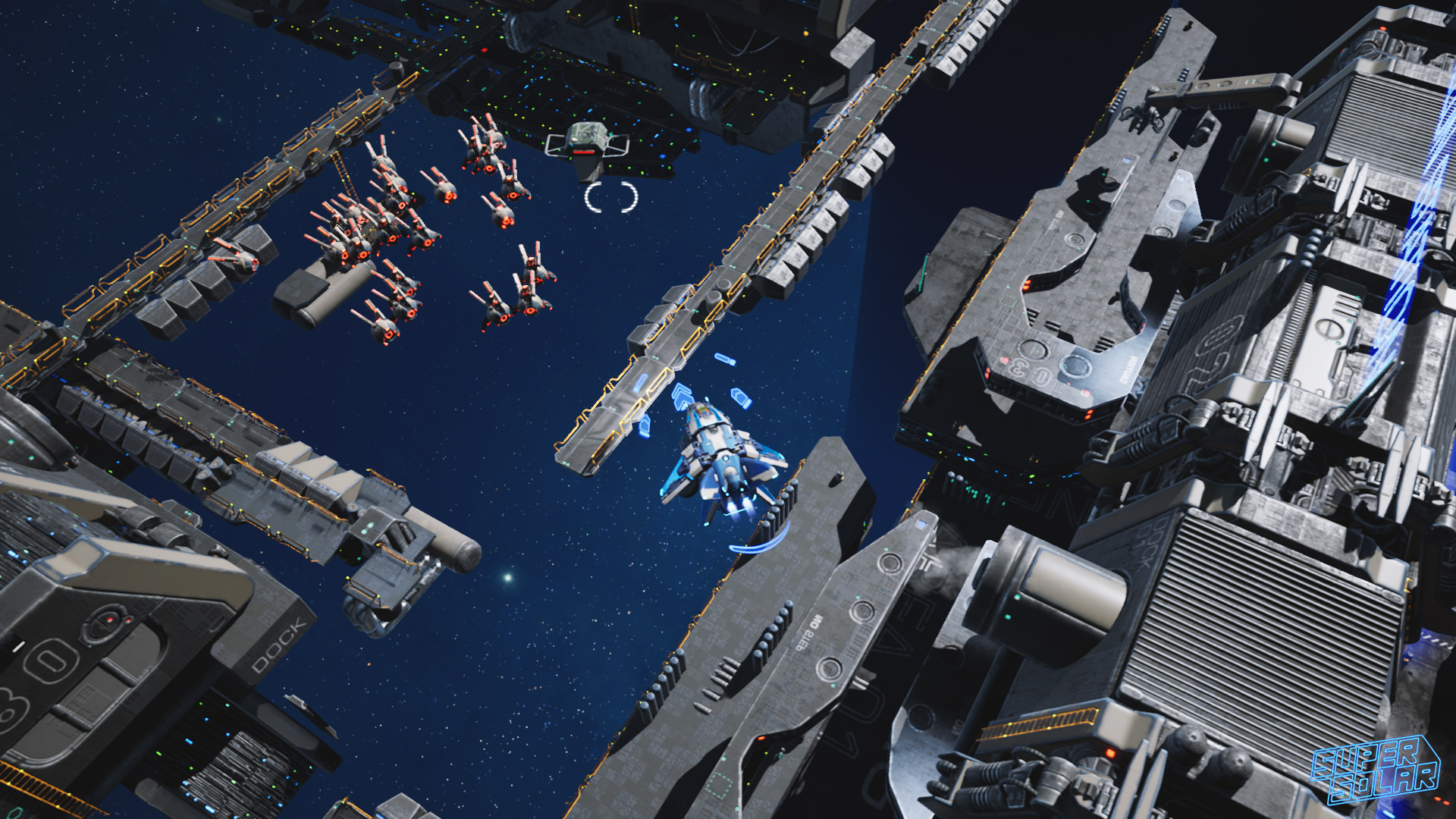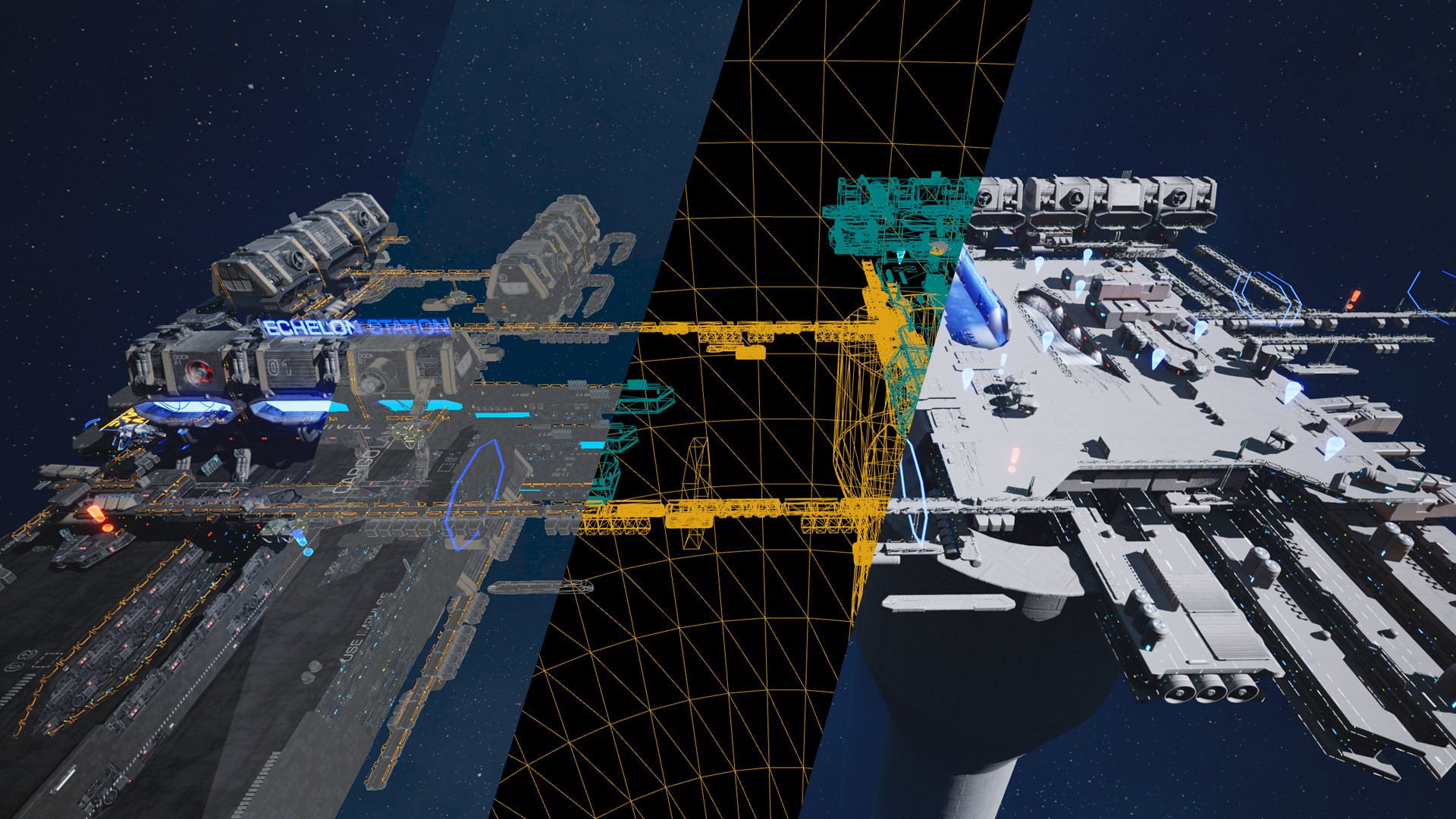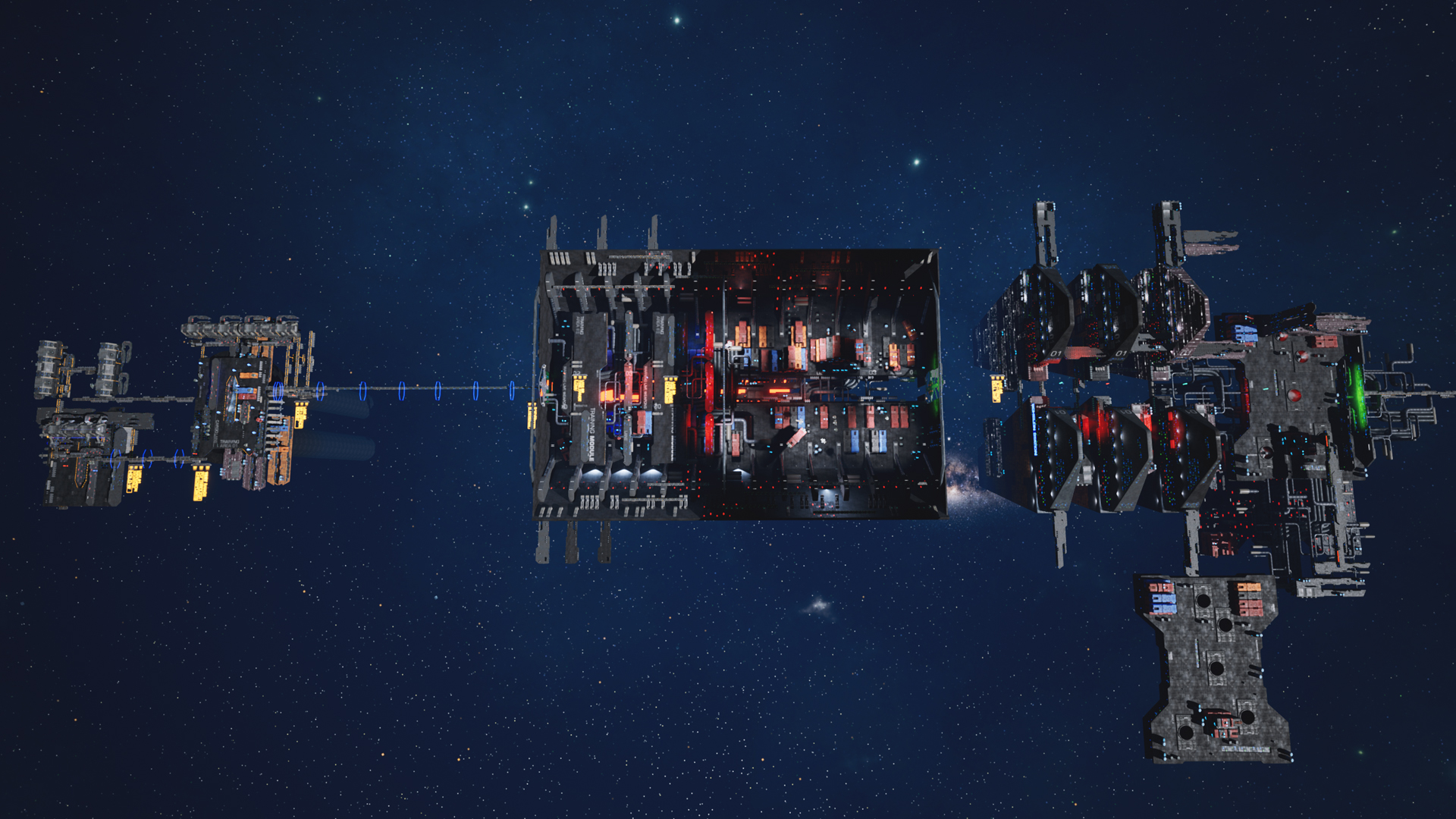 Thanks for reading!
Follow frequent updates on twitter here.