Dev Notes One.

When starting this project I had in mind that I would get a prototype ready and then get a team together as I had done with past titles, after leaving the prototype phase I decided to take a couple of months to brush up on my art and coding to make sure this game looks and plays the best it can on current generation hardware.

I then decided to put my brushed up art and coding to the test by building out a small portion of the game to see how it would look and feel to play and resulted in the screenshot below, a darker atmosphere than previously intended but a world that the player could get pulled into.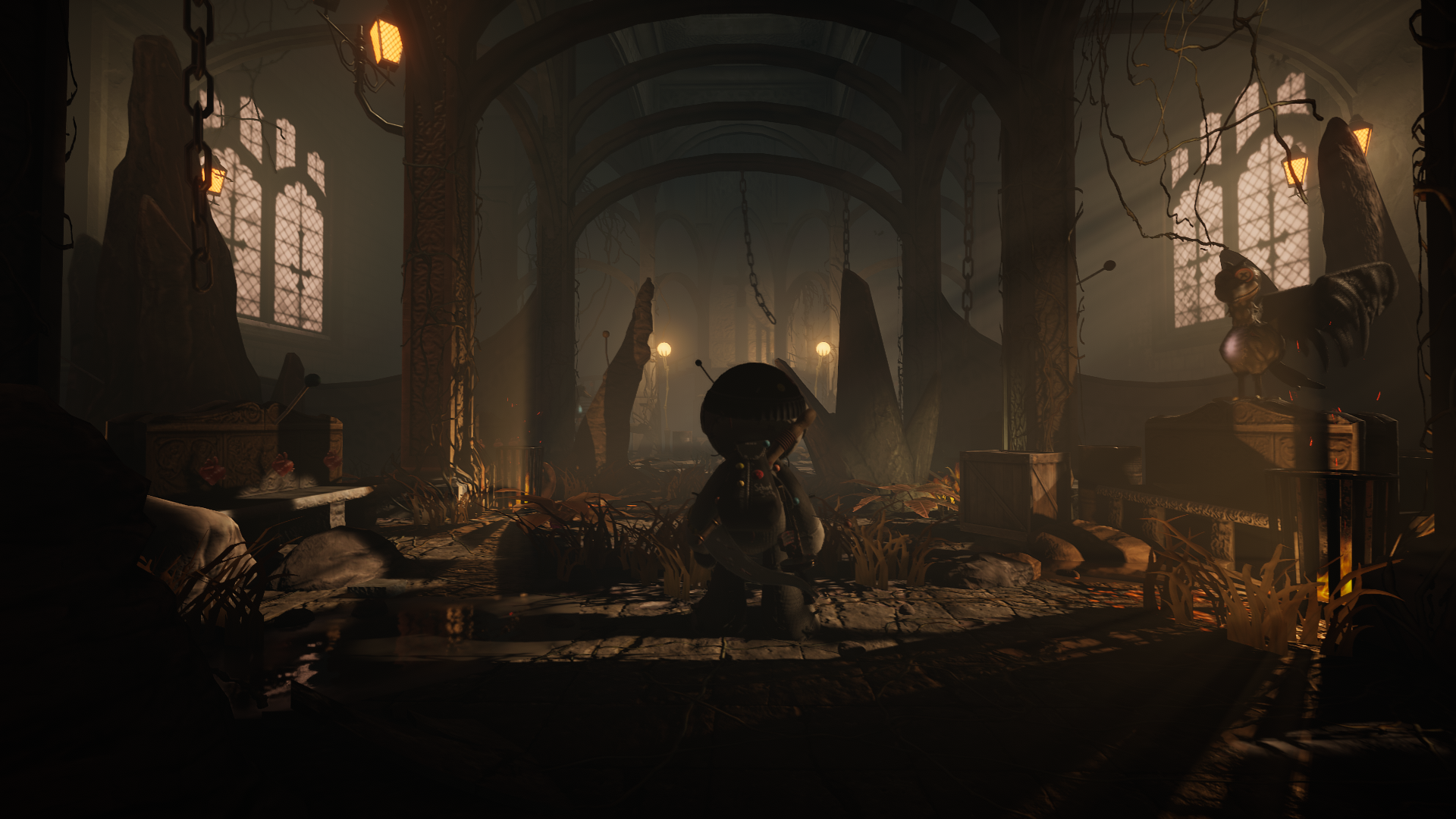 At this point, it was time to start work on a preview build of the game complete with 30 minutes of gameplay and polished cut scenes as this build will be what determines if I self fund the project or external funding.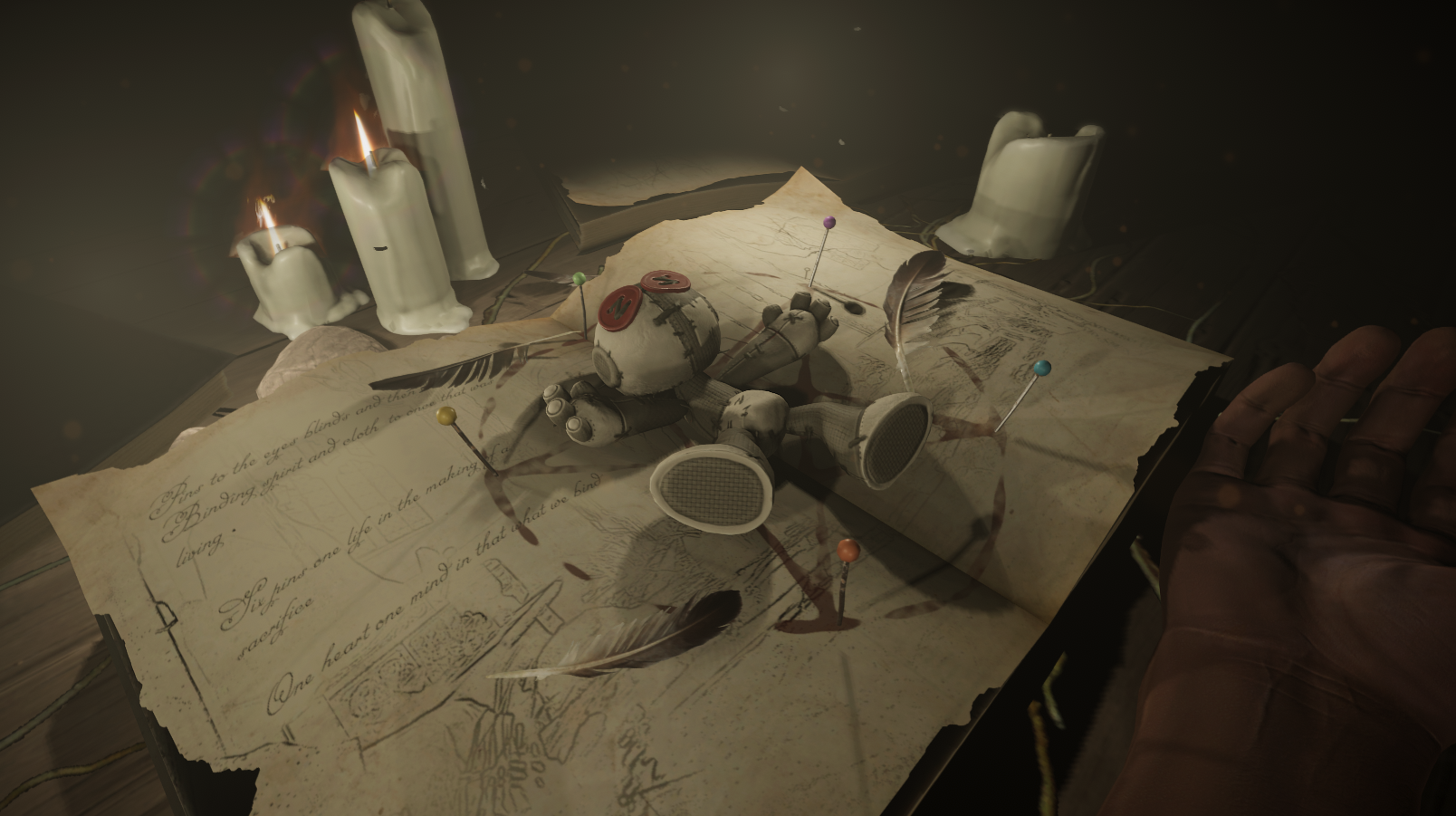 Over the next couple of weeks, I will be adding new screenshots and gameplay to the IndieDB page.
I will try to respond to all questions


Thanks,
Lance, Reversed Interactive.