The next update in our upcoming title Slave RPG is out now and features an expanded deity battle, expanded weather effects, and new ways to control owned slaves.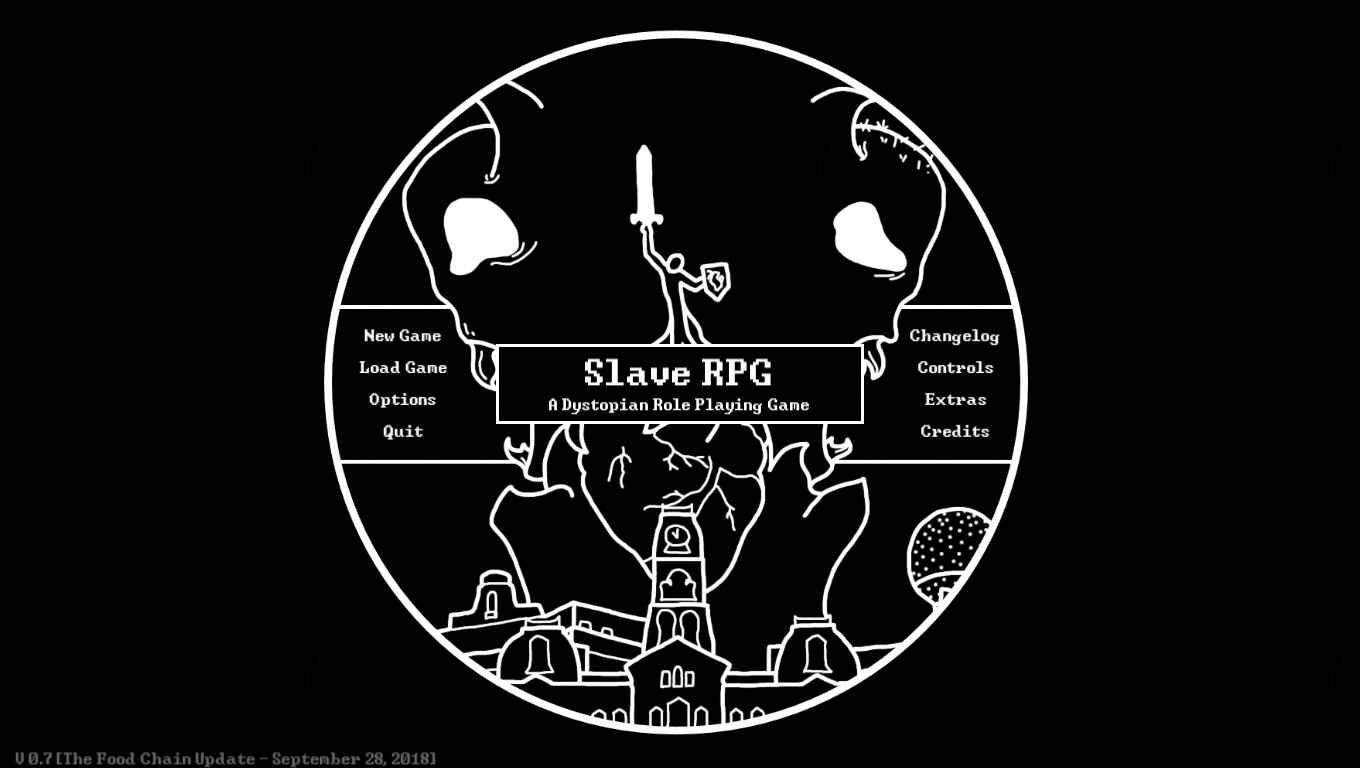 Main Changes:
owned slave assignments
deity expansion
weather system expansion
truly radiant AI
Minor Changes:
new hotkeys
new camera control system
Owned Slave Assignments

We wanted to add some sort of focus to the player owned slaves in the post game, so for this update we added several new jobs for the player to select for their slaves that can be accessed in a new slave management icon that appears in dens. Each job will have a scaled amount of payout and risk of death for the owned slaves.
Deity Expansion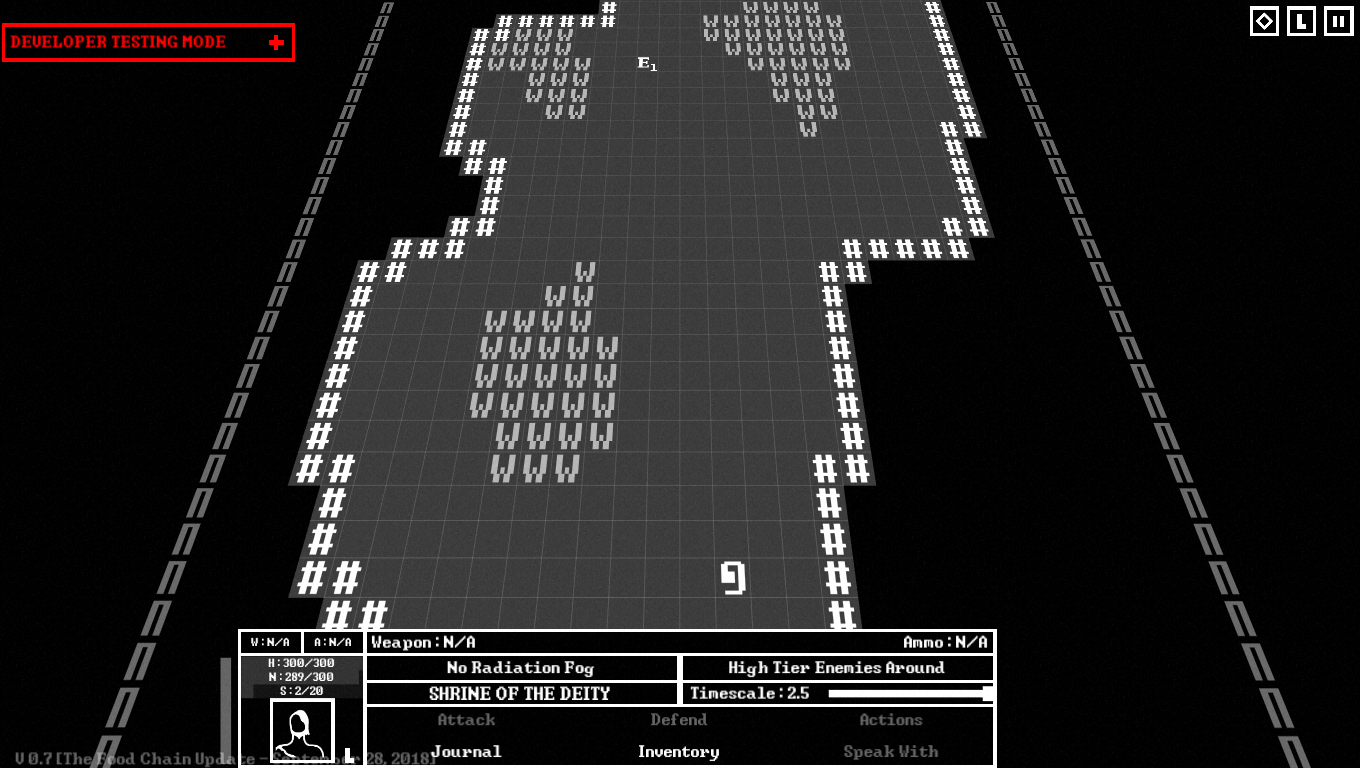 One of the central points in the "plot" of the game is the deity of the wasteland, so while version 0.6 focused on the militia, 0.7 has more of a focus on the deity. The deity now has an explorable area before the fight begins and new information in the bestiary and journal. The deity also now has more-or-less set stats, reworded interactions/endings, and more support for future events with it. We would like to continue expanding on the deity in the future, but this is a nice starting point for now.
Weather System Expansion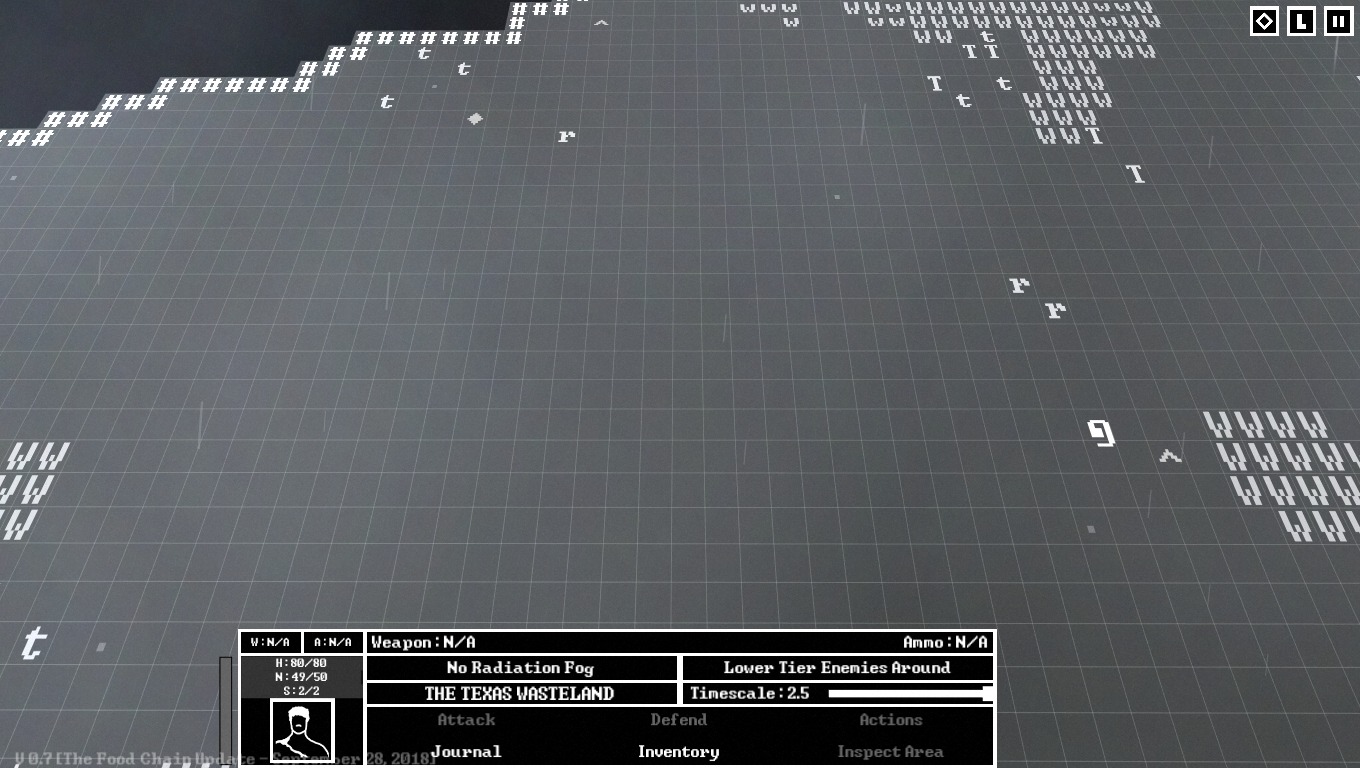 While not the biggest addition yet, expanding the weather does add a little more to the vibrancy of the game. The new weather update contains new weather types, weather effects, and support for seasons in future updates.
Truly Radiant AI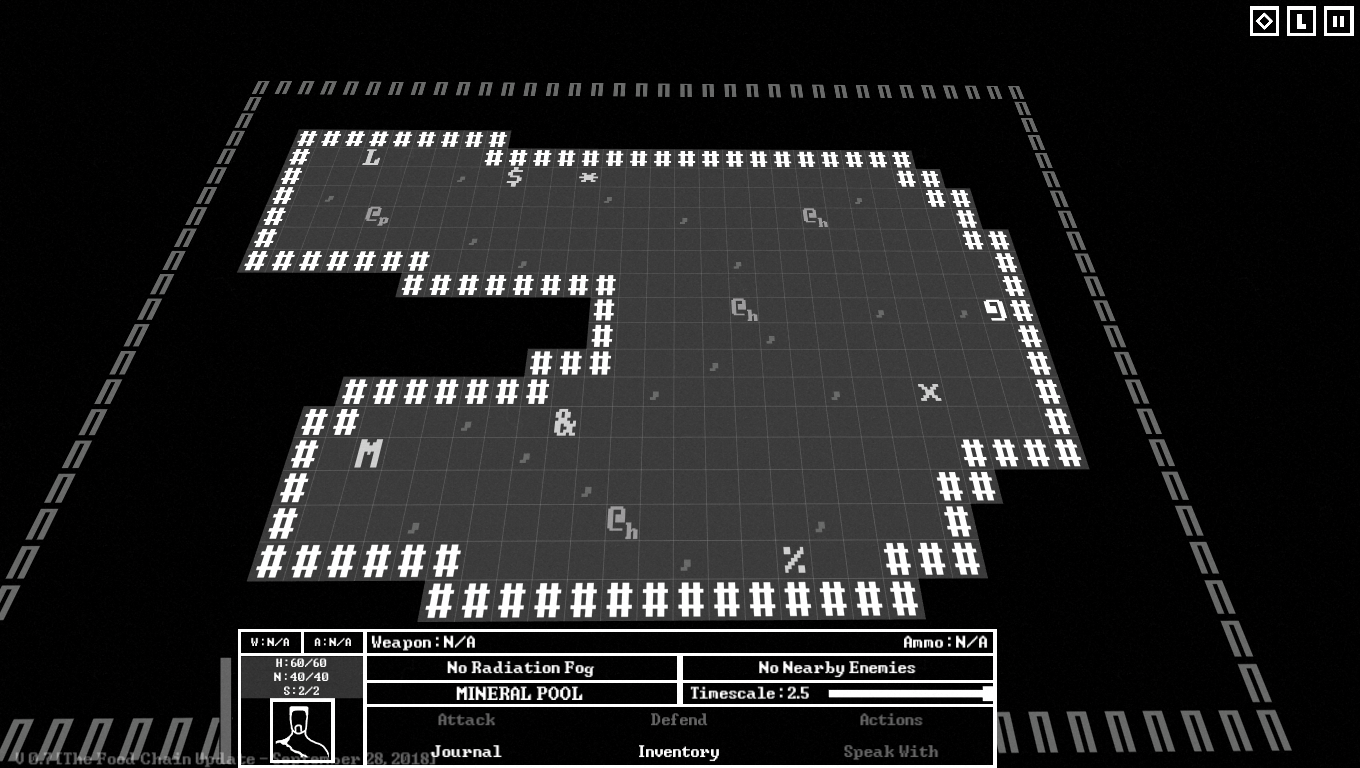 The NPC AI so far has been pretty boring, and we know that the enemy AI is not much better. Hopefully in the future we can expand upon enemies more and spice up combat a little, but for now we have worked on NPC AI to help bring them to life. Introducing Truly Radiant AI! (Now the NPCs move around more and sometimes visit location in the towns.)
Additional Changes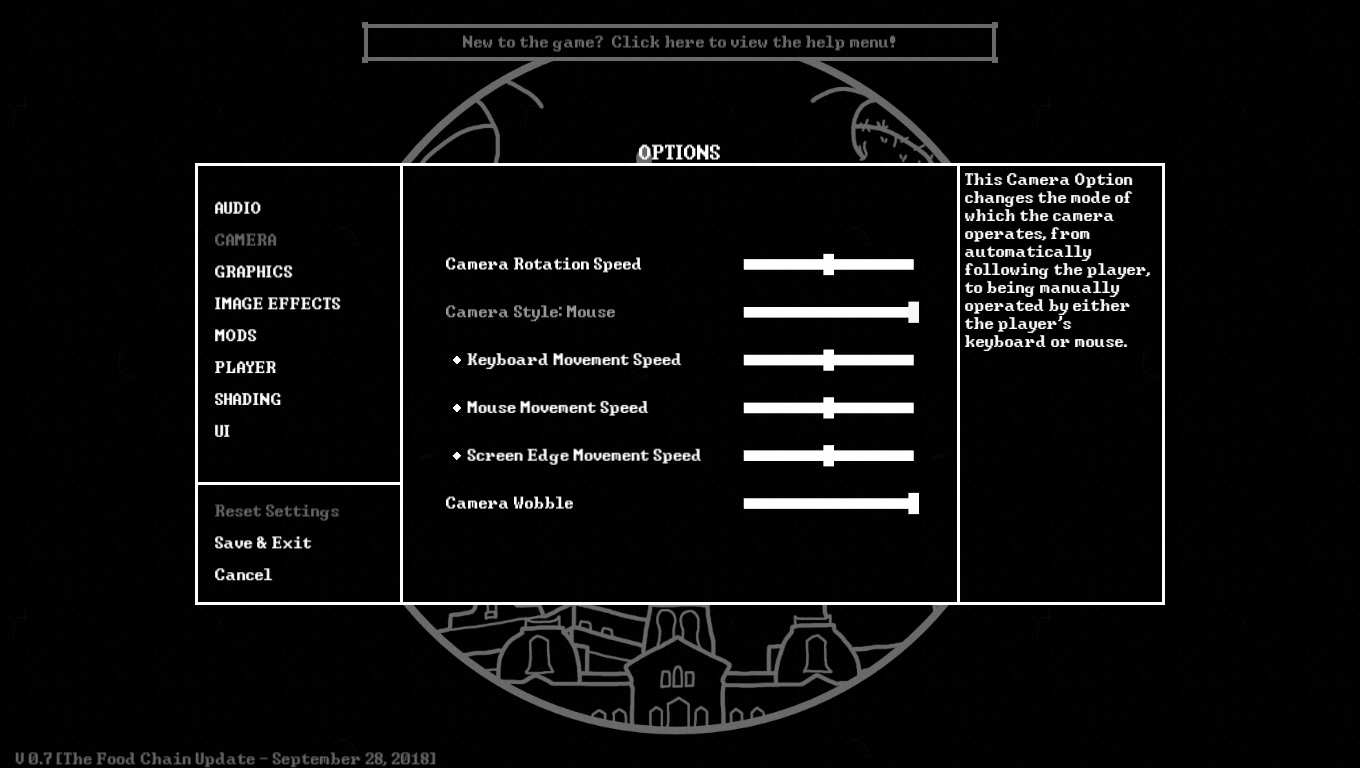 We also had some noteworthy changes that weren't quite as big in this update. Things like, adding new hotkeys for various player menus, and adding a new camera control system (controlling the camera with the mouse, similar to an RTS or cRPG).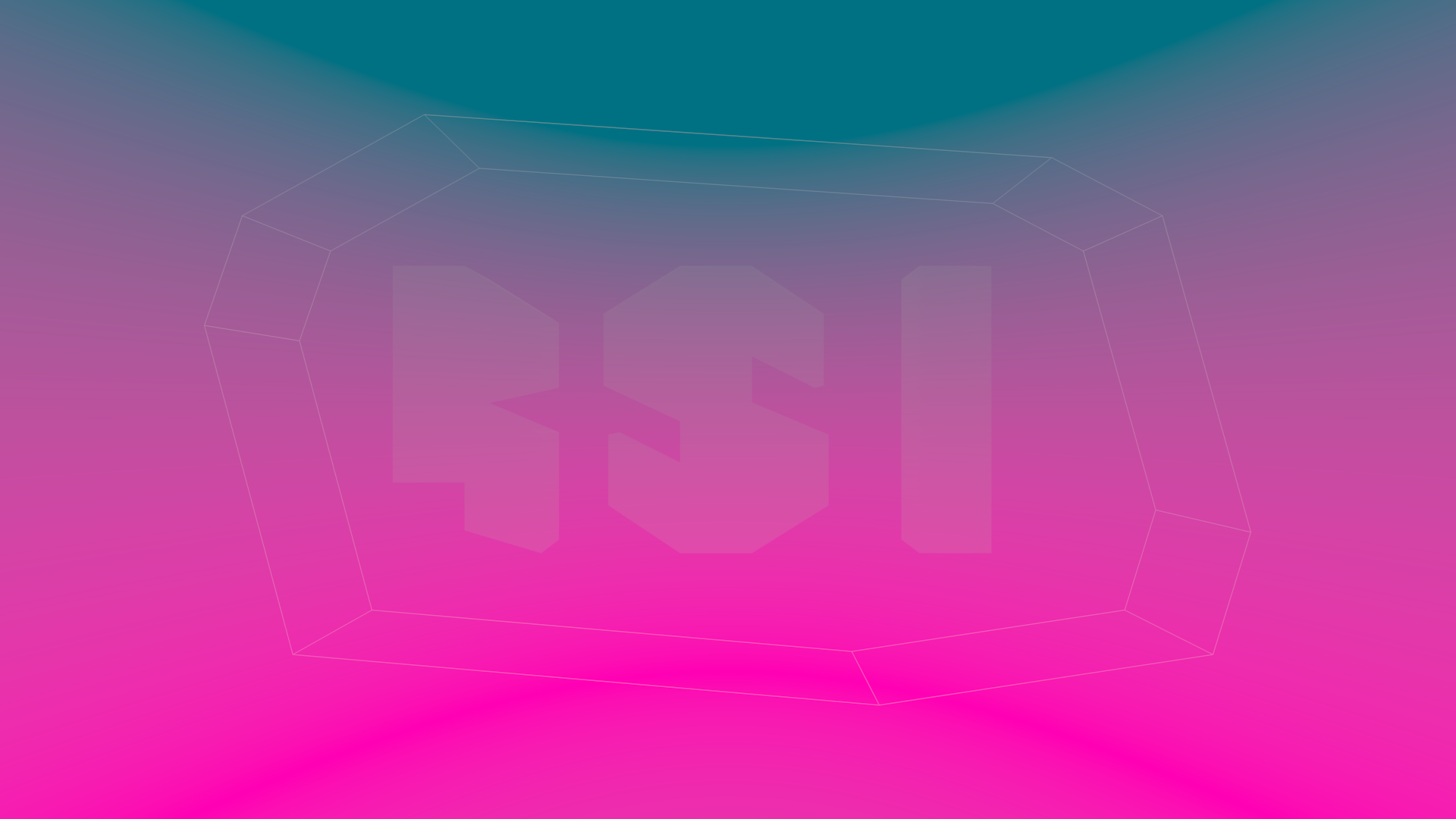 Thank you all for the support and we wish you all the best, and have a great day!