The next update in our upcoming title Slave RPG is out now and features new areas, mini-bosses, and new unlocks.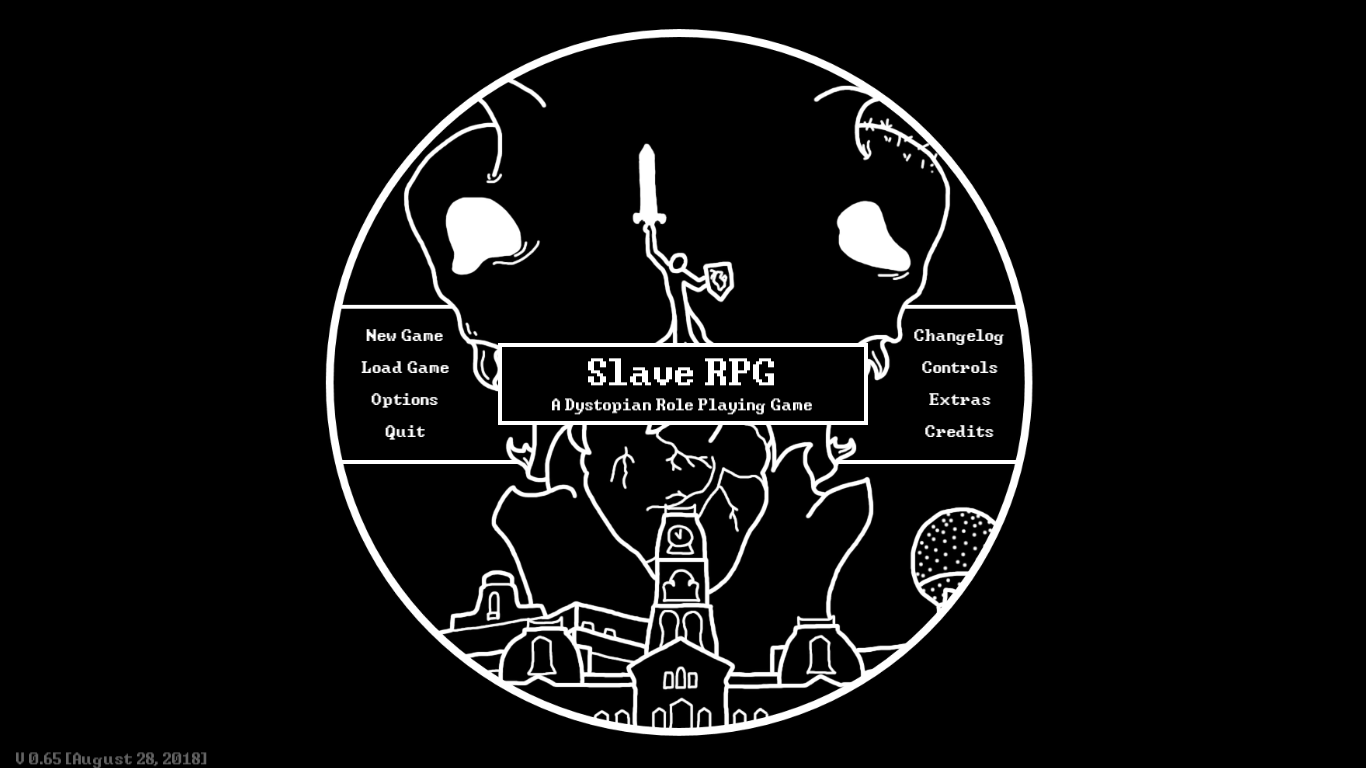 Main Changes:
added numerous new areas
reworked ending unlocks and added more unlocks
added mini-bosses to the world
Minor Changes:
added several new tasks
changed more older systems to support joining the militia
added background audio for the overworld/towns/rain
New Areas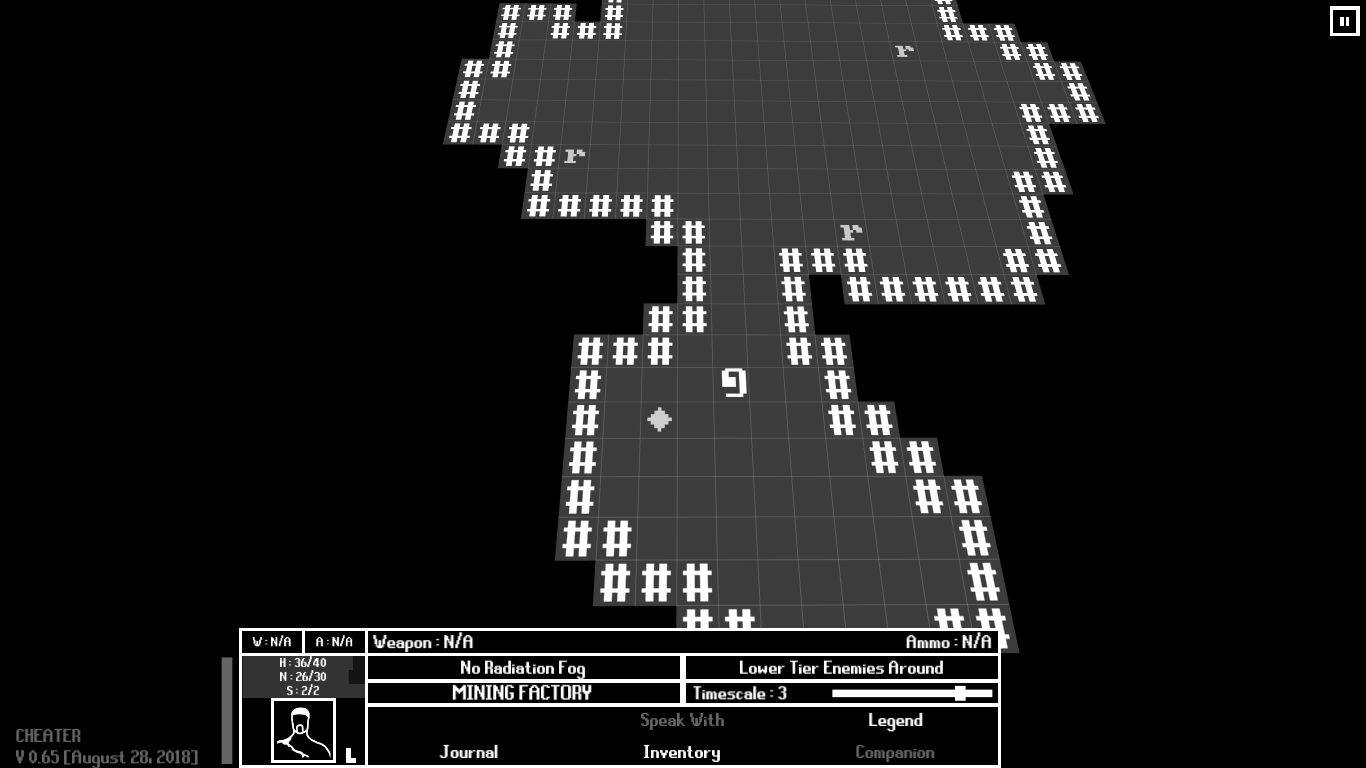 In the latest update to the game we have expanded upon several of the older areas to now have places that the player can walk around in (Mining Factory, Leaptown, Slave Traders). We have also added a few new areas to explore where the mini-bosses can be found.
New Ending Unlocks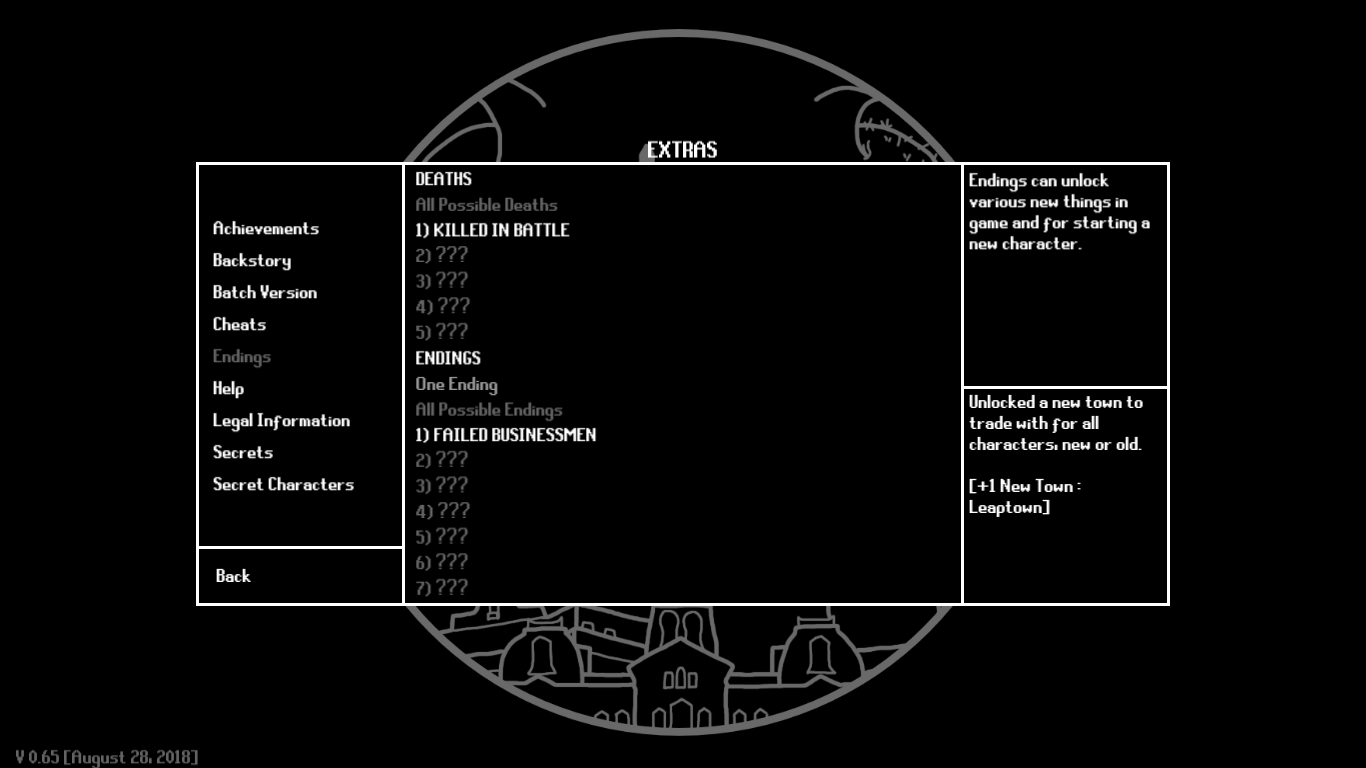 While in previous versions of the game we had a simple system set in place for unlocks, we have expanded on it in this update. Now there are basic unlocks as per usual, as well as new unlocks for completing various numbers of endings. These new unlocks include new classes and origins for the player to choose from when making a new character.
Mini-Bosses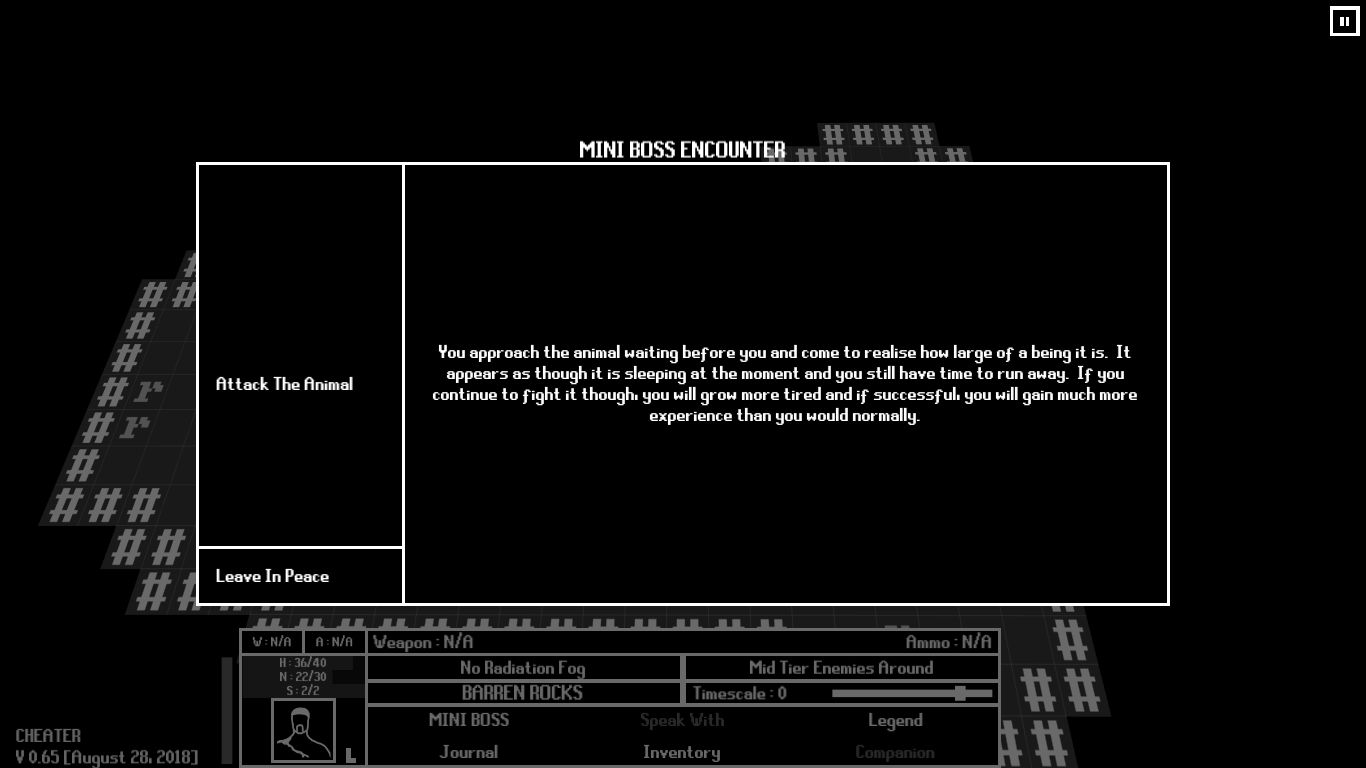 We know that the world has been pretty empty for a while now, and while that still isn't the biggest focus for us at the time, we are starting to at least add some new things to do in it, starting with mini-boss encounters. As of now there are three new mini-bosses scattered across the world map, as well as new tasks and explorable areas to go with them.
New Tasks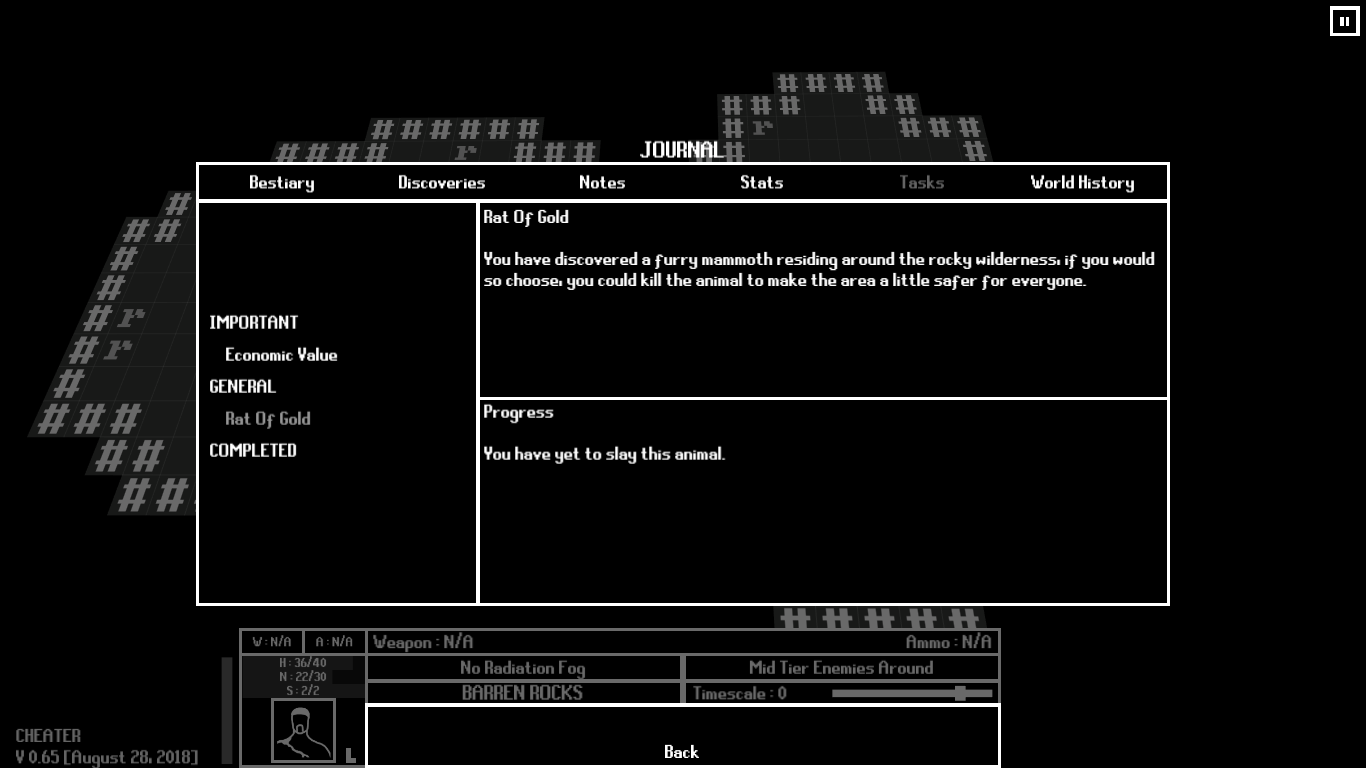 In this update we have also added a few new miscellaneous tasks for the player to complete. This include new tasks for the mini-bosses, new tasks for the militia endings, and new tasks for killing various people around the wasteland.
Background Audio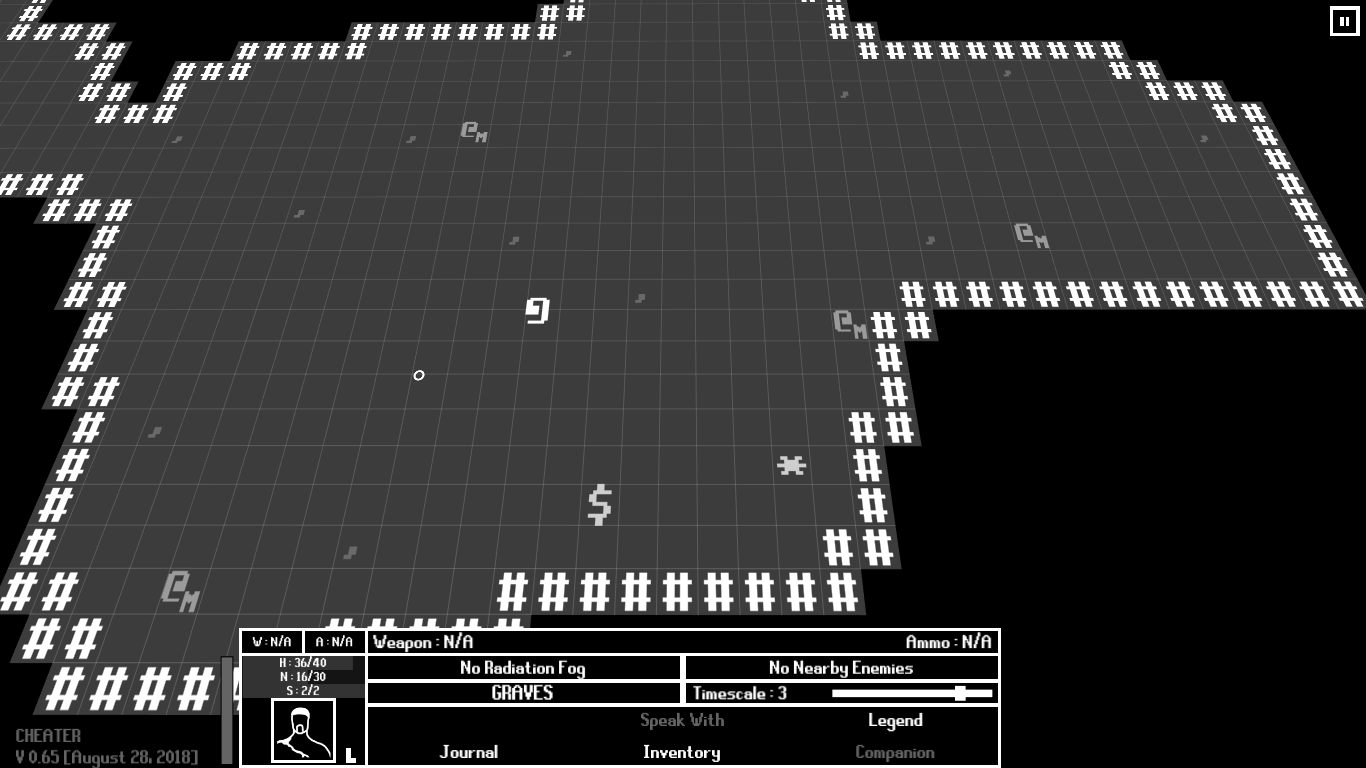 Other than the music that was in the game previously, there really wasn't any ambient sound to help add to the atmosphere of the wasteland. So we have added a few new background noises for the overworld map, towns, and for rainfall.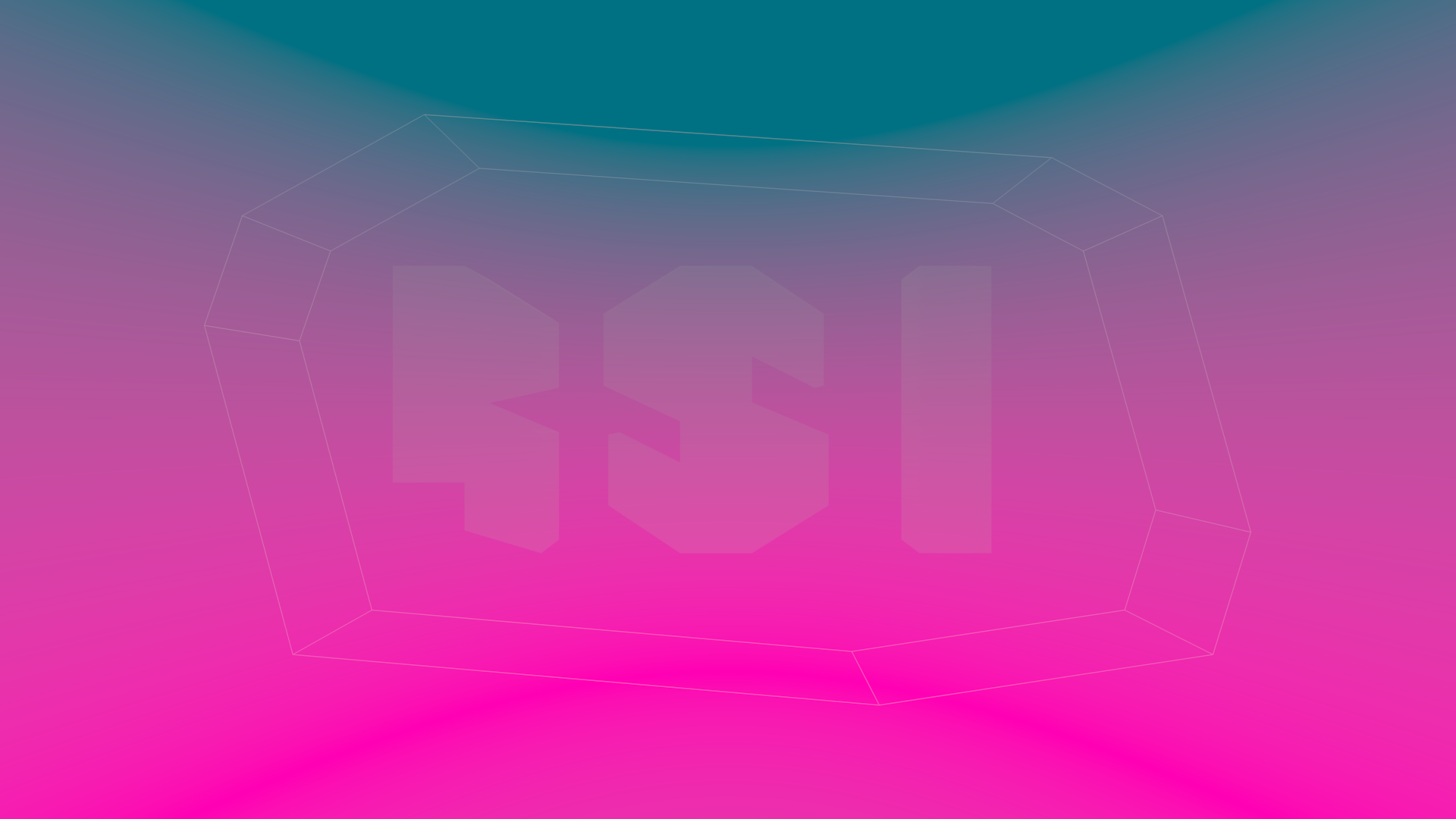 Once again we would like to thank you all for the support and we wish you all the best, and have a great day!