Hello guys! If you have been following our Twitter account then you're likely in the know already, but for those who aren't, or are seeing the game for the first time, we'd like to announce that Project Shore is now in an invite-based beta with its new battle arena raiding mode known as Crucible of Blood!
If you want to participate in the test, you only need to join our Discord and fill out a simple registration form, and then we'll mail you a Steam key to unlock the beta build!
The beta is several hours worth of content, taking you through increasingly difficult fights and letting you train and prepare your team in our unique single player tactical RPG.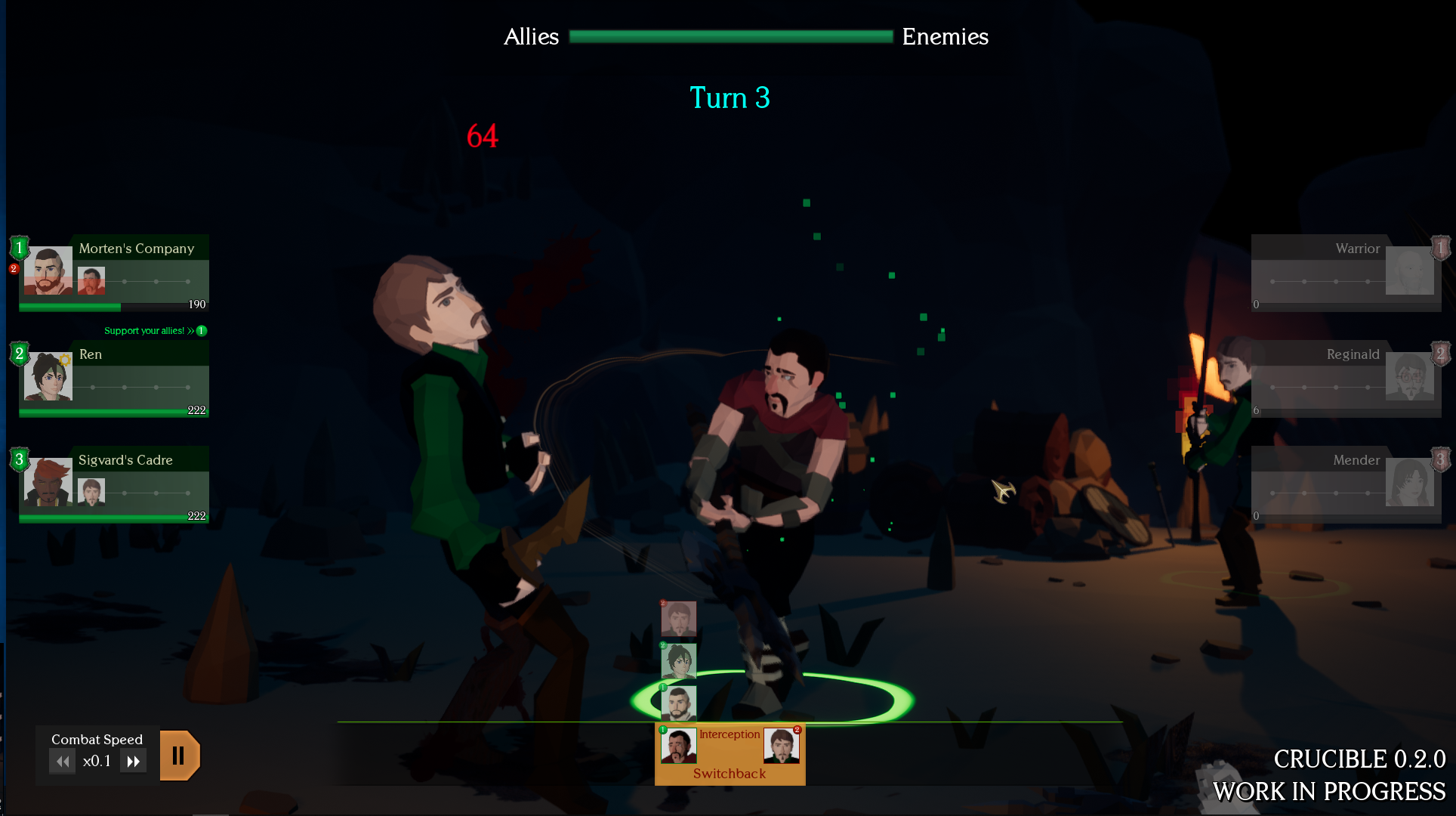 We're also going to keep the Crucible beta updated with fresh content for some time to come - prepare to fight some tough raid bosses and loot shiny epics in massive fights with dozens of characters participating at once!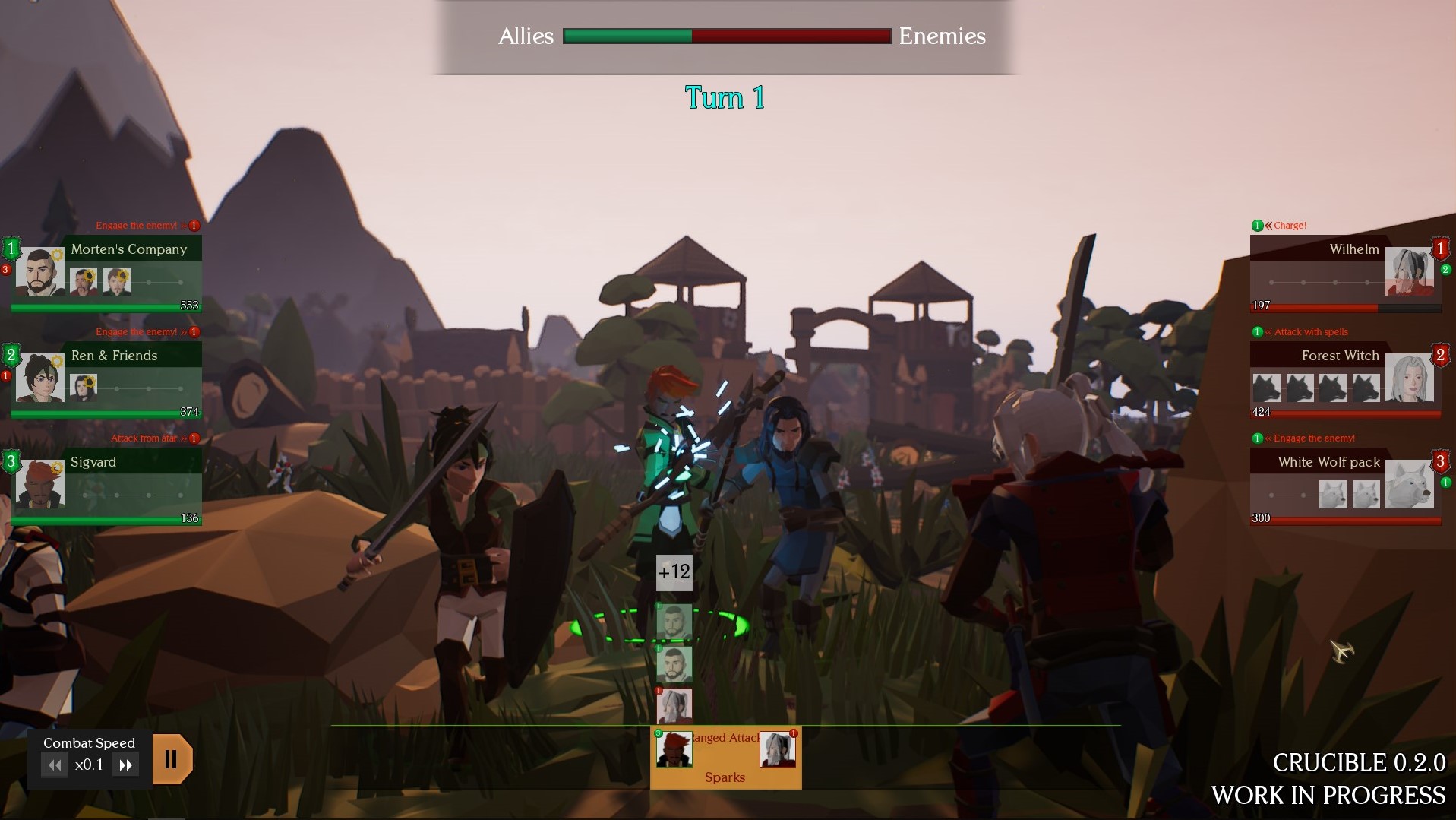 ---
Crucible isn't the only thing on our minds, though. We're also almost done with a new story map, and half-way through adding gamepad controls to the game in preparation for some exciting things down the road.
The map will also make its way into the beta in some form, and we're planning to enable gamepad support in the testing build as soon as it is ready - so you'll be able to try it for yourself!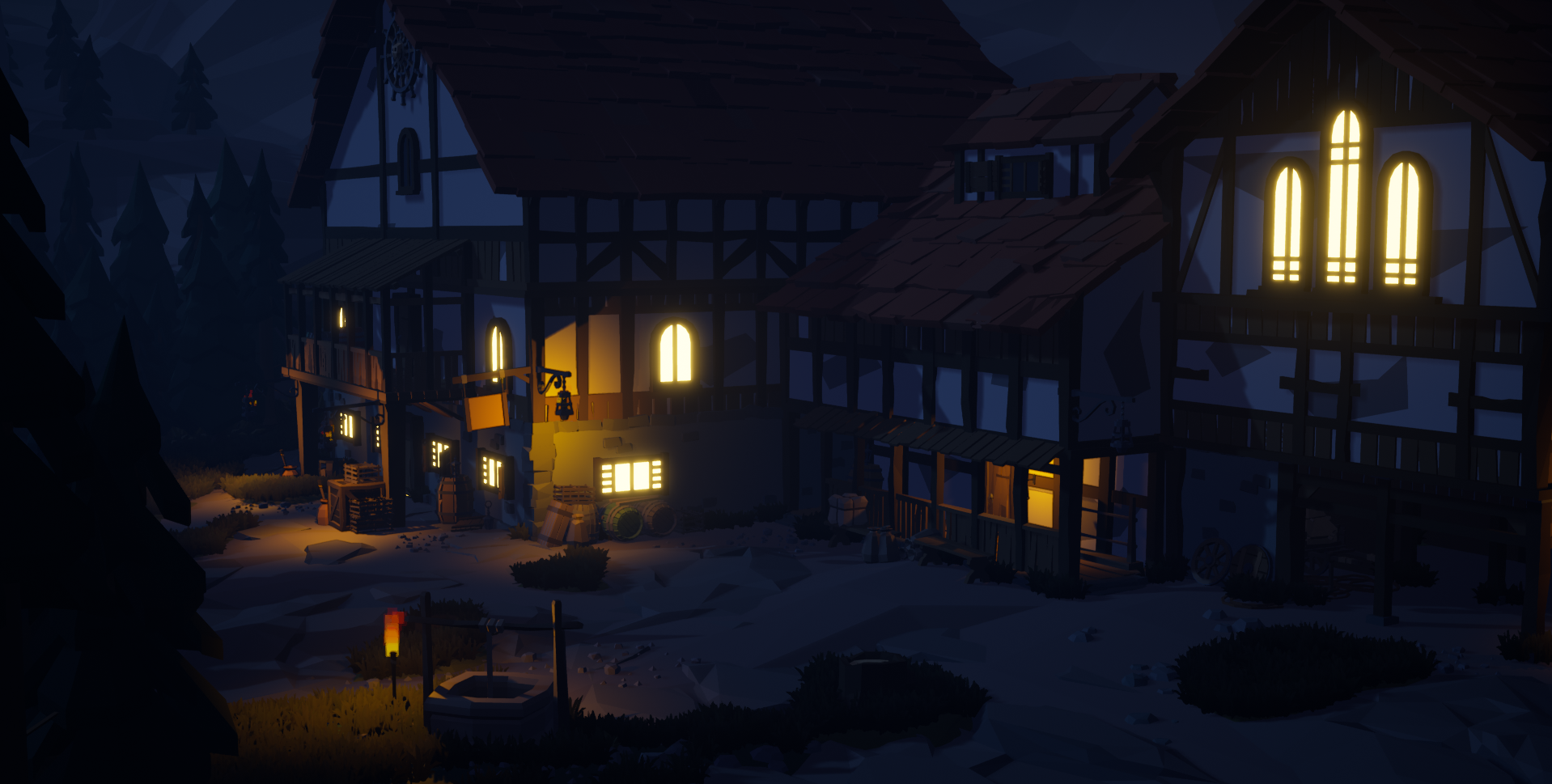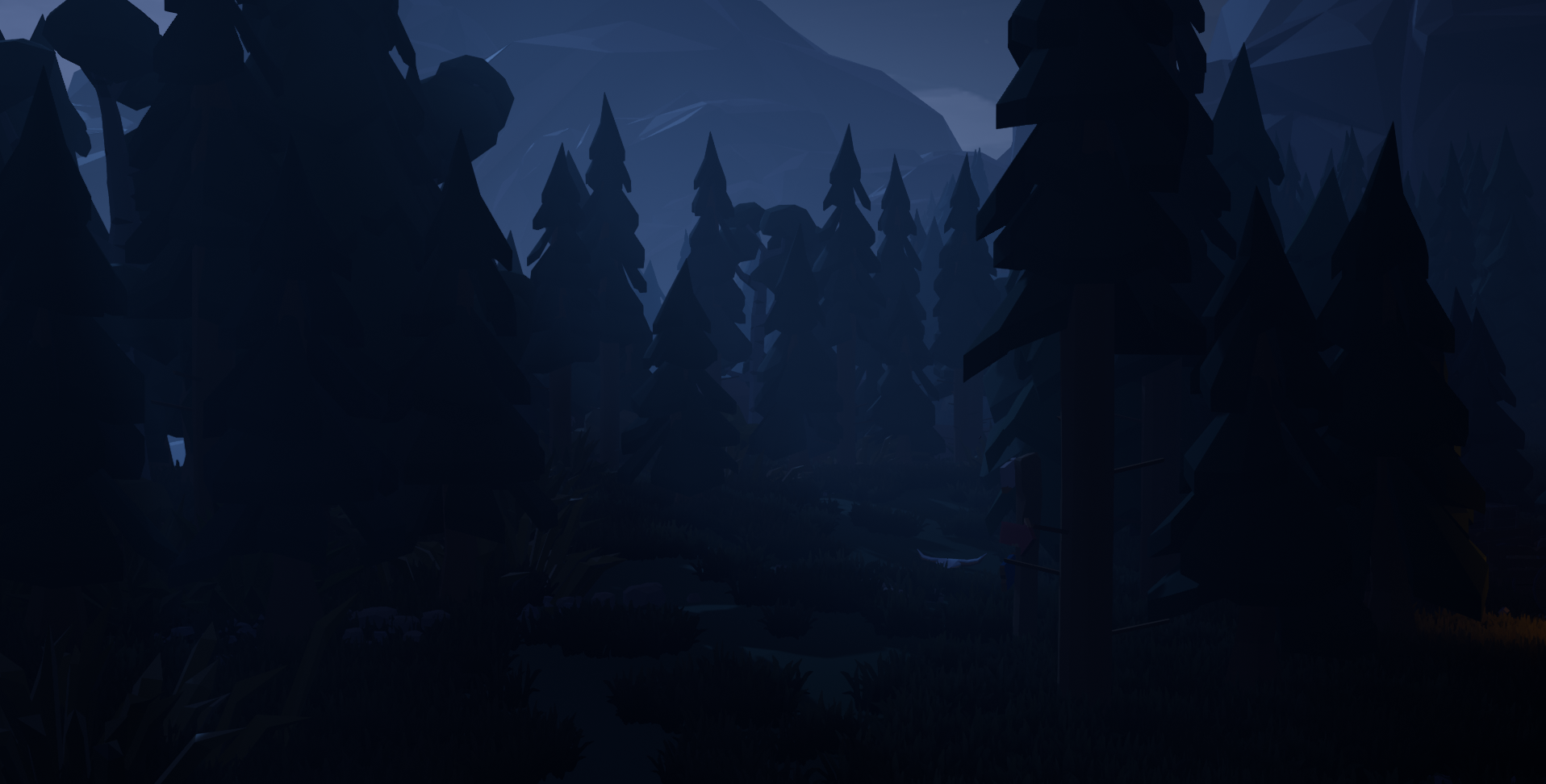 That's it for now, folks. We hope to see you in our Discord soon! Stay tuned for more updates.