We are finally ready to show POSTWORLD Release Trailer!
POSTWORLD is Hardcore Action RPG where you can replace body parts with prostheses on the fly.


A bit more information about what you can do in the game:
Augmented body parts. Use powerful combat prostheses to replace weak flesh and destroy your enemies.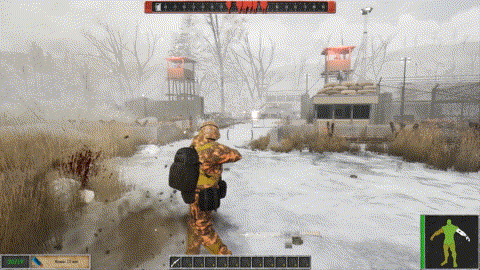 Weapon customization. Weapons are fully customizable. Any part can be replaced: barrels, hand guards, sights and buttstocks of firearms, as well as handles, guards and blades of melee weapons.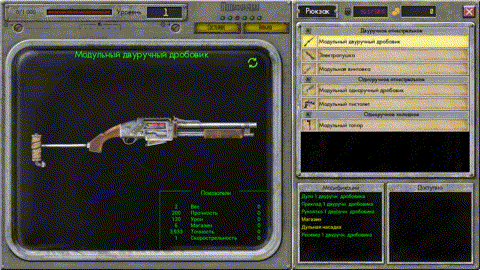 There are more features indeed i.e. modifiable shields, gore, Fallout 1-2 global map and cool procedurally generated levels!
Follow us on Twitter!
Watch yourself, Devs