Hi there, survivors!
POSTWOLD is Singleplayer Hardcore Action RPG with non-linear plot where you can join Slavers, Cultists or Railwaymen, take over the Wasteland and revenge Transnational corporation.
You may now sign up for Closed Beta that starts August 1 and ends August 15.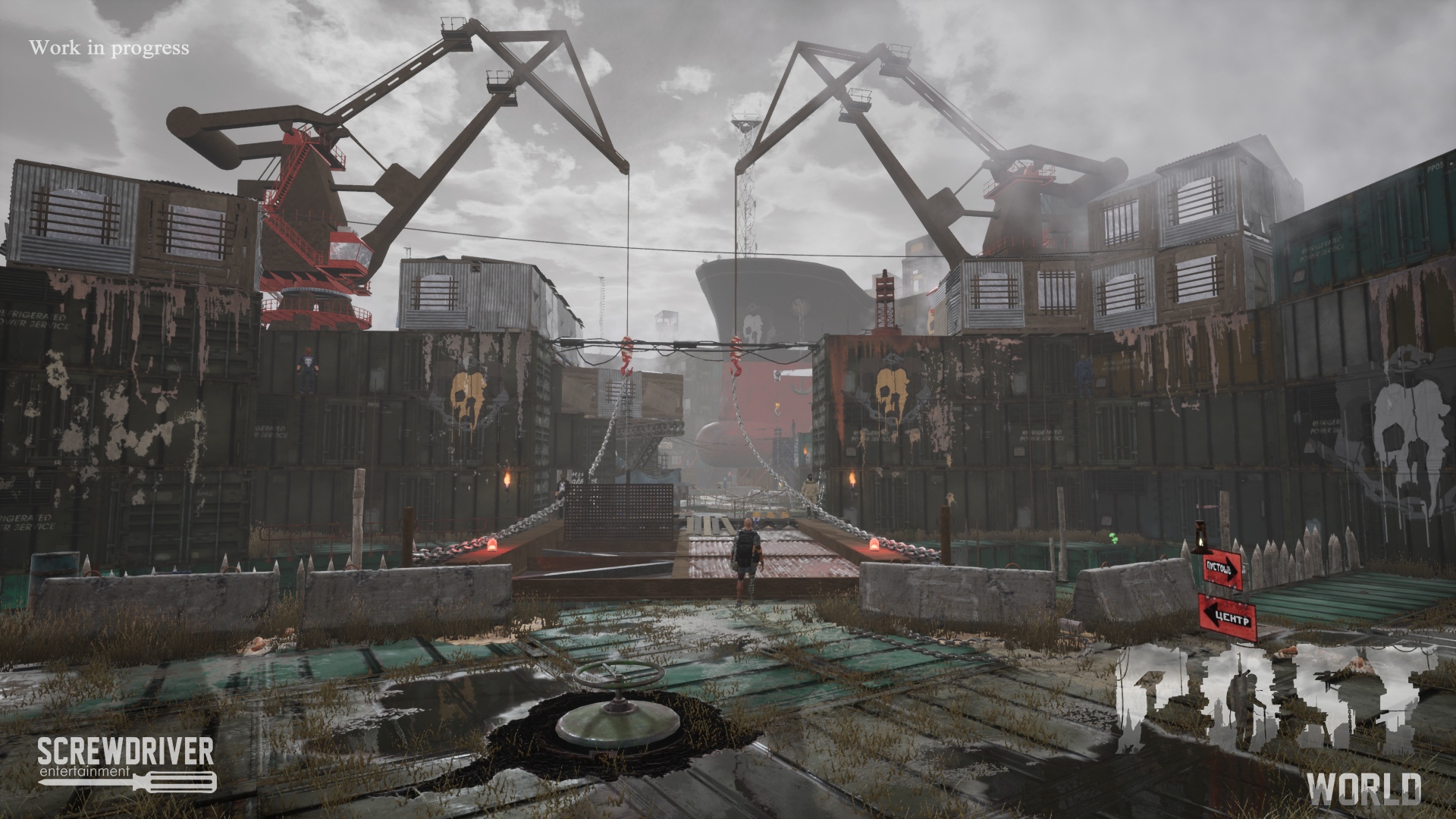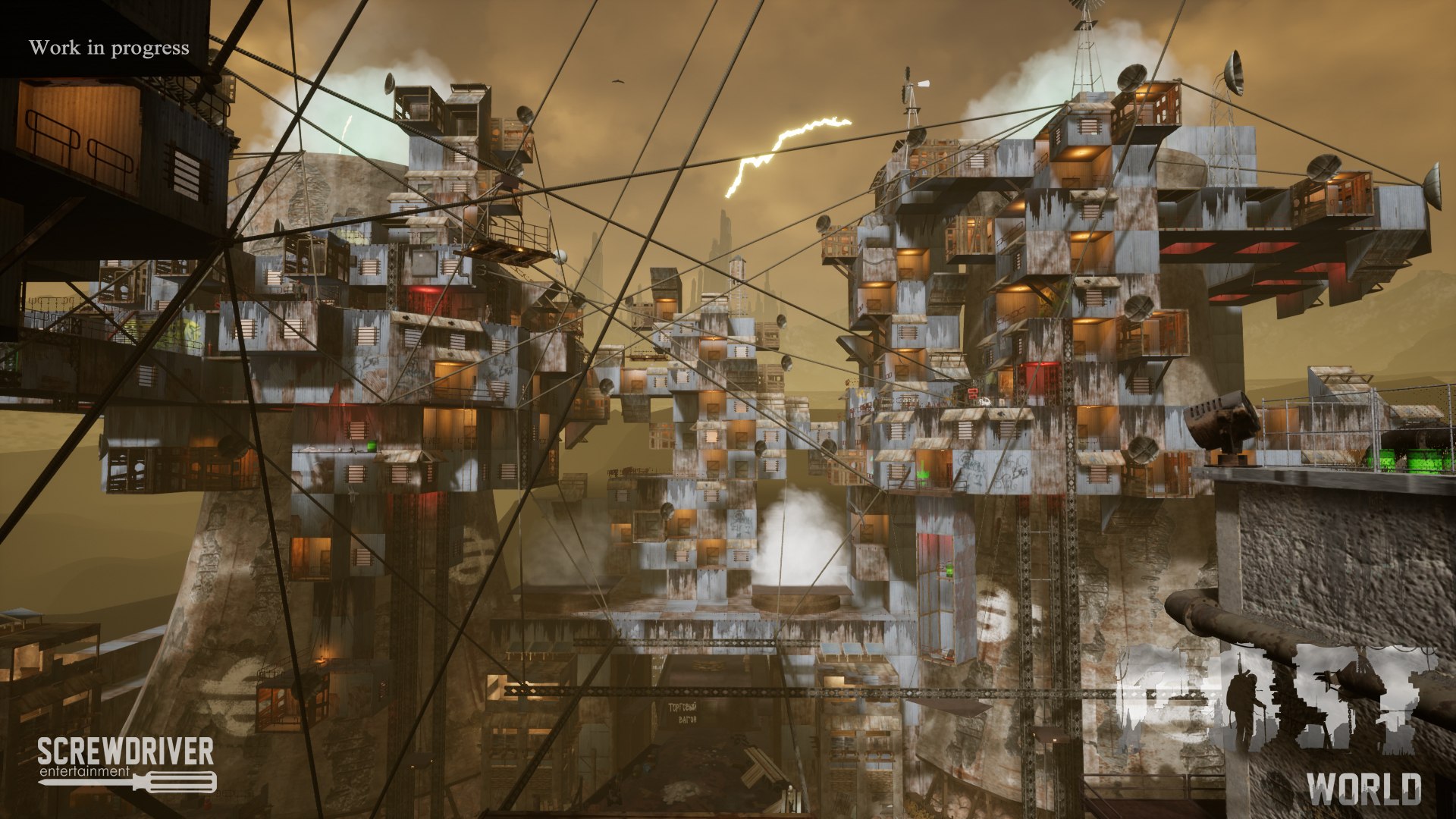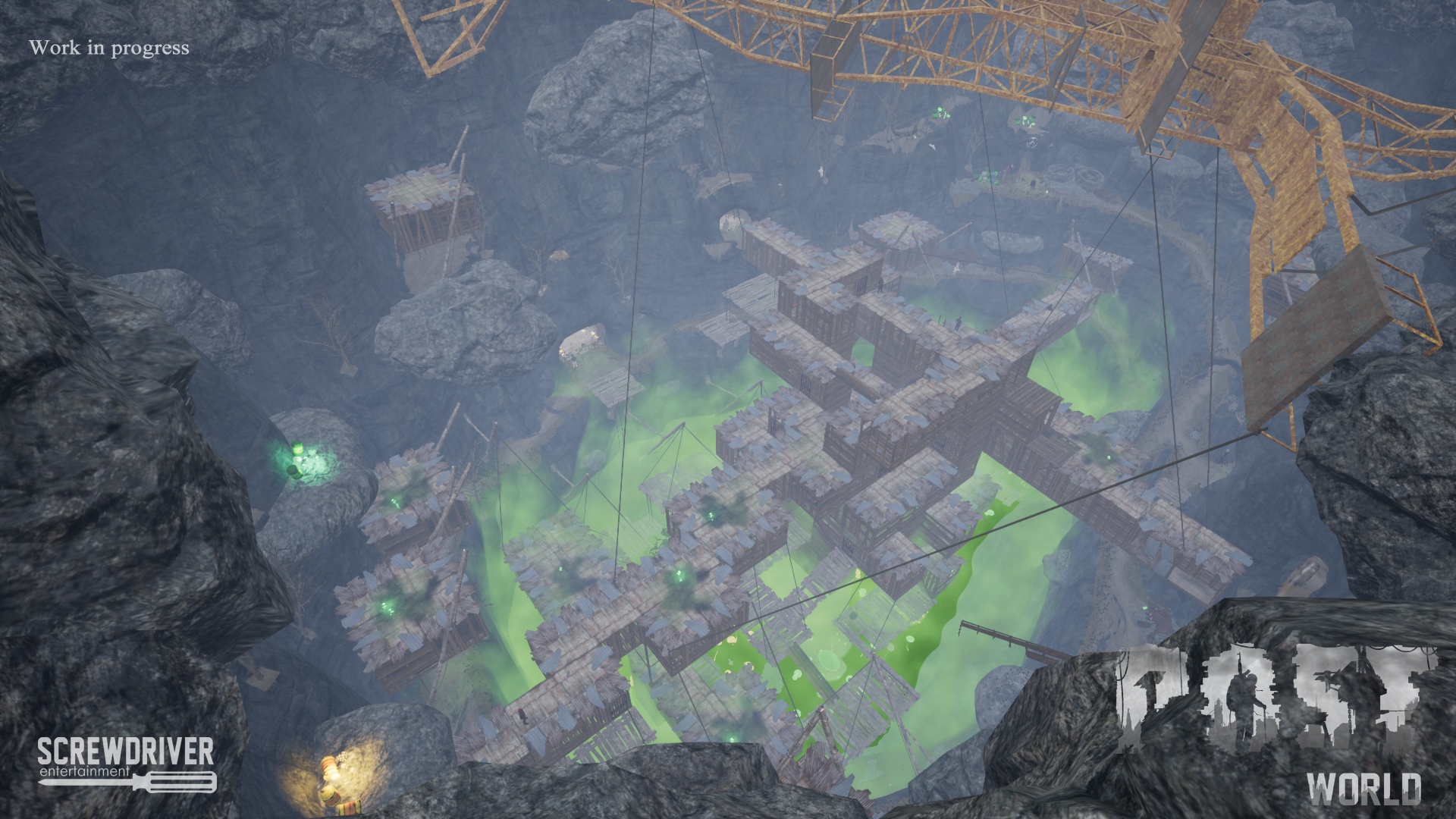 What you will get while playing POSTWORLD:
Non-linear plot

. Finish the game 3 times in a row to get the picture of the whole story. Quests that you receive depend on what faction you have joined: Cultists, Slavers or Railwaymen!

Augmented body parts

. Losing an arm or a leg does not mean you are dead yet. Use powerful combat prostheses to replace weak flesh and destroy your enemies.

Huge arsenal

. Use large choice of devices to bring death and destruction with. Melee weapons, firearms, bulletproof shields, various ammo, explosives, stimulators and more!

Violence

. Area-based damage system allows you to shoot enemies' body parts off but losing an arm and a leg does not matter to tough wasteland dwellers…

Shields

. From simple wooden bucklers that can hardly bear an axe blow, to high tech bulletproof shields equipped with built-in flamethrowers and stunning devices, they are all an essential part of equipment.

Weapon customization

. Weapons are fully customizable. Any part can be replaced: barrels, hand guards, sights and buttstocks of firearms, as well as handles, guards and blades of melee weapons.

Global map

. The wastelands are large, and the mechanics of travel between distinct game locations are inspired by the old skull RPGs.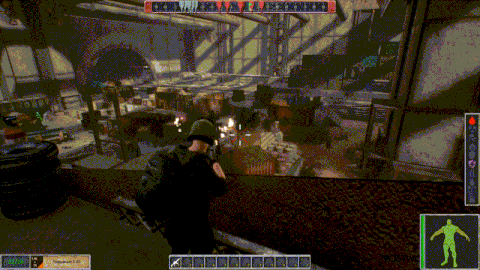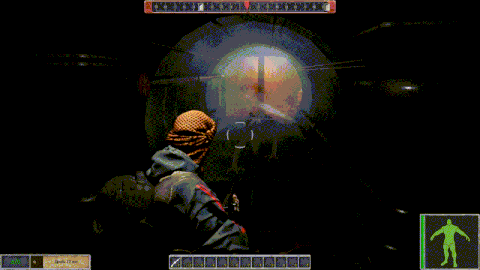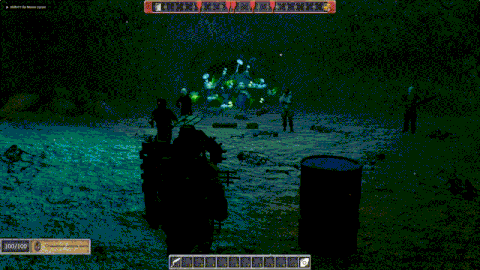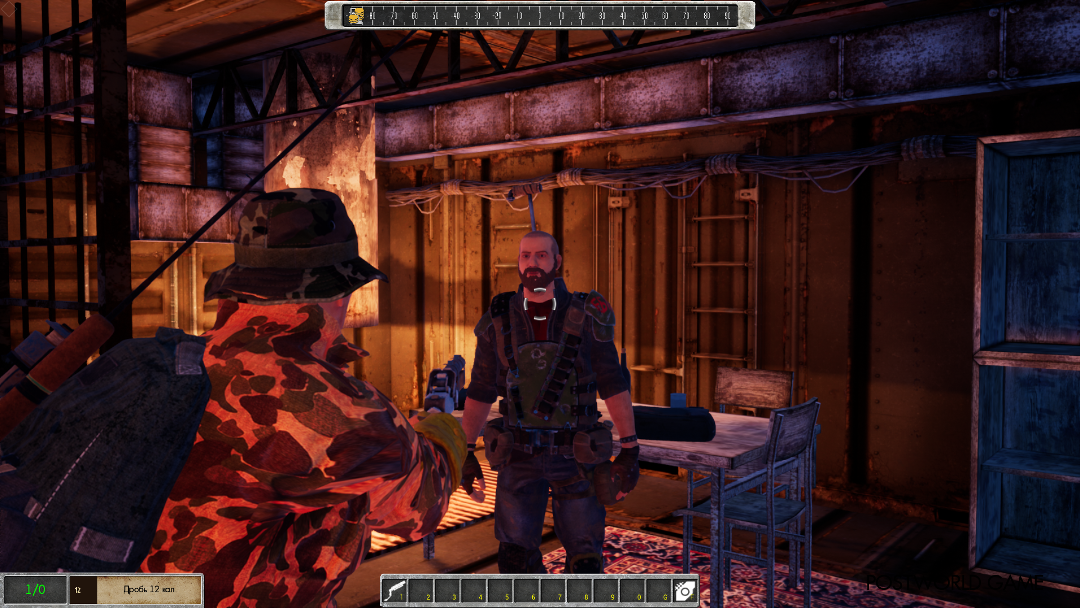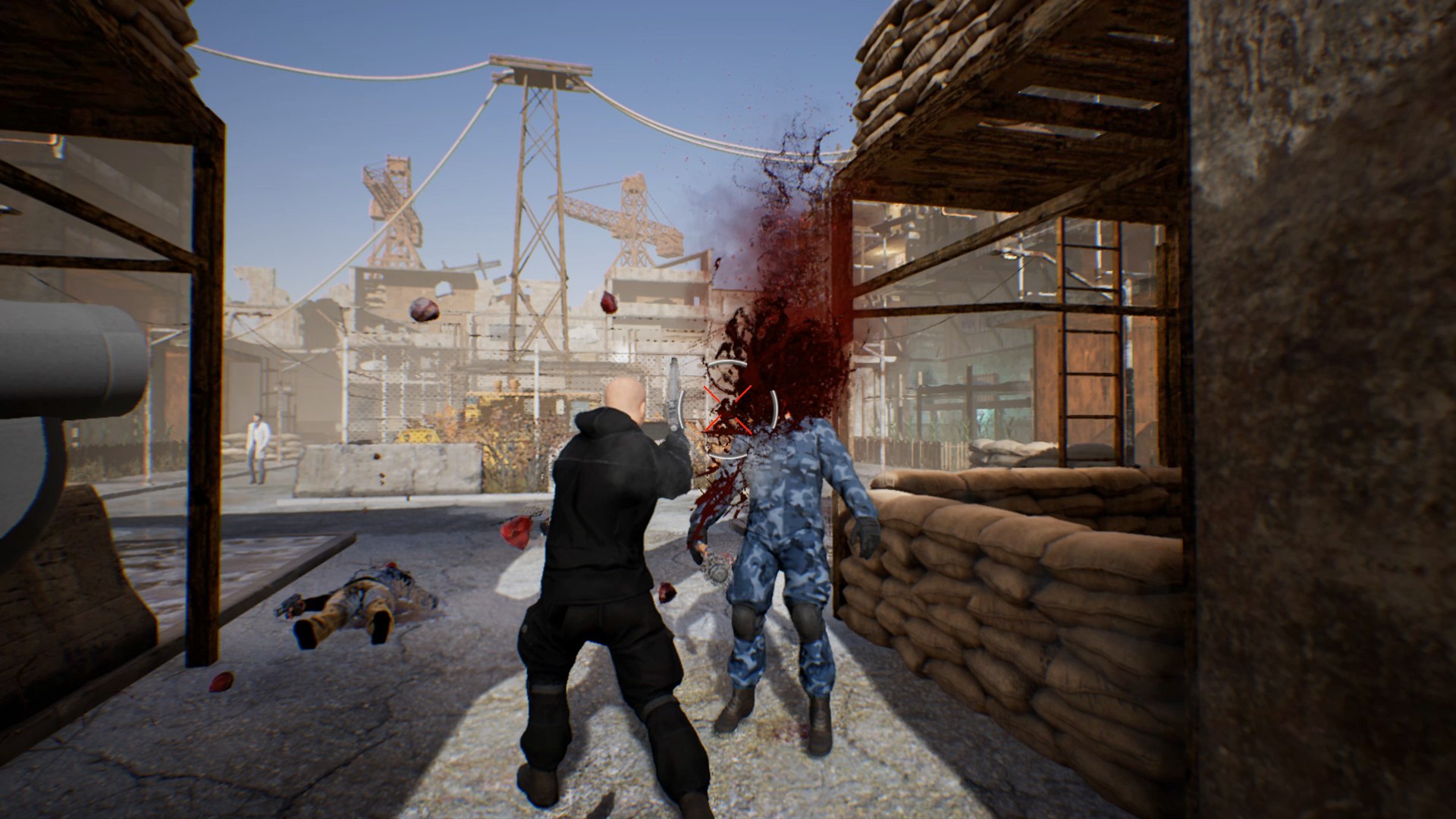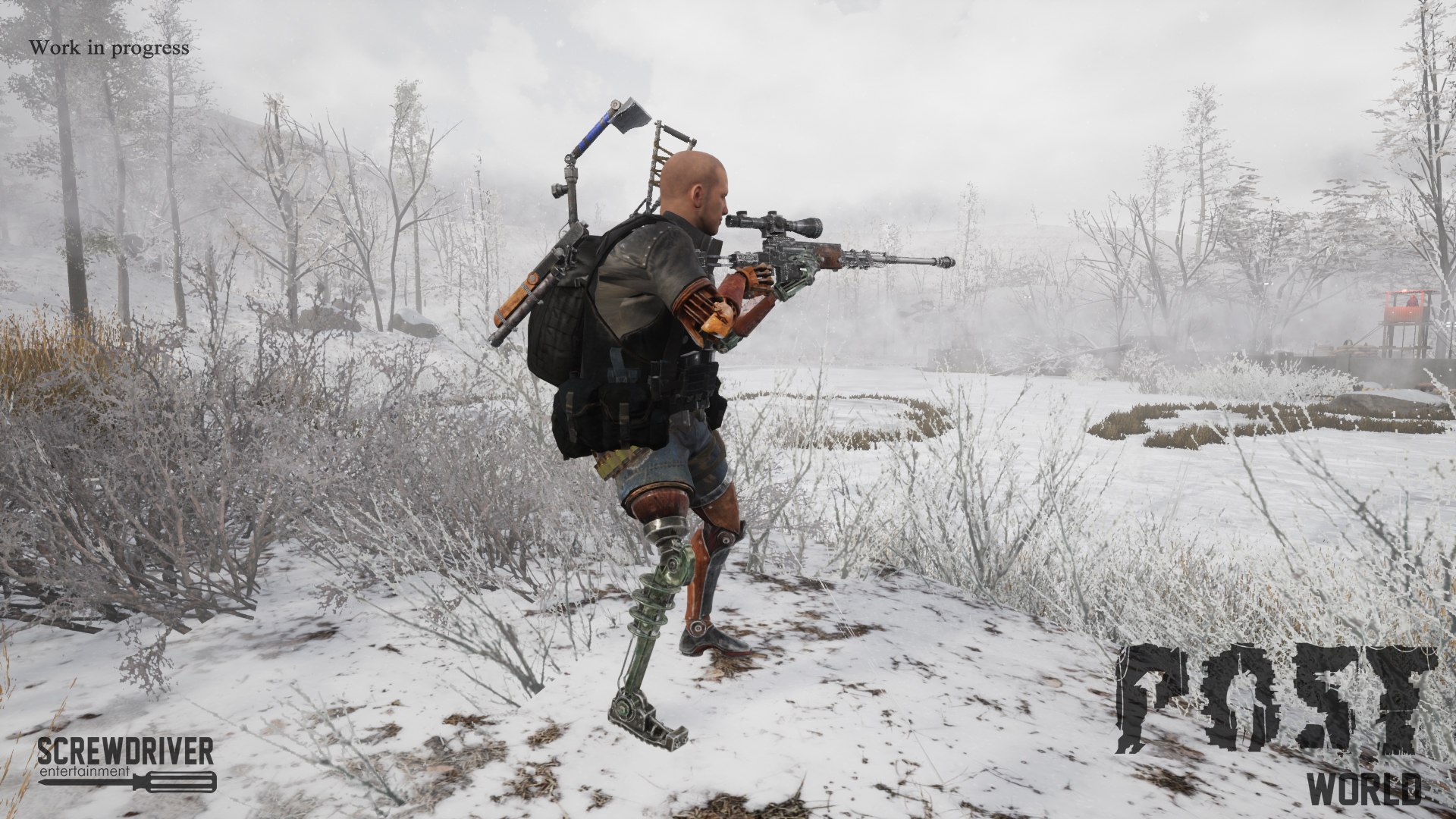 POSTWORLD coming on Steam September 2018 so stay tuned for exact released date and follow us via Twitter and Facebook.
See you in beta,
Screwdriver Entertainment team