This time we're introducing crossbows and the Shadow class is the first to use them. You don't have a lot of arrows but they are deadly and silent, use them wisely!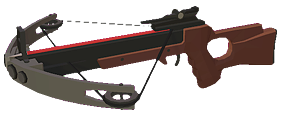 Another big change is the "weapon precision system". Each weapon now have a different behaviour when shooting continuosly affecting the player ability to keep the aim straight. Pro-tip: single shots or shot bursts from an automatic weapon will always give you the best precision.
At last, we have now a second zombie class with a lot of HP but is slow. Also, the original zombie class is now faster.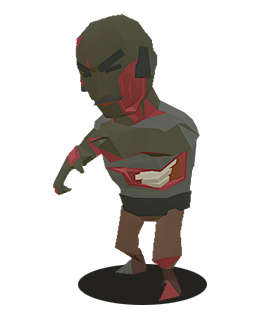 Full changelog:
New crossbow weapon for Shadow class
Weapon precision system
Show door top in shadows is now optional
New zombie class: slow and with lots of HP
Increased level cap to 7