In the time that I've been away, I've working in the background trying to make this game better and produce a BETA. Here's all the new content I've put out since last time.
I've Upgraded the Battle Sprites that I felt were less than stellar.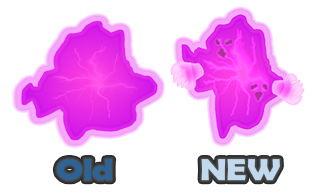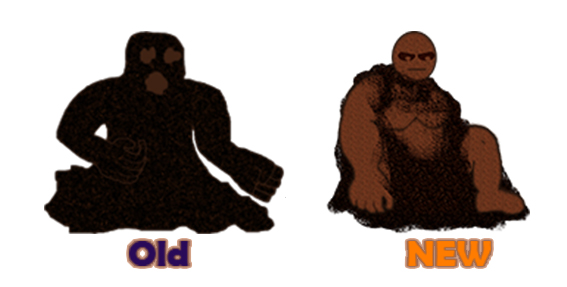 I've also made more maps for folks to explore. (really proud f these). Hope you enjoy them and leave your thoughts.
Plus some footage of some IMPORTANT MECHANICS/FEATURES!! (VIDEOS INCOMING):
Caste Selection(You choose your Element Class)
Monstruct Manual (Kinda like a collection of Monstructs you've made)
This is it for now. Get in touch with me through The Monstructs Twitter Page or on the Monstructs DISCORD!