As I said, switching to Unreal 4.18 really changed development. Thanks to the new animation importer i could finally start working on new animations:
Twitter.com
As a result I also started making assets for two handed weapons.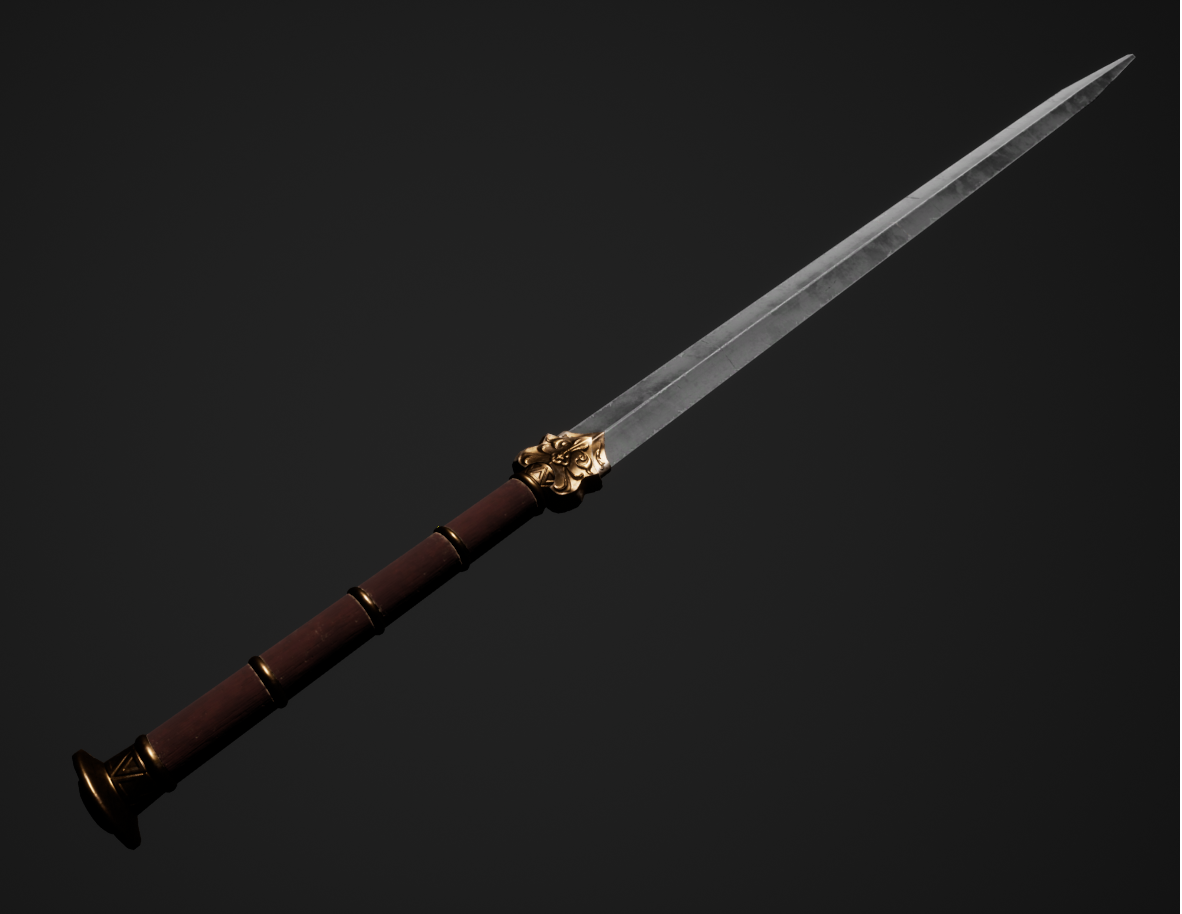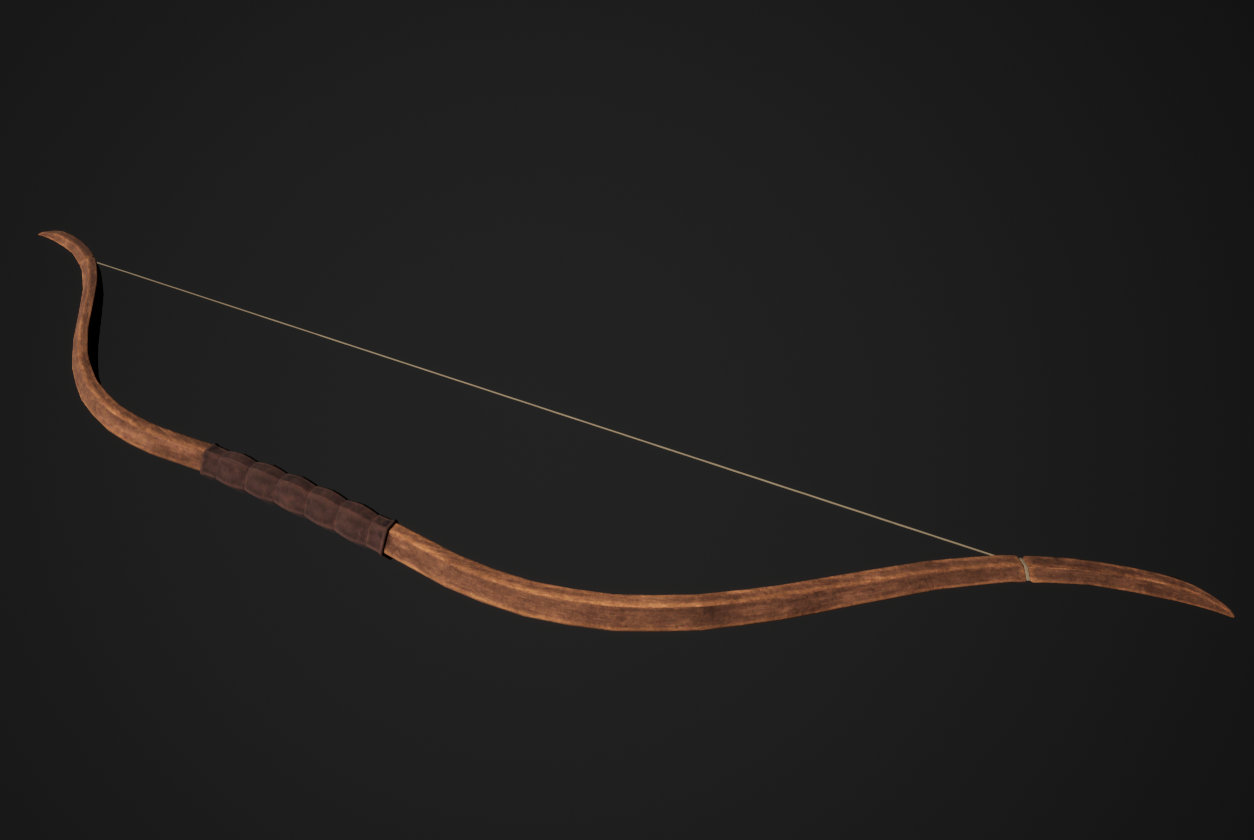 And for outdoor areas as well:
Twitter.com
Here and there I also added things to existing systems. For example now you could also cook fish.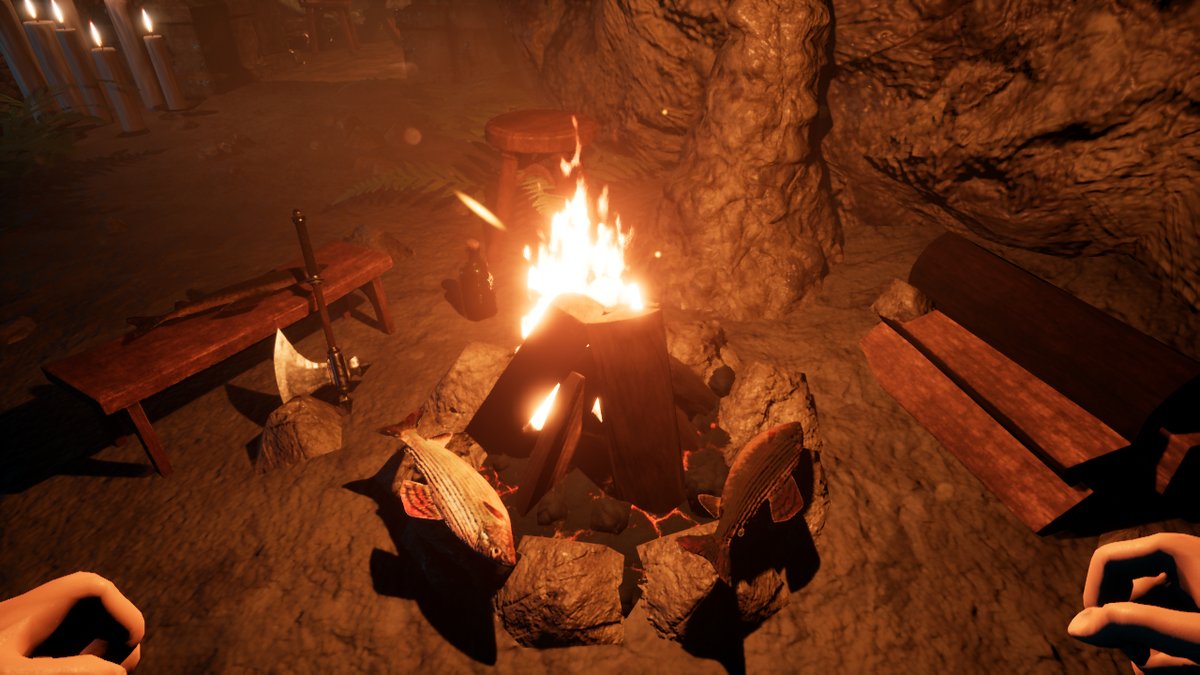 I also polished some scenes, to be roughly what I want visually from this project: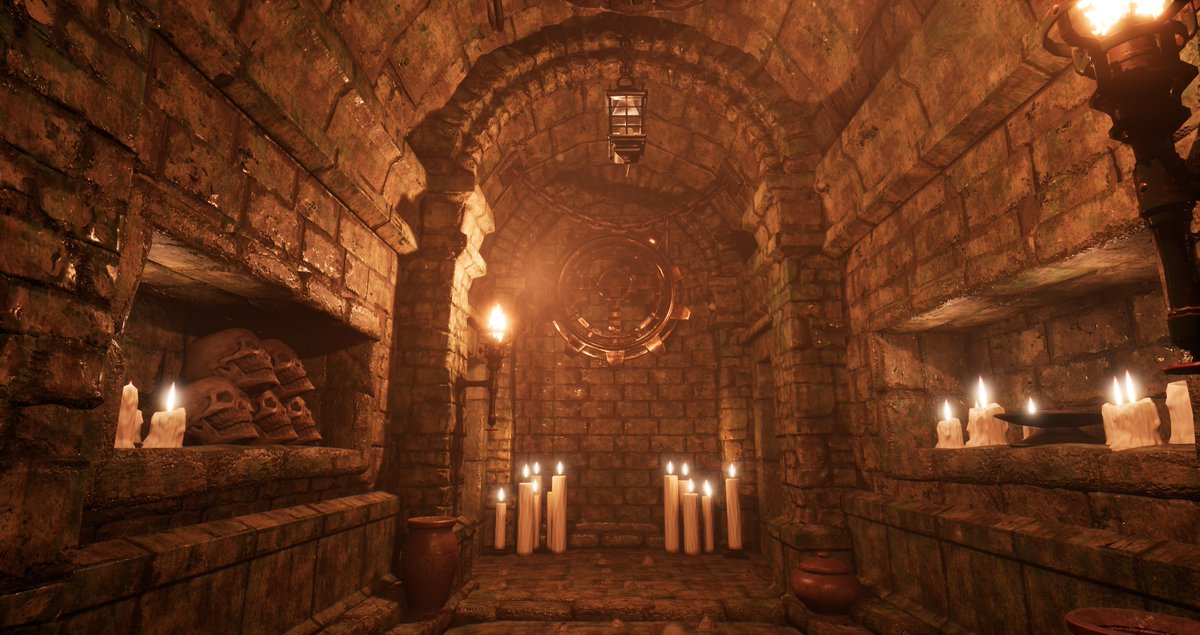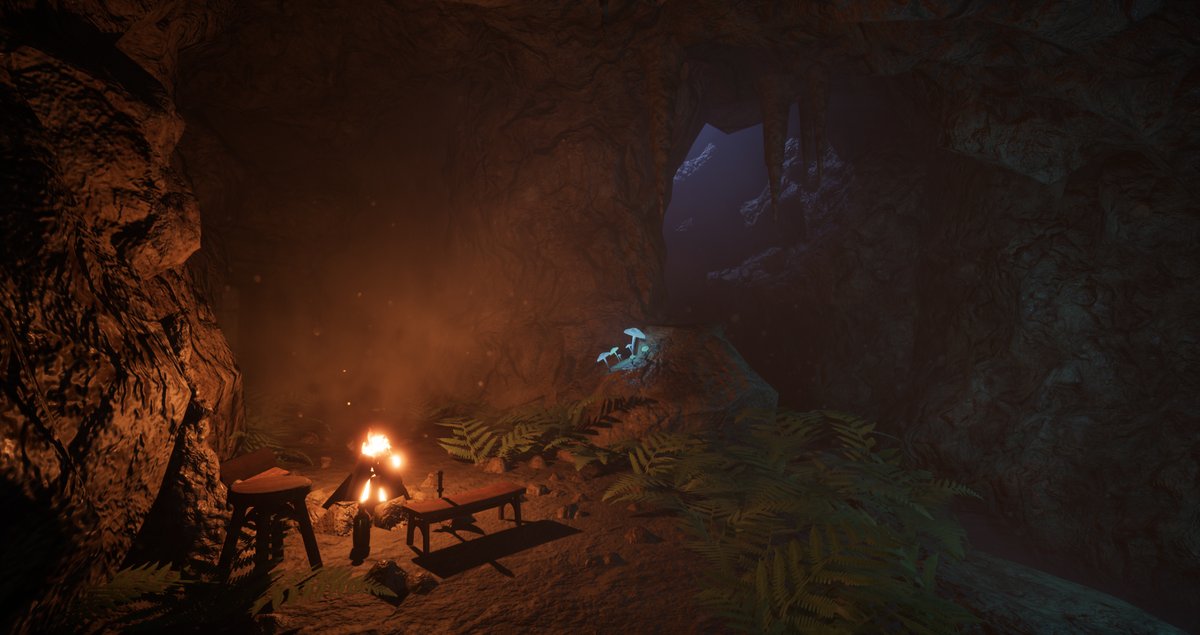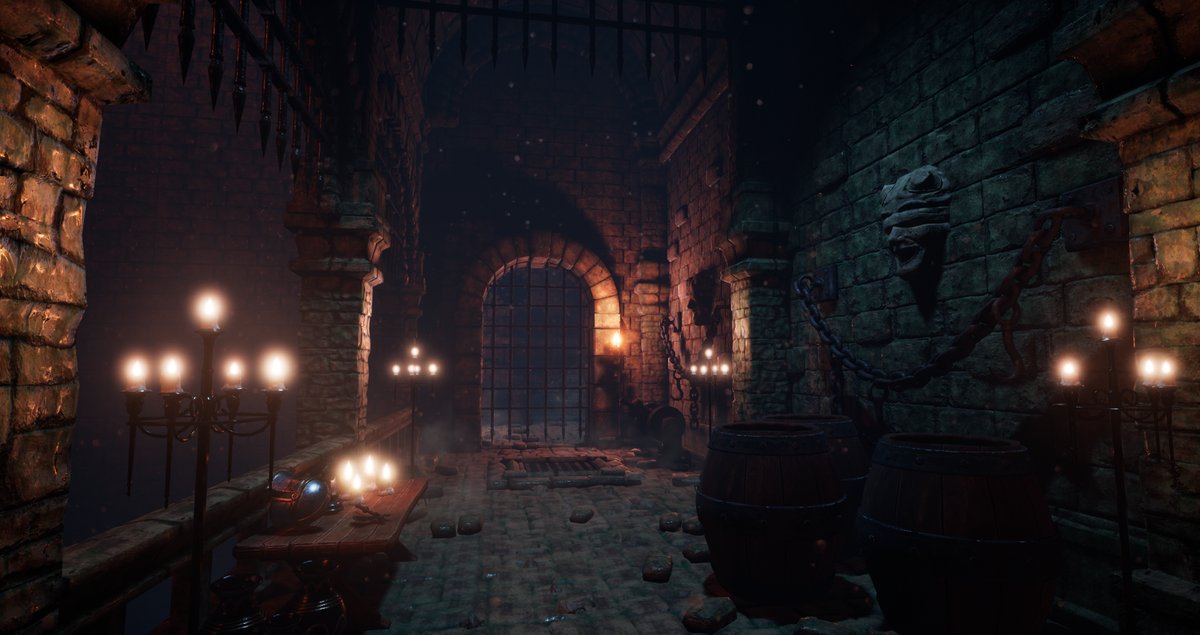 And then the big code rework came.
Continued in part 3...