You probably heard them in the trailer - and their presence has remained a secret for a very long time. Lets introduce you to our voice-over actors!

We will unveil new members of the cast regularly but for now, let's introduce the ones you will "meet" in the beginning of the game.

Please meet:
Daryon - MICAH SOLUSOD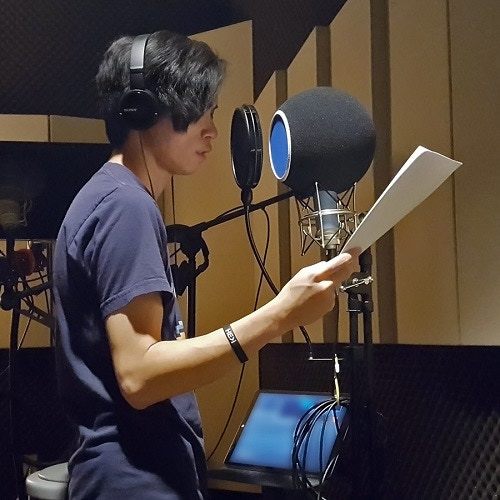 Micah is what we can call a seasoned veteran - he has taken part in over a 100 anime and video game titles including: Soul Eater, My Hero Academia, Dragon Ball Super, Code Geass, Tokyo Ghoul and Borderlands, just to name a few.

He was chosen to play Daryon because:

He could deliver a whole range of emotion while still being true to Daryon's character. ... No, actually, the real reason was that when he saw the script, he immediately understood who Daryon really was - and made him into a fully-fledged, flawed-yet-likeable hero with but a flew voice inflexions. A pro, we're telling you.
Selene - ARYN ROZELLE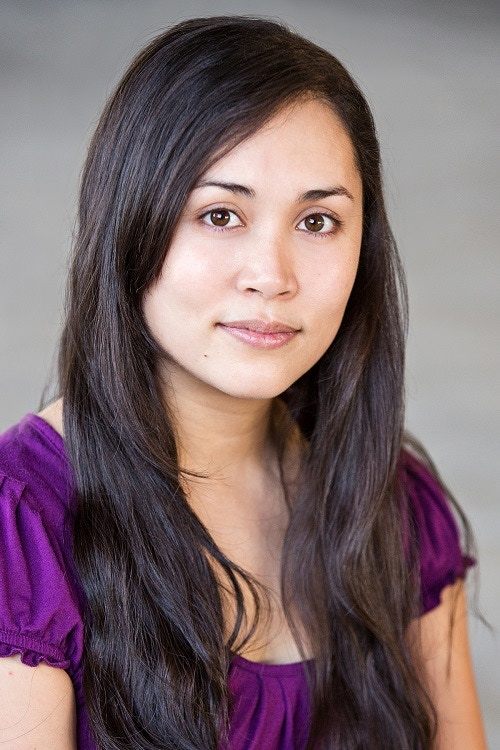 Aryn is an accomplished voice and movie actor. During her ever-growing filmography, she has developed an extensive voice register. She does her own stunts and loves to stream on Twitch! She plays many games including Overwatch, Tomb Raider, and various visual novels.

Was chosen because: She could deliver Selene's unique "iron fist in a velvet glove" brand. ... And also because she could flawlessly deliver "that" part - *that* spoilery part we can't divulge here. There were shivers involved.
Myrna - DENEEN MELODY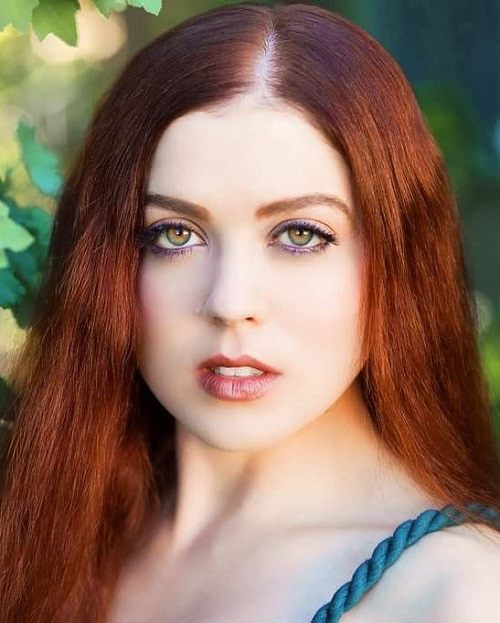 A true renaissance woman in the acting department - she can voice, she can dance, she can become whoever she wants in but a twinkle of the eye.

You can hear her voice in Shadowverse and see her many performances in quite frightening micro-budget horror films. Was chosen because: She could make you despair and hope, with but a few words uttered in the same breath. She's that good.
Khalder - JOE CHENEY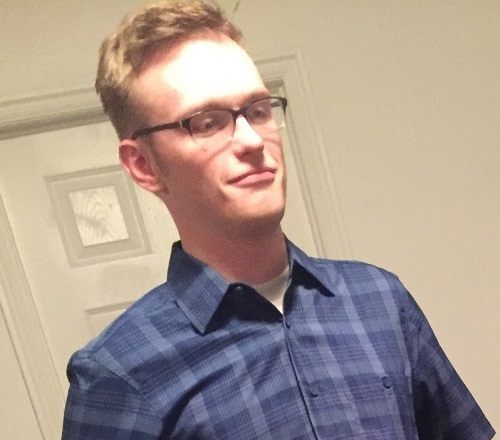 Joe is the greenest of them all, but don't let his young age fool you. He has the burliest voice around and can probably blow down your house. He has previously worked for Autumn Leaves, a Fallout: New Vegas mod - as well as Healer's Quest.

He was chosen because:

His voice is so impressive, well we couldn't take the risk of, like, angering him, you know.

So yeah, now it's time for us to put the lid back on the kettle and let it slowly cook until... Well until the 29th November!

We will keep you updated until that moment, so stay tuned! In the meantime, you can follow us on the usual:

- Here on the Steam Store Page (Wishlist us!)

- Discord

- Facebook

- Twitter

The Clock is ticking towards the 29th November!

Stay tuned for more!