The game has left alpha phase and is now available in Early Access on LostHero official site. GoldKnights debut deserves to be seen, so we also made a release gameplay trailer...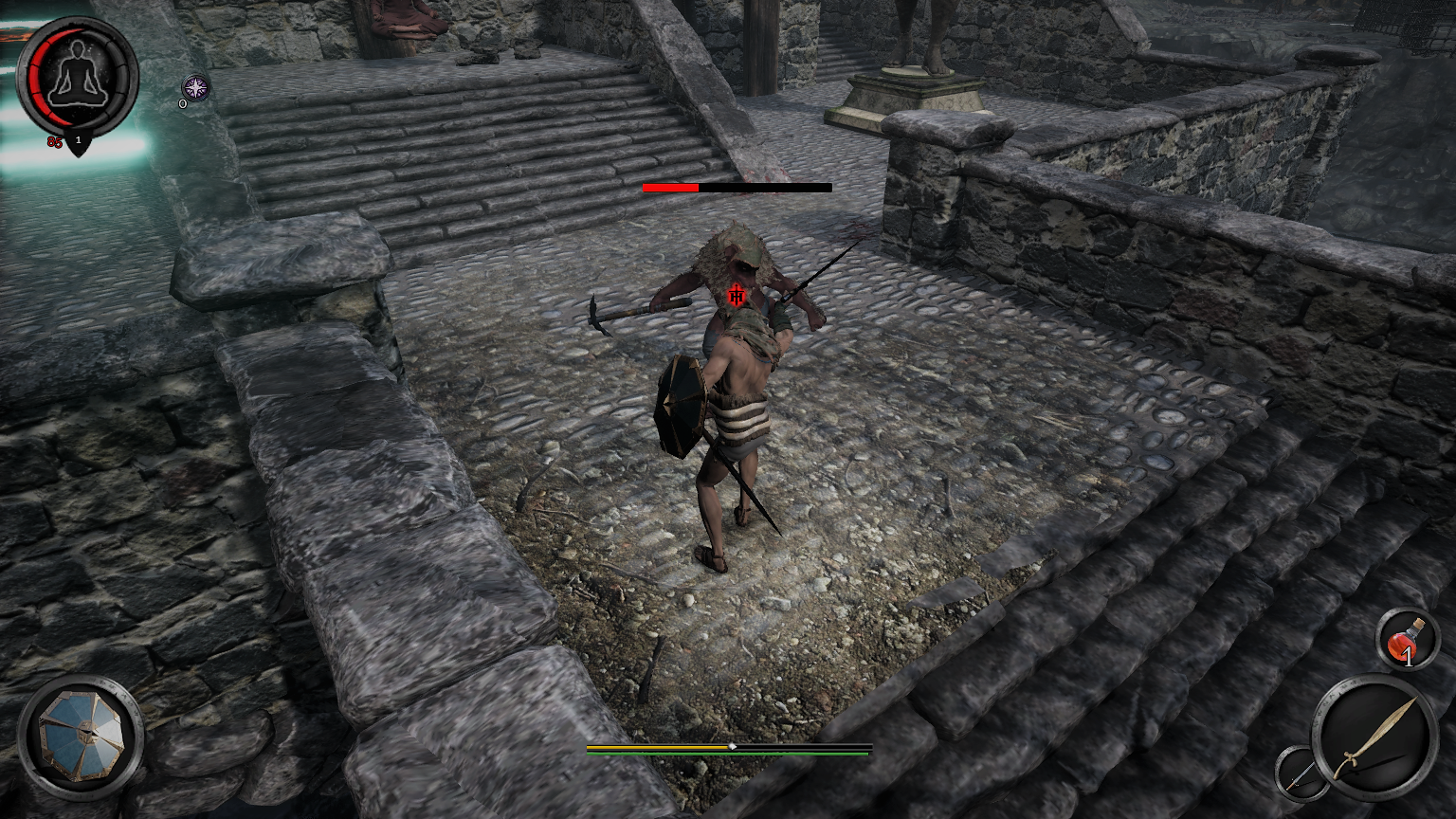 Playing LostHero is not for everyone. As a hardcore souls-like RPG we are taking the tough way. Only the best are eligible to take place among our lost heroes. You wake up in a cave as a mercenary of a secret monk order. From that point on, everything is up to you.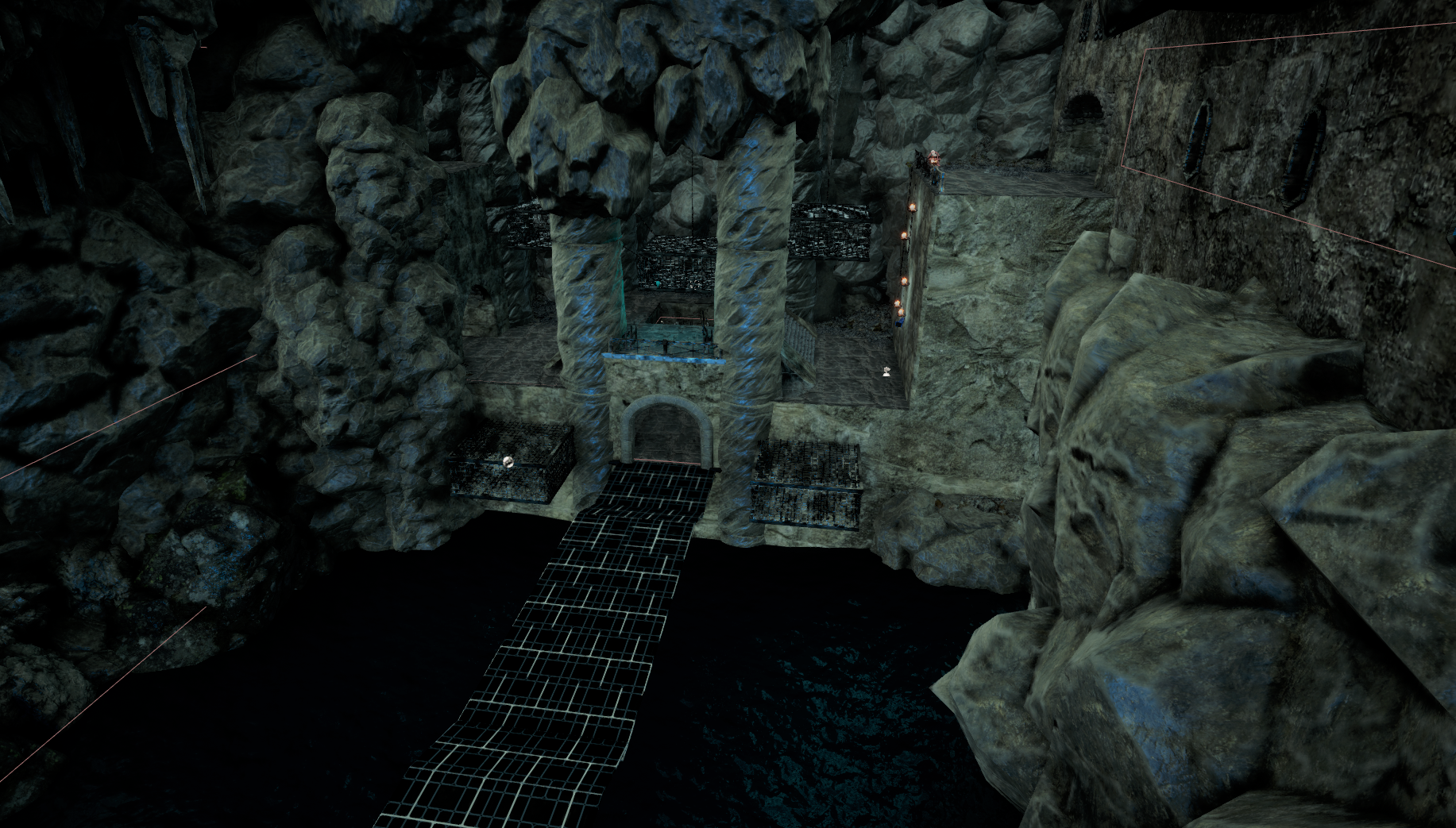 There is a plenty of tactical skill-based action fighting to be experienced, so you'd better be prepare for it. LostHero has 6 levels so far with more to come during January, February and March. We want to get to at least 10 before next phase of content polishing will start.
Thought, not everything in the game is driven by your skill. As ussual in action RPGs, the numbers are also important. Of course you can train the character, choose your way of combat and most importantly imrove the arsenal. For a newcomer, our system might look quite complex.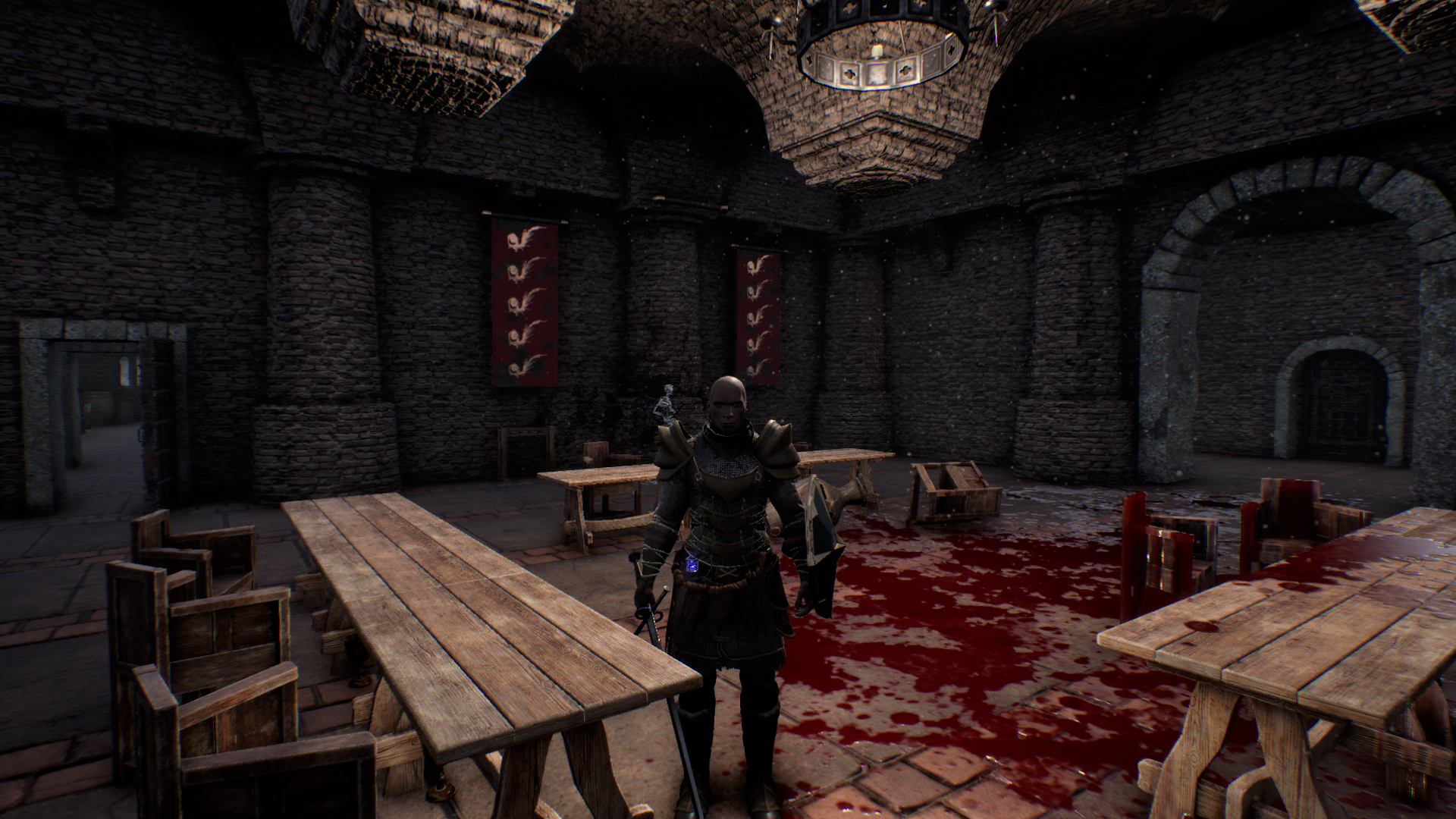 Here is how it works: The leveling system is build on essence. Essence is the energy of reincarnation and it also serves as an experience for your heroes. Collecting the essence of others helps your character become stronger. You can choose attribute to level up and receive either base character stats or arms skill improvement.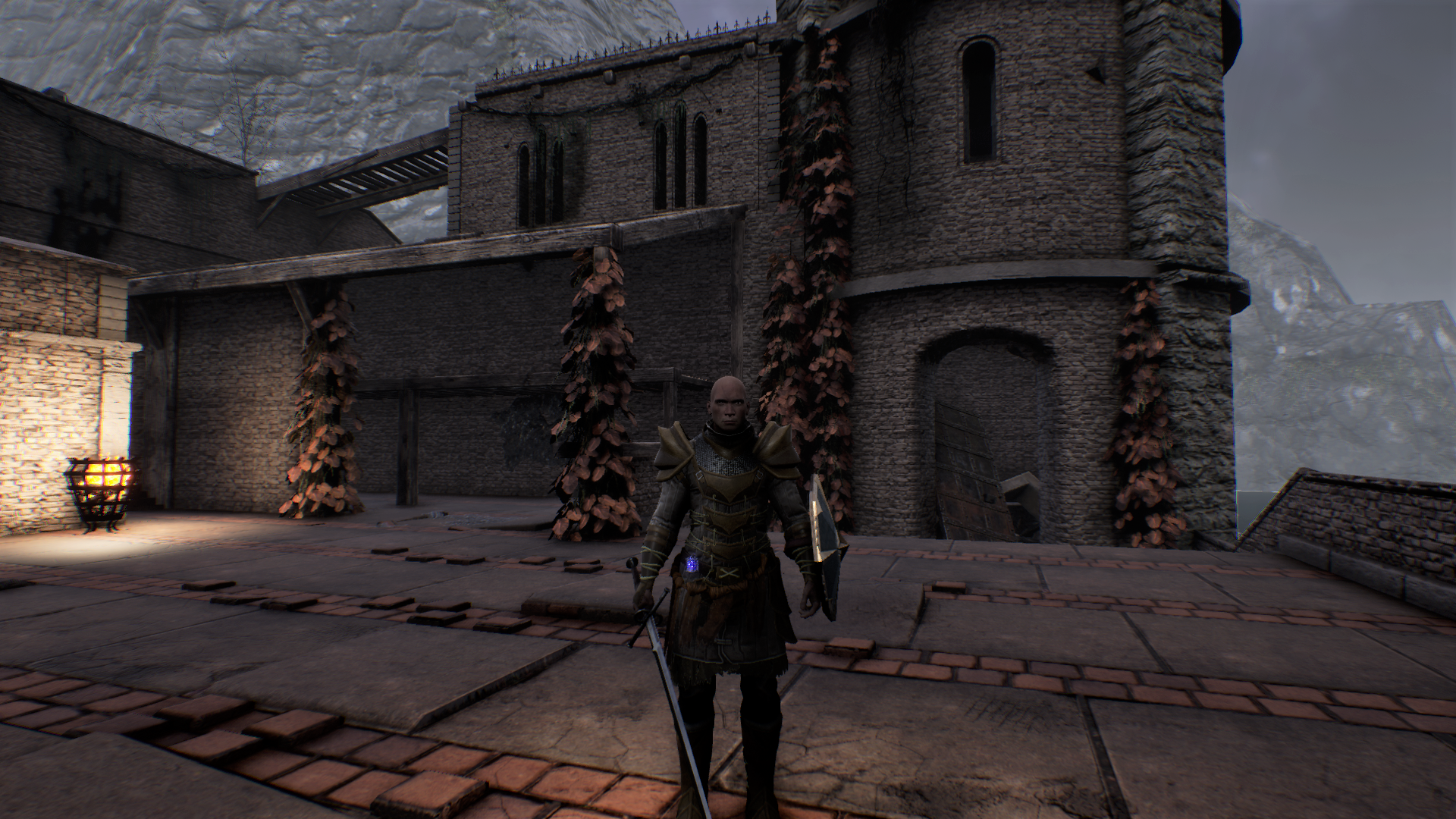 Improving the set of arms skills opens a way for using better weapons. Weapon stats are based on a material they are build of. The weight of weapon is also dependent on material which gets us back to our character which dynamicaly changes his combat agility and speed according to total carry weight.
Shield and armor are also important, but keep in mind they also weights something. Keeping your character in balance is crucial to fight effectively.