With our steam release we will have the following victory conditions available for players to choose from :
King Destroy
Multi-player
Kings can easily be identified by the yellow/red scull icon underneath an unit. When a king unit is destroyed it will be game over. The sandbox nature of Legions at War, however allows for the placement of multiple kings. If multiple kings are placed the rule will be expanded as per the players choice : 1. All kings must die before it's game over or 2. Only one king must die for the game to end.
Single-player
The single-player king will mostly be portrayed by the games protagonist called Steal
King Extraction
If this rule is set, then the game will end if a king unit is successfully extracted by the extraction unit. Like all units in Legions at War the extraction unit also comes equipped with different load-outs and special abilities.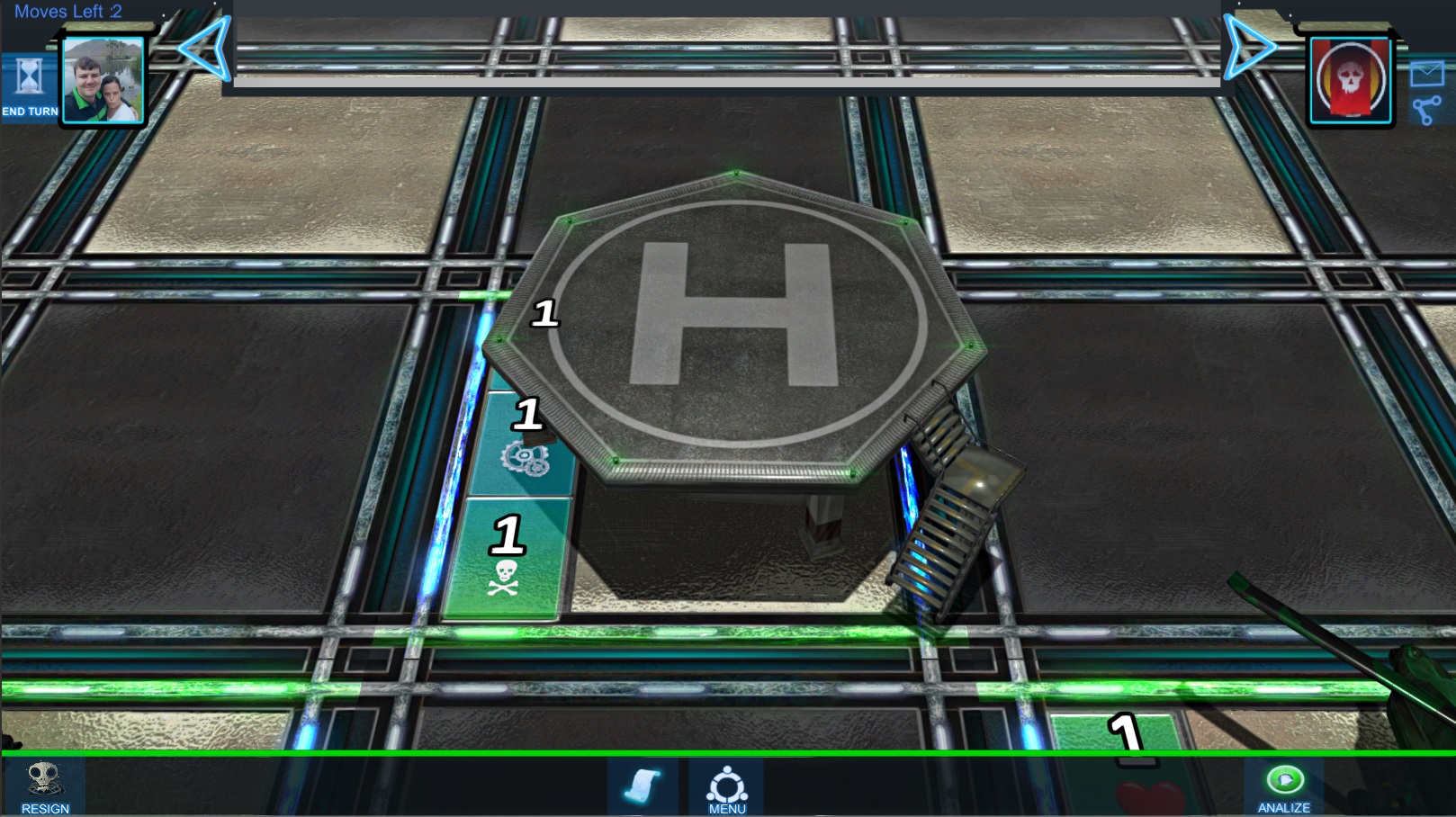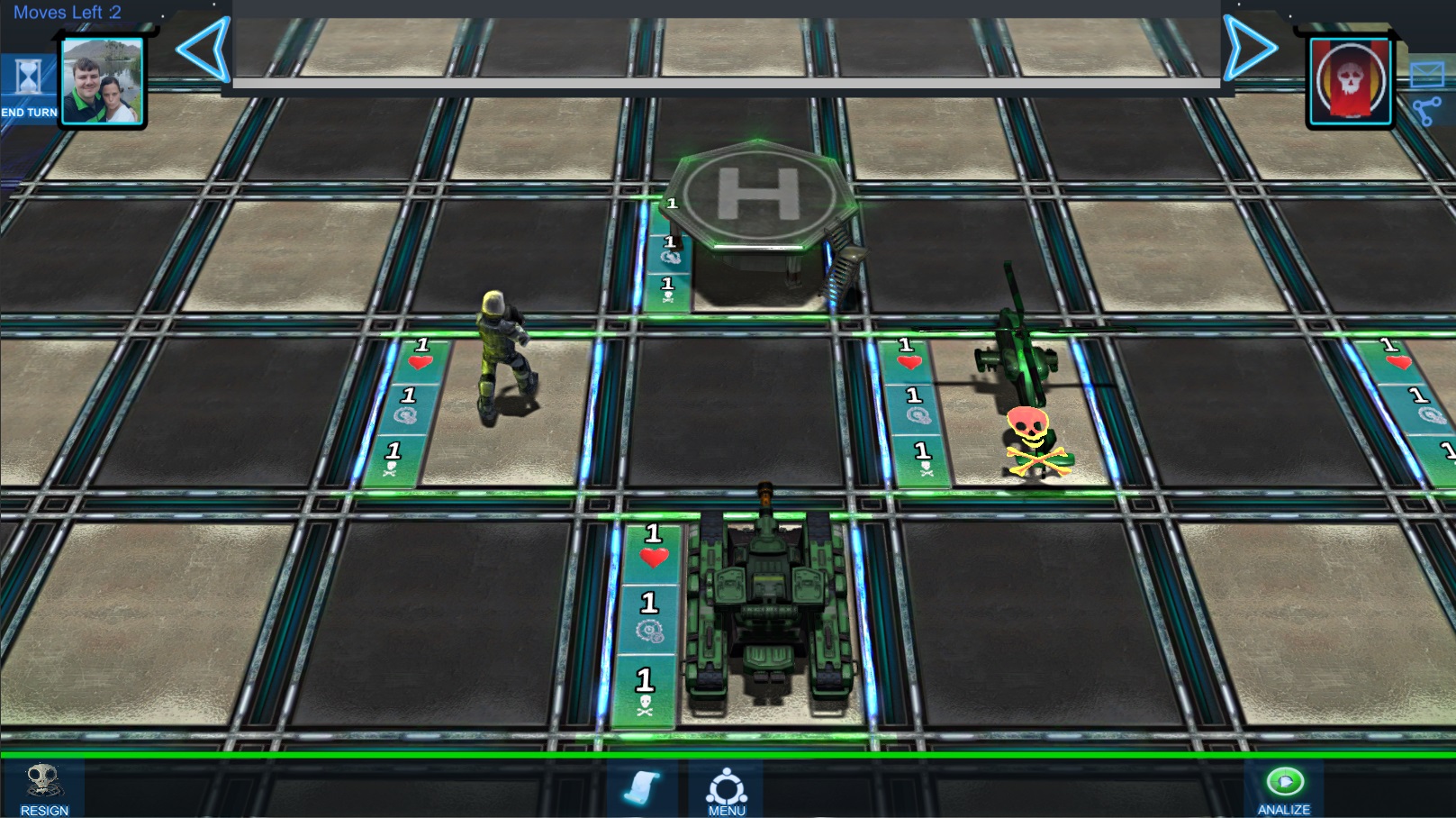 Future Victory Conditions
We further aim to include the following victory conditions :
Annihilation (All units must be destroyed)
Capture the flag.
Timed/Points Victory