Hello everyone!
I hope you all had a great time during the holidays. I for one had a good rest that I needed badly. Now that I am back on track, here is a small update on what has happened since last time we met. First order of business...


Jarvis was Greenlit on Steam!

After only 7 days of being up on Steam Greenlight Jarvis was greenlit!


Thanks to everyone who supported the game and voted for Jarvis. I am more motivated than ever to finish the game. It was a short but nerve-wrecking ride and needless to say I went to bed for a week after the fantastic news.
User Interface Work In Progress!
After a short but fulfilling rest during the holidays the production is again back on track and currently the UI is getting some love. Here is a peek of the current state of things:
1st batch of Items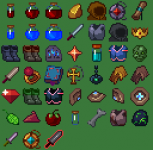 In-Game Display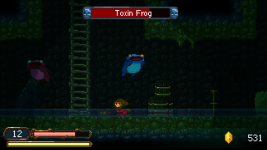 Inventory Screen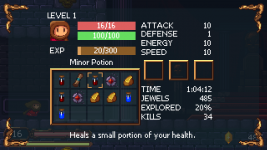 To give some perspective here's an example how it used to look like;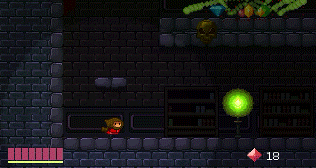 These are still work in progress so it's likely that some elements will be changed during the next few months but the direction is set and I like it so far! How about you?

That is all for this time, I hope to see you again soon.
Cheers,
-chrilley