Spider Bots:
The most common enemy but there are 4 different variants, with their own color to help differentiate between them all. The yellow spider bot is the standard one with average speed and average HP. The orange bot is really fast but with a low HP. The red bot has high HP but moves slightly slower than the yellow spider bot. It also has the ability to sometimes jump forward which can make it a bit unpredictable. The purple spider bot has a turret on it's back and will shoot at you at an interval. They all will continue to chase you down until you or they are destroyed.

Rolling Bot:
Next up is the the Rolling Bot. It rolls around quickly and aimlessly with it's cool as heck helmet and goggles. It is extremely unpredictable and will bounce around the environment and sometimes will surprise you and come into view out of nowhere. They have fairly low HP but you will still need to keep an eye on your surroundings to see if any of these robots are spawned.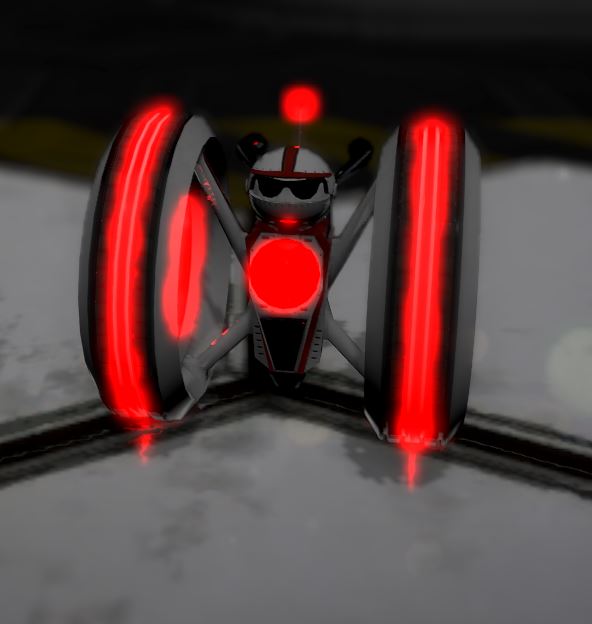 Drone:
Flying drone that will auto target your hovership and will intermittently change positions in the level. It has slightly above average HP and his laser weapon moves pretty quickly.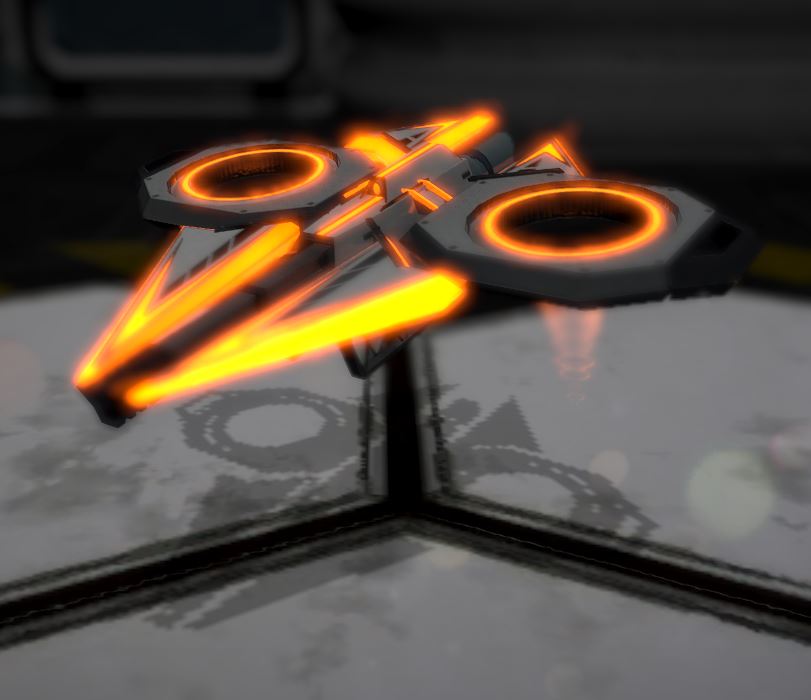 Flamethrower Turret:
Stationary turret that will rotate around with it's flamethrower shooting outware. These have above average HP and there's a chance that they can have a shield that will make them invincible for a few seconds at a time. So you will have to watch for these while maneuvering past all the smaller enemies!
Turret:
Stationary turret that will auto target your hovership and shoot projectile missiles at you. They have above average HP and their range is really far. They also have a chance of have a shield to make them invincible for a few seconds at a time.
Laser Turret:
The laser turret is a stationary turret that shoots out lasers in 2 or 4 directions at a time. It has super high HP and their lasers have a very long range. You will need to maneuver between the lasers to get close enough to damage these turrets!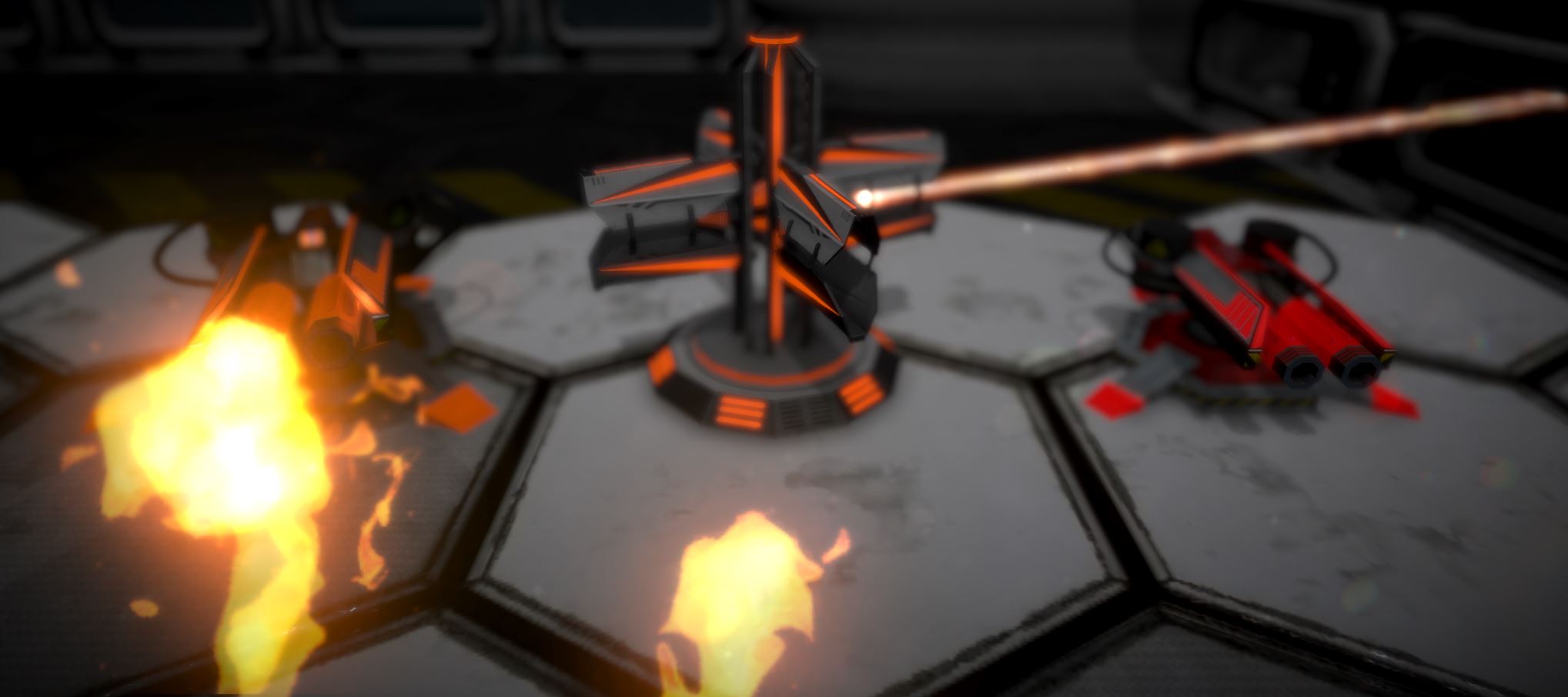 Mechs:
There are 2 main mech types, an assault mech and a sniper mech. The assault mech will follow you and shoot it's slower moving missiles at your hovership. The sniper mech moves a bit faster but it shoots extremely fast moving laser at you. Both of these mechs have high HP.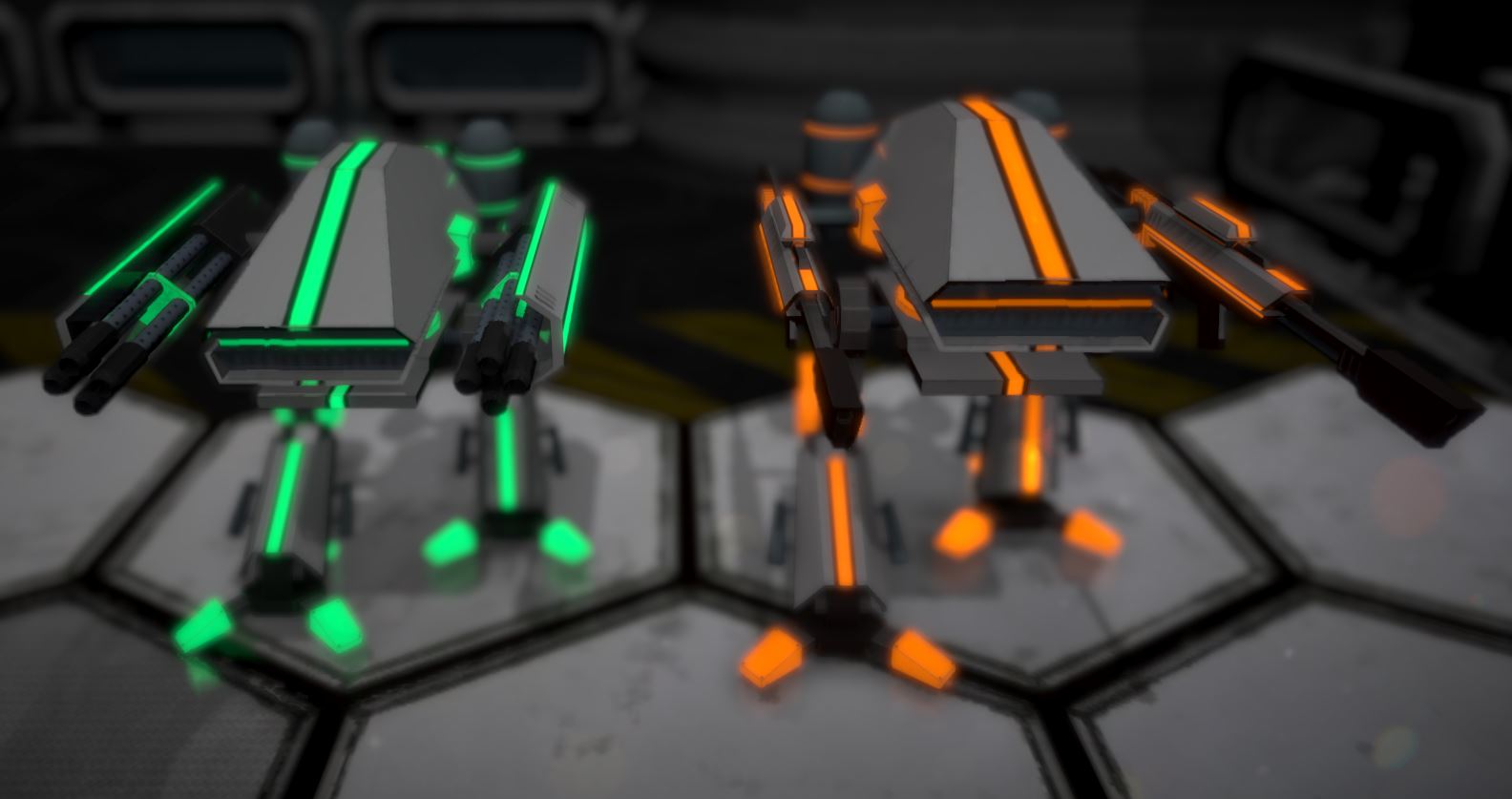 Tanks:
Instead of following you like the mechs, the tanks will try to roll into open areas and avoid your hovership. There are 2 tanks as well, an assault tank and a sniper tank. The assault tank shoots an average missile moving at an average pace. The sniper tank shoots a very fast moving missile from afar. They both have extremely high HP and both utilize a shield to make them invincible for short periods of time.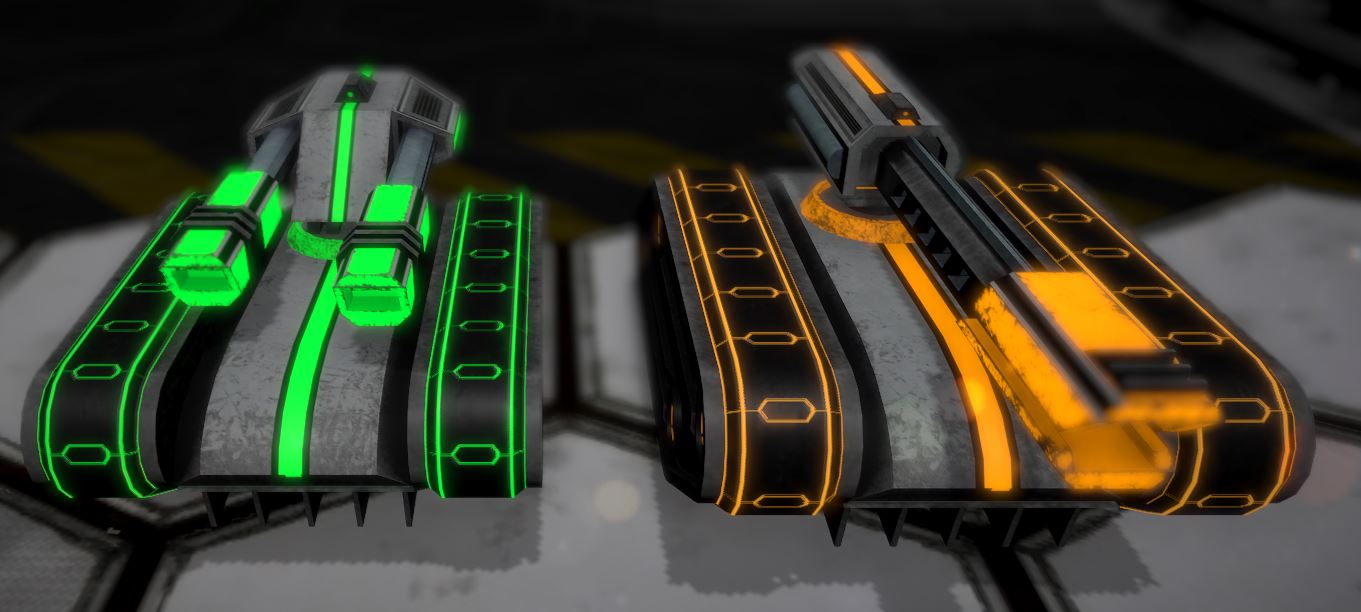 Check out our demo and join us on Discord for a chance to be part of the private beta!

Join Us On Discord:
Wishlist On Steam:
Follow Development Updates:
Try The Demo:
Trailer: