Hello again, and welcome to another Guile & Glory: Firstborn development blog!
We are writing to announce that Guile & Glory: Firstborn is finally available in Early Access on Steam. Firstborn has come a long way in the last couple of years, and this article will give you an idea of what to expect from the current Early Access version. To begin your adventure in the Drowned Lands, you can get the game on Steam here:
You can also check out our Early Access gameplay trailer here:
There is even an updated demo right here on IndieDB! For now, though, let's take a look at what the Early Access version of Guile & Glory: Firstborn has to offer!
Story Campaign: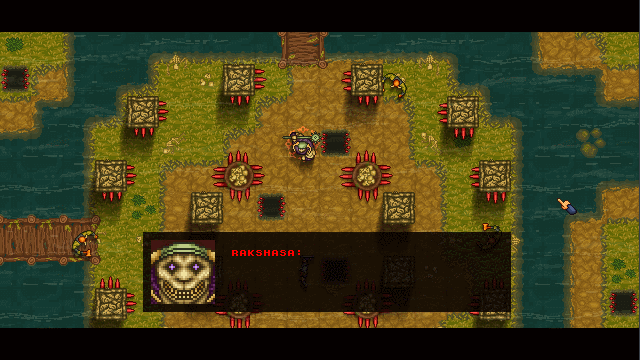 Guile & Glory: Firstborn's main campaign has grown a lot since earlier iterations. The main story now includes 30 mission across five chapters, with plenty of twists, humour and formidable boss fights. During Early Access, we will be implementing the other five chapters, culminating in the climactic final battle for the fate of the Drowned Lands.
Character Progression:
Firstborn's character progression has also finally been fleshed out. Each hero now has access to a number of different subclasses called Boons that alter that hero's abilities and playstyle. Each character already has access to multiple Boons, with many more coming as we get closer to full release.
Delves:
In addition to the main story campaign, Guile & Glory: Firstborn now offers Delves, randomised dungeon crawls with their own rewards, secrets and boss fights. Unlike the main story, your progress is not saved between levels in a Delve. Instead, upon completing each scenario, you are faced with a choice; leave with the rewards you have so far amassed, or venture deeper, risking it all for ever-greater rewards.
The Lorebook: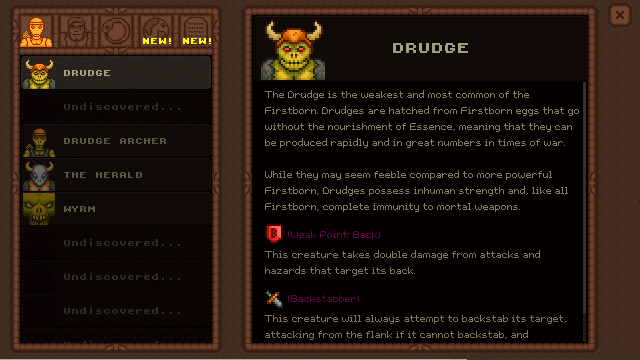 This ancient tome fills out as you play, and teems with valuable information, from lore about the world, to detailed information about enemy behaviour and weaknesses. There might even be some clues to the game's many secrets, for those who know where to look...
The World Map: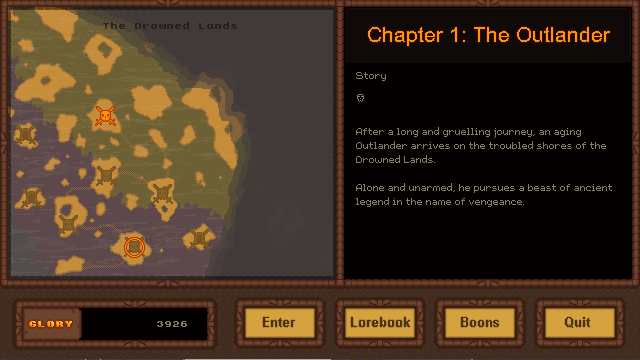 For the first time, view the Drowned Lands in their entirety. In addition to providing chapter summaries and the option to replay story content, the World Map now includes optional missions such as Delves, with many more to come during Early Access.
Secrets, Challenges & Unlockables: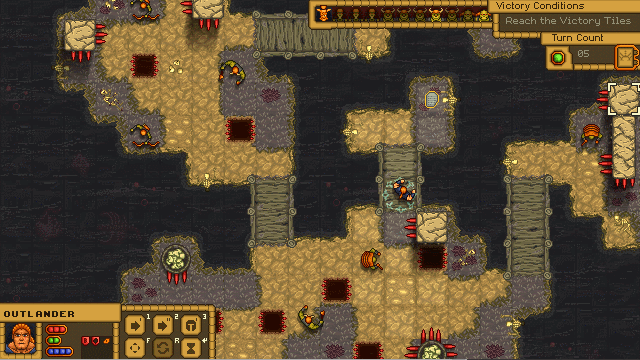 The Drowned Lands are full of secrets just waiting to be found by determined explorers. From unlockable heroes to use in Delves, to new Boons and even hidden bosses, the world of Guile & Glory: Firstborn is crawling with ancient mysteries.
We hope this article has given you a taste of what to expect from the game during Early Access. We'd love to hear your thoughts in the comments or on our Twitter. Thank you so much for reading, and may your adventures in the Drowned Lands be Glorious!