Greetings!
We're announcing today that we'll be showing at EGX Rezzed a the NEC arena, Birmingham from the 28th to 30th March! If you're around, come along and play the Pre-alpha demo, and let us sign your forehead / sign our foreheads!
GDC 2014
I'm sure that a lot of you reading this have been massively excited by all the news coming from GDC 2014 in San Francisco! Those of us back in the UK are loving reading about all this cool stuff as it comes out, while busily working on Eden Star!
John (CEO) and Matt (Art Director) are actually at GDC now, hard at work showing our Pre-Alpha demo and talking to other developers, technology experts, journalists, and game tech enthusiasts. Ironically, because they're so busy at the stand, those of us in the UK are probably more up-to-date with GDC news than they are! Poor Matt and John.
So what's been happening at GDC?
We were pleased to see Virtual Reality being a strong theme, and were impressed by Oculus' new Rift devkit, and Sony's Morpheus HMD! There are many more hopefuls in the VR space, and this will hopefully keep the market competitive, and drive the development of better, cheaper VR hardware, and a greater number of game titles developed for VR!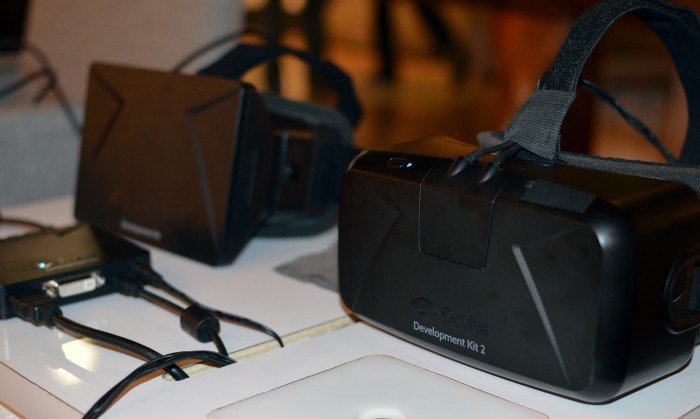 Unreal 4 was released to the public! We have had a great time seeing what it's capable of over the last few months, and give our sincere thanks to Epic for their amazing support and for developing such an amazing Engine.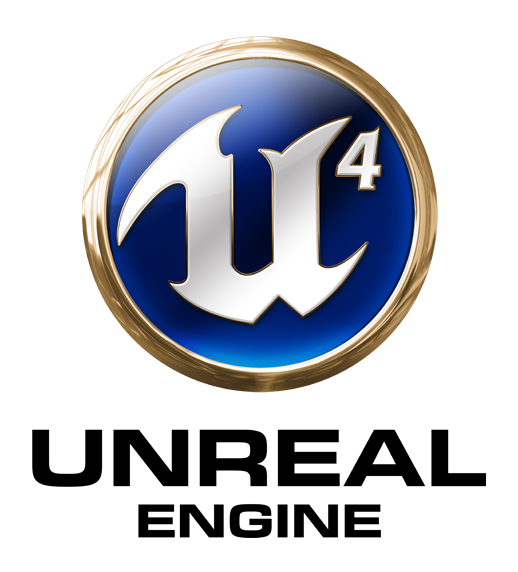 An honourable mention must be made for Unity 5! The improvements in lighting, shading, UI and sound mastering look truly amazing. It's an exciting time to be in the Games industry!
Microsoft and Xbox One have stepped up again, and are showing their support for Indie teams by releasing 25 more Indie titles via the Xbox One Marketplace.
And Matt and John have also been lucky enough to attend the première of Valves new documentary movie Free to Play, now available on YouTube!
And here's a shot of the theatre it was presented in. Very nice.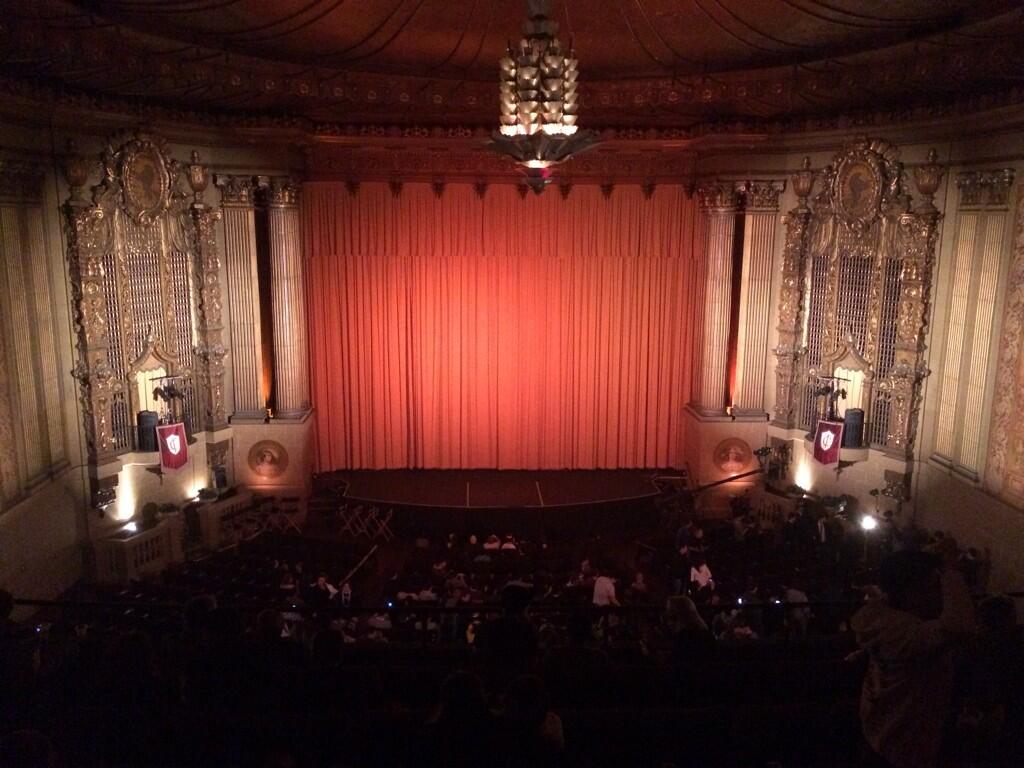 EGX Rezzed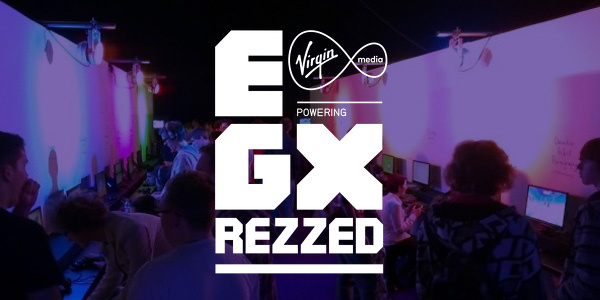 EGX Rezzed is brought to you by the team behind EGX London (formerly Eurogamer Expo). The show floor will be rammed with all manner of playable games and other game related features and attractions. In previous years the event has had a distinctly PC & indie game flavour, however, for 2014 the show has been expanded to include next gen consoles.
We will be at Stand #11 on the show floor, and will be giving attendees a hands-on demonstration of the Eden Star Pre-alpha Tech Demo. We may even have a cheeky surprise in store for everyone who comes to see us at the stand! As this is our home event we felt we should treat the people of our hometown to a little something special.
One more thing! Last week we posted a PFX blog, and we had a few replies asking for a video or gif! Marcin has very kindly obliged!
Stay tuned for further news!
Thanks for reading! If you've got anything you want to say about today's news, or anything else, head over to the forums to talk to the Devs!
As always, if you haven't already, you can play the Pre-alpha Combat Tech Demo now by pre-ordering Eden Star here!
Only $15 gets you the UE3 Tech Demo and full access to the UE4 based Alpha and beyond!