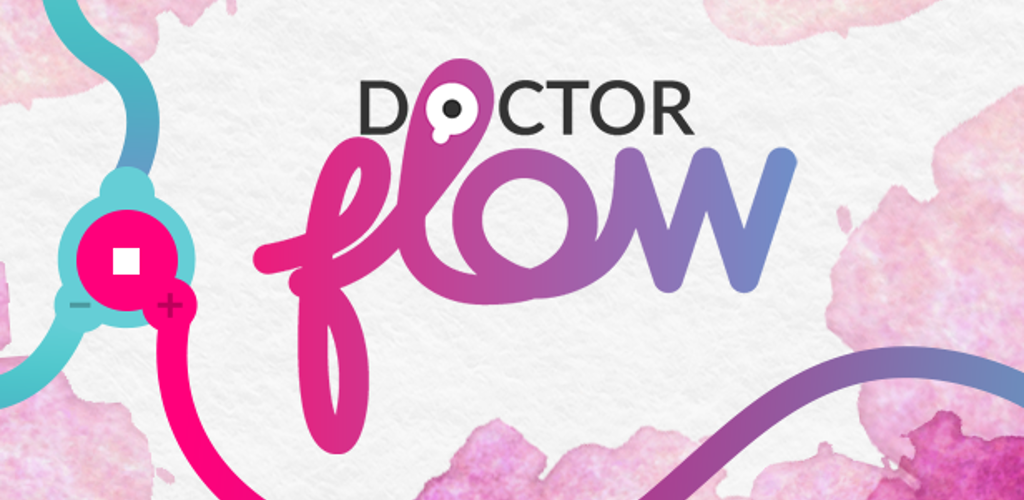 Doctor Flow, the new game from the creators of Diamond Dan will be released on Steam the 27th of June.
We created a puzzle game used by actual doctors to train decision making.
How does the game help?
Doctor Flow was designed as part of a project to raise awareness of the cost associated with healthcare. For doctors in training the focus on the importance of choosing the right method for a patient is paramount. Not only for the costs, but also the patient's satisfaction. After research, the process of performing tests on patients and linking symptoms to diseases, stood out as the subject to base a game on.
What's the gameplay about?
You assume the role of a doctor who decides which tests are performed on patients and in what order. Multiple solutions are possible, but only one is the most cost effective. Choose wisely! The process of taking tests and taking them in the right order makes for deep gameplay, and the immediate response was so positive that we made an extended version, with extra levels, music, visual themes, updated control scheme and polish throughout the game.
What's the core of the game?
Doctor Flow is a game about deduction, decisions and efficiency. That's why it's not only appealing to doctors, but an audience who likes to solve tricky puzzles.
Have a look here on Steam: Doctor Flow Steam
Or have a look on our facebook: Grendel Games Facebook