Hello everyone!
In this progress report I would like to show you what we have been up to lately!

We created several new enemies for the game.
The ones below are called zombie abominations and are roughly twice as large as the regular zombies in the game. The goal was to make them as noticeable as possible, that's why they have green veins throughout their bodies and these parts also have some emissive textures making them glow.


​
We also made two additional types of skeletons, the Skeleton Mages and the Skeleton Guards. The mages' purpose is to pose a ranged threat to the player while the guards are supposed to be much more challenging in close quarters than their weaker kin.
They are armored and can take quite a few more hits!
As for the player weapons, some new ranged weapons have been completed. This time around the core idea was to create scepters from Tier 1 to Tier 5. The green crystal part gets bigger and then at later tiers even multiplies to showcase the progression.


​

I think that weapons, which can transmit magic in some ways are supposed to be more sophisticated than their regular melee counterparts. Therefore I used a lot more ornaments this time around to create this fancier feeling.


​
Here you can see every tier!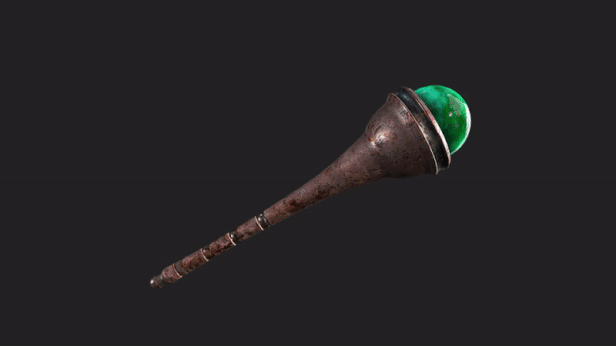 Another type of weapon that we created is the Staff, which is a sturdier but slower version of the Scepters.
These are the Tier 3 and Tier 4 versions: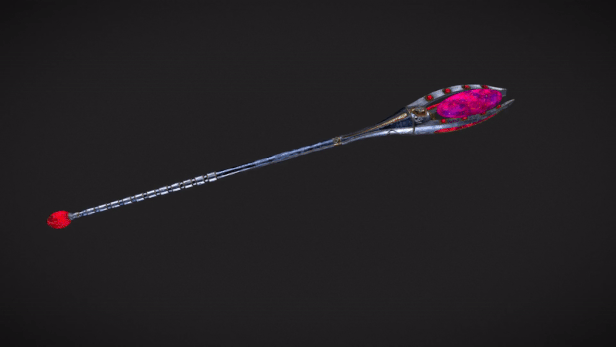 Finally, we recorder the speed texturing process for the bracelets that we showed last time and the scepters, as always everything was done in substance painter. Hope you like it!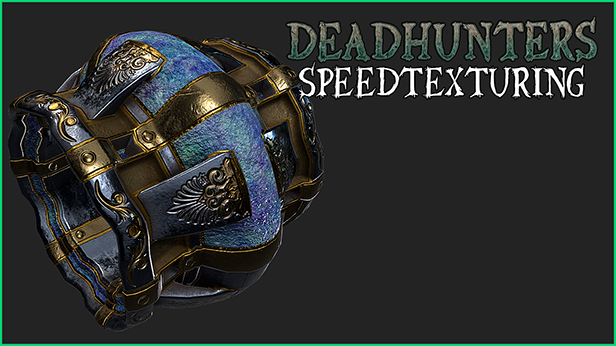 ​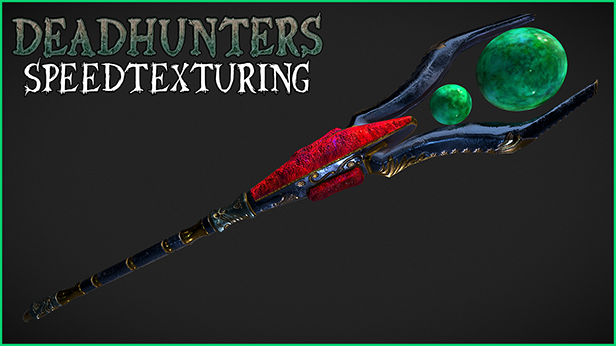 Tell us what you think!