Hey Combat Core fans!

The summer is winding down, and I wanted to take time to climb out of my development hole and give everyone a progress update!

Progress on Mist!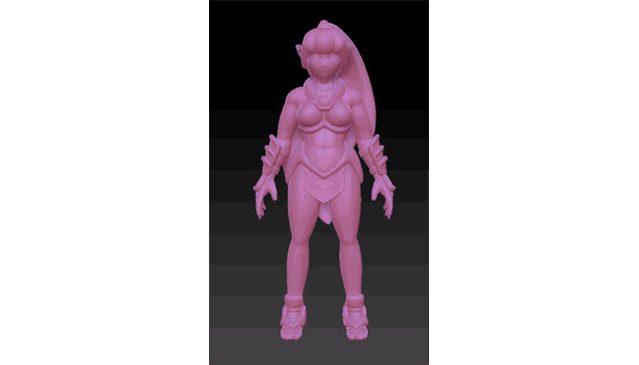 Early sculpt of the Mist Model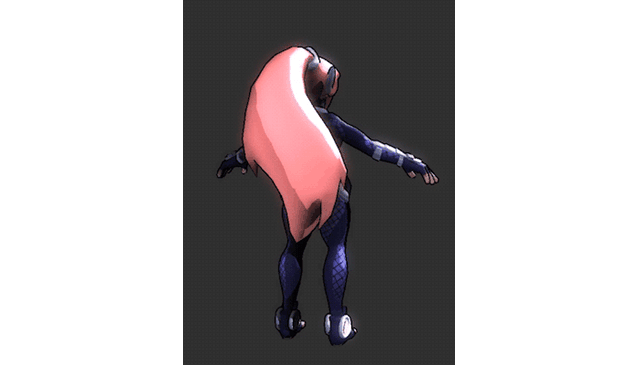 After model adjustments, texturing and rendered using the in-game engine
Mist; our cunning and smooth kunoichi on the roster, is nearly complete! She uses a variety of smooth flowing attacks and evasion to dish out damage to her opponents!
She's still missing her voice audio and some other visual/sound effects but her moveset is about finished. Mist is now playable in the new v7 Alpha, and all backers for the alpha tier are welcome to try her and give feedback!
Stage 5 is a large, flat area - great for training or competitive matches without interference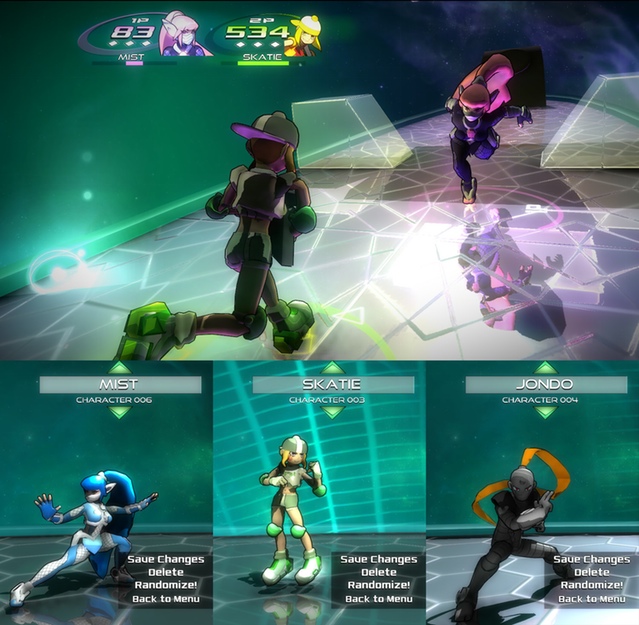 Lighting changes on Stage 4 and some of the new alternate colors!
Along with the addition of Mist, the new alpha build includes a slew of balance changes, bug fixes, and a few new features including:

- Remappable buttons (and an option to enable/disable light-to-heavy attack holds)
- New Stage 5
- Grab escapes
- New alternate colors for Skatie and Jondo
- AI Improvements
Alpha tier backers can head to the Trello boards and grab the new build now!
EVO and Smash Con 2015

I was able to show off Combat Core at the EVO Champion Series in Las Vegas this year as part of the Media Indie Exchange! (The MIX) I had a great time meeting and getting feedback from backers and other competitive gamers!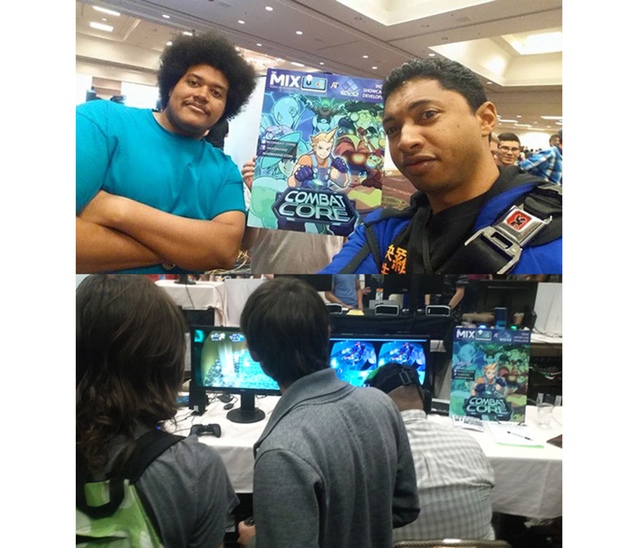 The MIX showcase at EVO w/ ICJMan
Smash Con was held in Chantilly, VA for their 2nd convention year. I was able to run the first ever Combat Core competitive tournament! Congrats to "Sir Chunks", our first Combat Core champ, and a huge thanks to everyone who stopped by the booth to play!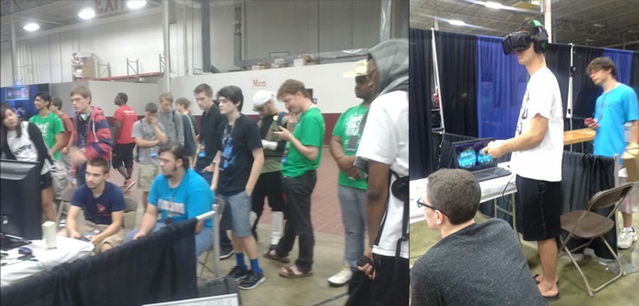 A 16-player tournament was held at Smash Con!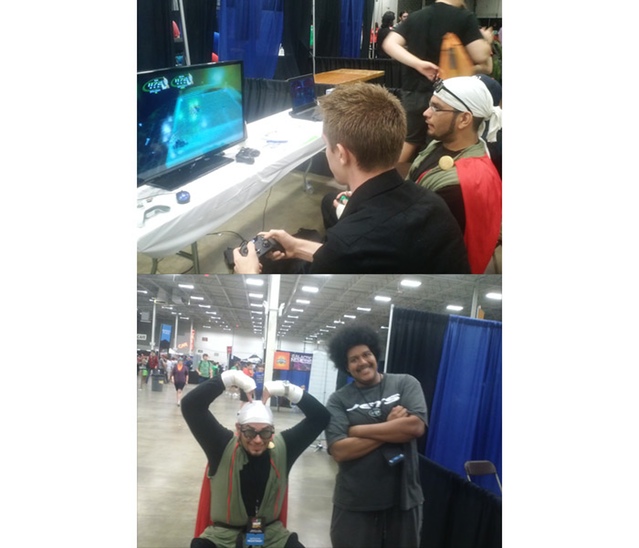 Tournament finals and the champion, "Sir Chunks"!
What's Next?
With Mist mostly complete, Kayo will be next in line for development! He's a karate/shoto style fighter (think Ryu or Ken from Street Fighter)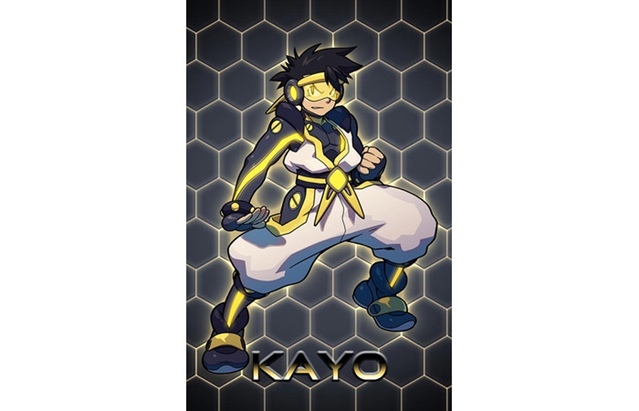 However, many other features are also in-progress and will hopefully be implemented in the next alpha!
- Complete port to Unity 5 (this has been in progress for a while)
- Voice casting/recording for Mist
- 3-section staff weapon
- Spiral Slam Core Attack
- More alternate color palettes
- More custom character accessories
I've been trying to get a new alpha build out at least once per month (barely made August!) so hopefully it won't be long!

That's it for this update!
- Micah "MABManZ" Betts