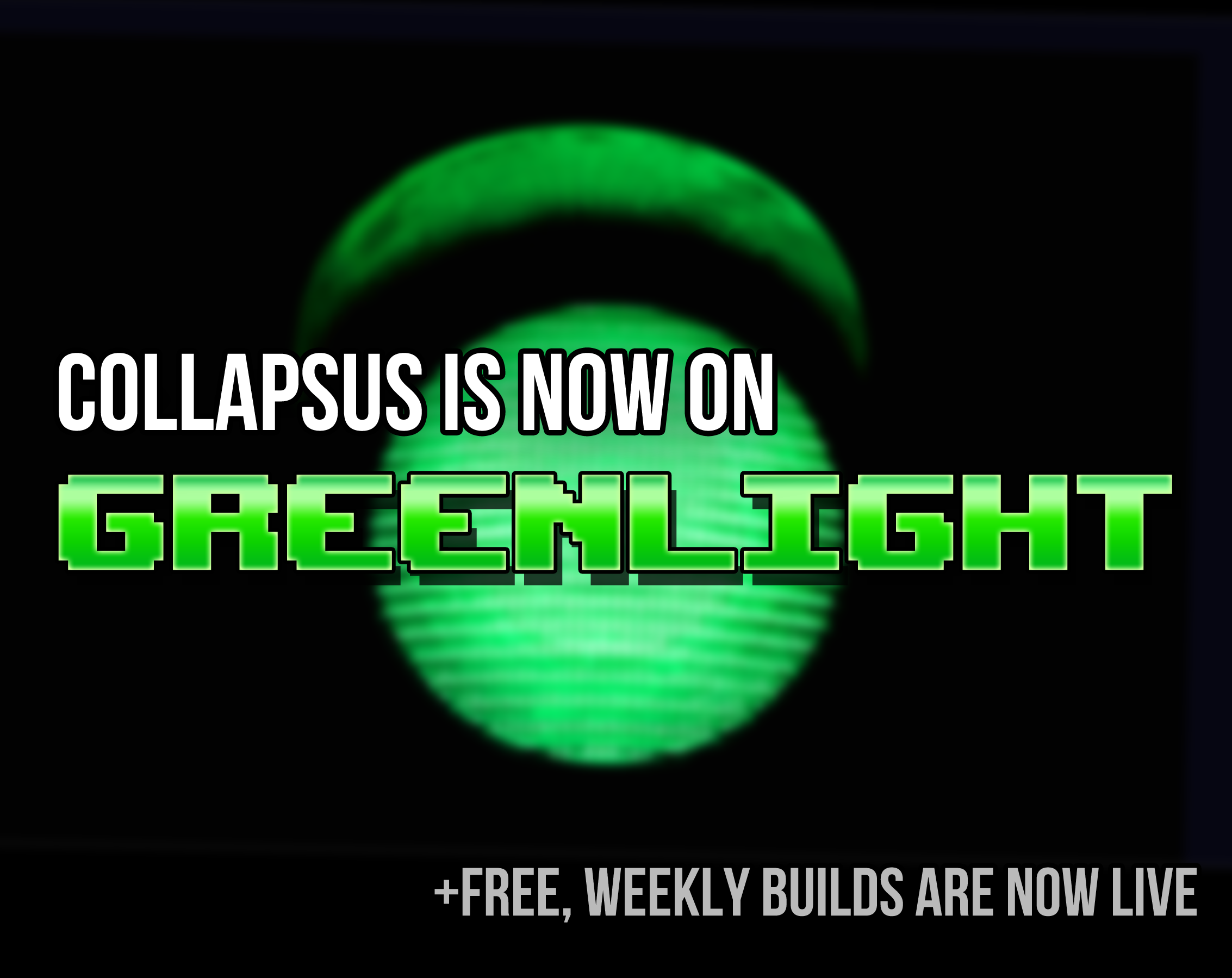 As you may know already, 2016 was a huge year for us. Tons of events and interviews, a few awards, the studio remodel… even the release of our second game, Radarkanoid! Throughout all this time we were prepping for the release of Collapsus. With us being picked up as Nintendo Licensed Developers and us prepping for the Kickstarter, we knew that it was only a matter of time before we were ready to launch the game!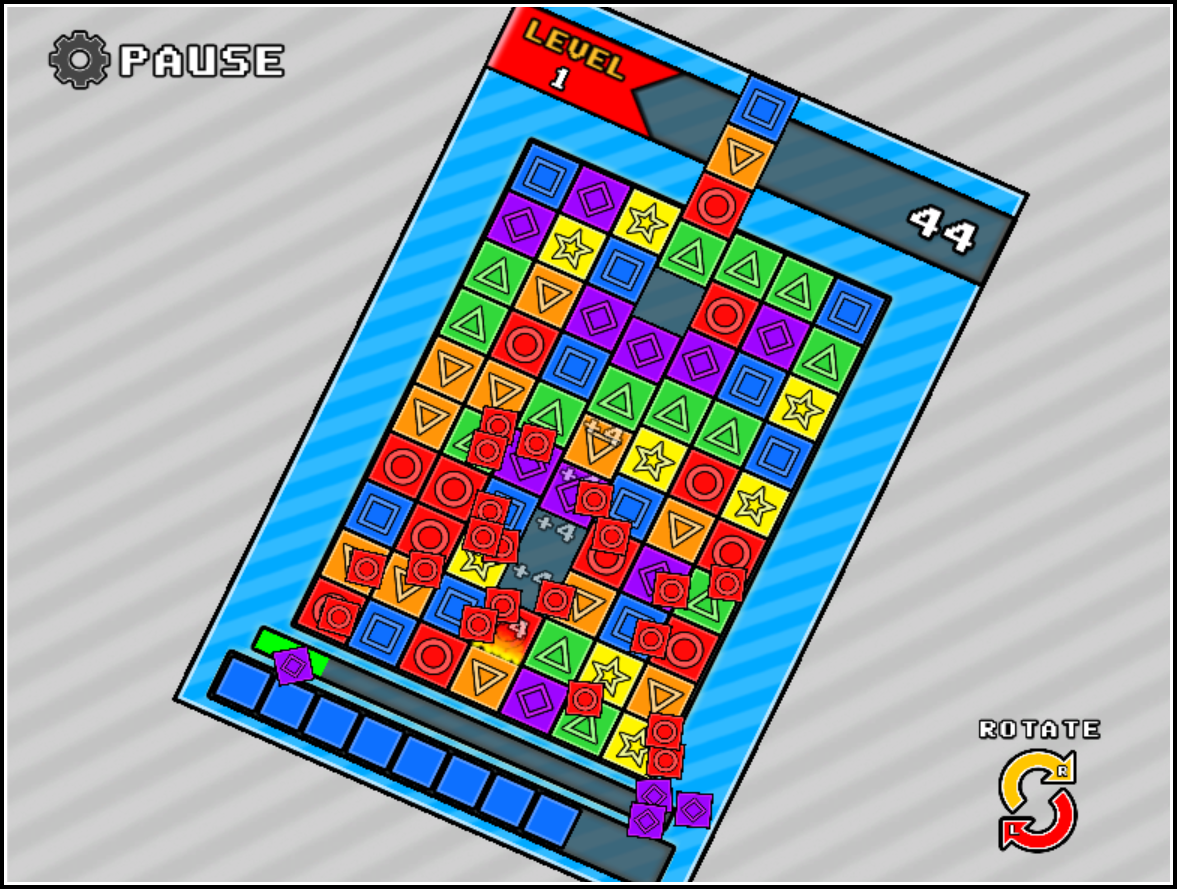 How to do it, though… that was the question! See one of the big things we realized by showing Collapsus off at so many events was that, unless you actually played it, you couldn't really get a feel for what it was all about. It's not a game that looks good on video. You have to FEEL it. That's why we decided to start doing free, early access builds every week online!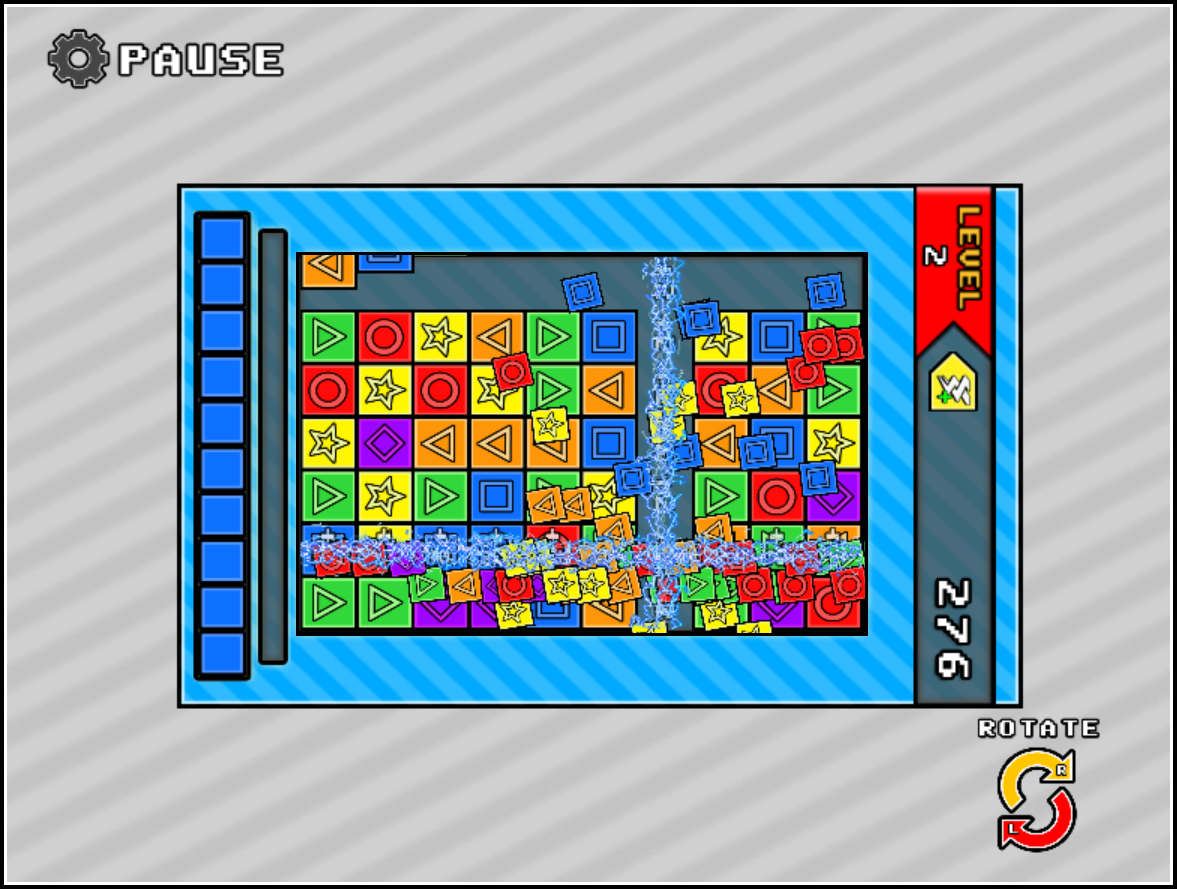 Currently we're in Week 7, and, while we have a long way to go still (bug fixes, more modes... sound even!) we've already implemented 15 of our Challenge modes and all 5 main difficulties! You can play it all, for free, on Itch.io right now: Wraithgames.itch.io
And trust us… every week just keeps making it even better!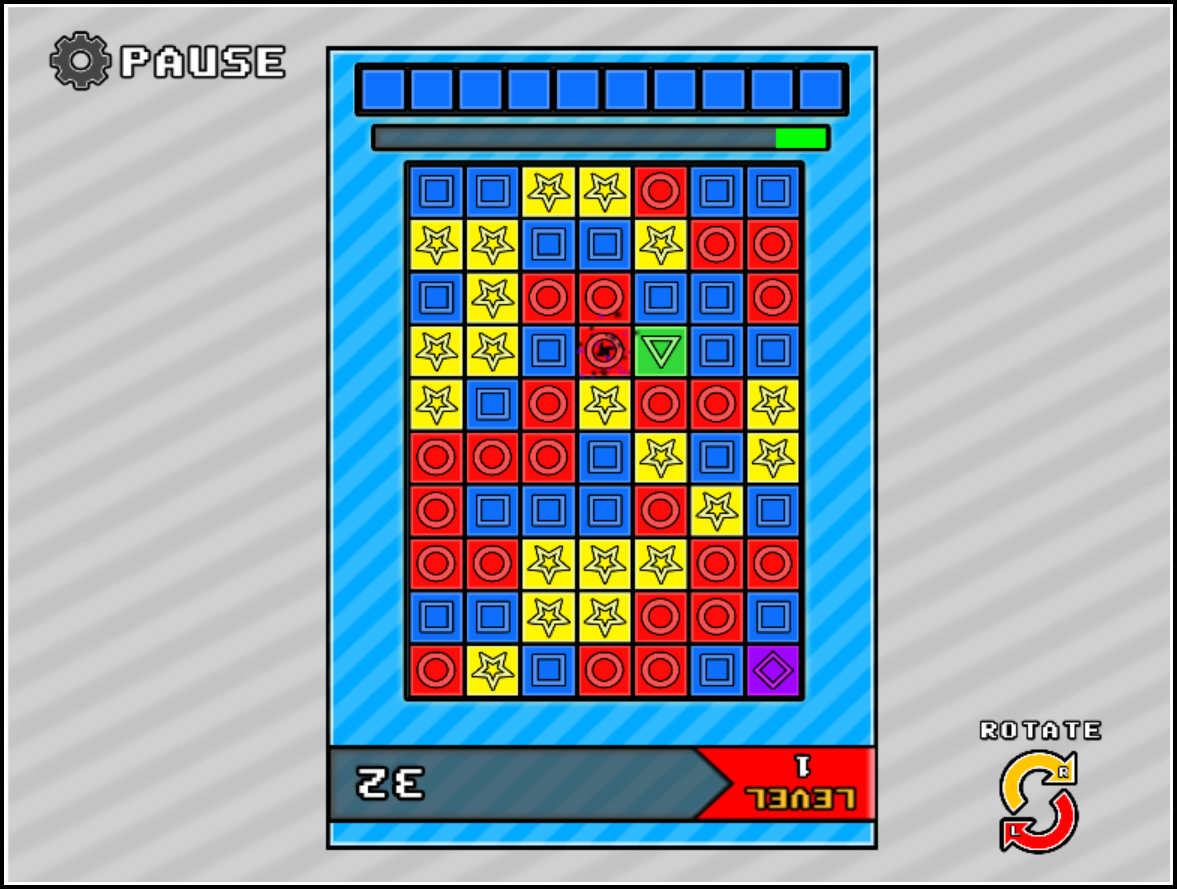 Because of this, we're taking the time to launch on Steam Greenlight (before Greenlight get's replaced) and we could really use your help to make it happen! So, if you would be so kind, take some time to vote for it here: Steamcommunity.com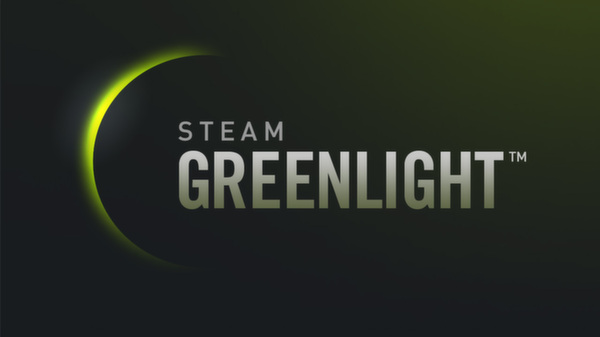 We'll be posting on there, on here, on our blog (here: Blog.wraithgames.com<), on our Twitter (Twitter.com)and Facebook (Facebook.com) as things progress. So stay tuned!