Hey all!
What a fantastic few months it has been! So much has happened in such a short period of time, I'll try and keep it brief!
First up is CnW's engine upgrade: For the longest time Clive 'N' Wrench has been stuck in a very old version of Unity, finally we've made the jump to the latest version! This leap forward has notably improved performance across the board, and has allowed for new post processing effects that really add that extra layer of polish (as well as plenty of other little victories)!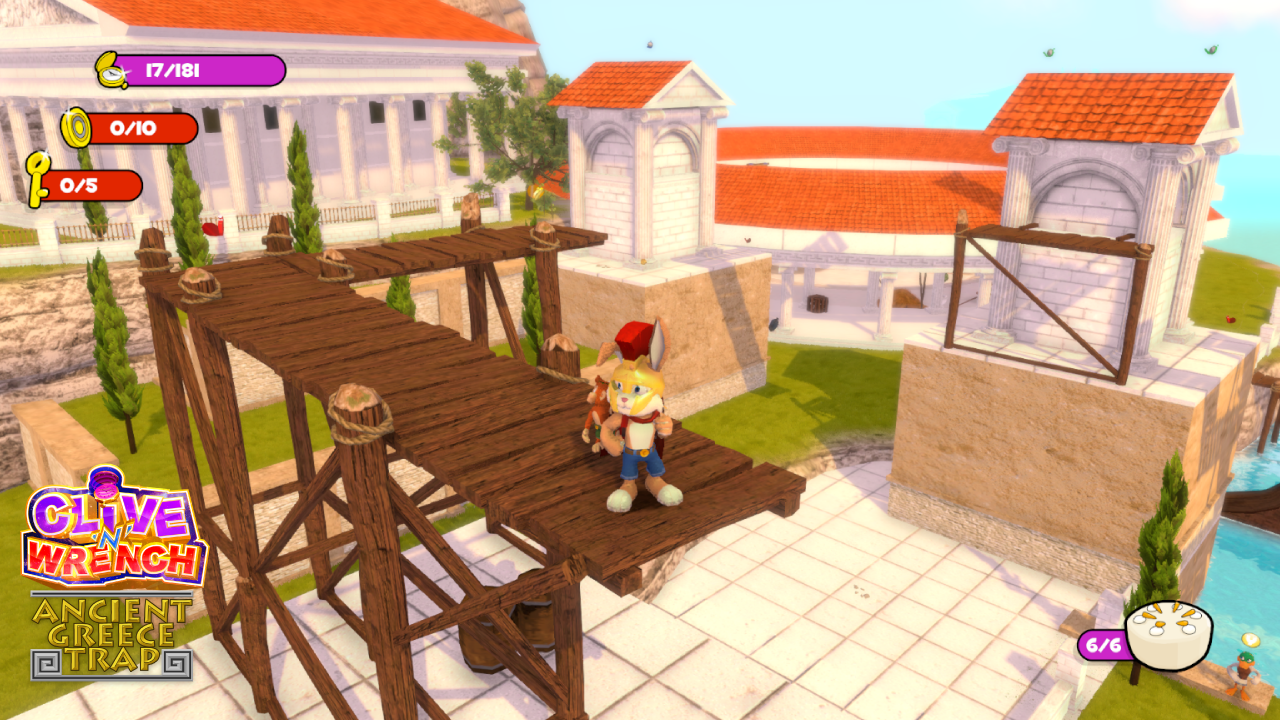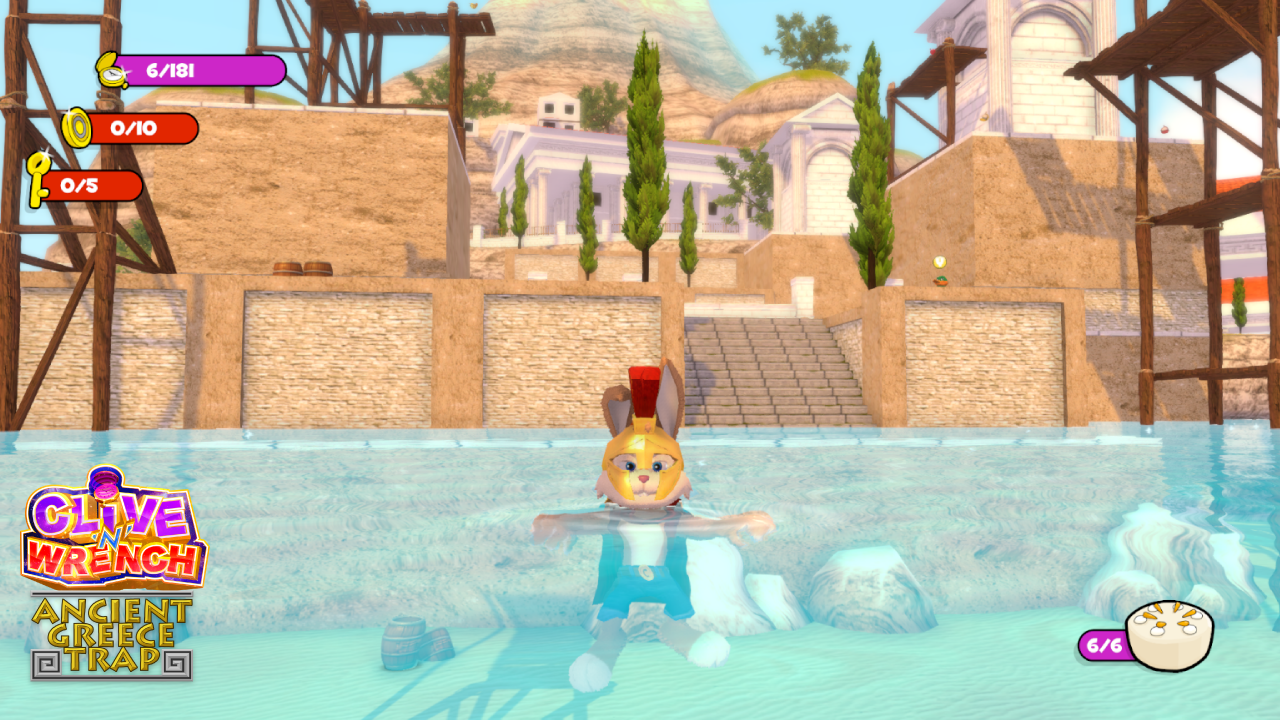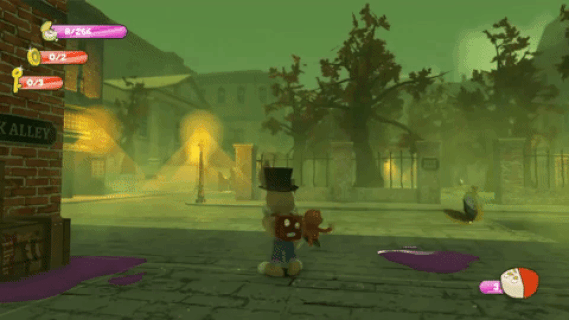 The next huge thing has been alpha testing. Finally I am no longer developing in a bubble... well, sort of anyway! Thanks to an incredibly humbling number of Patreon supporters willing to not only play through, but also provide some incredibly helpful and detailed feedback, CnW is getting better by the day! Just as a few examples, since the first alpha test a few weeks back the following changes have already been implemented:
Added further controller support including Sony DS3/DS4 and generic third party pads.
Moved several objects (including billboards) from places that made ledge grabbing an issue.
Fixed several animation bugs to reduce sliding on occasion when transitioning from idle to walk.
Added a more finished version of the belly flop animation and tweaked the physics.
Made the sideflip a tad more lenient.
Added a part of the hub world which now properly loads into Cajun Mob Bog, as opposed to you being thrown straight in!
Increased performance by combining object meshes in several areas.
Moved certain collectables to better guide the player to new/hidden areas.
Fixed an issue with resolution scaling with certain HUD elements.
I've also added a new dynamic music system to the Space Between Time hub world. Including 12 variations of the same theme, that shifts between each era appropriate section depending on where Clive is standing!
Several people have also taken to YouTube and Twitch with videos and livestreams of themselves playing through these builds. This has both been amazingly helpful, with regard to tweaking level design and fixing issues, but also has really helped spread the word about the game! On that note, if you would like access to future builds yourself, feel free to check out the game's Patreon:
As I mentioned before, there are several playthroughs on both YouTube and Twitch too! For example, here is an incredibly entertaining example from Gears For Breakfast's Jenna Brown!
That about wraps us up for this time! As always, thank you so much for all your continued support. This experience has been a very humbling one, and I really appreciate people sticking with me for so long!
Rob