Hello my little zombie, come to daddy!
In the last video update I demonstrated the in-game creation process of zombies (spawning zombies with the summoning table), because in Caasi's Odyssey zombies are also playable characters! This time I want to show you the following 3 different zombies in action: "The Necromantic", "The Cremator" and "The Blustering".
Watch the video summary in 720p @ 60 FPS!

You can have up to 4 zombie tokens. Each token represents an individual zombie character with individual skills and appearance. Later you can unlock their skins and skills by surviving a certain time with the selected zombie (e.g. reach act II without dying). But for now let us focus on the different zombies you saw in the video.
---
The Necromantic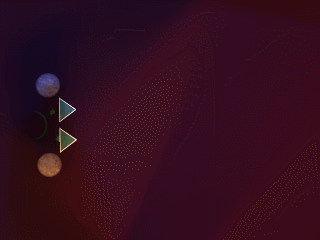 When you start a new game with this zombie, he already has the item "Quad Shots". It gives you 4 shots: 2x Earthball (I will change it to skull shots later) and 2x Frost Spears. The frost spears have the ability to fly through objects and cast a magic effect on enemies, which makes continuous damage. He gets 2 additional things on startup: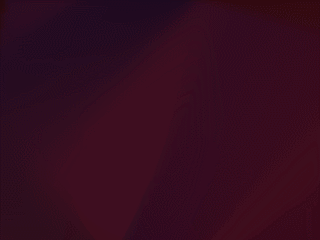 "Fear Blast"
His special attack. It casts "fear" on enemies when they hit them. The fear cast makes that the enemy run away in, well... fear ;) It also gives initial damage to enemies.

"DDAY-Z"
The downside is this special debuff, which he gets on startup too. It raises undeads from the depths after a room was cleared from enemies. It's a so called "Room Event". This debuff lasts forever, but it's possible to get rid of it by using a potion for example.
---
The Cremator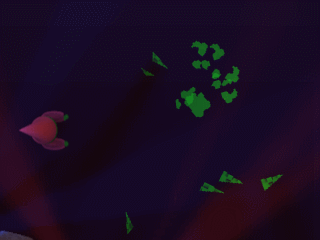 This zombie has the startup item "Double Shots", which gives him 2 Fireballs. His shots doesn't have a long ranch, but they are enchanted with fire, which burns his enemies rapidly (continuous damage). His special attack is: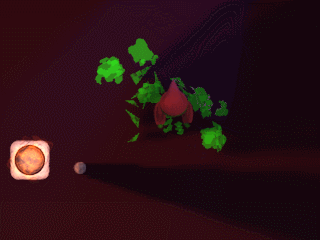 "Cremator Blast"
When he uses this special attack, then he throws 6 fireballs in a rotating and expanding circle, to mass burn his enemies.
Note: This and the "Fear Blast" special attack can be physically manipulated. Just move and trigger the special attack -> it will "drag" the circle into an ellipse, which influences the flightpath of the shots; phew, what a live saving invention!
---
The Blustering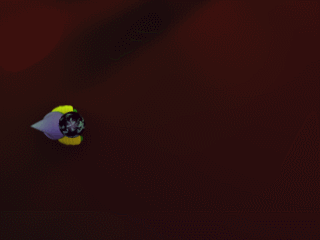 Equipped with a simple electroball is this zombie. But his special attack is very powerful and dangerous, because this zombie is able to control the weather!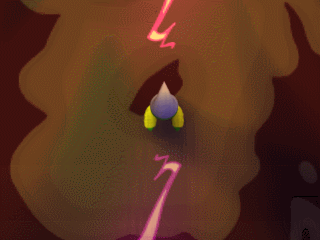 "Lightning Blast"
Is a special attack with 4 electrical and rotating lightning strokes. All the energy and power unloads at the peak of the stroke, which blasts everything away. Not only enemies, but also the hole environment like stones and torches! Espacially enemies can be squashed against walls and stones this way. It's all around the physics! :)
---
There is a lot more happening in the background. Feel free to follow the #GameDev progress:

I hope you enjoyed this update. Don't forget to follow me here on IndieDB!

I also wish you a very merry christmas!
We see us on the next adventure (2017). Be brave, stay wild... oh wait! :D

-sqrMin1
IndieanerGames