Welcome to this tasty halloween update!
This update is probably the biggest one so far. In the past months I implemented new features like the new "summoning table" and the "zombie mod", new weapons like the "old rifle", new special effects and I did a lot of bug fixes. And despite the fact that we celebrate halloween, we also celebrate our 3rd anniversary of Caasi's Odyssey! (Development started: 28th of October 2013).
Watch the video summary in 720p @ 60 FPS!


closed state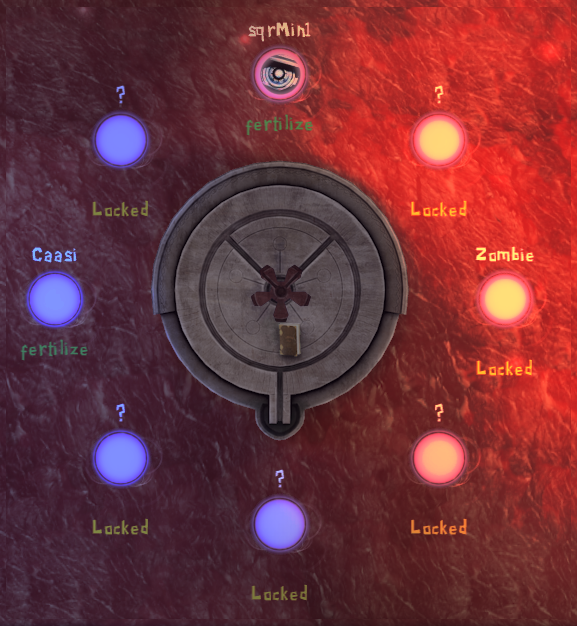 opened state + physics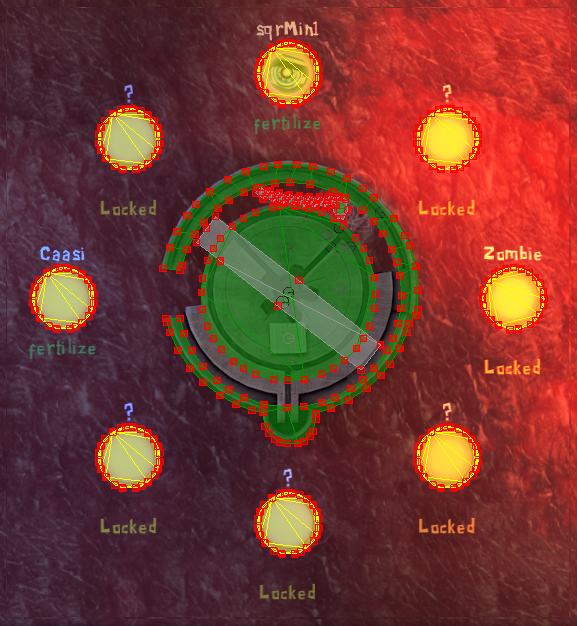 It's necessary to rotate the white block and keep it above a specific speed level to activate the mechanism of the summoning table.
Your collected zombie blood will then flow into this machine. If it's full, then it will generate a zombie token for you.
this is a zombie token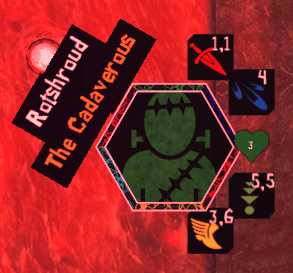 It contains the most important information about the zombie behind the token like his name (Rotshroud), special name (The Cadaverous), Damage (1,1), Attack Speed (4), Life / Hearts (3),
Range (5,5), Speed (3,6).
Of course those values are different for each zombie you spawn. The status values are depending on the special name of the zombie. Pic-Example: "The Cadaverous" is very skinny, so his hears are going down to 3 (from originally 5 hearts). But because he is skinny, his speed and range value are increasing.
Currently there are 12 special spawns implemented into the game as well as 30 different zombie names. They are all combinable with each other. Pic-Example: "Rotshroud - The Cadaverous" could also spawn as "Rotshroud - The Necromantic". This gives a lot of combinations.
---
New Weapons!
I also implemented a complete new weapons class: the rifle!
Rifle 2k4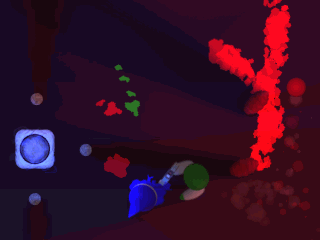 Old Rifle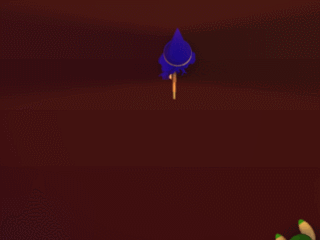 They are very special, because they can shoot enchanted bullets!
enchanted bullets with indicator

The rifles switch between the different bullets automatically for you, so you just need to press the fire button! Phew, what a great and life saving invention! :)
---
New Snake Tail Physics!
the new physics of snake tails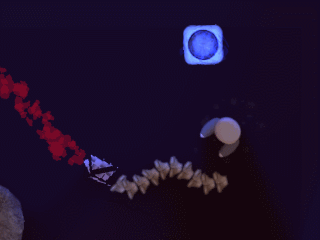 snake crawling physics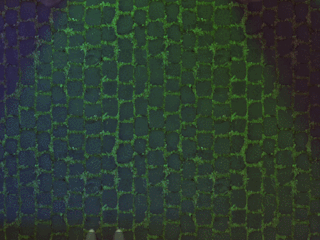 Note: the tail of the snake has no classical animation. Even the crawling movement is a result of the physics engine and the right physical attributes. This makes it possible for you to interact with the snake however you want. The physics still remain realistic!!
---
There is a lot more happening in the background. Feel free to follow the #GameDev progress:

I hope you enjoyed this halloween update! I also wish you a very nice and spooky holiday! Hahaha :D
Take Care!

-sqrMin1