After five years of development, Airships: Conquer the Skies is out! It's available on Steam, GOG, and itch.io, 20% off for the launch week.
It started as a quick prototype inspired by FTL and Cortex Command, and it was here on IndieDB where it gained its first, supportive audience. So I kept working at it!
Here's a bunch of the cool stuff the game now contains:
Massive explosive aerial battles.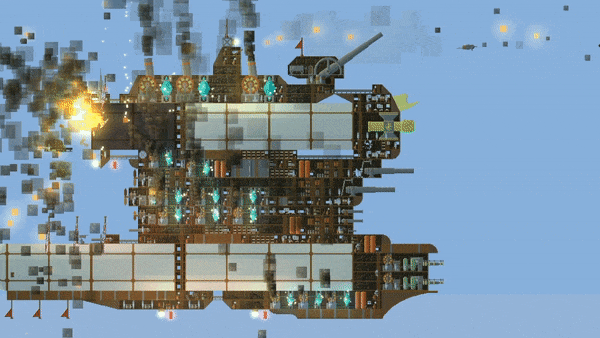 Free-form ship design where you're not limited to some fixed layout.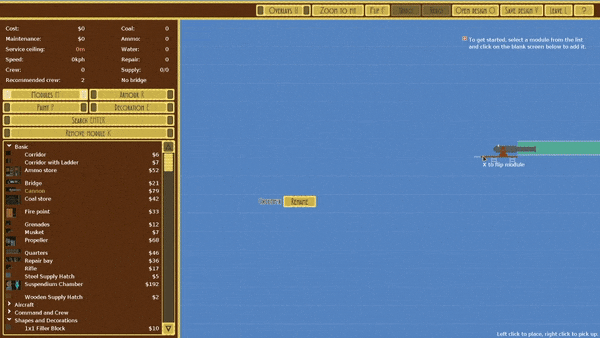 Giant sky squid that eat your crew, dragons, murder robots, and other monsters.
Multiplayer map conquest. (Yes!)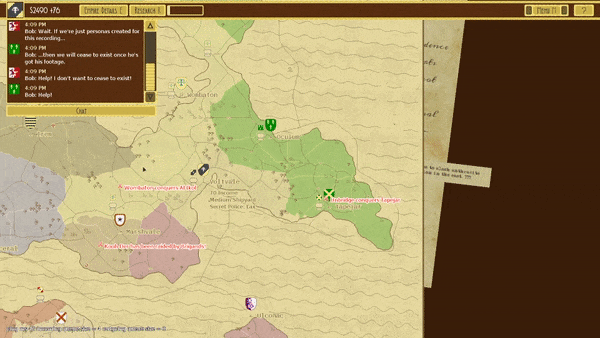 A tech tree.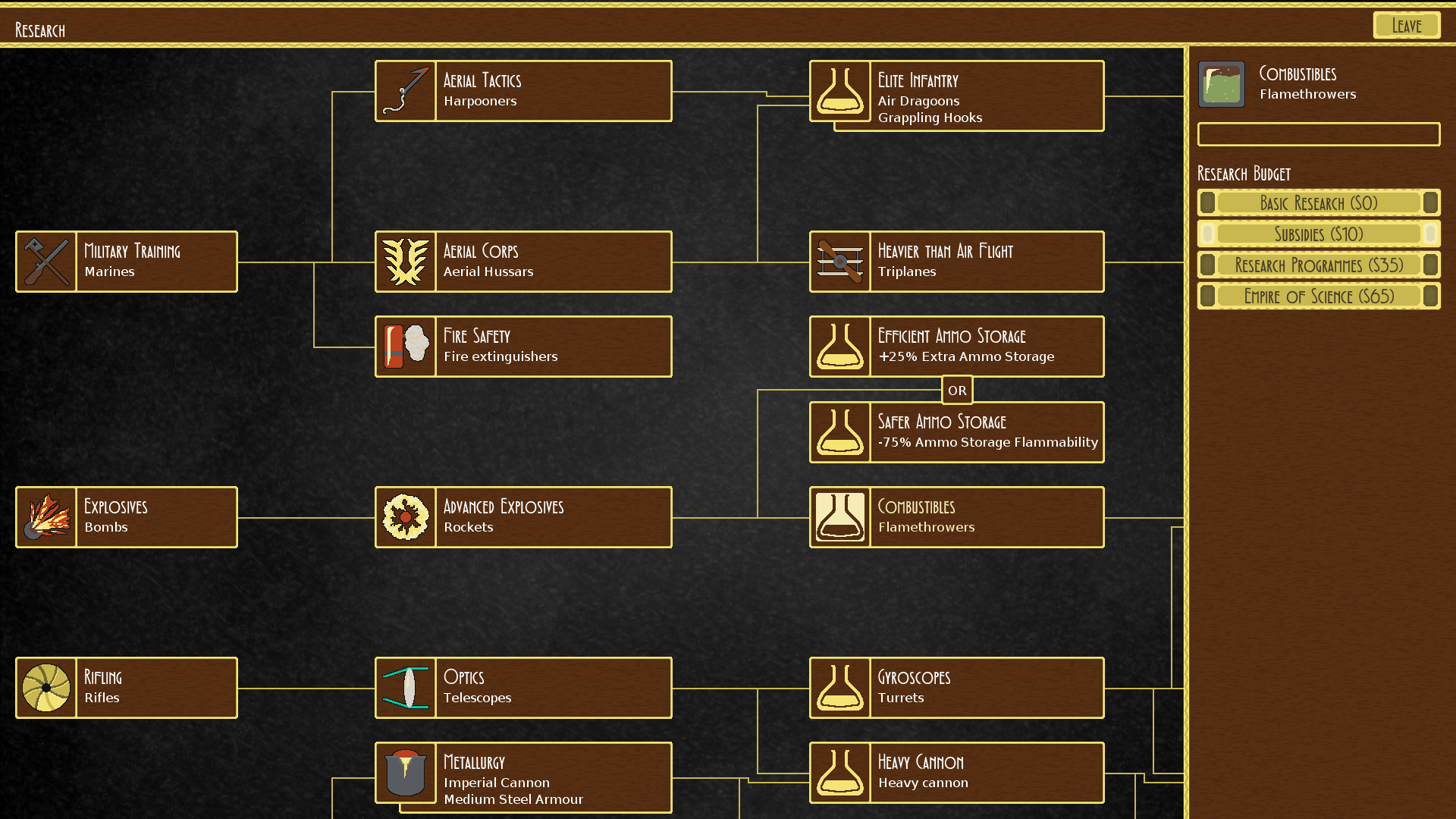 Grappling hooks.
And so on. :)
So if you've been following the game since it's early days, thanks for sticking around, and if you've just heard of it for the first time, give it a try.