Over the past month we've been searching the world for 3 voice actors. Today we announce the first two for Amber and Lauren. And with that comes news we are now looking for anyone interested to beta test our game. We have Opened a registration page for all those interested here !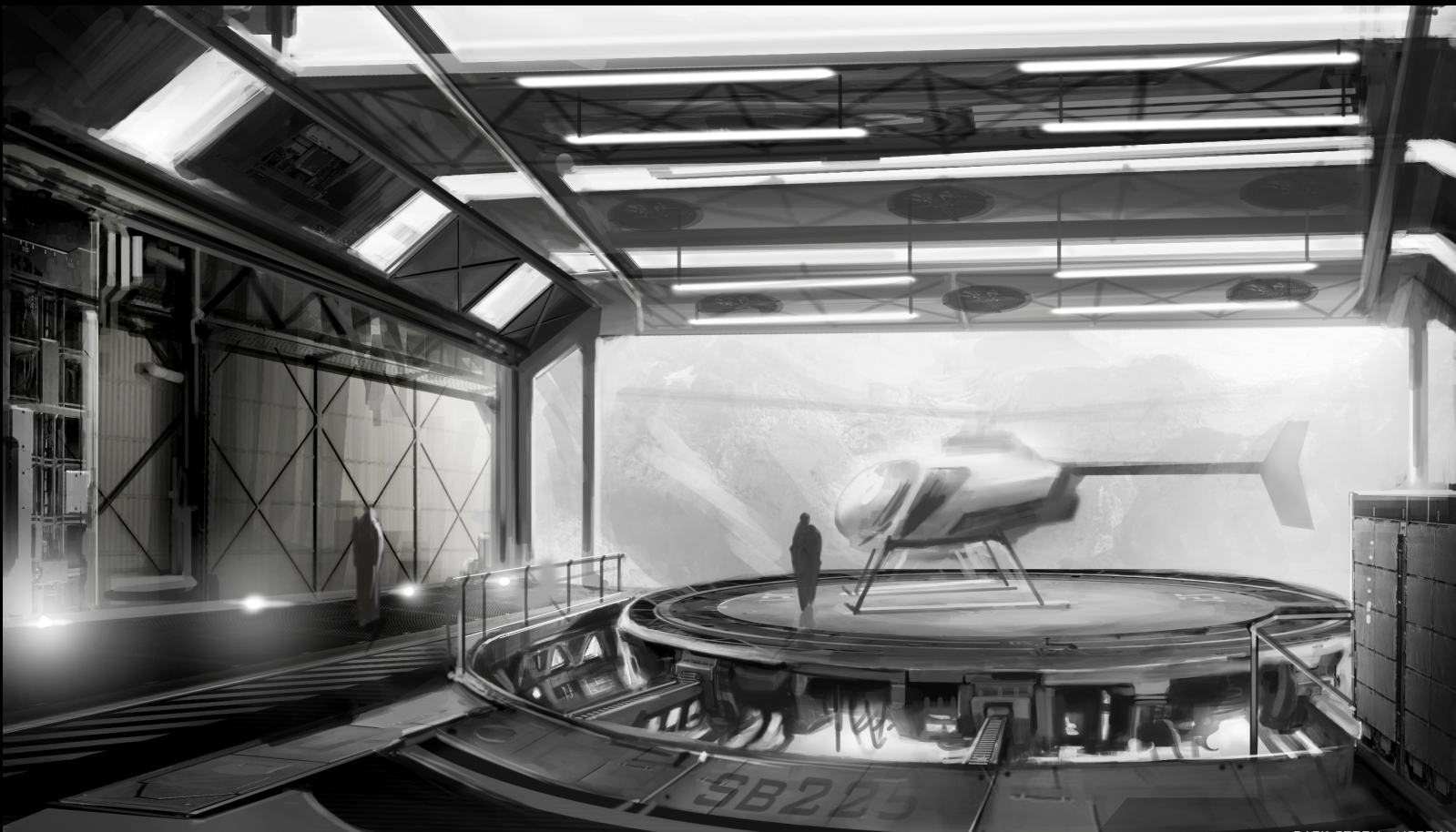 We have posted a few Audio Waves for you guys to check out!
Playtest Information
Feel free to drop by our registration side here and fill in your account information and don't forget submissions close in one week on
Sunday March 23,2014.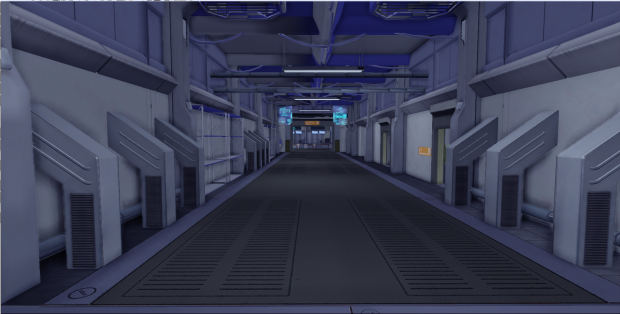 Casting Call Results~
Jessica Smith – Amber
Dl.dropboxusercontent.com
Dl.dropboxusercontent.com
Tamara Ryan – Lauren
Dl.dropboxusercontent.com
Misc Characters
Cayla Martin - Side Character
Stephanie Gooch – Side Character
Developer Updates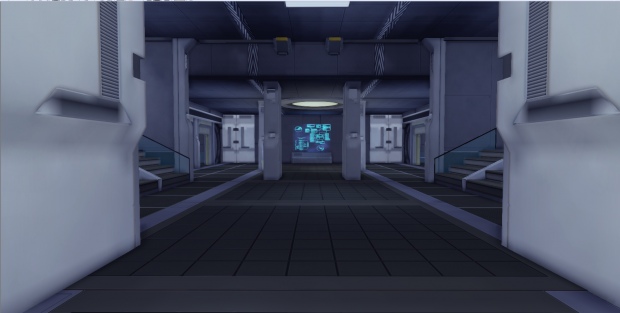 HUD 2.0 Proof of Concept Tell us What you think below or on the image posting!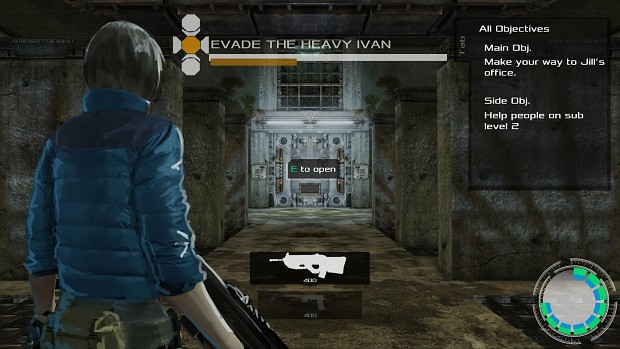 Developer Log
In Case you missed out last Dev Blog u can View it below and a new one will be coming out next week!
Dark Storm Developer Video Blog 5