It's here!
Since the launch of 39 Days to Mars in April, I've been busy working on new content in the form of new puzzles, challenges, and dialogue for the game. I'm very happy to announce that it's out today in the form of a free update!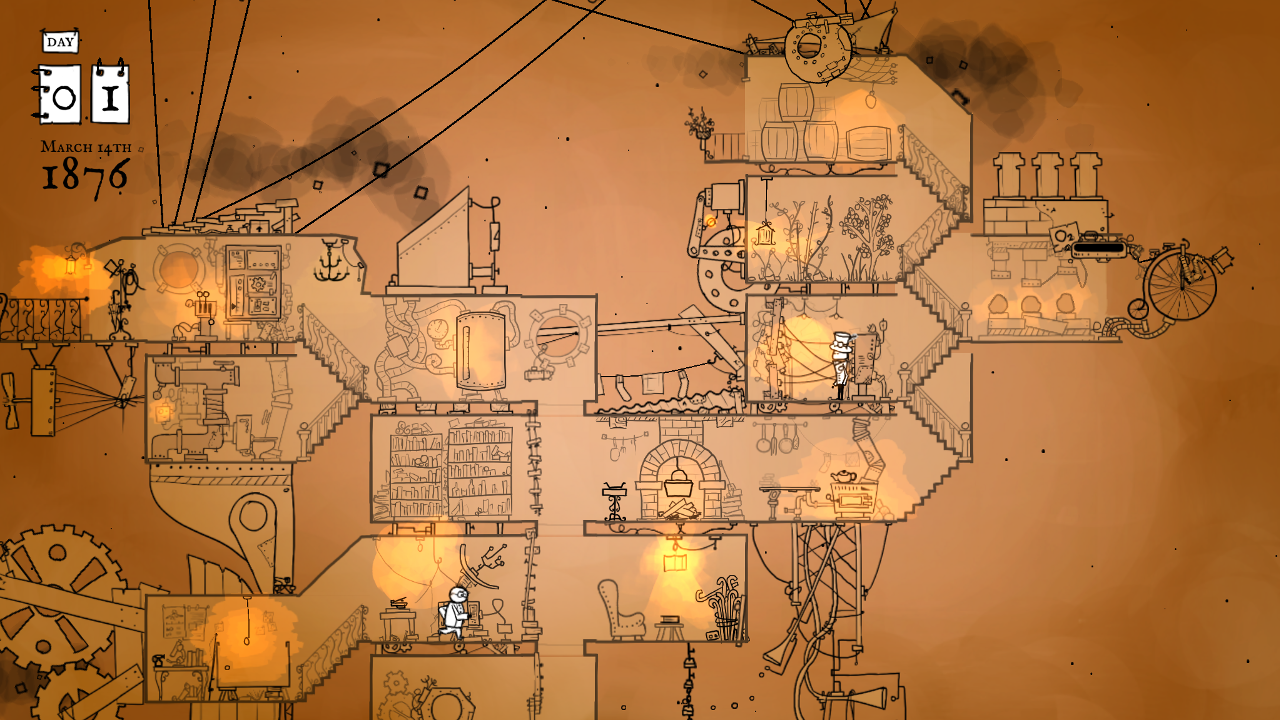 The Additional Victorian Adventure update contains a variety of new puzzles devised to stretch your brain and your co-ordination in new, fun, and unusual ways. The content slips seamlessly into the existing story, making the ill-fated 19th century adventure a little longer and a little more puzzling.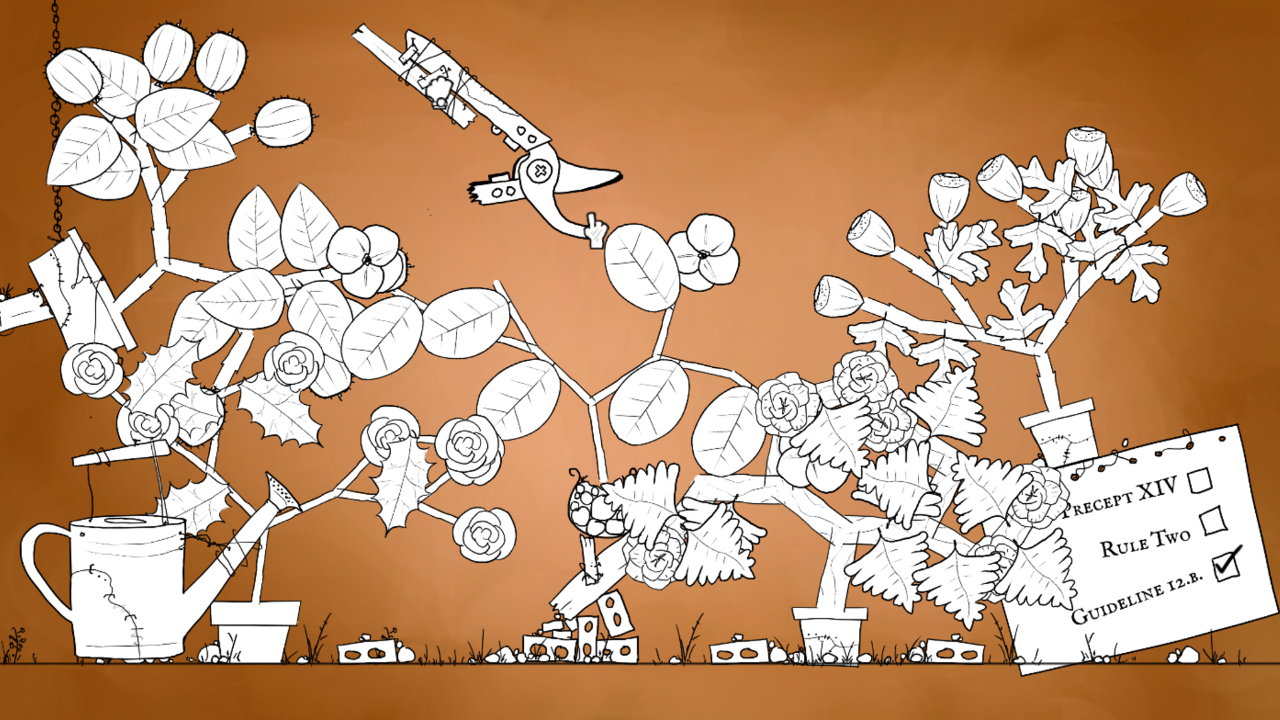 So grab your walking sticks and join or revisit Sir Albert Wickes and The Right Honourable Clarence Baxter in this co-operative steampunk puzzle-adventure. Work together on the problems that arise to keep the two hapless engineers alive; prevent the ship from falling apart around them; and successfully pilot the HMS Fearful on its maiden voyage to Mars.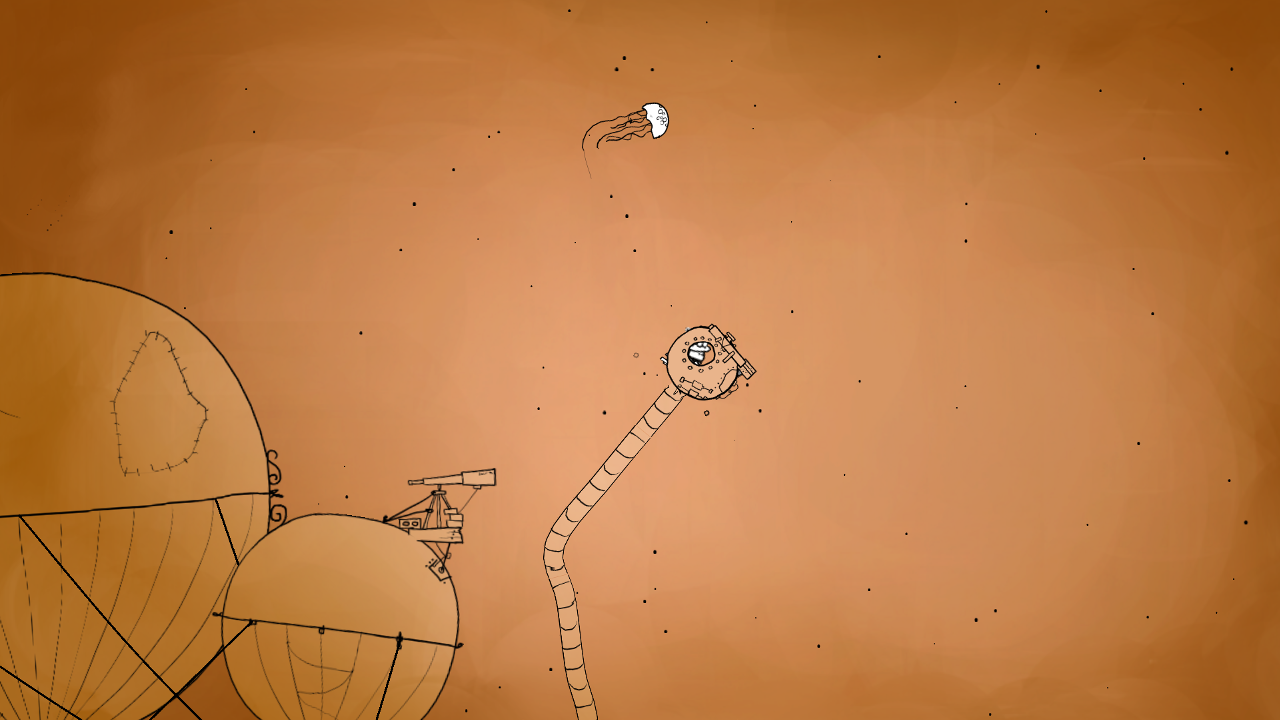 39 Days to Mars and the additional content is available for Windows, MacOS, and Linux, and you can grab it on the following platforms:
or

I hope you enjoy playing it as much as I enjoyed working on it!