0°N 0°W , a first person surreal exploration adventure of visual auditory stimuli is out now on Steam!
A cross country road trip strands you in a mysterious town lost amidst towering mesas and swaying dunes, will you beckon the glowing call of its lone storefront and embark on a fantastical multidimensional walkabout through space and time?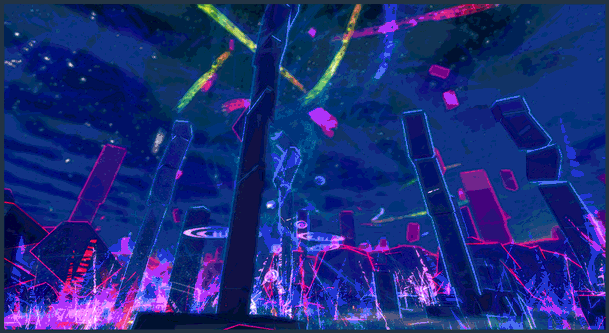 Experience a beautiful environment where nothing is what it seems, a cosmic labyrinth where doors always lead to different destinations, an anomalous zone where mass gingerly defies gravity, a universe of inspiration, of dreams: Experience 0°N 0°W .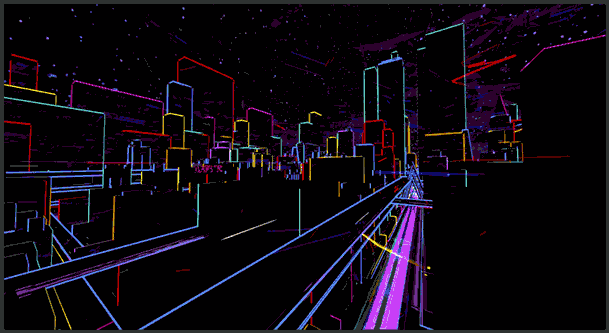 Entirely non linear gameplay in an awe-inspiring open world where everything you see is accessible. There are no barriers or invisible walls to block your curiosity; walk to the very edge of the world to see what happens...
A minimalist reinterpretation of modern gameplay mechanisms that eliminates loading screens, user interfaces, inventories, skill trees, stats, quick time events, puzzles, etc. This is gameplay distilled to its very essence with the sole objective to explore in wonder!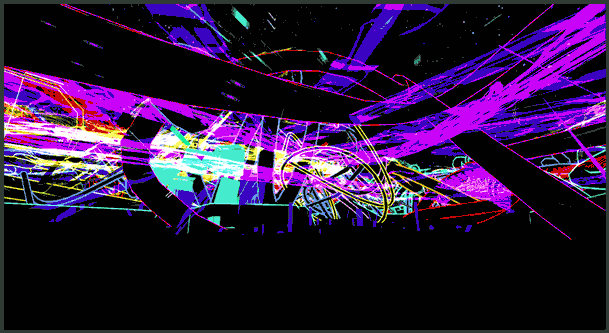 A randomized level progression system that provides a different journey each time you play. All the levels are artistically hand crafted with love, however the manner in which all these levels come together changes continuously; giving each player a unique experience. So not only can you share and relate with your friends about the sights and places in this strange universe, but your journey is unique.
This is a peaceful adventure apt for all ages; There are no representations of violence, threats or mature themes of any sort :)
An evocative musical soundtrack composed of cascading arpeggios and vast soundscapes to get lost in.
This is not a guided tale, but an introspective journey through an otherworldly reality. It is an experience to enjoy!
Photosensitive epileptic seizures warning! A small percentage of people may experience a seizure when exposed to certain visual images, including flashing lights or patterns that appear in videogames.