Twilight Wars consists of some chapters connected by a common plot. Each chapter has their own new location.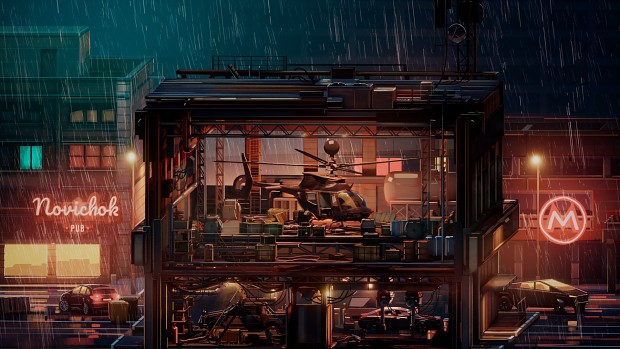 Our artists pay great attention to both the details and the overall impression of the location.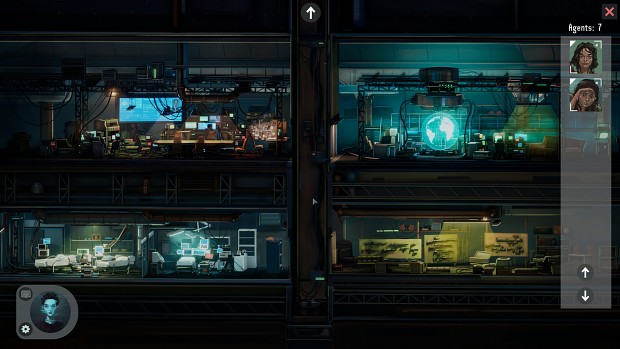 Chapters are also divided into missions. We don't want Twilight Wars to be monotonous, that's why you'll have at least several options for passing missions.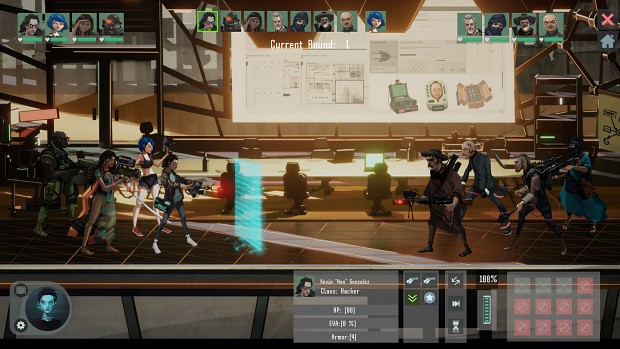 Moreover the agents you've chosen for the particular mission play a very important role. Their special non-combat skills can either help you complete a specific mission, or completely change its course. So you can experiment with the squad pick. A mission pass and its complexity depends on what agents you choose and how to equip them.