The rumors are true! We're on Kickstarter! If you love the game concept we're putting together then this Kickstarter is for you. Spark Rising is a build + battle sandbox game where you can build fortresses, vehicles, and creatures, and then set them into battle in a massive invasion. Best of all: You can share your creation with others and earn exclusive in-game rewards, and more!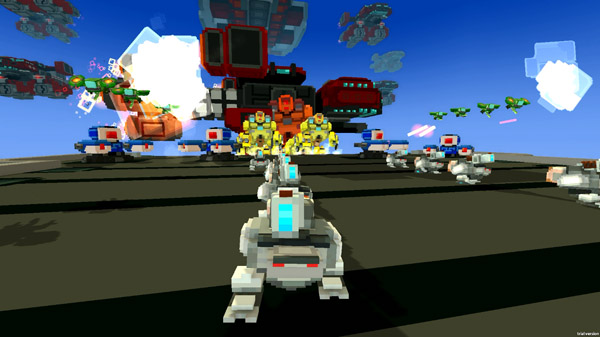 You can now back our project financially and help make it better. We threw in quiet a slew of bonuses for early backers. Here's a list of potential things you can get if you support our beta prime tier, or alpha prime tier!
Beta or alpha access to the game, which means you can start playing an early version within a few months, long before anyone else.
Extra copies of the game you can give to your friends!
Rare boosters that enhance your ability to find loot!
Exclusive vanity pet that follows you around
Exclusive exo-suit that gives you more firepower
Digital artbook
Digital soundtrack
Digital wallpapers
A free copy of our hit game Munch Face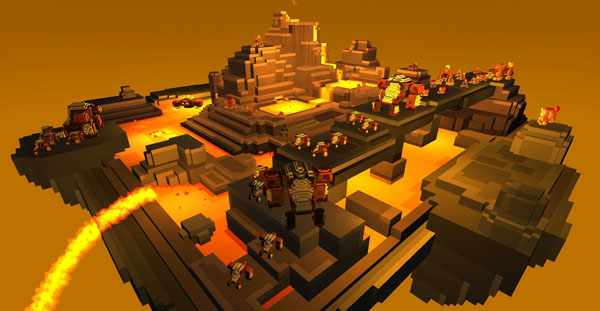 Now for the truly loyal fans you can earn some of these awesome items!
Limited edition Spark Rising t-shirt
Hardcore artbook
Voxel plushie
Game design credit
You'll be in the game as an NPC
Design your own monster
Design your own fortress
Design your own campaign
Become the evil villain!
So hop to it! SUPPORT OUR KICKSTARTER TODAY! While you are at it... Vote for us on Steam Greenlight so that Spark Rising can see the light of day on Steam!