Skill Upgrades
Once a character has used a base skill enough, they gain access to upgrades. Upgrades for each skill can modify the basic function as well as add new features.
Here are some examples of possible upgrades:
Melee Skill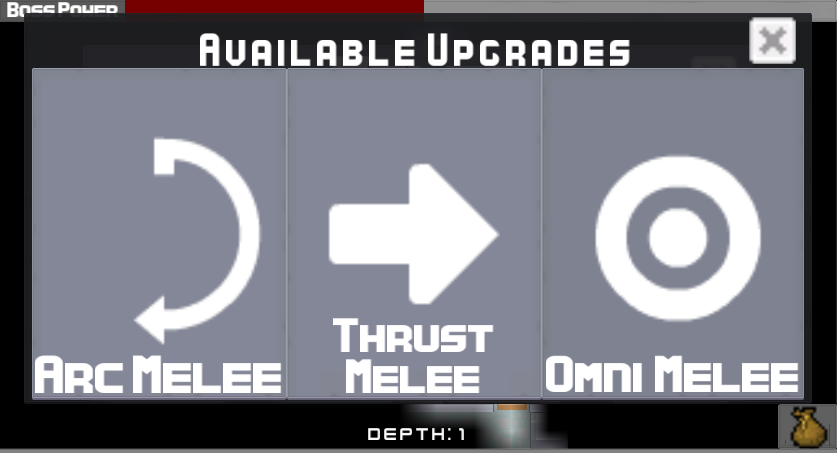 Arc Melee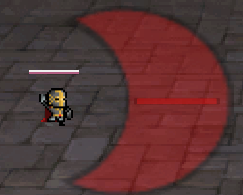 Arc Melee provides a great attack area in front of the player.
Thrust Melee

Thrust melee has much greater forward reach; however, the lateral area is greatly reduced.
Omni Melee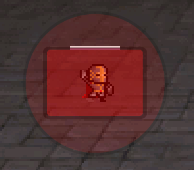 Omni melee attack covers all angles and has a very large critical hit area. However, it has limited range.
Brace Skill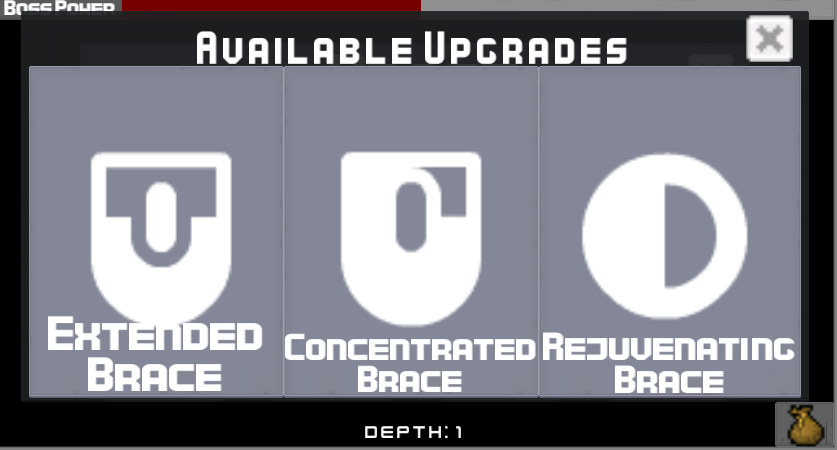 Extended Brace lasts for much longer.
Concentrated Brace provides much higher defense, but with a shorter duration.
Rejuvenating Brace heals the player for a small amount while active.
Charge Skill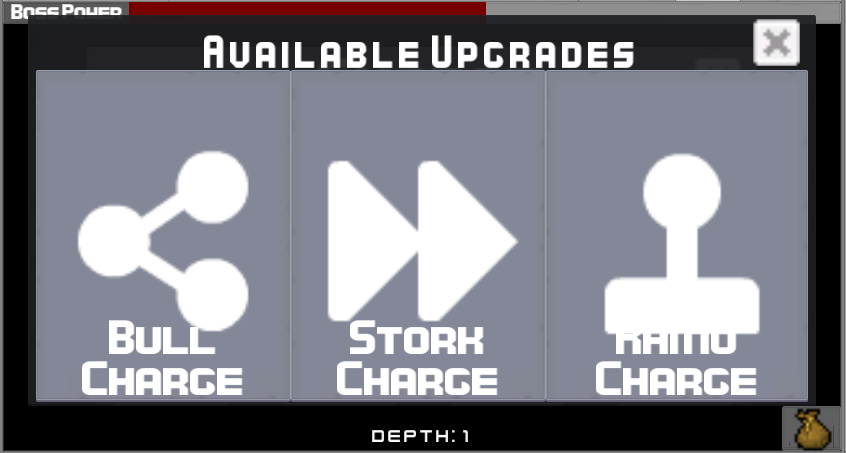 Bull Charge reduces the range of the Charge skill; however, it is devastating if it reaches its target.
Stork Charge reduces the cooldown and damage of the Charge skill.
Rhino Charge grants the player a defensive increase while the skill is active.
More to Come!
There are many more skills and upgrades to come. Keep up to date at Rogue Tap!