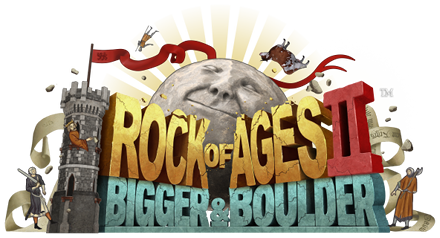 I always wanted to make a puppet of a Rock of Ages character, and behold! Here I am sharing the character sheet I used so you can print and make your own too.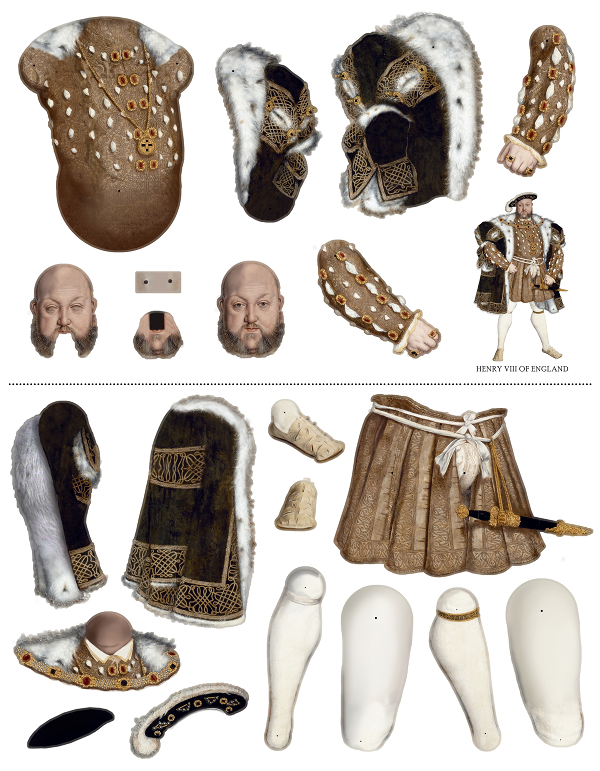 Click for the hi-res image (4634x5958, 5.3 MB)

Enjoy dancing Henry below...

The process:

1) I printed him on 30 X 40 photo paper, which I found rigid enough to work pretty well.
The character sheet is in very good resolution, so you could make a much larger puppet if you wanted to.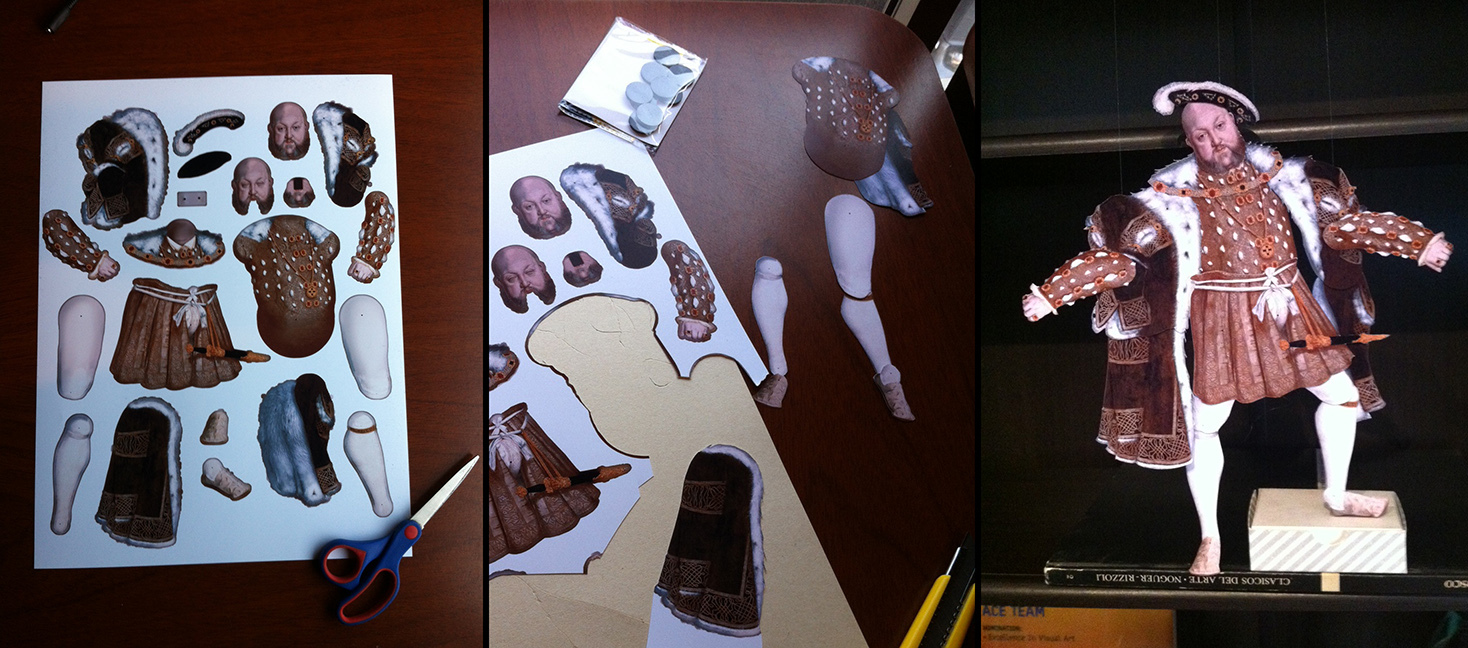 2) Then came the most time-consuming step; cutting all the pieces. I included two versions of the head (one with movable eyes and jaw, and one full head) because I knew it might be difficult to cut those tiny eye sockets precisely, so I wanted a backup head in case I messed up.

3) I wasn't sure if I wanted an articulated paper puppet or if I wanted a poseable fridge magnet character, so I ended up making a combination of the two.
For the arms and head I glued flat fridge magnets behind the back pieces, and glued little strips of metal to the front pieces. His head falls off occasionally if I am not careful, but since Henry was pretty fond of beheading I think it is appropriate.





4) For the rest of the joints I could have used brads (you know, those tacks/fasteners with two flexible legs?) which would have made an easier to pose and more resistant puppet...

5) ...But I wanted the joints to be invisible, so I made the holes with a needle and connected the pieces with string that is taped to the back of the front pieces and goes through the hole of the back pieces.

Next day I have an urge to do a crafts project I might make a little stop-motion movie... or sculpting stone to make an actual Rock of Ages!... or maybe I should go back to working on the game :)

Edmundo Bordeu
Art Director
---