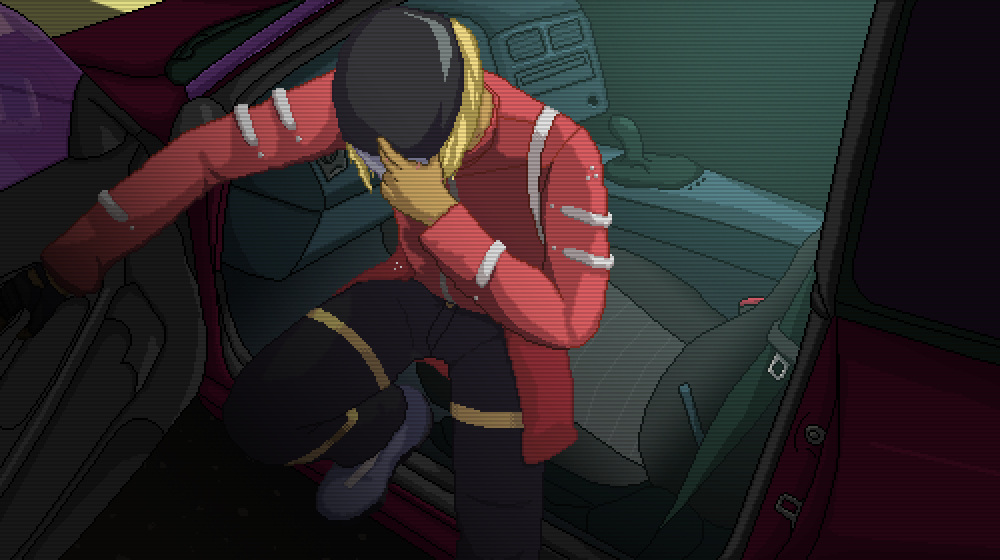 Can't Catch a Break:
Hey again! We're Fenrir's Will, a group of Brazilian developers, and we're excited to show the results of the last handful of months of work: our complete* introductory cutscene, showing the beginning of the story up to where the game is first playable. This cutscene will also be the jump-off point for the game's playable demo, which we're aiming to release sooner rather than later; more info on that after the video.
Here's the video: "Can't Catch a Break"
And for the Brazilians among us: para os brasileiros aqui presentes, segue o vídeo traduzido para PT-BR ("Sem Sossego"): Youtu.be
---
Dev Updates:
The bulk of the time and improvements made since last time were mostly relative to the cutscene shown above; from the art assets, to the music and SFX, to the scripting that goes behind the whole mess. However, aside from that, our main programmer Doda has been hard at work on revamping the character controller, and we're honestly quite close to having the game playable again (after our controller rewrite has left much of the gameplay untestable), not to mention nicely close to a full demo release!
The demo we're planning includes the entire first level, which is not exactly long but gives enough of a taste of the gameplay, with different enemy types, some really nice hand-drawn scenery, and satisfying combat. To get the delivery ready, we still need to redraw and/or detail a bunch of animation frames, fix up the controller snafu, draw some more HUD elements, produce level music, touch up the level geometry, get the parallax scrolling going, and sketch up the ending cutscene for the demo, which is mercifully a lot shorter. That adds up to a fair lot of work, but it's also within reach, which is more than we've been able to say for a long time now.
As we produce more noteworthy content for the demo, we'll post more dev diaries here. Not really a diary if it's not daily, I guess? But hey! Thank you for sticking with us, and we hope to have something nice and spicy to show very soon.
Thank you for reading!