Hello everyone, name's Nick. Today I want to talk about my game (few chapters-games exactly) - Onrefni Adventure. This is my first big project in my life. It started in 2017 like a birthday exclusive game for friend, then it became a game cutted in a few games like chapters with unique characters, strange & mysterious story, etc. Let's begin.

Like I said earlier, this game was planned as birthday gift for my friend that was small youtuber (100-500 subs) and his name is Ivan. He's russian (and I also too). His YT channel is called Onrefni. He "restarted" his channel, so he doesn't have so much subs now, than before. For his birthday (29th of March) I was thinking about "what if i make game for him". And boi… it started.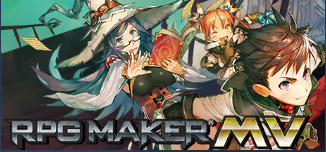 I was using RPG Maker MV to create it, but unfortunately, everything goes sucks after it… For some reason program was working very strange and in the end - I scrapped it. But I didn't give up fully - I still had hope for making it. Then, my choice was Clickteam Fusion.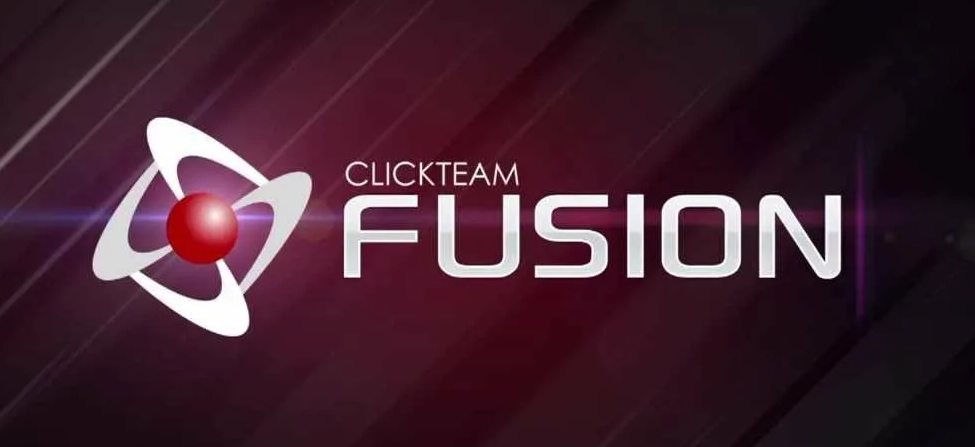 At summer of 2018, I started making OA on Clickteam. It was supposed to be something like FNaF World X The Desolate Hope (another Scott Cawthon's game). It even had some of the characters from FNaF.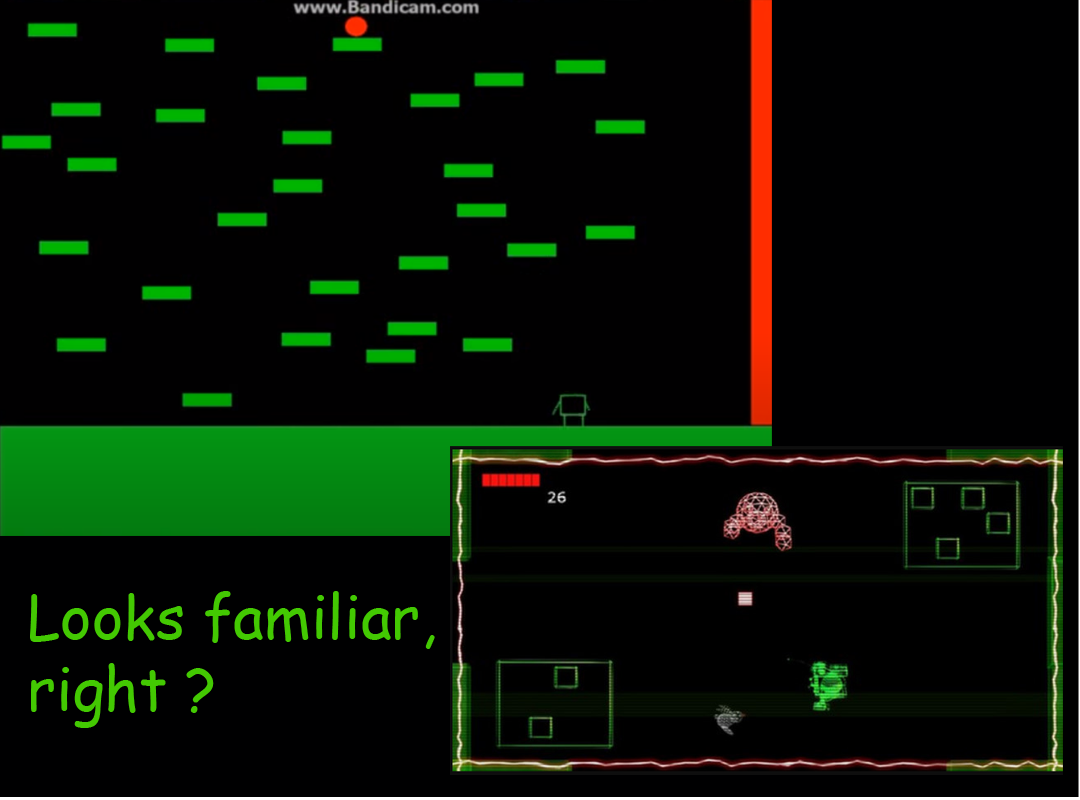 It supposed to be released on December 8th, but uhhh, well, it didn't worked too… After that, it was scrapped too. Later, the assets that I made in Cinema4D back then, was used for my latest game - Rogue & Knight.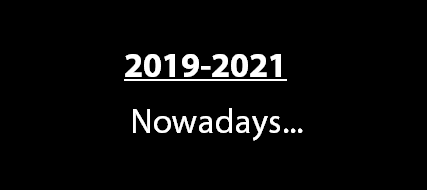 In April 2019, development of game restarted again. And from here, it became more serious than it planned at the beginning: cool plot, sexual content, point-and-click gameplay…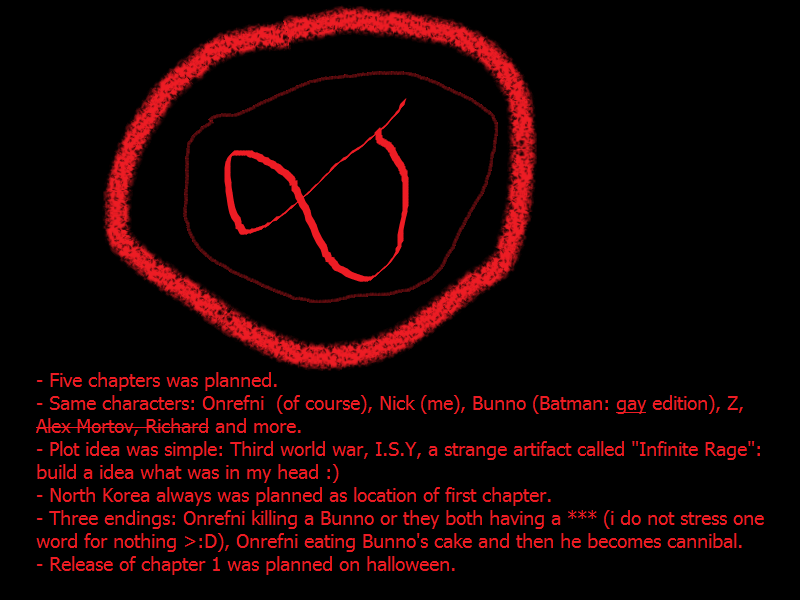 Who is Bunno ? Oh, well… This is spoilers, play chapter 1 for understanding. While I can't say who's it, I can show what he was back then ;)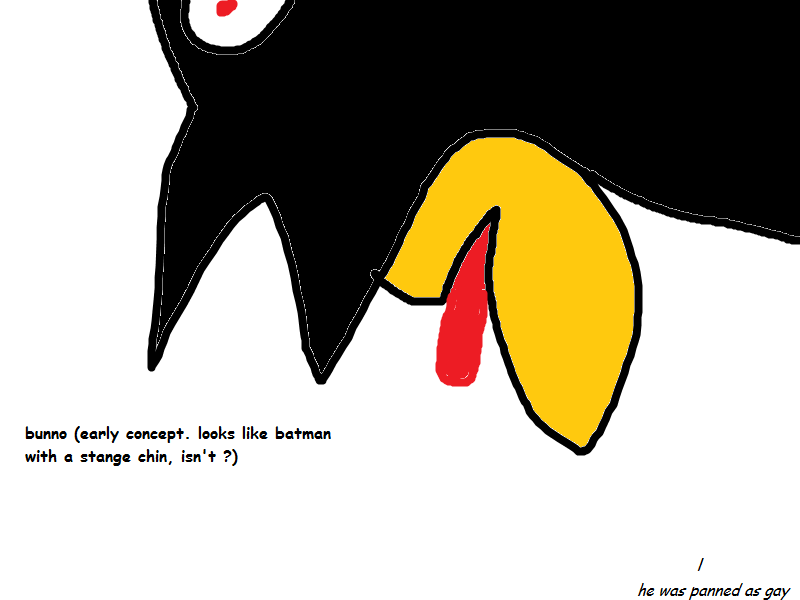 And this is his "second body":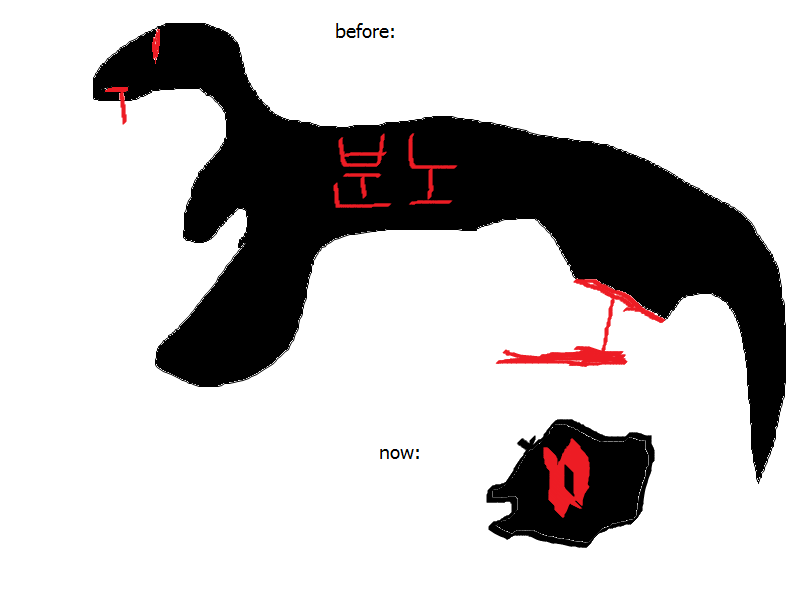 But as always, it was… well not scrapped but maybe a little bit. In May I was thinking about a new game, a game where any bugs and weird stuff was a main point of it. I called it Applicaton 410. It was based on tinyBuild's 100 hours of Zen, a 100-hour livestream with some… really weird things. I was thinking how I would advertise this game and I was thinking: "what if i put a little demo of this game in OA?" - and basically, I did it. In CF there's one interesting thing - sub-application stuff.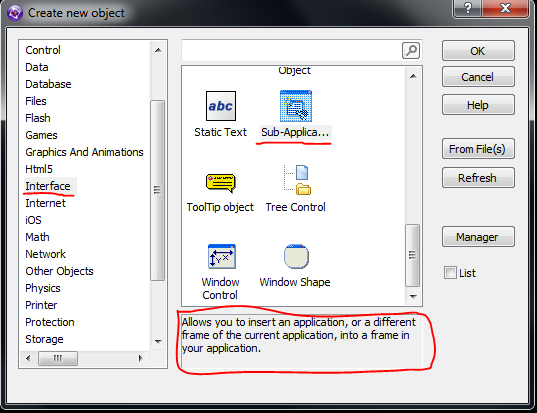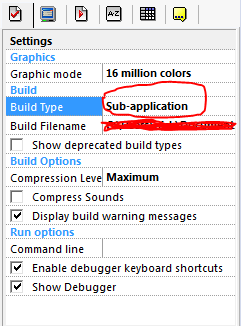 (i build app 410 demo and put it in OA using this, but later i refuse of this,
cause it would make players confused about some… stuff)

And because of App 410, I reimagined the whole concept again, but that was not BIG change. I just changed some story details, making it more nicely, making App410 a part of the story. BTW, this game had some changes too :)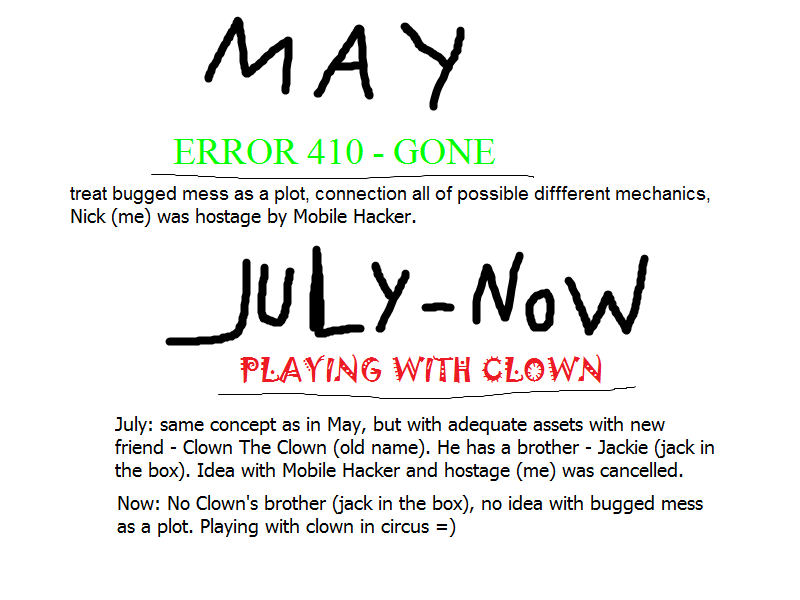 The release was planned for July, but hahaha, y'know, I suck at release dates. So it was delayed and not the first time… A the end of it, first chapter was released on Game Jolt at October 27th & on Itchio at December 27th. And universe was saved.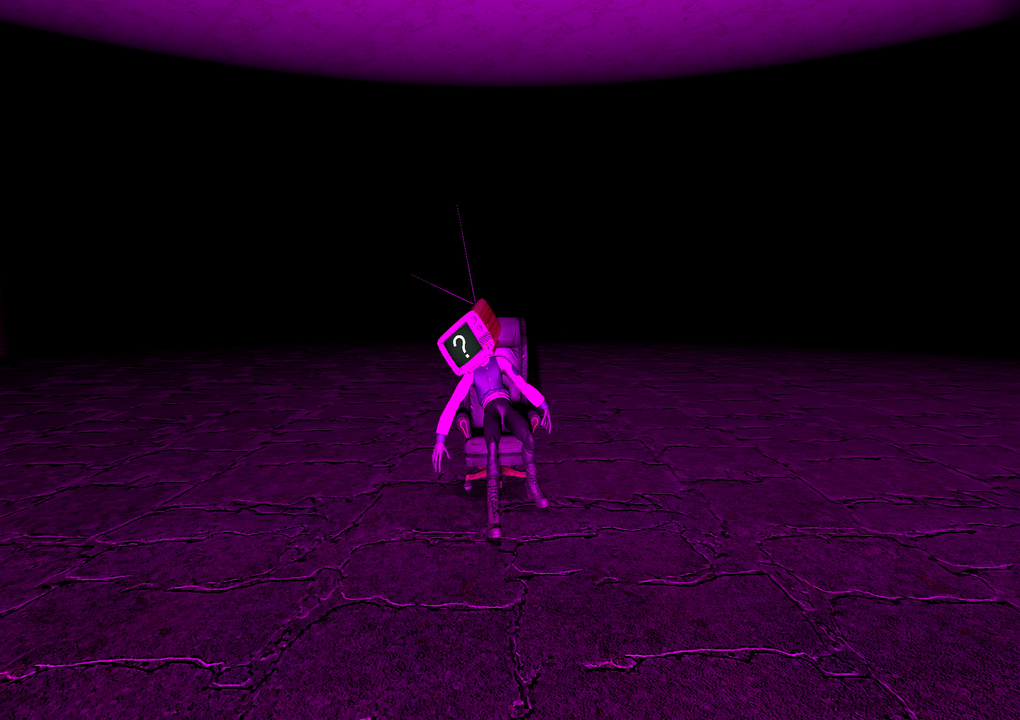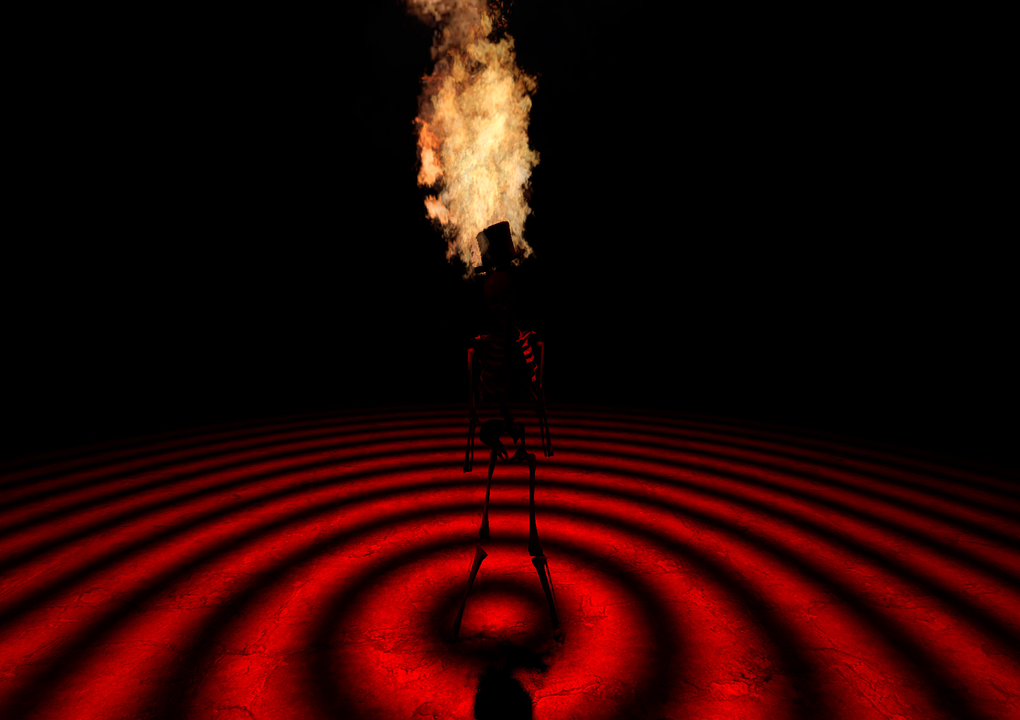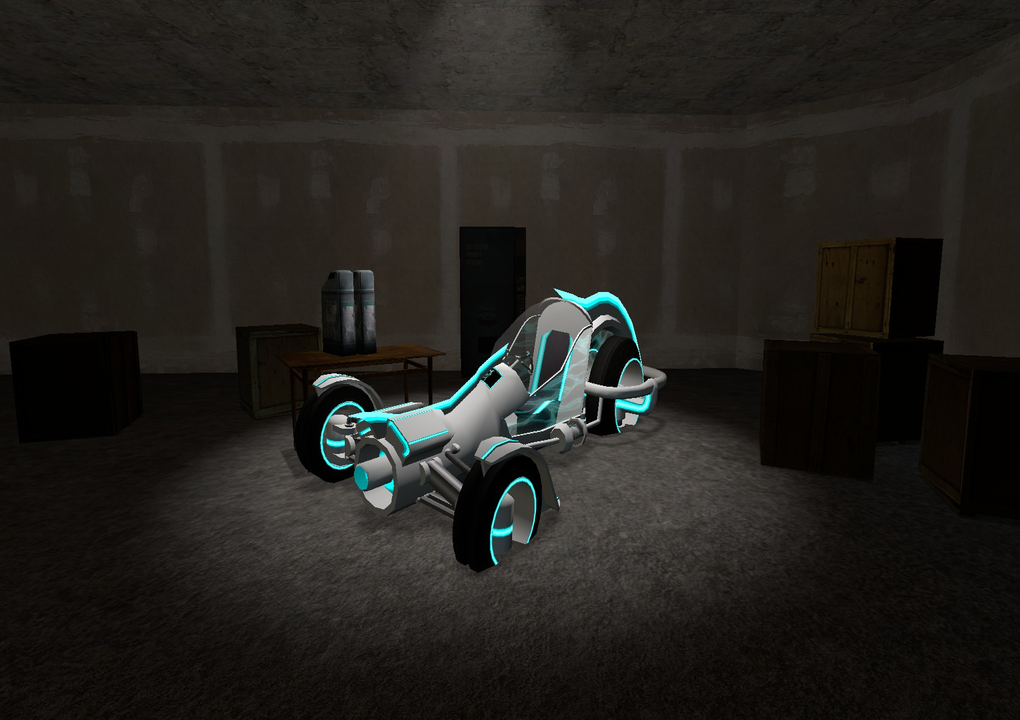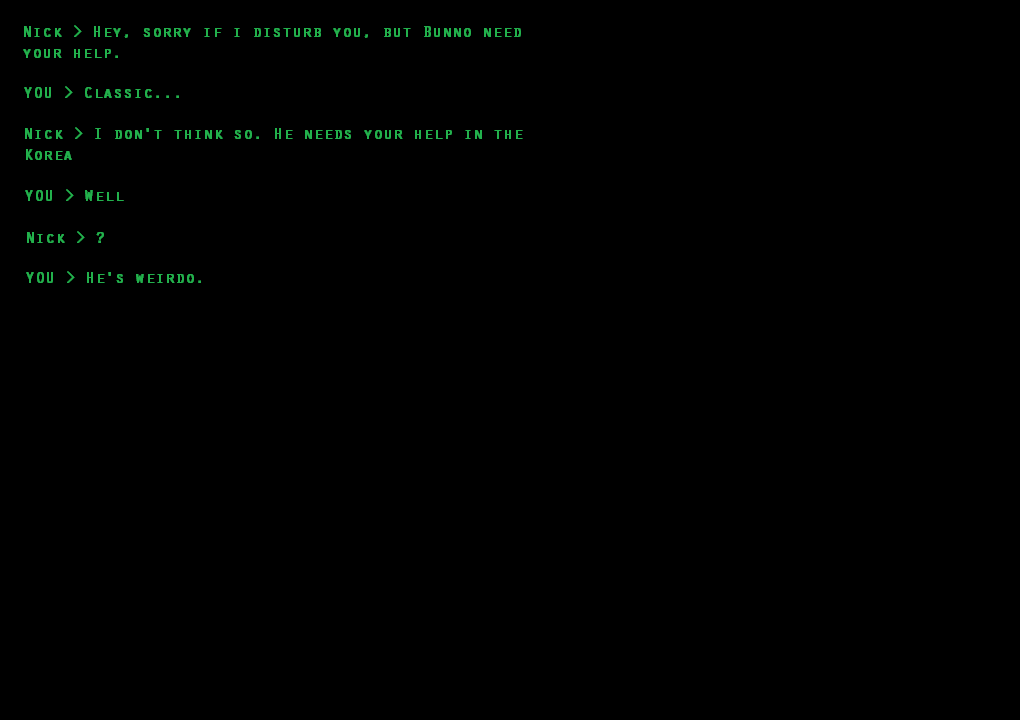 (oh, i forgot to mention about assets… i used garrys mod stuff for it)
Chapter got 6 updates (lot of them was for lore sake, one of them was just for xmas). The MAIN update was first one. I added "workshop" that was intergrated with my gallery website PuppetApp and some apps in it ;) Inside it you can make some strange robots and collect PuppetCoins for collectables in game.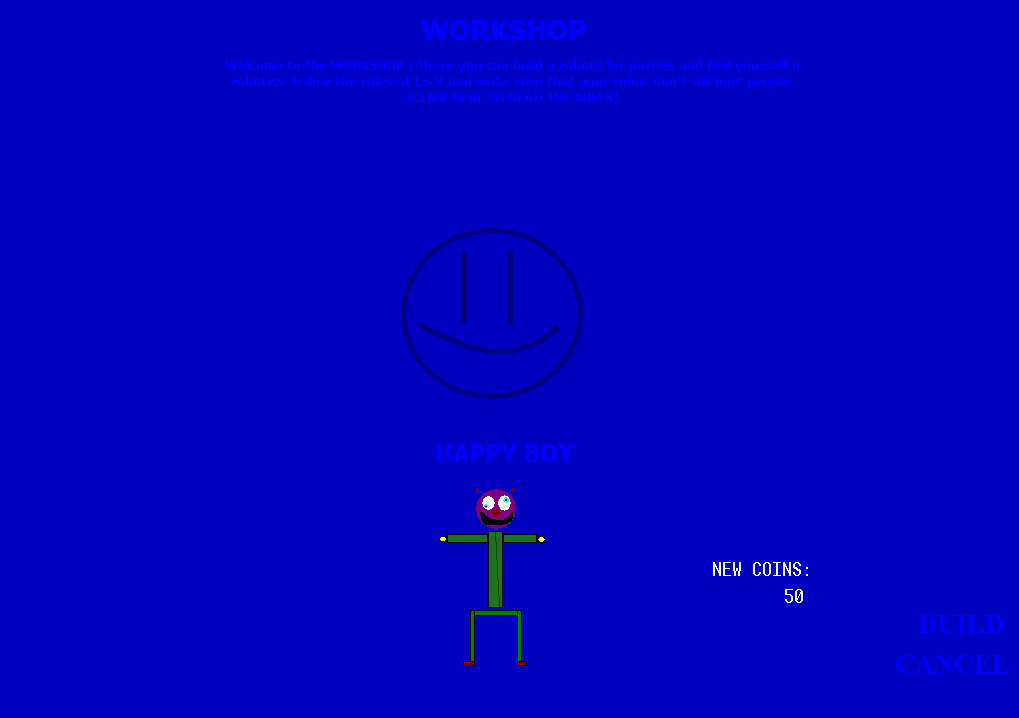 At December 21th, trailer of Chapter 2 was released, showing gameplay concept.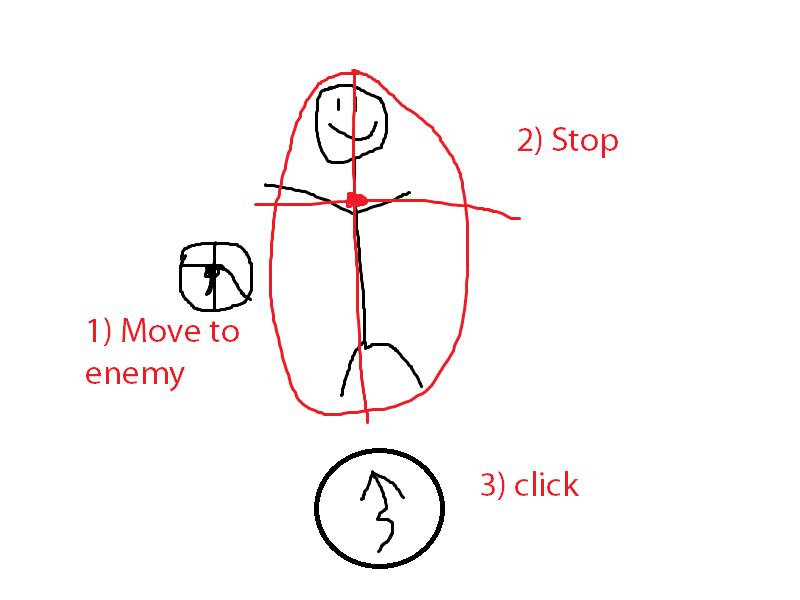 It's based on games like Pokemon GO, FNaF AR, where you meet enemy & trying to "catch" him. I knew that it won't be enough, so I decided add two things: events & minigames.
Minigames is just something for fun, you can play them if you bored at main gameplay. They're planned to be a multiplayer part, but during some knowledge problems, I didn't add them at release at March 1st (it was planned at December 27th, but oopsie) & multiplayer part from them was scrapped.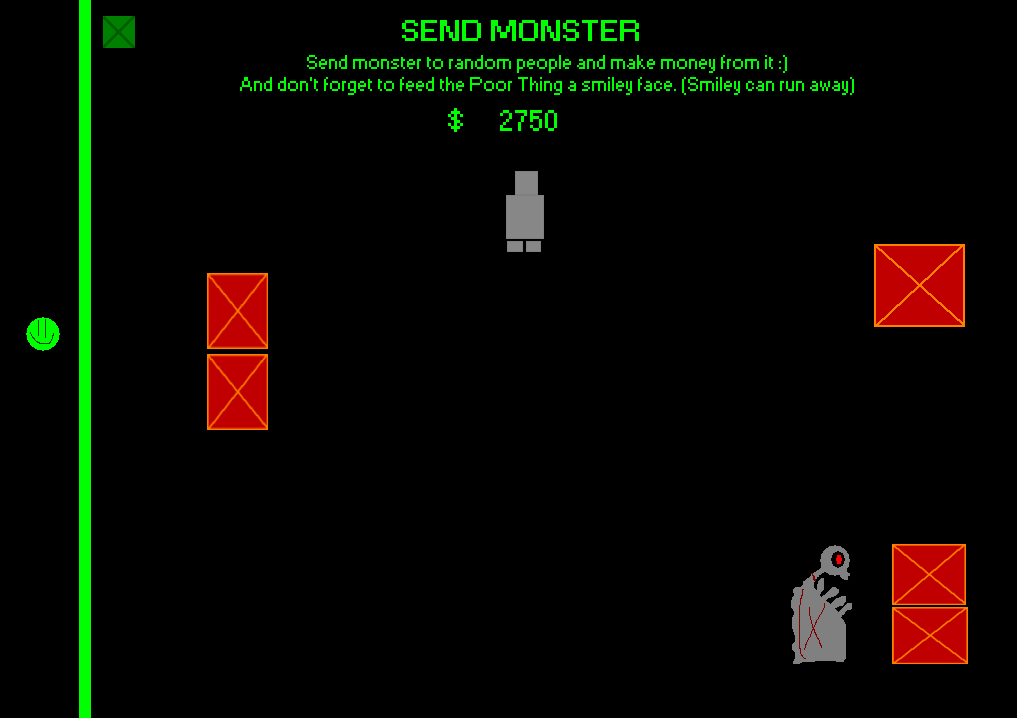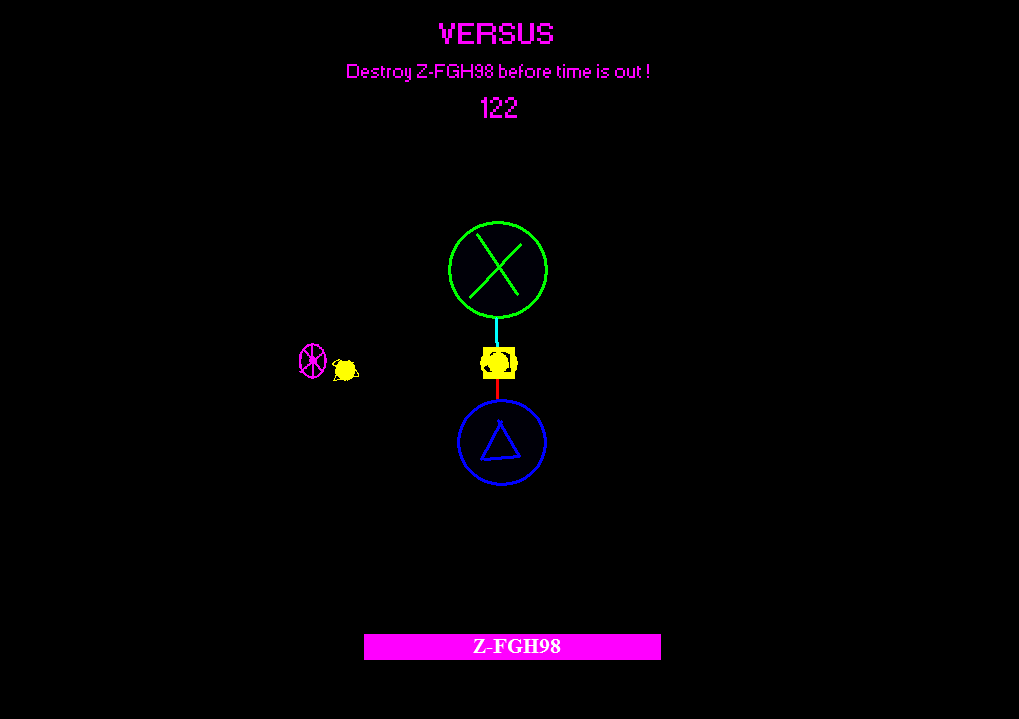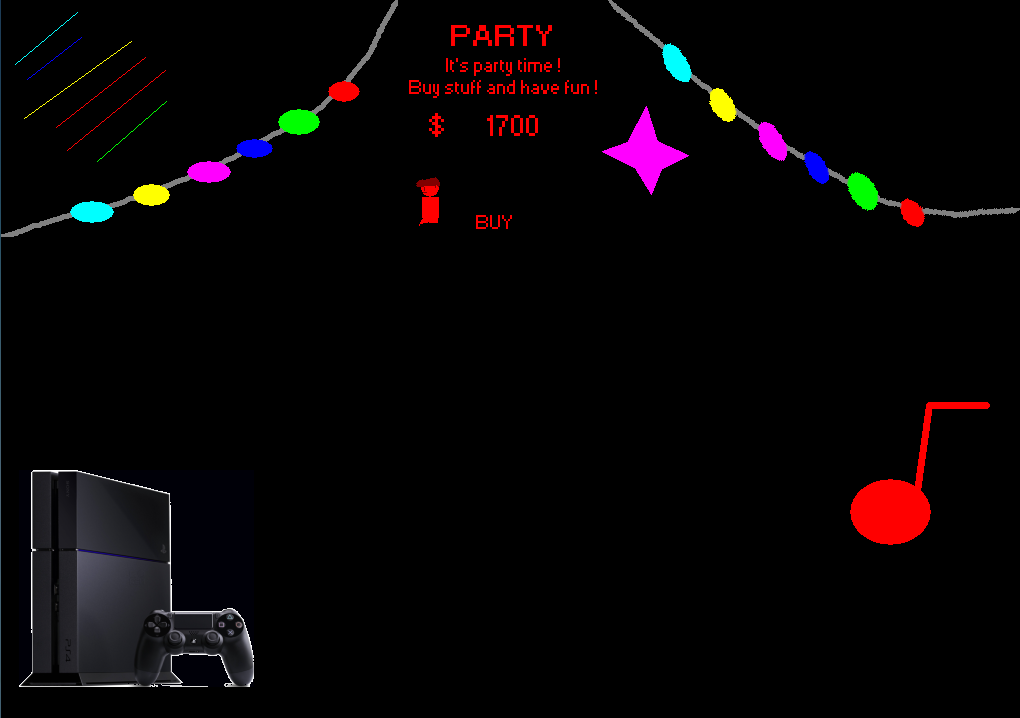 Events is something that is introduce next update. For now, there was 6 events. There is more stuff coming soon for second chapter, like multiplayer, new storylines and maybe some things from people's suggestions.


I personally proud of Easter event because of HIM =)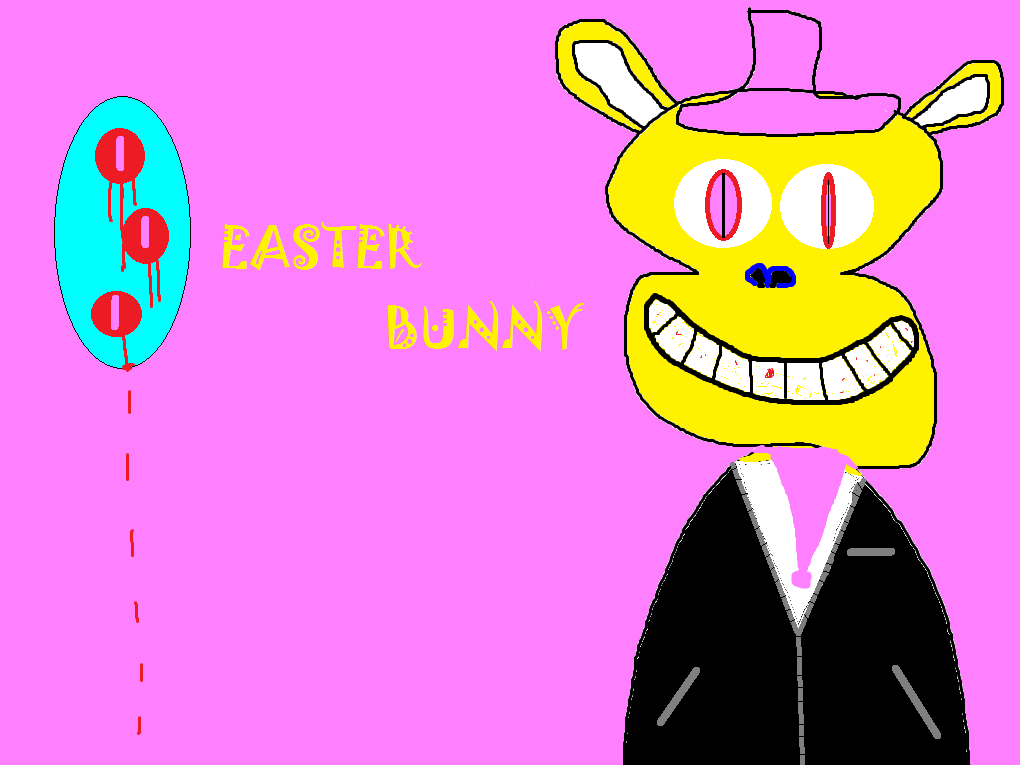 This is the boss for Easter event and he still in the game !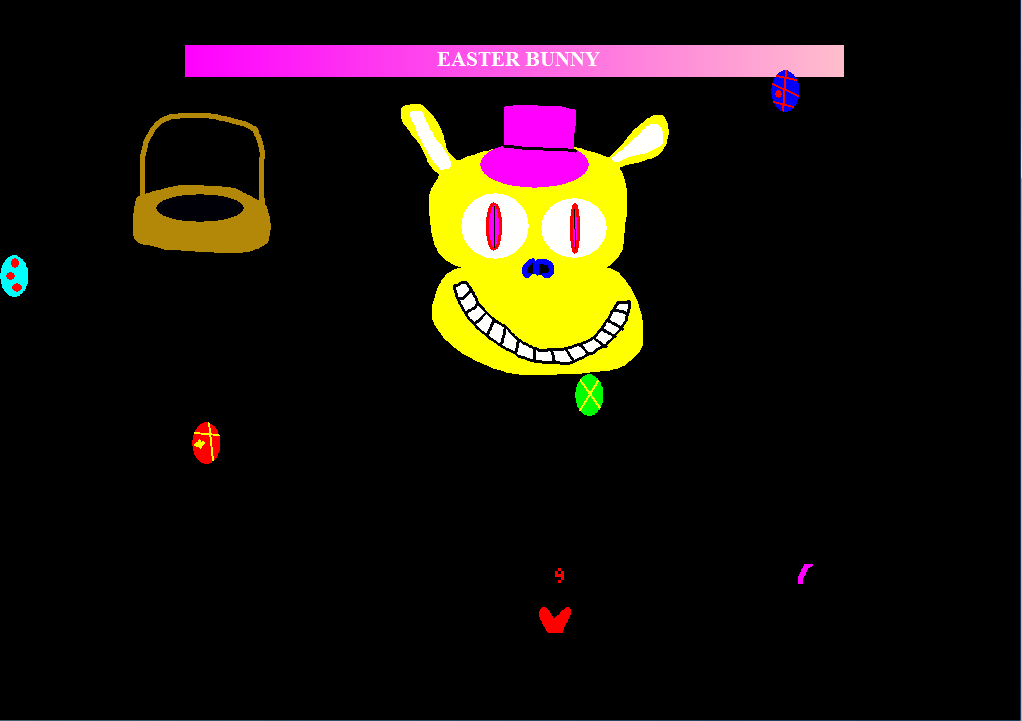 For third chapter, I want to move on from Clickteam Fusion to Unreal Engine 4 or something like that. Not sure about the final fourth chapter…
If you have any questions, please, ask them. Also, I need your feedback for chapter 2. If you played it, leave it here.
Thank your for reading ! :)