Greetings Captains

The last few months I've been obsessed with making graphical after effects so this latest update doesn't have as much content as normal however has almost 100 different visual distortions, glitch effects and other cool visual cues.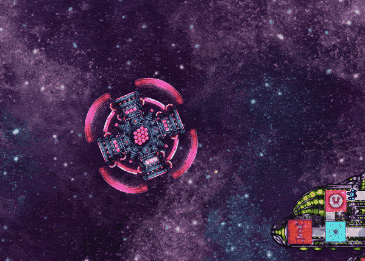 While I have added some things and fixed a bunch of bugs (thanks to everyone that has been reporting problems and improvements to me) most of time this month has been spend making everything feel like it has more impact... enjoy.
This new patch is called the Wibbly-Wobbly-Screen patch.

I won't try and list all the bug fixes and changes here, however you can see what I am working on every day on my Trello: Trello.com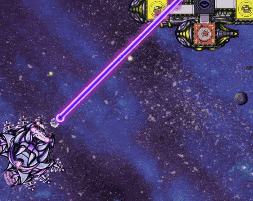 If you missed the last patch it was all about adding hit markets to your attacks and also making the camera more dynamic to follow the action.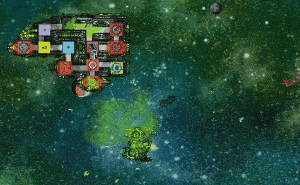 If you want to follow the game for more updates we have a Discord here: Discord.gg

Lots of Love
> David Strachan