Phase 2 of the MSUC has ended and Epic has announced finalists in a few categories already. Here's a quick round-up of the ones that made the cut for 'Best New Vehicle':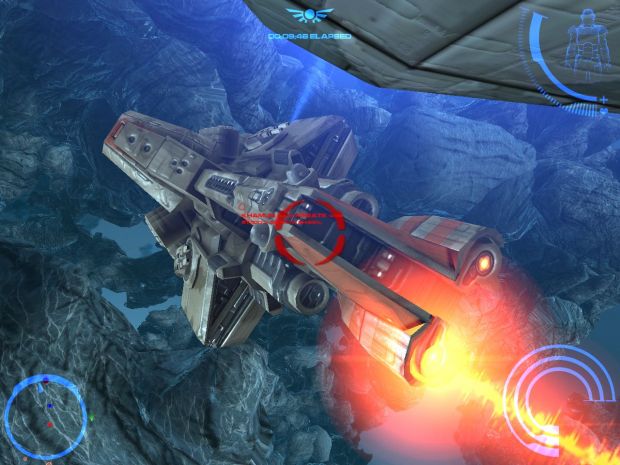 AFF aims to create not only a battlefield, but an entire universe at war. Complete with custom space-faring and land vehicles, they are off to a good start. Take your pick from troop transports to hulking destroyer ships, AFF represents the most variety in a UT3 mod with designs that separate it from the rest of the pack.
Take tanks and the other machines in UT3 head on with only your trusty (cybernetic?) steed and some dark magicks. Ride bare-backed and bare-chested and gallop your way to victory! Hi ho silver?
The dispatcher is 2 vehicles in 1! Cruise around in land mode until you are tired of being land-locked or need a hasty escape. Initiate the launch sequence and then go airborne to rain down death from above. Alternate fire includes an explosive cockpit you can launch at enemies for quick results.
A space fighter with two-seater cockpit. Fast and high maneuverability, wingmen not included. Do a barrel roll!
Modern military-styled vehicle with some explosive firepower.
Tweaked versions of the UT3 vehicles with enhanced and different firepower capabilities. More BOOM for your bandwidth.
Hit the slopes with your board and do stylin' tricks while taking extreme sports to a whole new level. What other game has you grabbing air over lava? It rocks, dude.
Race around the deathmatch loop in some speedster vehicles.
The XS mod team brings you a VTOL aircraft with a whale of a tail. Armed to the teeth and fully animated with both bot and online support.