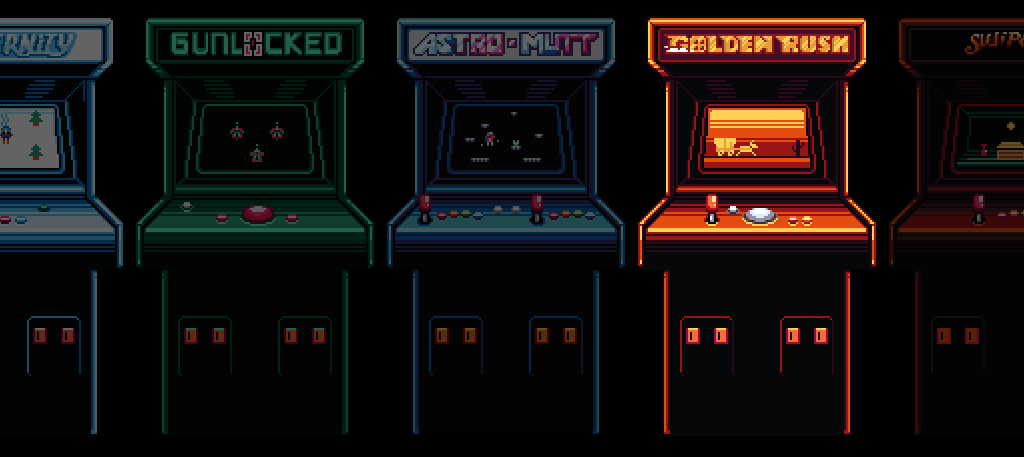 It isn't easy to show off five games in a minute long trailer, especially not some of the more complex games of the collection, so I'll be doing these showcases to go more in-depth on each game in the Lunch Break Arcade.

If you like what you see, please consider supporting the project on Kickstarter, every little bit helps! Kickstarter.com





In Golden Rush, players control a group of people as they travel across the frontier, and you can guess when by the title. Players will immediately get Oregon Trail vibes from the presentation and setting, and that's intentional, because it sets up a very important subversion. This is not a methodical, educational game. This is a high speed arcade romp.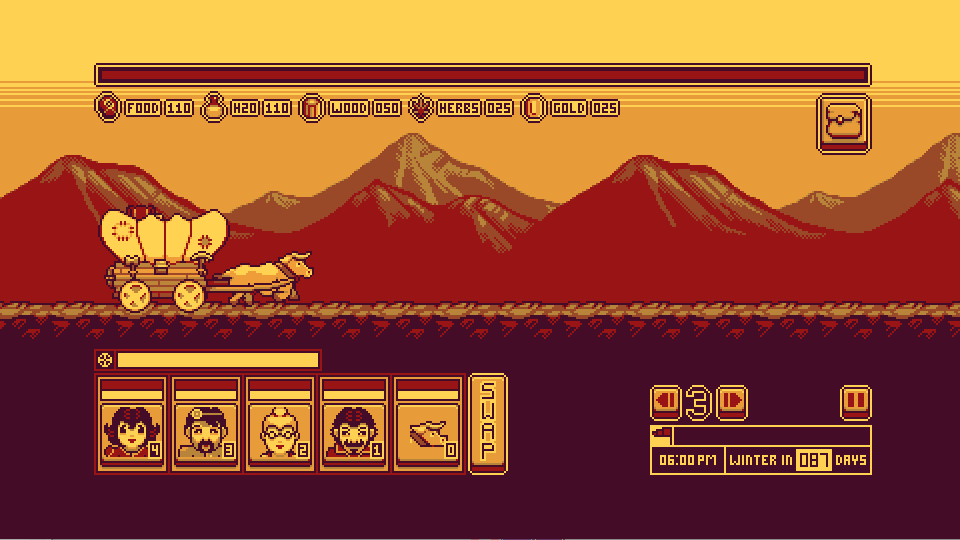 Still, players will get a lot of the Oregon Trail experience crammed into a few minutes of high speed, frantic gameplay. As each game in the Lunch Break Arcade is designed to be played in short bursts, this is not a lengthy journey. It is a highly replayable journey filled with tons of different events every time though.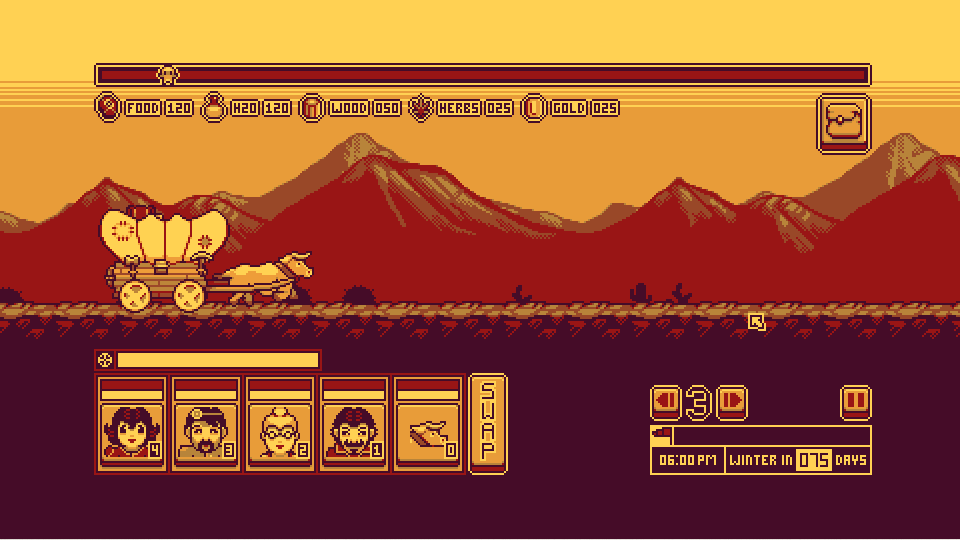 Players will gather and manage resources, control the speed of travel, make repairs, heal the sick, hunt for food, and react to randomized story events, all without stopping.

But the biggest, and silliest element of the game, is managing where your characters are. Position matters! Characters have roles and each role gets bonuses depending on where they are positioned. Positioning won't always be ideal because when a character becomes sick or tired, they will need to be moved inside the wagon until they recover (OR DON'T). This even includes your trusty ox.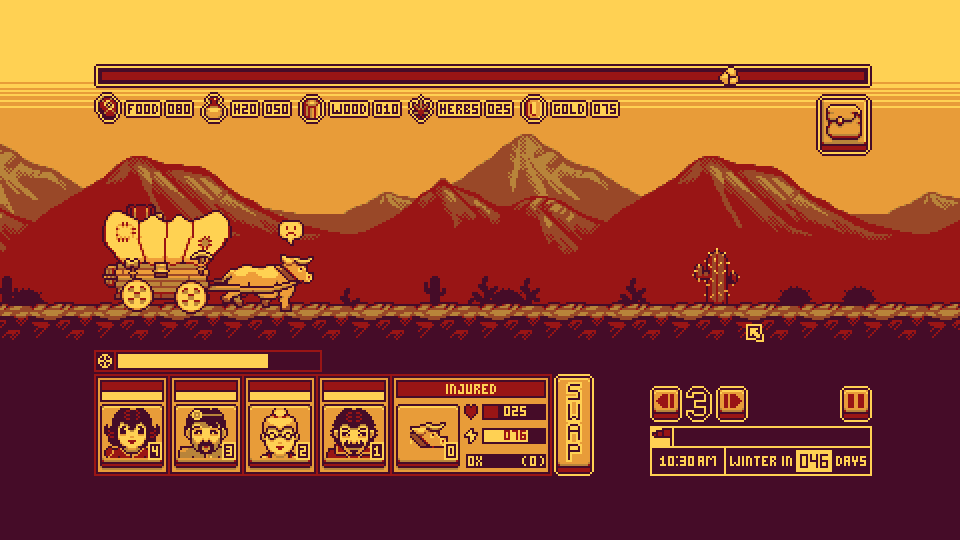 And the goal? Well the goal is to get as far as you can before winter sets in, with as many living party members as possible. You'll get bonuses for a variety of factors, from surviving members, to resources remaining, to the final condition of your wagon. And after your journey ends, you can do it all again, in an entirely different adventure, with a new layout and events.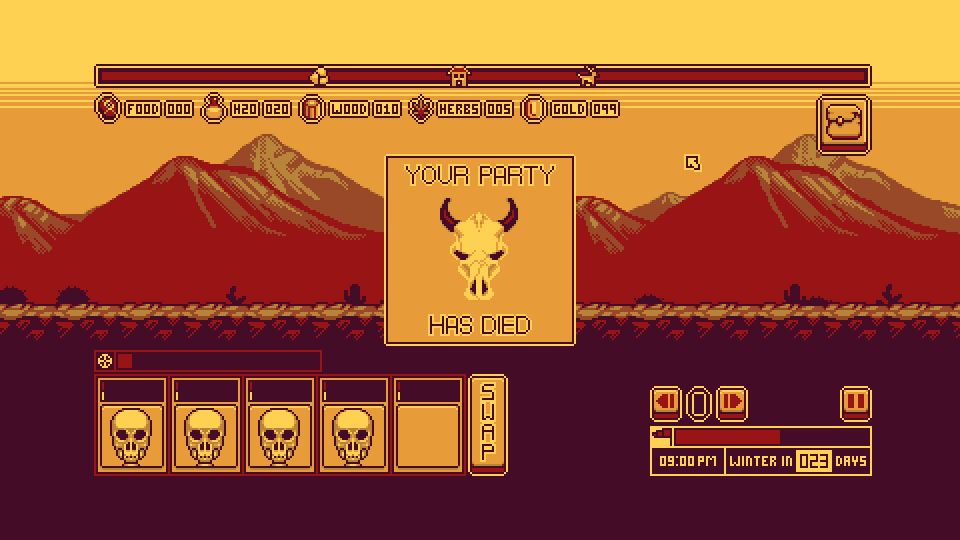 Next week, in Dev Diary #002, I'll be talking about Gunlocked, a sci-fi, combo-based defense game.
Kickstarter.com