I realise we've been pretty quiet of the past few weeks and unfortunately it's going to remain that way while we sort out some under-the-hood issues. However we have quite a few things to show off today!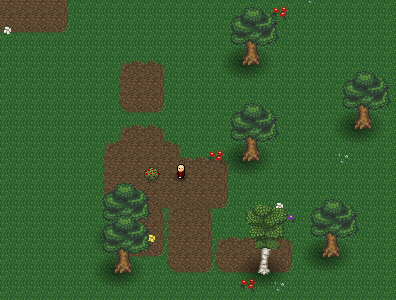 Fruit bushes have been added to the game! These bushes contain edible berries (that also possess a chance of diseasing you). They will only regenerate a small amount of health so cooked food is still a priority.
Speaking of cooked food, food can now be dragged and dropped onto a fire to automatically cook it. You can now also eat burnt food with a chance of being diseased.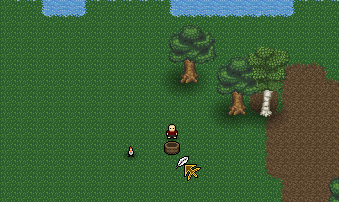 Following some suggestions we've changed a few things. In addition to double clicking in your inventory, items can be dragged and dropped onto baskets to be added to them. We've also done this for items you want to drop: simply dragging and dropping them out of your inventory and on the ground will drop them.
Finally, "the corpse" can now be looted for a random item.

Make sure to check out the forums for more development news and updates: Sleepystudios.com.