This week we have been busy updating some of the features and textures in the game, to create an even more immersive experience in our demo, that will debut during The Steam Game Festival: Summer Edition, 9th to 14th June. (Feel free to wishlist our Early Release Game too!)
Along with this, we have been continuing our testing of the game to make sure we create the best experience possible. Check out the gameplay from our first scene that we would love to show you.
We have also been working on our social media campaign, making sure we share some exciting content with you. You can find us across social media @rinlogame or join our Discord, we would love to hear from you!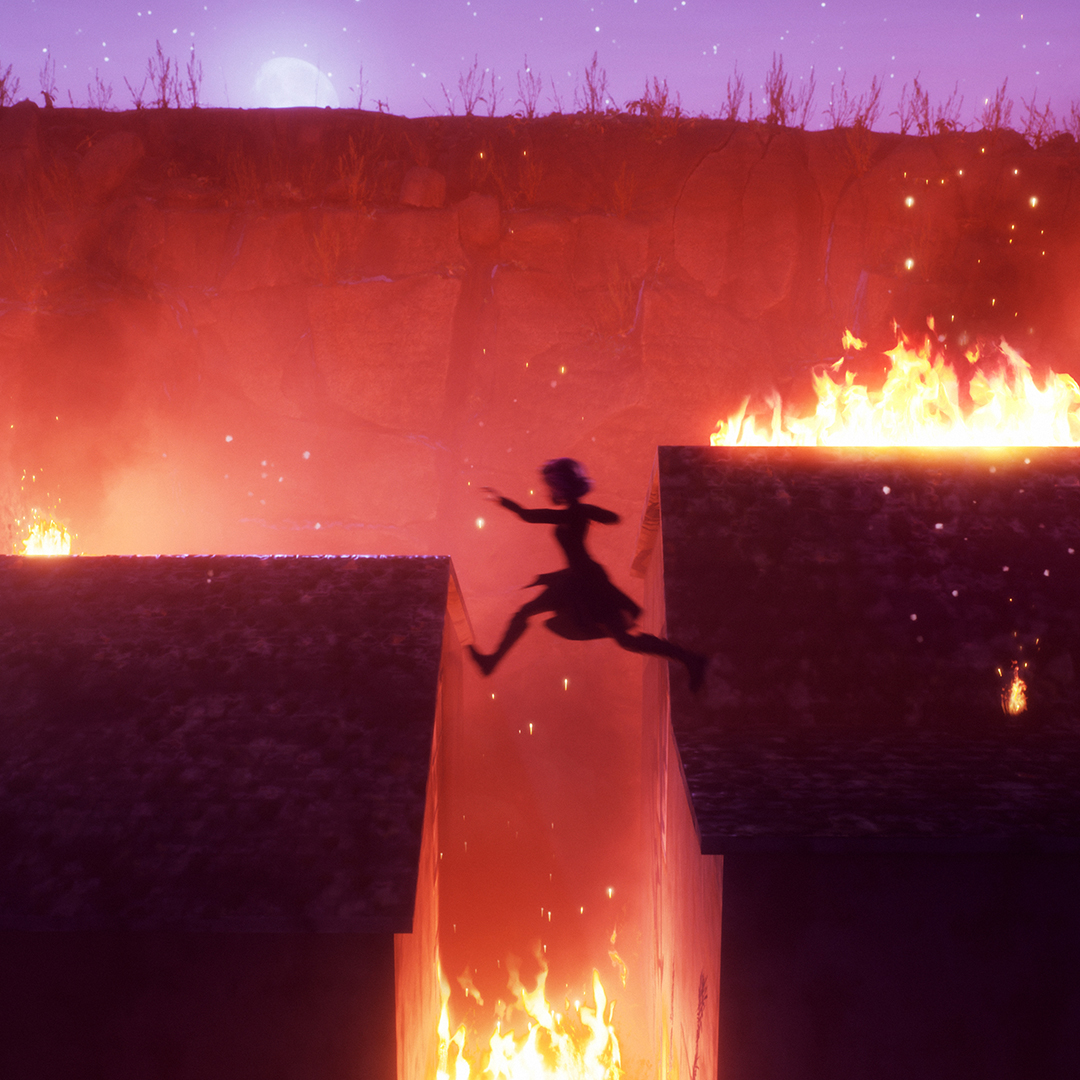 Check out our IndieDB page Rinlo to learn a bit more about the game.
Let us know if there is anything you would be interested in hearing about in next weeks diary 📖