In this article, I walk you through the gameplay features and give you an exclusive insight into the battle system, weapons, and armor and what Leif will encounter on his quest through the worlds of the Netherworld.



Leif's Adventure is inspired by Nintendo titles such as The Legend of Zelda which have been a great influence on my career. The world is a homage to the great games I grew up with mixed with unexpected, unique features. So, let's take a closer look.

The World
The world of Leif's Adventure is connected by the roots of the World Tree. There are six worlds with Ariiobora at its center for you to explore.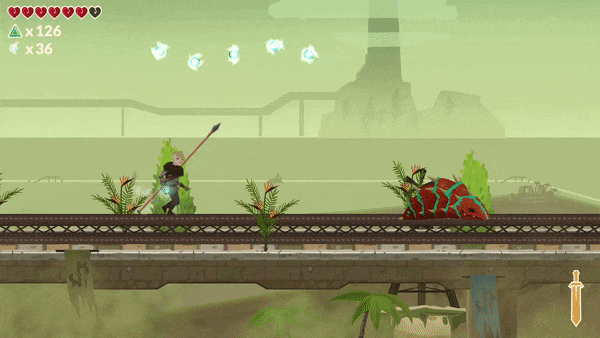 From Hammerfall the snowy mountains of Leif's village to Broken Cave, a world full of crawling monsters in depth below ground, to the desert lands in Sandfalls. Each world will challenge you differently and you must put your skills to the test.

Need a break from the fighting? Return to Arribora, buy new potions, equip yourself with protective armor and new weapons, or just wander around and explore the unique world of Ariiobora.

Weapons
Speaking of equipment: There are over 50 unique weapons. From an axe, longsword to battle speers. Each weapon brings a unique advantage. Defeat an enemy and pick up their weapon. But choose wisely.

Damage System
When you equip your hero with a weapon you should think about its damage value, its durability, and the type of damage the weapon deals. A weapon should deal as much damage as possible. But what is it worth if the weapon is extremely slow or breaks after just a few hits? So, there are many things to consider.

The power of the elementsThe damage system in Life's Adventure is based on the Rock, Paper, Scissor principle. The three elements are FIRE, ICE, and ELECTRICITY.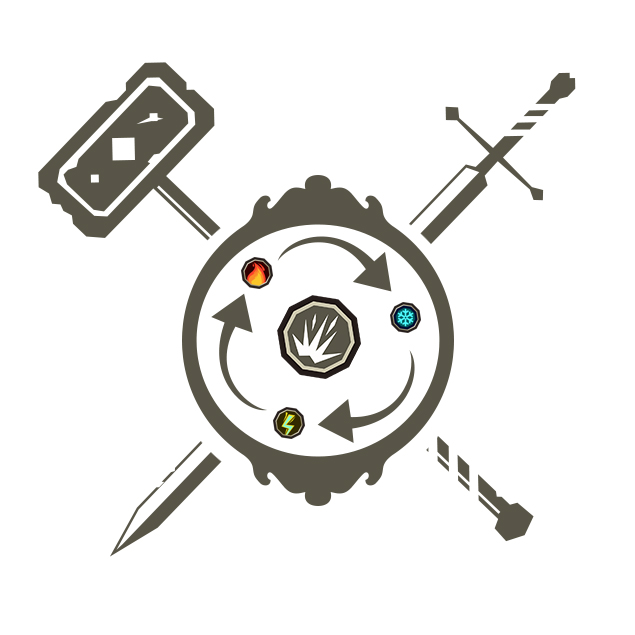 Fire stops ice, ice beats electricity and electricity is stronger than fire.

Always consider the elementary effect a weapon can have. Because this effect can make your weapon extremely effective against certain types of enemies, but on the other hand can be less effective in other cases.




The final attribute to consider is the attack speed. Weapons come in three main types. One-handed two-handed weapons and spears. The two-handed weapons are generally slower. But each weapon has its own speed attribute. So, make sure to test every weapon that you can get your hands on. On top of this, each main type has its own air attack. Two-handed weapons can to a powerbomb one-handed weapons are extremely effective against flying enemies since you can wield them while jumping.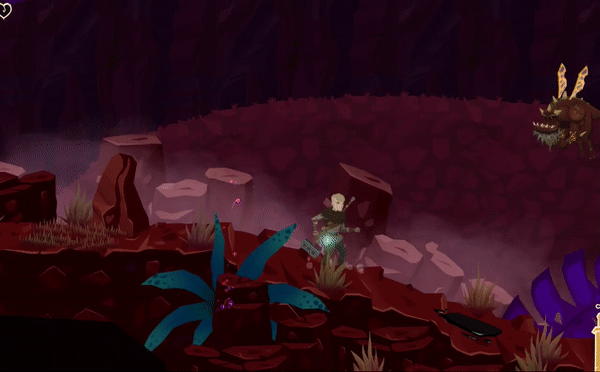 It is up to you to equip your weapon loadout in a way that lets you deal with all the challenges that you will face.


Inventory
Your inventory has a limited storage capacity. There are different ways to earn inventory expansions. These are extremely valuable because they give you the possibility to take more items with you. More weapon types or extras health potions to heal your battle wounds.

Armor
Speaking of battle wounds. Best to avoid them altogether and you can do that with the right armor. Gear up and change your wardrobe for better protection.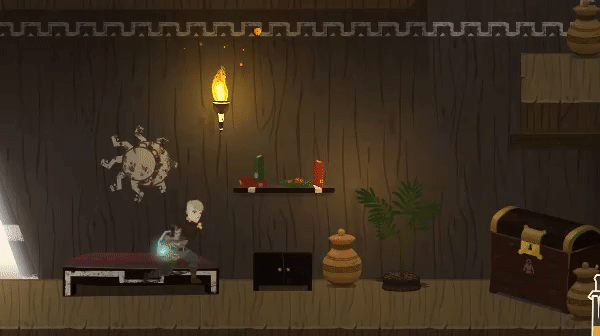 Just like weapons, armor sets also have different qualities. They can strengthen your defense and influence your attack speed. But watch out for the elemental influence. For example, strong fire protection might be a problem against electro enemies.

Leif's Adventure: Netherworld Hero will be released later this year on Nintendo Switch and Steam, but you can already try the features for yourself in the free demo on Steam:

Play the demo

Don't forget to put it on your wishilist+