Hi everyone! Its been a while since we last posted on IndieDB. For those that haven't seen the Twitter or Facebook updates we should soon be moving to full time development of Racing Apex. This means we are currently looking at opening up alpha testing very soon. We want to test things like maintaining 60FPS during online multiplayer, syncing of damage elements etc.
If you are interested in helping us test Racing Apex please sign up at Racingapex.com
Once signed up to the newsletter we will make contact once testing is underway!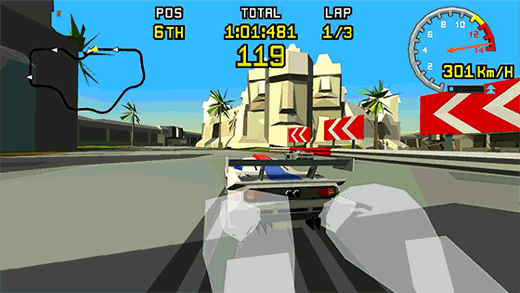 If you have any vehicle suggestions or any questions please post them here on IndieDB or we can be reached via the links below!