2020 Indie of the Year Awards via Indie DB

Wordle was created by the developers of PreoNus Games on the Unity engine and published by GigantumGames. The Wordle series currently contains 4 parts of the cult game, more than 500 puzzles, 2000 unsolved words are waiting for a player with knowledge of the English language or a person who is not averse to pulling them up. The Wordle 1 version contains the demo version presented on the Steam page, the player will be given the first 2 levels of each category to solve, such as: Animals, Beach, Outdoor recreation, Computers, Monsters, Art, Science, Meal, Family, Sport.

What is Wordle?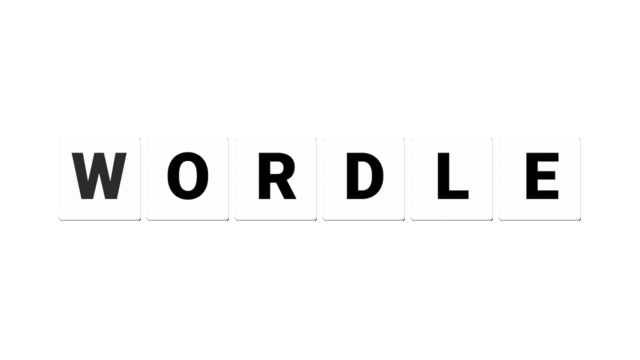 Find the words by moving the mouse among the letters represented. There are many thematic exercises to choose from and they smoothly increase the complexity of the puzzle. Work your head hard or use hints gained by completing daily puzzle.


Why should I start in Wordle?
Puzzle solving only helps in solving puzzles

The game is constantly being developed and updated, based on the feedback from the players, we make the necessary updates.
There are numerous promotions in the game, for example, all players during November had the opportunity to get on the Wordle 4 logo, which will soon be released on Steam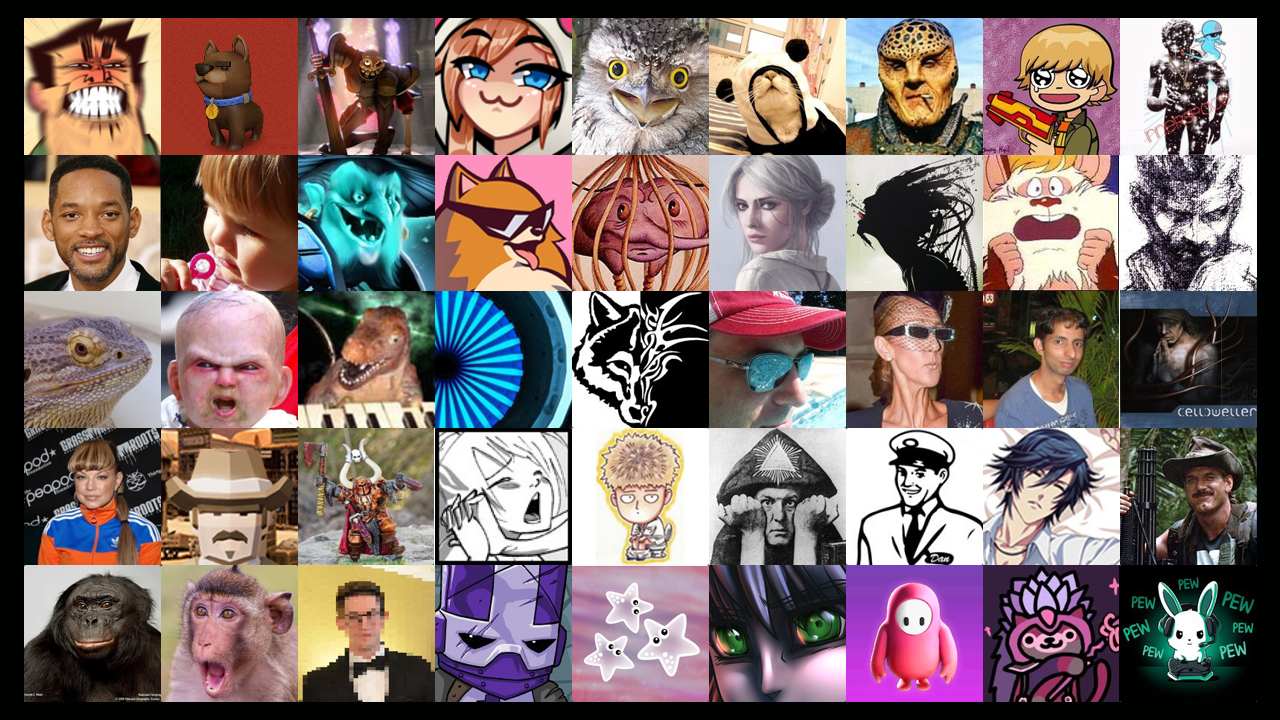 A small video about the gameplay of the game



Dowload Demo version: Steam Link
Wordle for Google play - Link