Hi, everybody! Today I'll tell you what you need to become a true indie game developer. I'm talking about a poor, hungry, dirty guy, who designs his games at night, while all normal developers sleep in their snug IKEA beds and not some dude with several million dollar budget.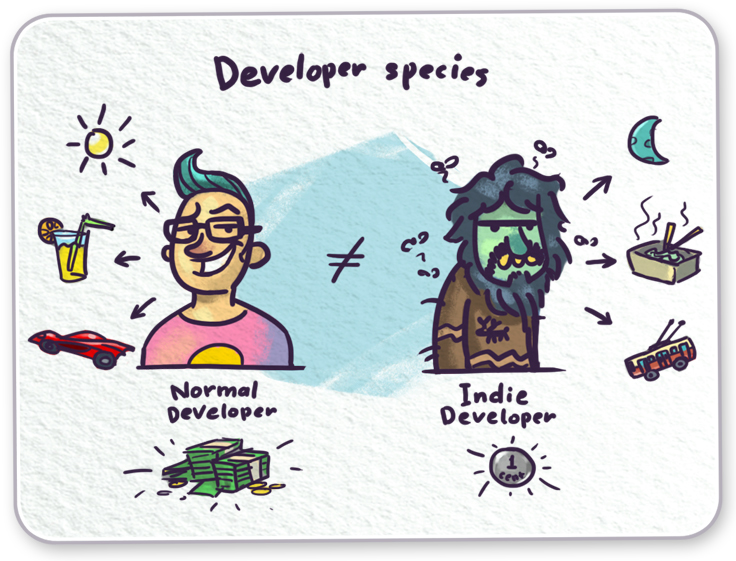 First of all, take a look at the following formula: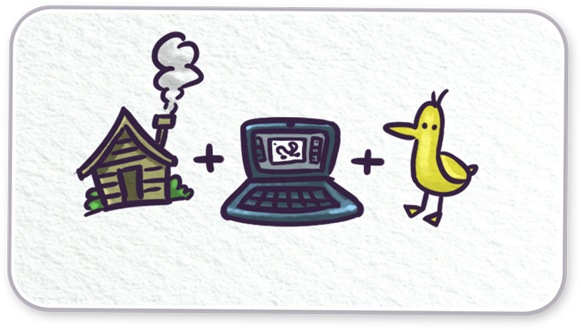 As you can see, it's absolutely simple.
1. Banya
So, now, let's take a closer look at each component. First of all, in order to minimize interruptions of your loving family into your creative process, I'd advise you to take refuge in a banya. For this an old, dusty banya, with stuffed deer and a pile of old skis inside, is a perfect choice. Then, as in Roguelike, it's time for the next move – hang goat's skull (name him Bagel, for example) by the door – just to keep bad spirits away and at the same time to attract financial flow. Of course, you'll need a table. Build it out of some junk and a wooden or plastic board. Grab a 30-year old chair, (it might be old, but it was made in Soviet Union – you can rely on it).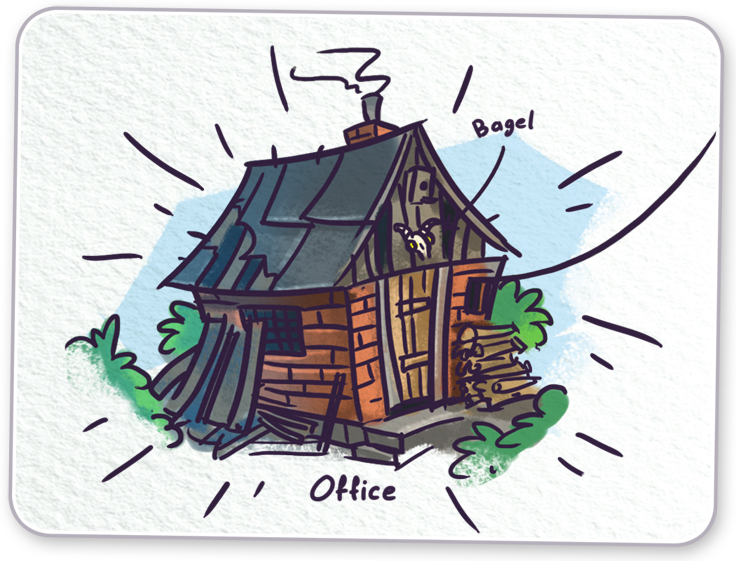 And yeah! In order to stay awake during your night sessions, dig an old electric kettle (made in USSR as well) out of a pile of old skates and proudly plug into the 15-meter long extension cord from the house. The last touch to your dwelling is to bring some light in. A single electric bulb, solemnly hanging, on a wire will be perfect. And in combination with a brick wall, separating the dress room and banya itself, it will give you so wanted atmosphere of pain and sorrow. Voila – your workplace is ready! And no internet – so nothing shall distract you! let only the soundtrack from The Neverhood to light your hard and lonesome road…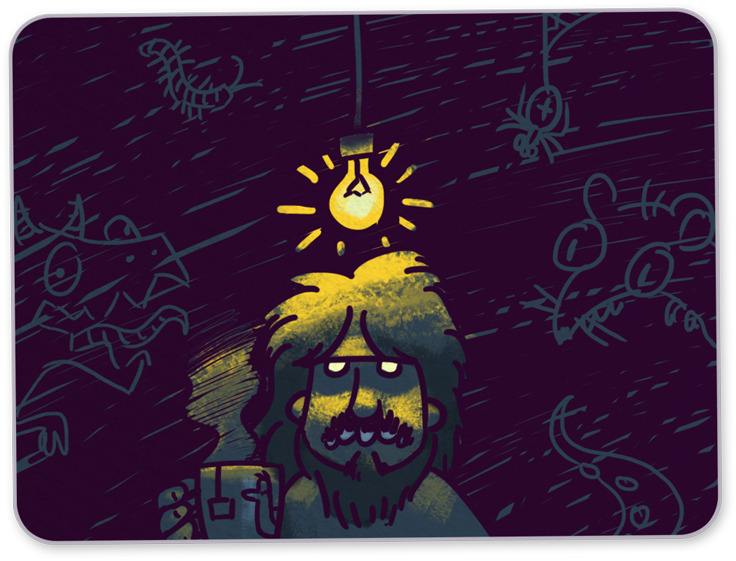 2. Kid's Laptop
Now it's time for the next stage – quest for a working computer. You're not gonna write your masterpiece on a piece of birchbark, are you? And of course, your first thought is: "hey, why don't I bring my PC here?" No! don't even think about it! If you do so, you risk finding your wife's exercise bike at the place, where your precious computer used to be!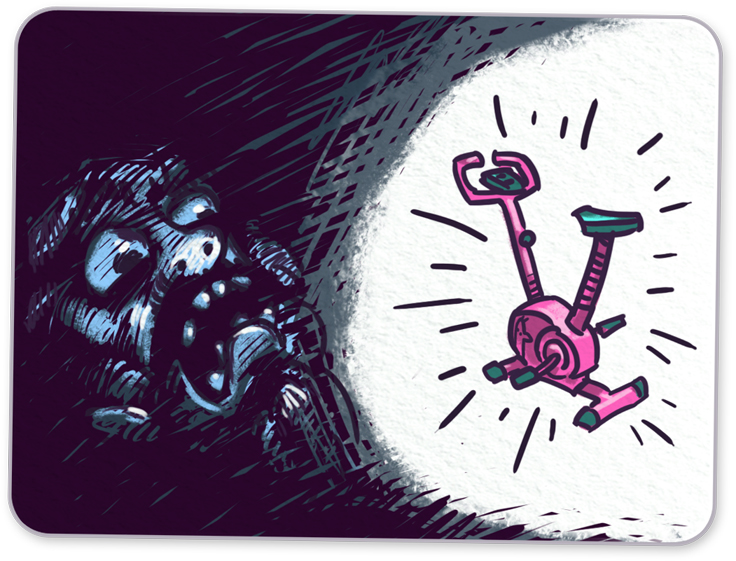 No, you shall choose a different path – it's hard, tricky, but it's the way to success. When your kids go to school in the morning, steal their cheap, old and slow laptop. Mission's complete!
"Hey, and what about kids?"
"They'll study better!"
"But Photoshop will work very slow!"
"It will only make you stronger! It's true indie, bro!"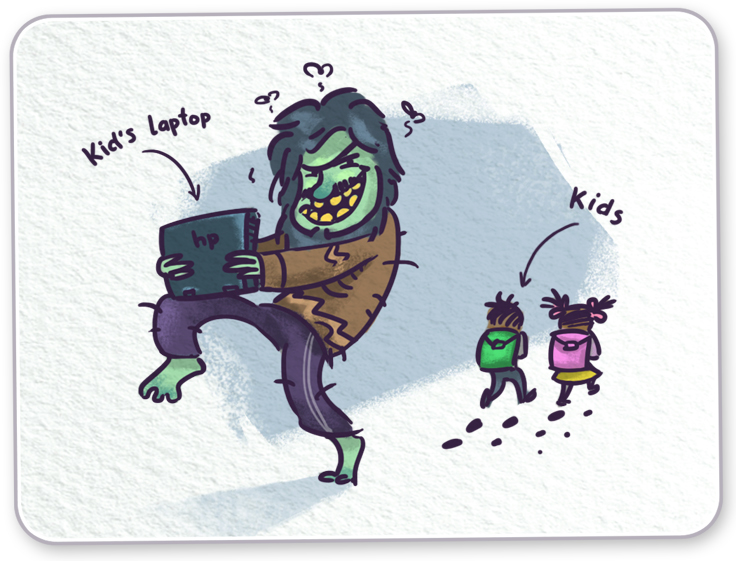 3. A Duck
So, now you have to make just one last step to become a true indie developer – Just to create a game of your dream. But, you don't have any ideas? Well, then you can always make a game about duck, because ducks are funny and you can draw them even with your left leg.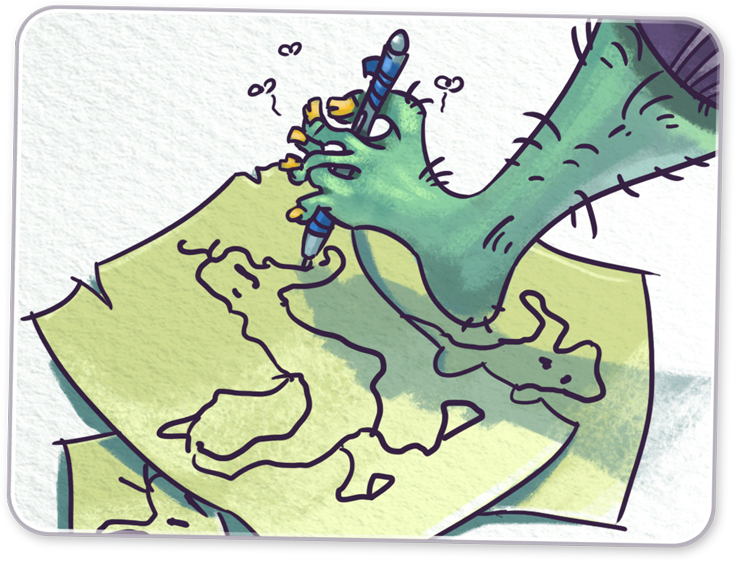 What your duck should do? It should quack, eat worms and spiders. It should be immortal, because it'll occasionally be blown up and produce colorful eggs on parachutes. Also it can suffer from inferiority complex, shopaholism and narcissism – it explains it's love for selfie. Little soap bubbles will be used as money, that'll make our game more allegoric and mysterious. Don't have time for concept art? Leave it to schoolchildren! And if we're talking really big here, attach 3 shots of static animation to each hat. And don't even think about writing a project description, 'cause it's for losers! Your game should look nice! After a year or so of your voluntary confinement your super-duper game is ready to jump in hands of hungry fans! Congratulations, you've became a real true indie developer.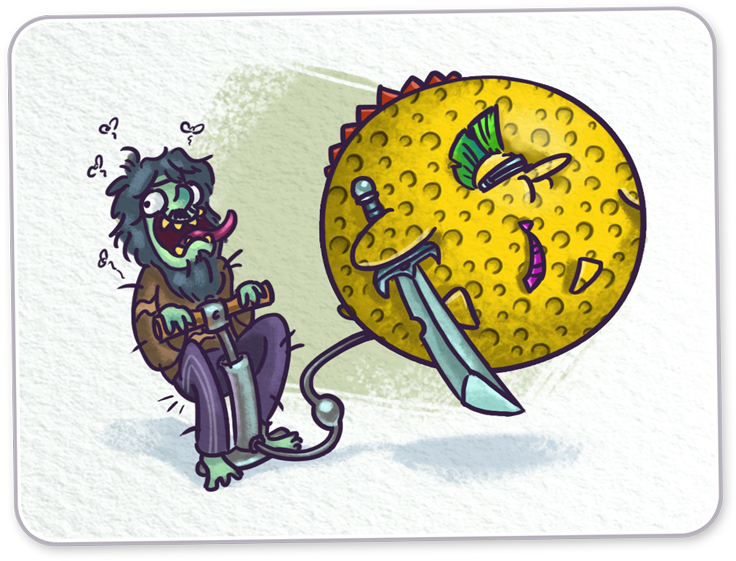 This story sounds like ravings of a madman? That's right, but it's exactly how two simple guys in their spare time created a game "It's a duck" for android.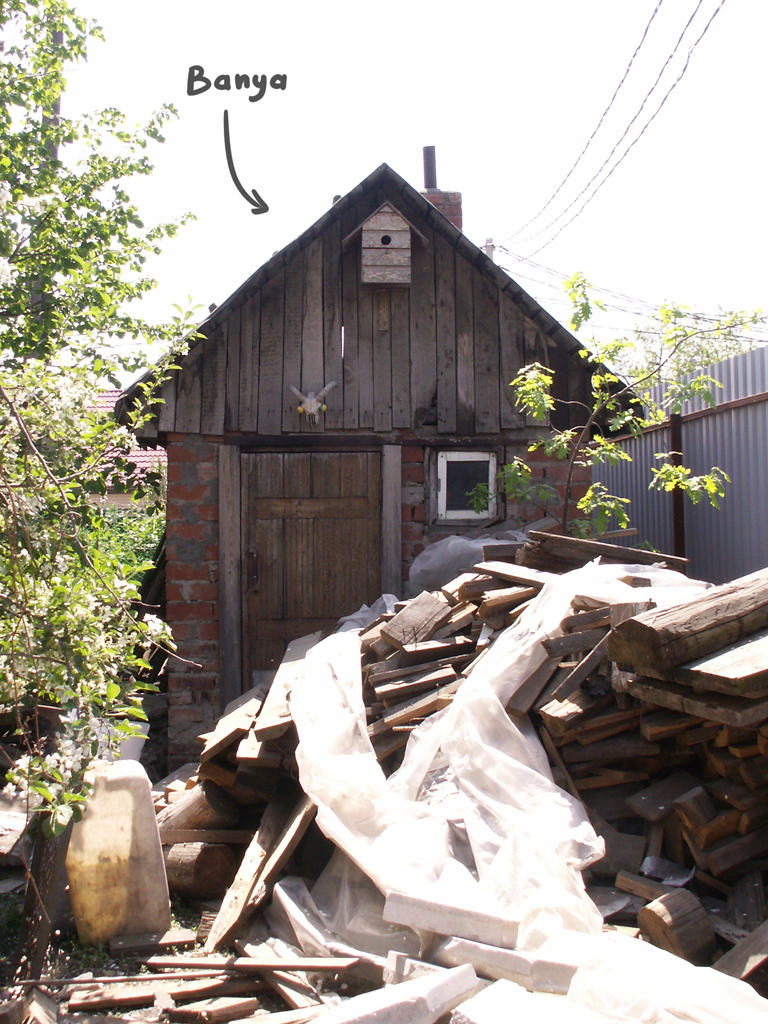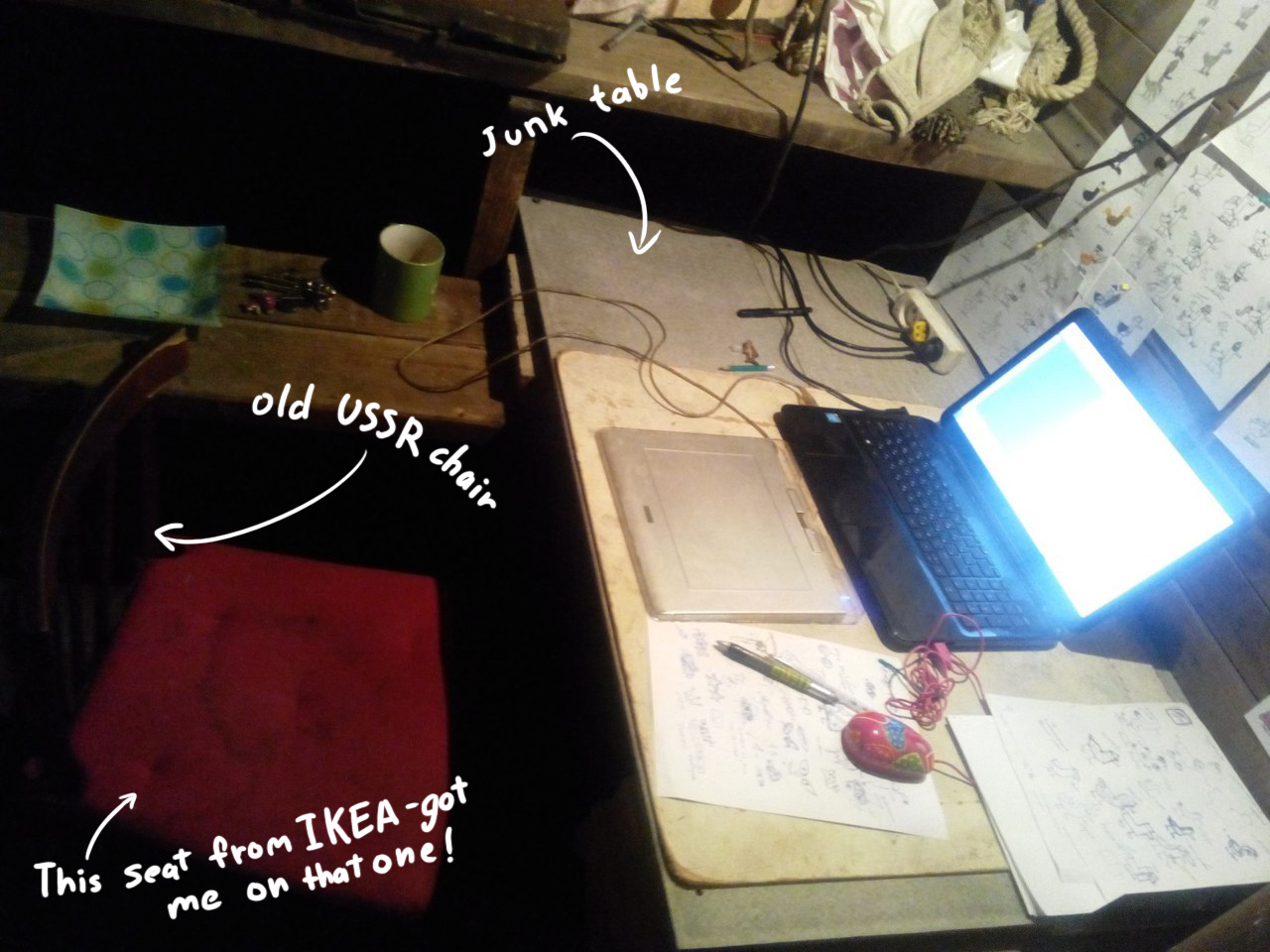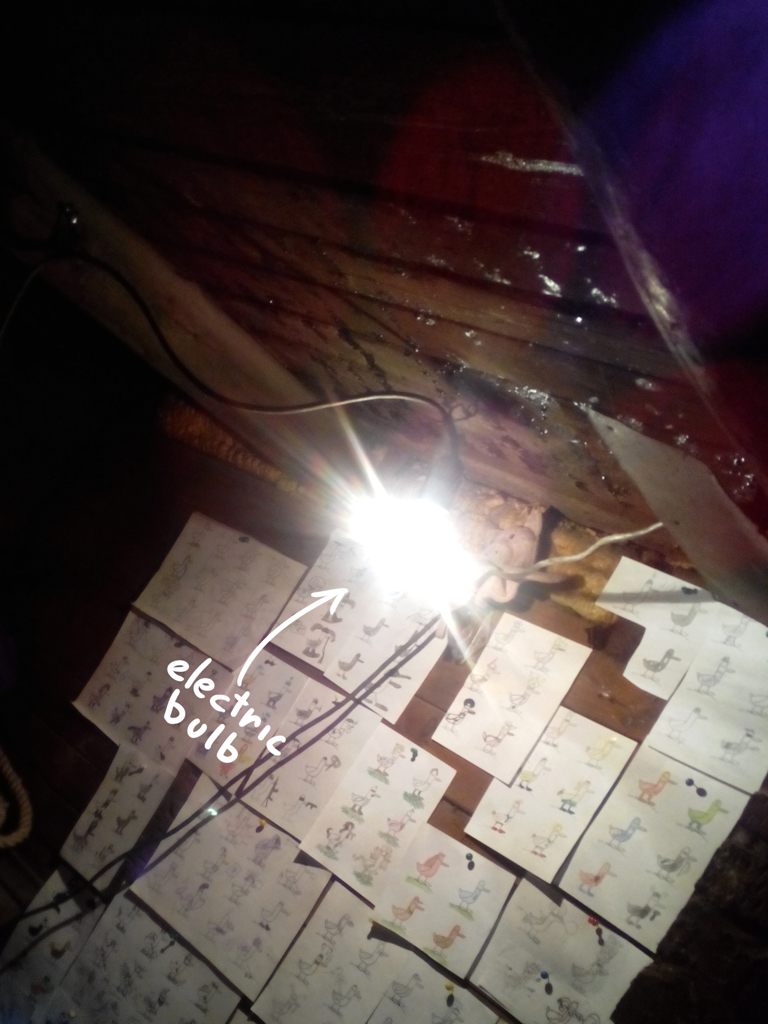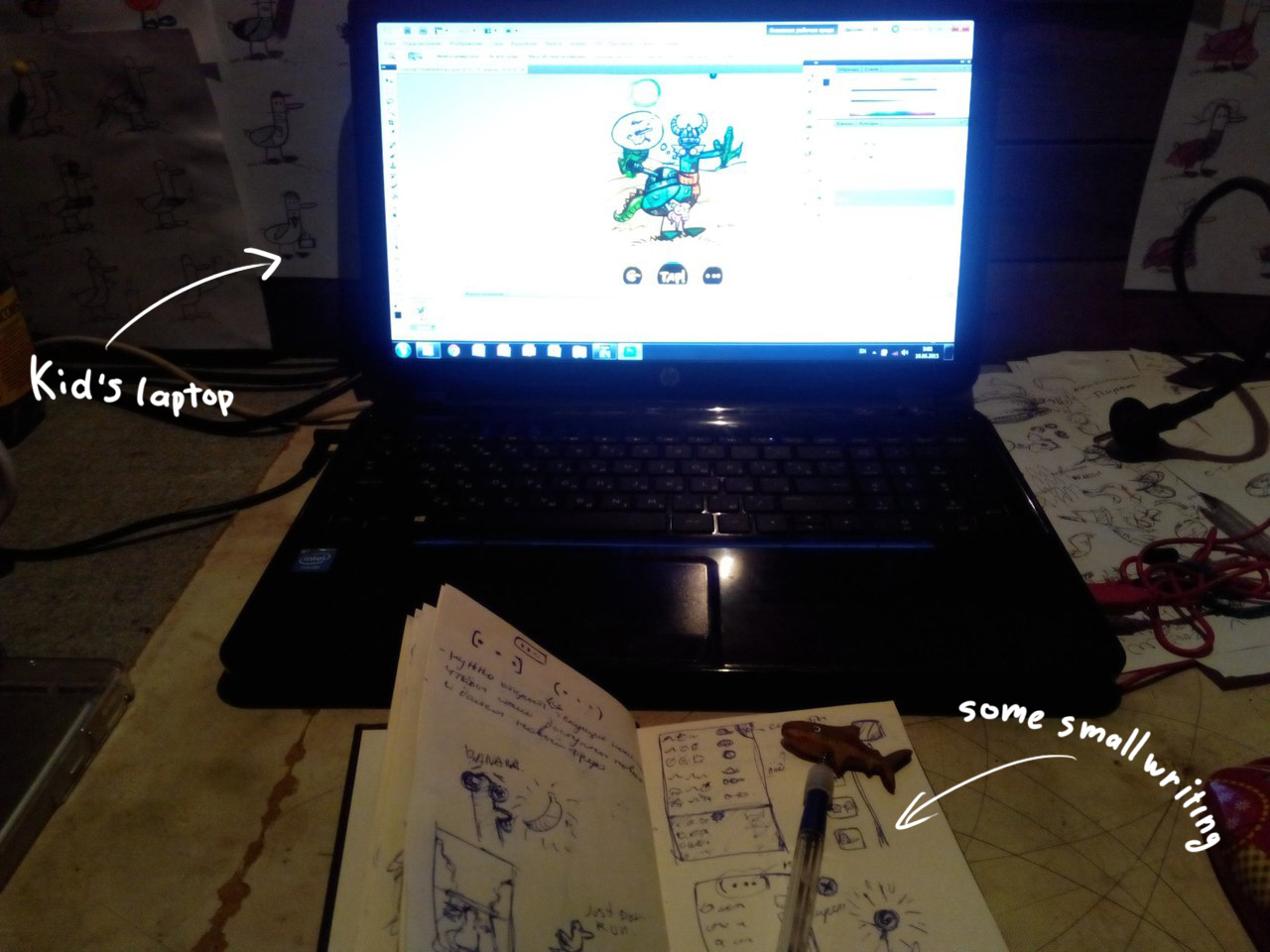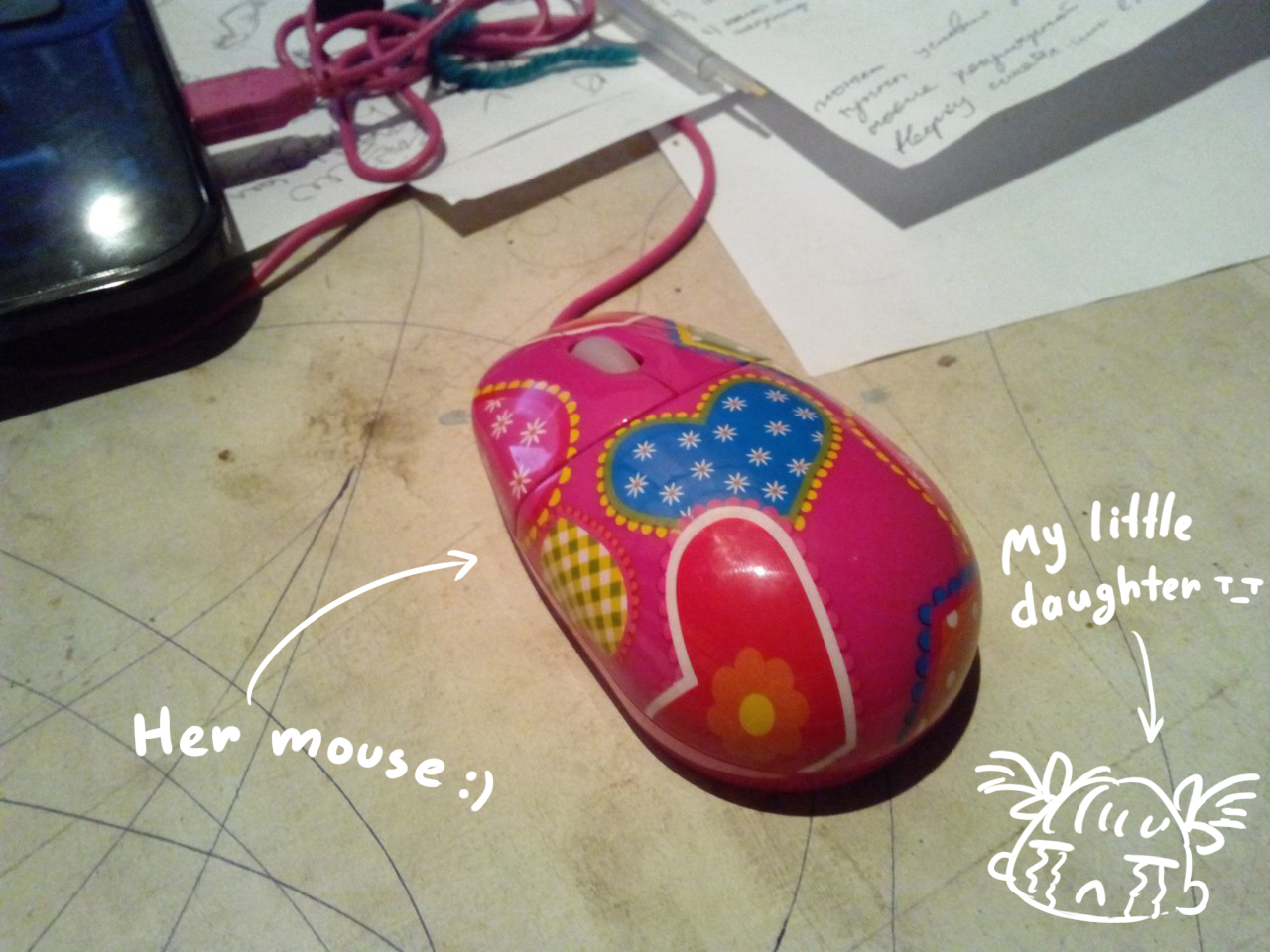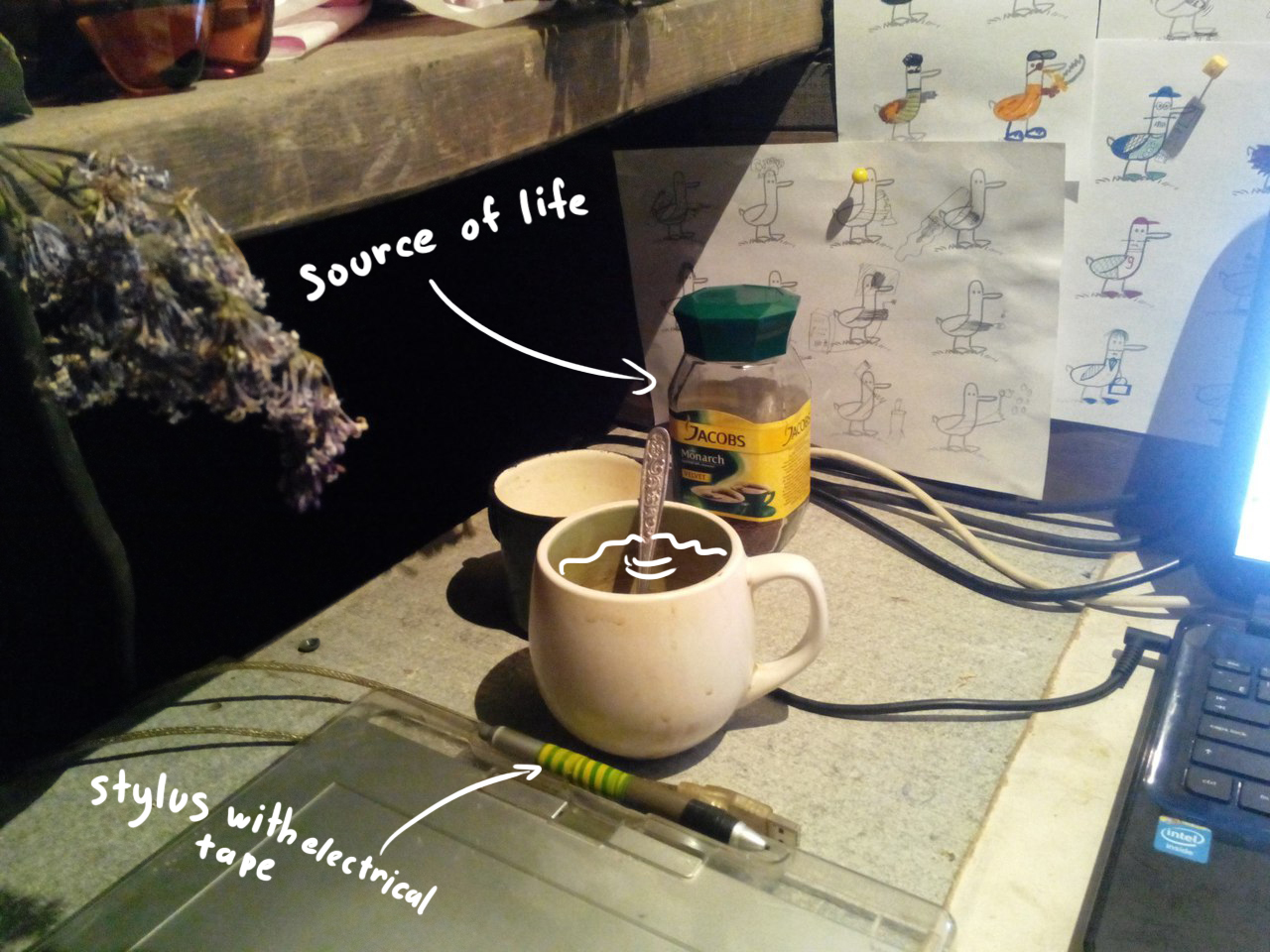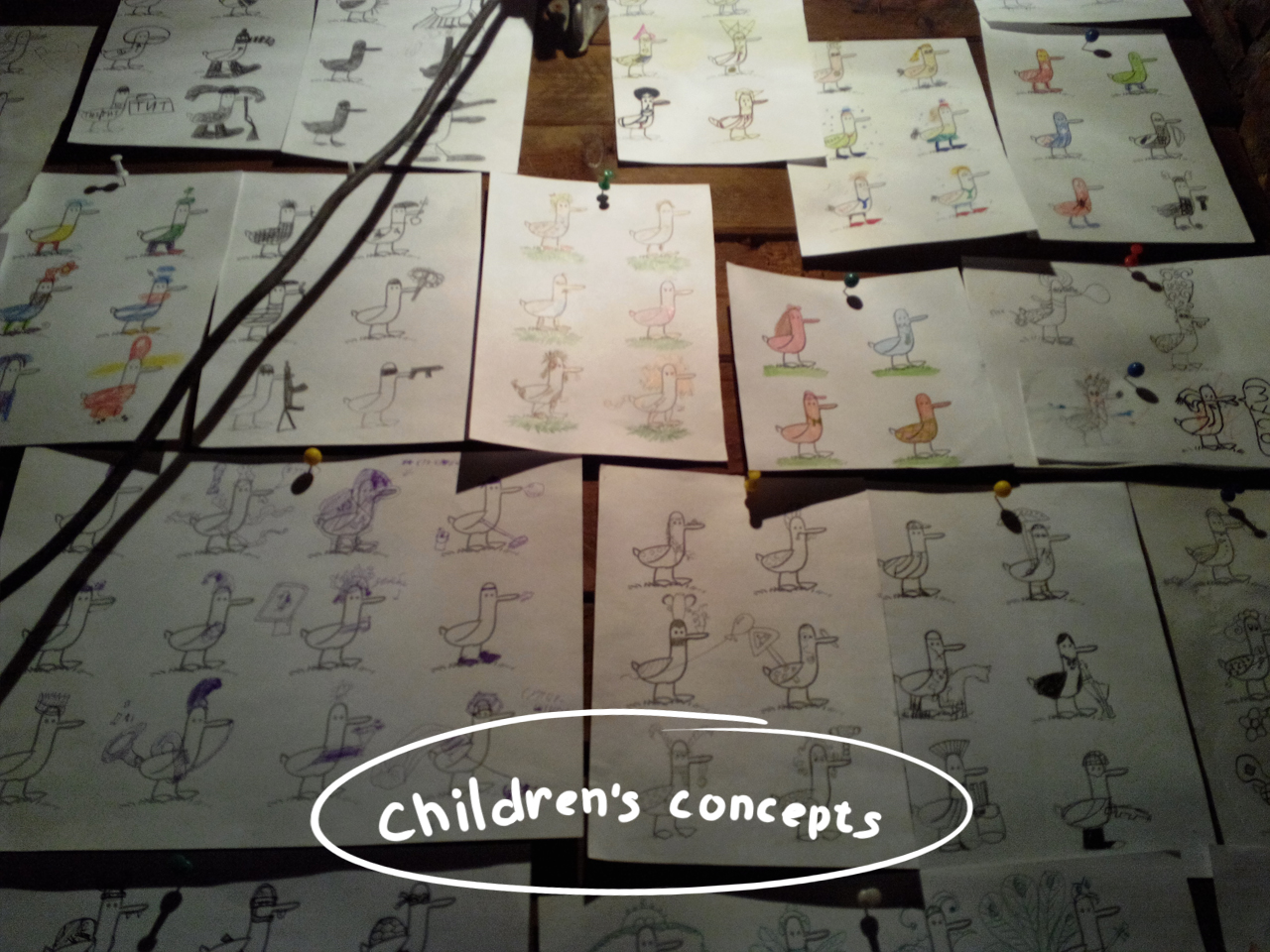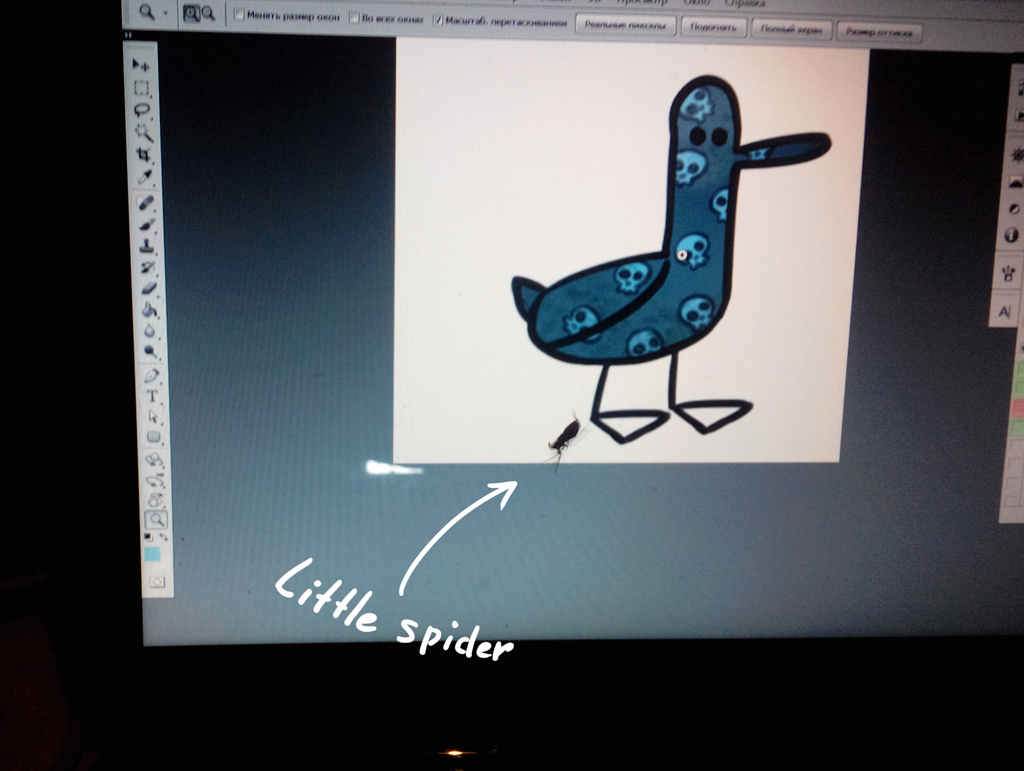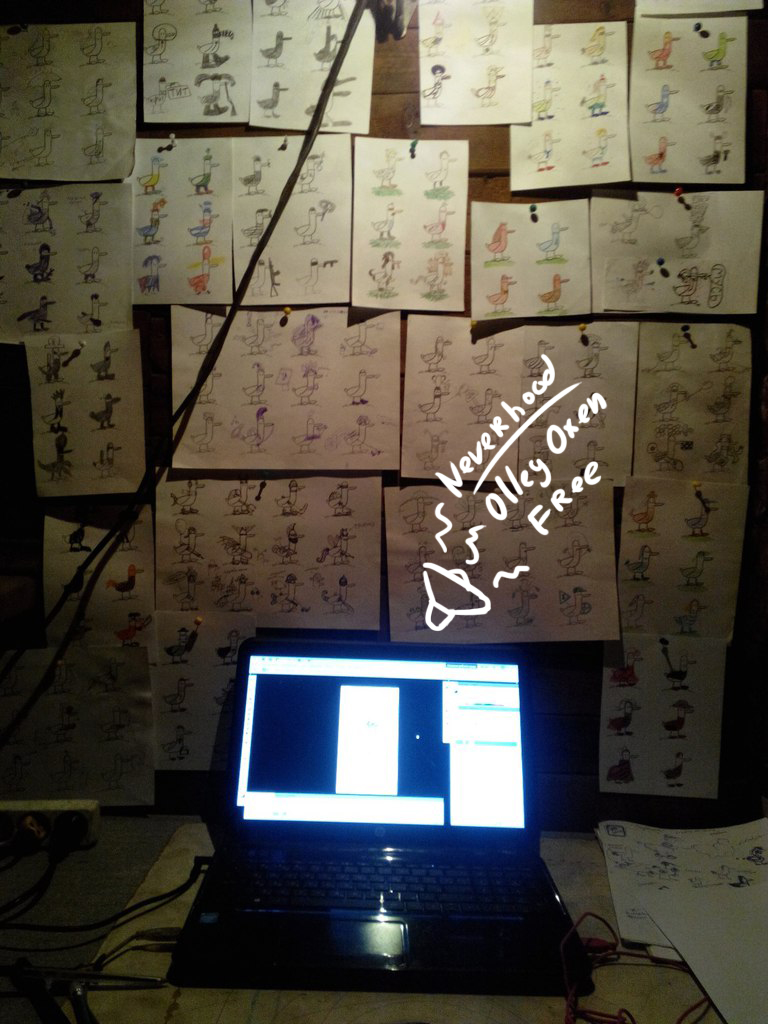 If you don't suffer from Anatidaephobia or even love ducks, find us here:

Google Play: Play.google.com
Official website: Itsaduckgame.com