Hello dinosaur fans!
Today I'd like to start with a very happy (although kinda late - sorry! We were really busy lately!) announcement - it seems our dinosaurs won't be going excint after all. ;) After spending 18 days in the queue, I suddenly and quite unexpectedly received a mail from Valve - Zniw Adventure was greenlit and will be available on Steam! We would like to sincerely thank everyone who visited, voted and supported our project in any way (shouts, reblogs, retweets, news coverage)! We wouldn't be able to achieve this, if it weren't for your help! To celebrate the occasion Twarda did a little comic with our heroines and heros: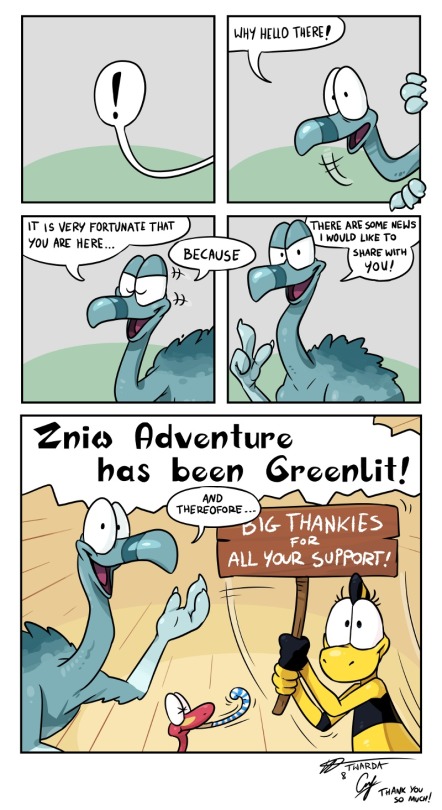 Also in other news:
the village is finished, and now we're rolling with even more locations! Currently the game, location-wise, is completed in approx. 90%. Here's a little sneak peek of what to expect. More mysterious indoors!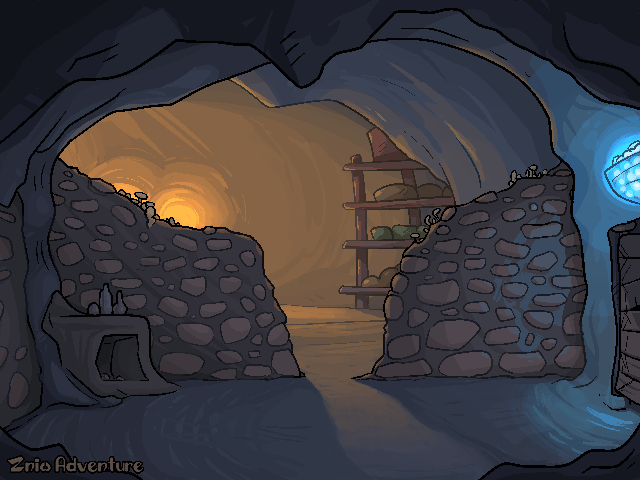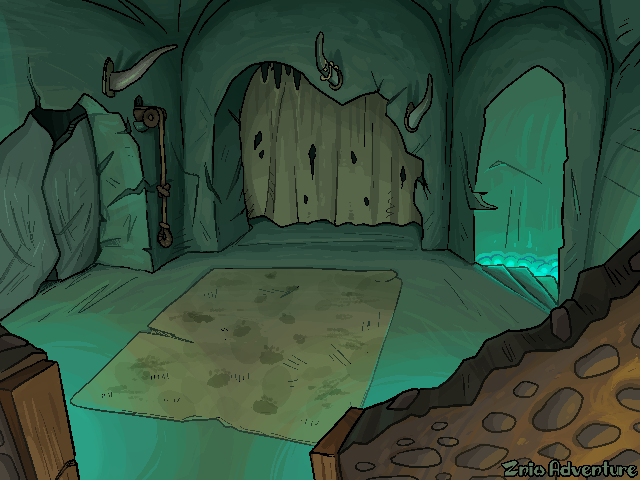 another unlockable 8-bit mini game is finished! Sadly, I didn't do very well while I was recording the footage, as you may see below ;)
and at last, but certainly not least, some more animations from the game!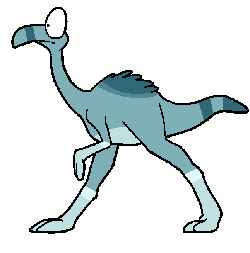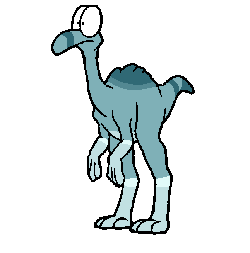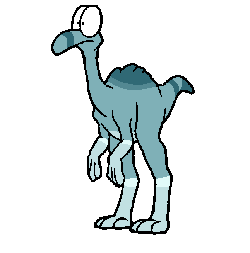 Who's that mysterious dinosaur. who already appeared several times on different artworks, you might ask? Well... no spoilers! You just gotta wait and see for yourself!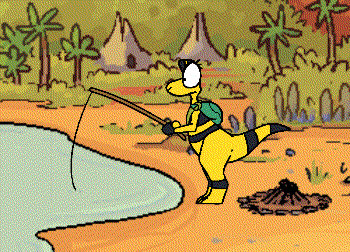 Fishing Simulator 2016™ DLC included in the game!
And that's all we wanted to share with you today. Take care and see you next time, everyone!

Twarda & Kurasiu