Hello dinosaur fans!
It's time for another development update, as we created enough content for the past two months, and decided to show you all the fruits of our labor. ;) Let's have them nicely listed right here:
First of all - Z&ZC: Zniw Adventure now has it's own Facebook page! Feel free to like and follow us there, if you like our little dinosaur game. :)
We're currently busy creating two more locations for our Zniw to visit! These two mushroomy places will be visited directly after the Undercave location, and strongly connected to it. You'd better watch your back, as lots of different things are going to happen there!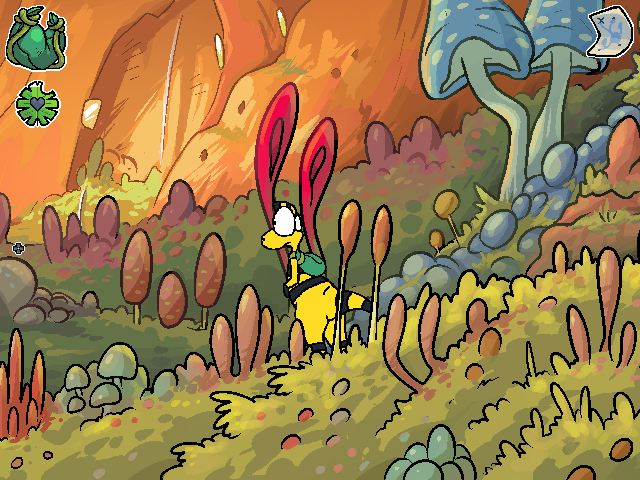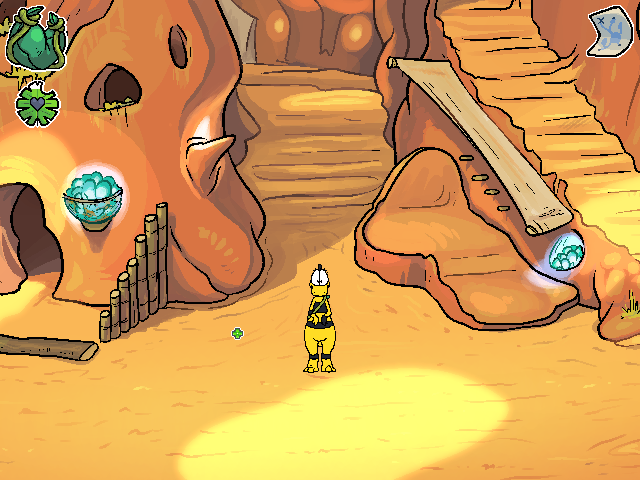 Also, we're not forgetting about the existing locations! We're both creating new content, but also look back at the existing assets and see if something can be improved. For example - the beginning portion of the game will be much longer and polished in the full version, than in the demo. You will be able to visit familiar places... but in different time and setting!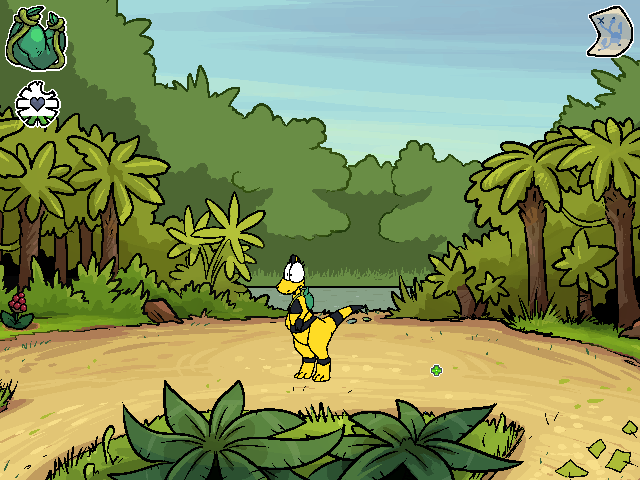 ---
And that's pretty much everything we wanted to share with you today. Until next time, take care, everybody!

Twarda & Kurasiu