After all those years of development... we're absolutely thrilled to announce our cartoony dinosaur point 'n click has been finally released on Steam!
Features:
4:3, 640x480 oldschool, hand-drawn and animated visuals with a comicbook vibe
over 5 minutes of Saturday morning cartoon-like cutscene segments
a relaxing, acoustic soundtrack, done by Problem!
over 20 different dinosaurs and prehistoric creatures to meet and learn more about
several locations to explore, including forests, caves, riverbanks, villages...
optional bonus content, including unlockable encyclopedia, concept artworks, minigames and more!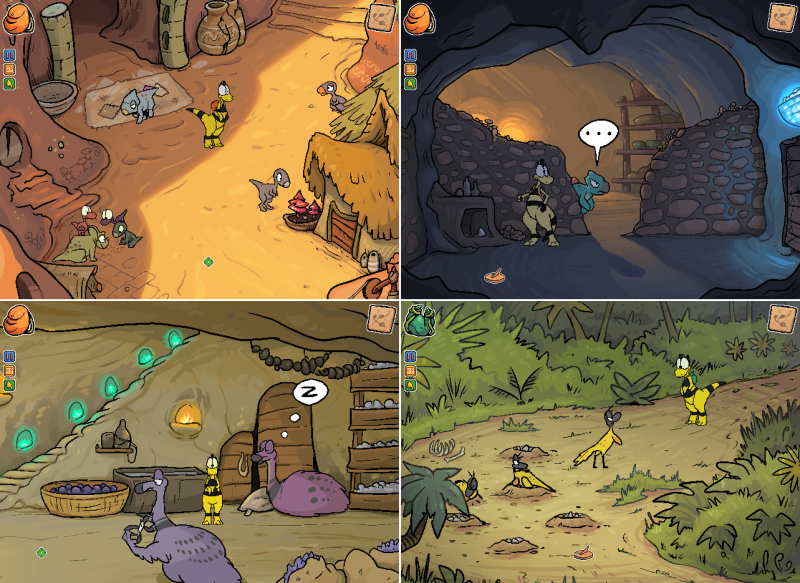 Not gonna lie, it's definitely been a super wild, and super draining, ride for the both of us, but we're so happy we've managed to finally pass the finish line. Thanks so much for everyone who supported us in any way or form - you rule!